Take Care Of Your Little One's Sensitive Skin With These Top 10 Best Baby Lotions
When it comes to taking care of your baby's skin, remember that less is best. Your little one's skin is naturally soft, smooth, and delicate, so you should put aside the fragrant lotions, floral shampoos, and perfumy soaps. To help new parents find the right skin products for their little ones, here is a list of the best baby lotions that can keep your baby's skin feeling smooth and healthy once again.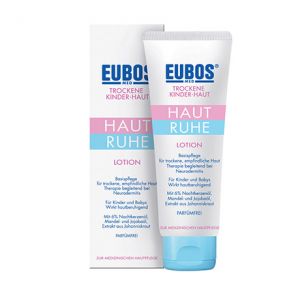 Best Baby Lotion For Dry Skin
EUBOS Haut Ruhe Lotion is perfect for dealing with dry and sensitive skin. Suitable for babies and adults alike, it's designed to be easy to spread and absorb, allowing you to protect your loved ones by moisturizing and strengthening their skin's natural protective barrier. It even has a soft and comfortable texture to help reduce discomfort. Aside from that, the compatibility and efficiency of EUBOS Haut Ruhe Lotion has been dermatologically tested and confirmed, allowing you to rest easy knowing that your loved ones are receiving the best quality care.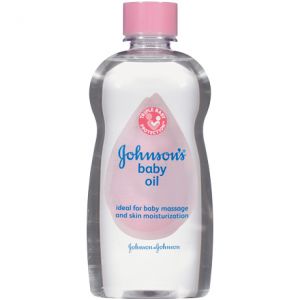 Best Baby Lotion For Massages
Treat your baby by massaging them regularly with Johnson's® Baby Oil. Designed to be easy to spread, this gentle oil is perfect for massaging your baby's soft, sensitive skin. It is clinically proven to help prevent excess moisture loss, keeping skin from drying out or becoming irritable. This is due to its special formulation which locks in up to 10 times more moisture on wet skin than an ordinary lotion on dry skin, meaning that your baby's skin stays soft and smooth all day long.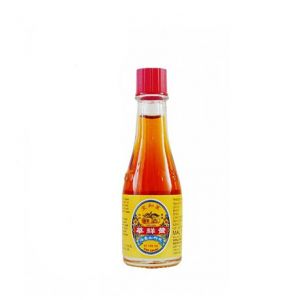 Best Baby Oil For Gassy Babies
A herbal medicated ointment with a sweet peppermint smell, Cap Limau Yu Yee Oil is a time proven treatment that has been used for centuries. Traditionally used by mothers to treat wind and bloating problems in their babies, Cap Limau Yu Yee Oil is effective for soothing babies and relieving colic symptoms. It also helps to reduce mild muscle and joint aches and pain for patients of all ages.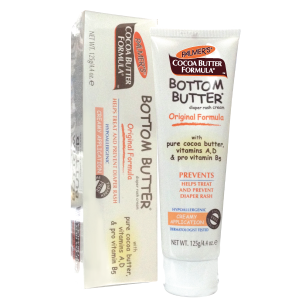 Best Baby Oil For Diaper Rash
Palmer's Bottom Butter is specially formulated to help soothe and prevent diaper rash. It is a unique formula that contains pure Cocoa Butter, Vitamin A, and Pro Vitamin B5 (Panthenol) to help care for the baby's tender skin. Palmer's Bottom Butter provides a protective and moisture-proof barrier that keeps wetness away from sensitive skin, keeping your baby's skin feeling soft, supple and smooth for longer than ever.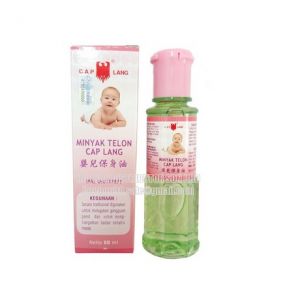 Best Baby Oil To Keep Warm
Keep your little one feeling toasty warm through the night by massaging them regularly with Eagle Brand Telon Oil. Specially formulated for your precious infant, this non-greasy oil is brimming with the goodness of cajuput oil, coconut oil, and anise oil. It helps to improve your baby's circulation, which keeps their body warm. Aside from that, Eagle Brand Telon Oil also helps to relieve, flatulence, colds, and prevent mosquito bites.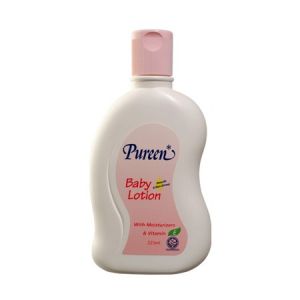 Best Baby Oil With Vitamin E
Containing only mild and gentle ingredients, the Pureen Baby Lotion and Vitamin E is perfect for your baby's skin. This lotion is a non-greasy, light and gentle moisturizer that is enriched with Vitamin E to leave baby's skin feeling extra soft and silky smooth. Without any strong smells or chemicals, the subtle, lingering scent is simply perfect for your baby.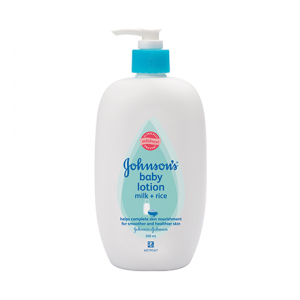 Best Moisturizing Baby Lotion
Baby's skin requires gentle care as it loses moisture faster compared to an adult's skin. JOHNSON BABY MILK + RICE LOTION is made with natural milk and rice, ingredients that help to provide complete skin nourishment and up to 24 hours of moisturization. This pH balanced and hypoallergenic formula has been tested by professional pediatricians to ensure that it keeps babies' skin nourished as they grow. JOHNSON BABY MILK + RICE LOTION takes care of your baby's skin, keeping soft, smooth, and healthy.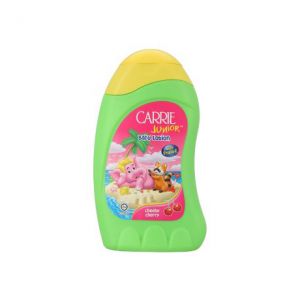 Best Baby Lotion With Fruito-E
Perfect for moisturising and nourishing your baby's delicate skin, Carrie Junior Baby Lotion is enhanced with Fruito-E. The natural combination of fruit extracts, Fruito-E is rich in vitamins and nutrients to help moisturise, nourish and protect the baby's skin. Use everyday to keep baby's skin feeling clean, soft and healthy.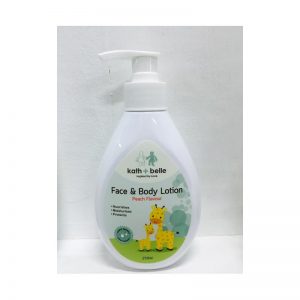 Best Chemical Free Baby Lotion
Kath + Belle Face & Body Lotion is a safe and gentle face & body lotion for your little one's skin. Free from any dangerous chemicals, this lotion is specially blended with cocoa seed butter and shea butter, sunflower seed oil, olive oil, aloe vera and prebiotics to protect and nourish tender loving skin. Aside from that, it is also nicely scented with peach flavour to keep your baby's skin smelling lovely and fresh.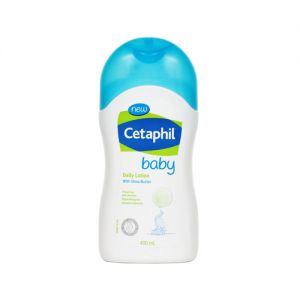 Best Baby Lotion For Newborns
Best used right after a bath, Cetaphil Baby Daily Lotion was created with your little one's delicate skin in mind. This gentle baby lotion is designed to soothe and nourish, while moisturizing and protecting your newborn baby's skin from dryness. It is specially formulated with soothing organic calendula extract, derived from marigold flowers and used for centuries to soothe dry, sensitive skin. Aside from that, it also contains sweet almond oil and sunflower oil to soften and smooth your baby's skin and has been tested by dermatologists for maximum safety and effectiveness.