Get access to more than 180,000 shoppers every month
100Comments marketing helps brand owners access consumers searching for the best products in town
300,000+
average pageviews monthly
180,000+
average unique visitors monthly
3min 31sec
average time spent on our site
Brands that leverage on 100Comments to reach consumers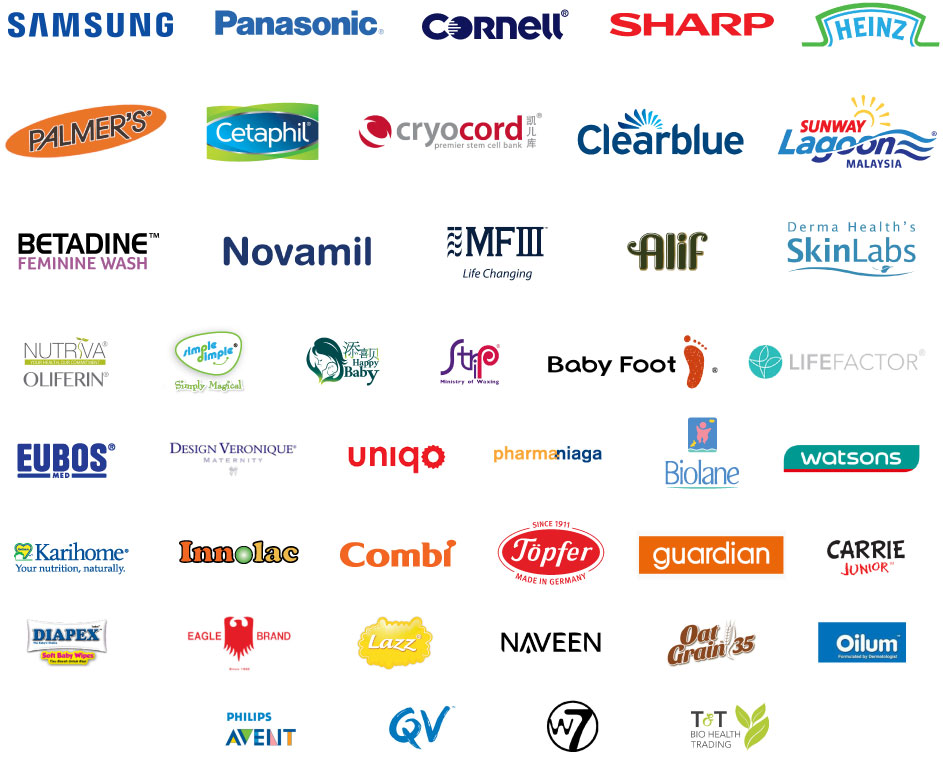 How 100Comments Helps Brands With Their Marketing
Find your product easily on top of Google Search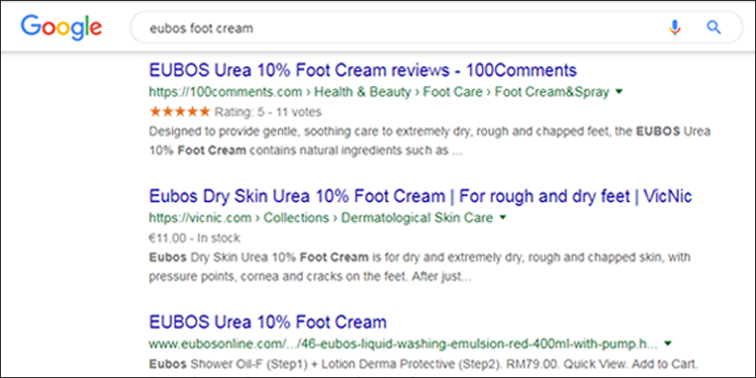 Consumers can easily search your product on Google and/or 100Comments with our extensive user-generated contents + SEO expertise
Target shoppers who are actively searching for your products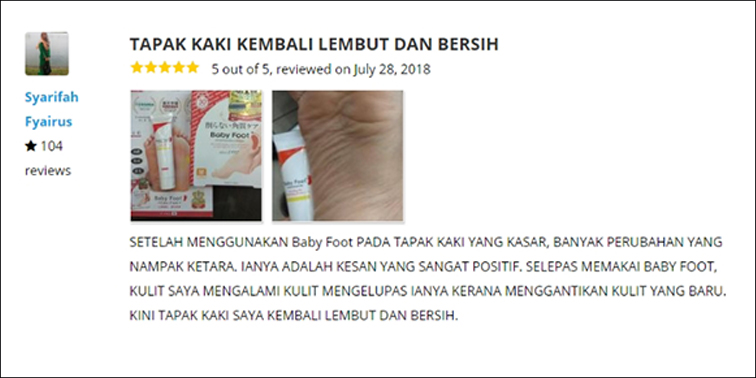 Get your products to the hands of customers for authentic reviews
Read Reviews On Your Product On An Unbiased Independent Platform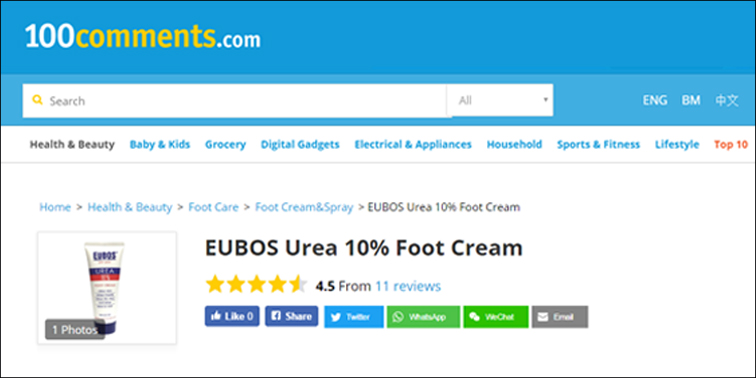 Consumers with high purchasing intent can conduct research on your products based on reviews from other real consumers
How 100Comments Marketing Benefits Brand Owners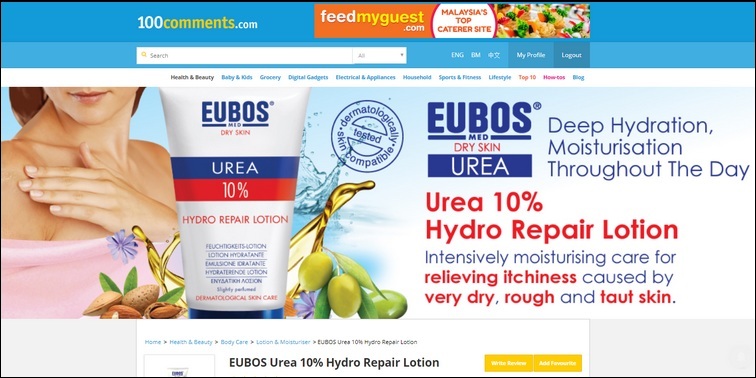 A one-stop page to make a great impression
Upload your current promotions to increase impulse buys
Showcase your latest products
Link directly to your online store to sell
Promote your FB Page and videos on our platform
Prominent branding with huge, visible banner ads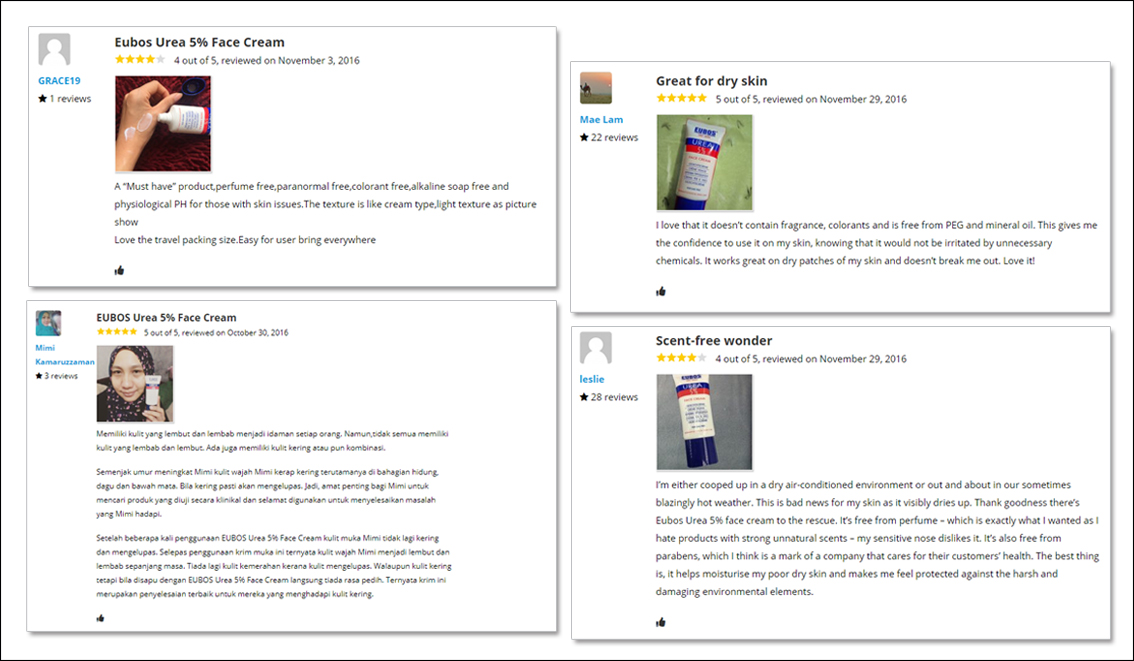 Get people talking about you through product sampling
Word-of-mouth marketing is proven to be the most powerful tool especially in the age of social media. Our sampling and review campaigns help you connect with our reviewers & bloggers to boost your product's positive reviews, ratings and consequently drive more sales.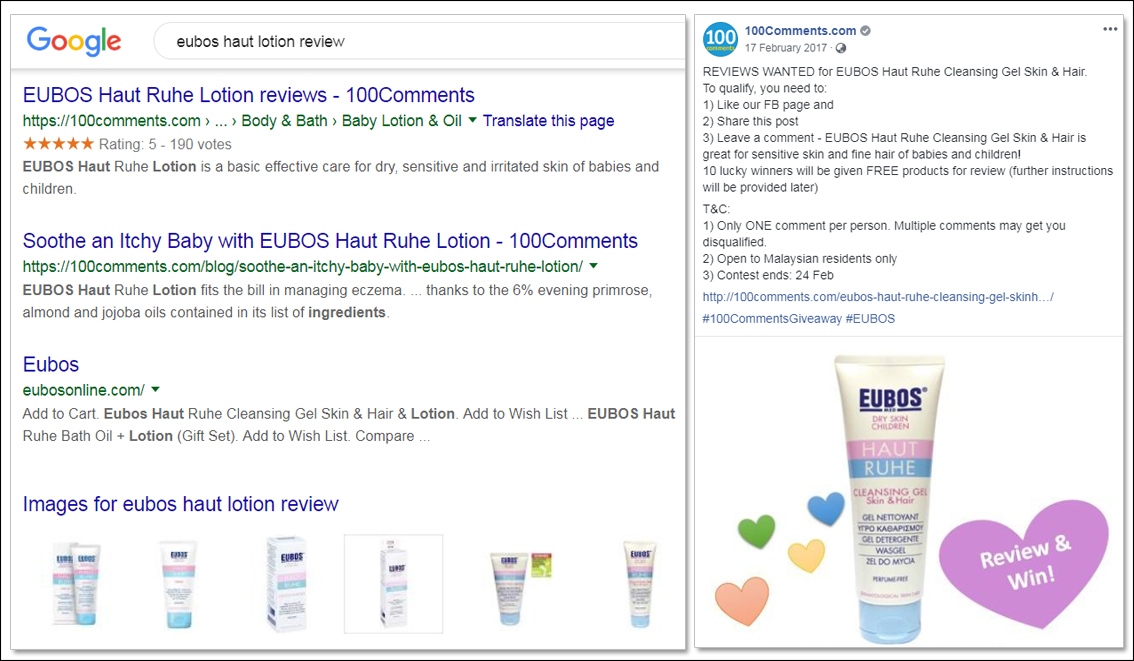 Targeted Traffic from SEO & Social Media
User-generated content (reviews) and branded content with SEO help with high Google Search rankings
Reach out to shoppers who are ready to buy your products
Social media campaigns to gain maximum digital marketing reach within a short time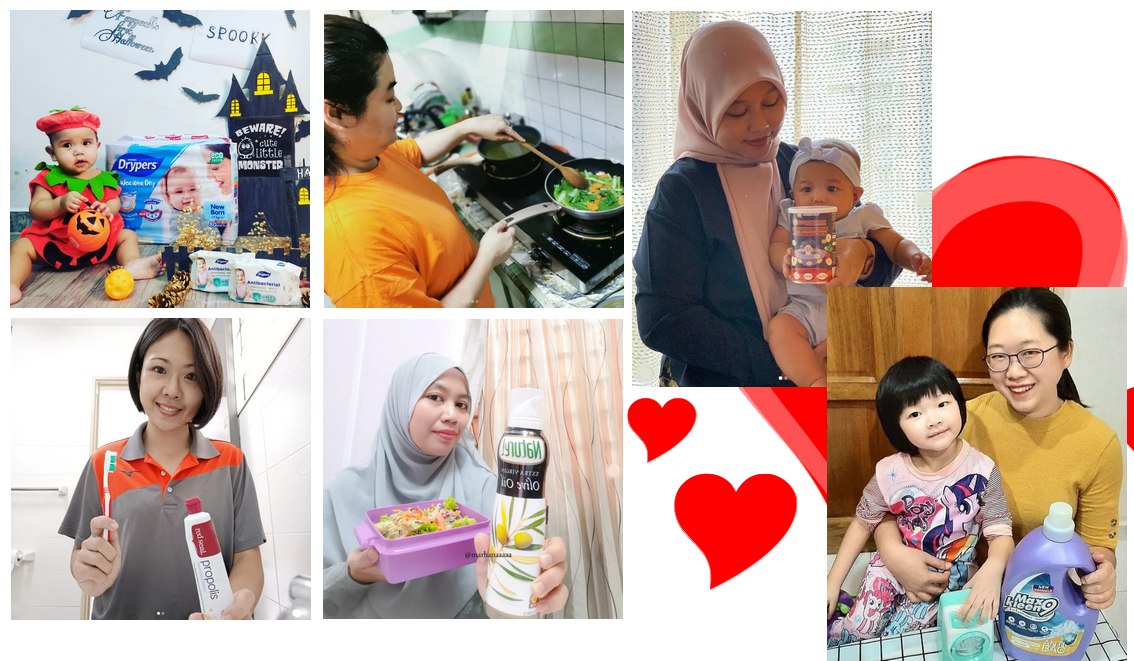 KOL Campaigns
Personalised KOL campaign management
Identify campaign goals & KPIs to hand-pick the KOLs that best fit the brand image & will resonate the brand message with their audience
Manage communication with the KOLs and the content creation process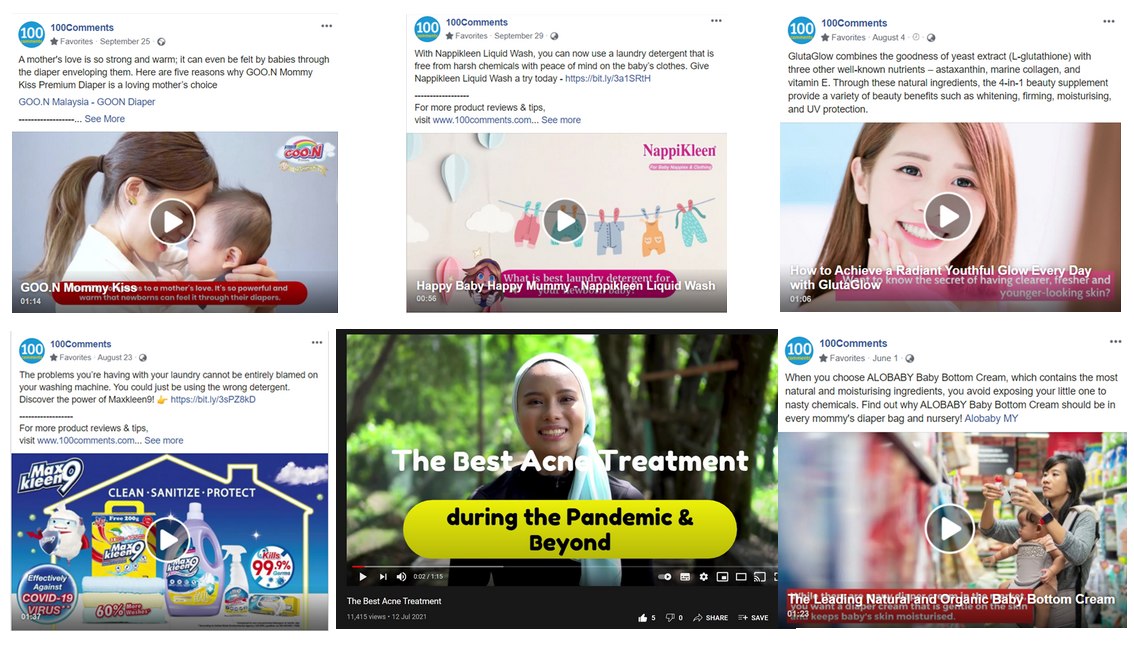 Video Ad Campaigns
Plan video marketing campaigns
Create educational and promotional videos
Utilise social media, YouTube, and other distribution channels to ensure your videos are discovered by your target audience.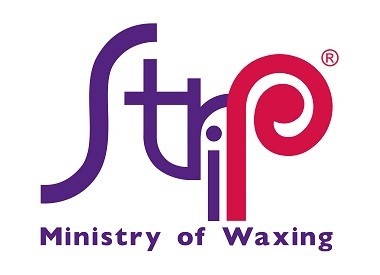 I am impressed by 100Comments which strives to provide a massive and authentic user feedback after using/trying certain products or services on an online platform with high accessibility to a different group of user segments in the market. Any info posted on the platform is very useful for any potential customers of certain products/services before making any purchases. Overall, I love working with the team as they are proactive, efficient and helpful! 100Comments, you rock!
~ Louis, Strip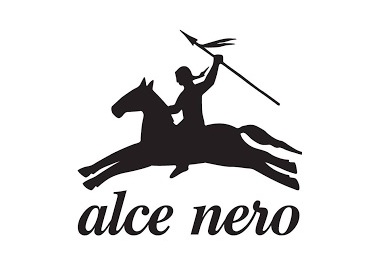 100Comments is a platform where Malaysian consumers and influencers have a chance to try our organic products and see for themselves how good they are, not just online but also hands-on workshops. Their satisfaction is captured as reviews which attracts more people to take a chance on our products. It is an effective way to market new products to the masses.
~ Nathan, Alce Nero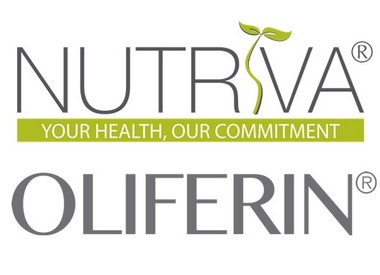 In this day and age where people are reading reviews before making a purchase of a new product in the market, 100Comments is a good way for consumers to have confidence in our products. We are constantly innovating our product offerings and have returned to 100Comments to run more campaigns to spread awareness of our new launches. It's definitely a long-term partnership!
~ Wallace, Nutriva
100Comments can help build your business through digital marketing for brand owners. Contact us now at info(a)acepremier.com
About 100Comments
100Comments is Malaysia's first & largest consumer review & social discovery network. We are the go-to review site for Malaysian consumer products.

N-2-6, Plaza Damas,
60, Jalan Sri Hartamas 1,
50480 Kuala Lumpur,
Malaysia.
Tel:
+603-6203 2522