Why This Diaper Bag Will Make Any Parent Hip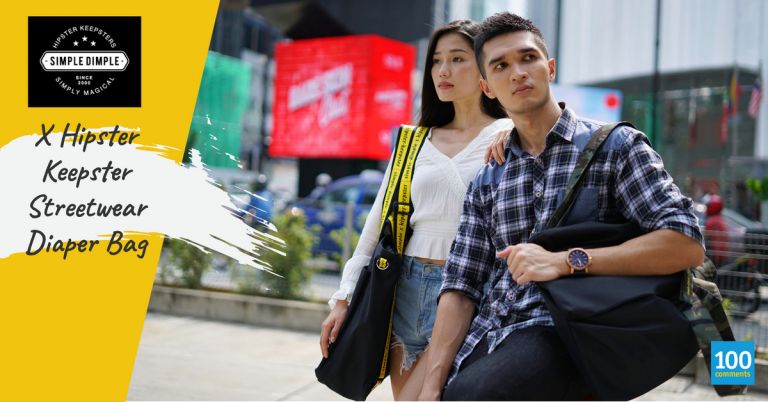 When you think of diaper bags, what comes into mind? At best, feminine bags that only mommies will dare tote about town. At worst, a bag so uncool, no hip parent would want to touch it with a 10-feet pole. There aren't many options for cool daddies now, are there?
The perfect diaper bag for a hip urban parent will be something that will look at home no matter who carries it, be it mommy or daddy. Most importantly, it should blend in seamlessly with the urban surroundings.  With a wriggly, active baby to handle, the diaper bag should be versatile that it can be adjusted to give you total hands-free movement when needed. This is where Simple Dimple X Hipster Keepster Streetwear Diaper Bag shines. Made with love and care from a team who simply love creating the best baby accessories for urban moms and dads, you can be sure that your diaper bag needs will be met! Here's how it will bring out the hipster in you.
1. Makes Both Daddies and Mommies Hip in 3 Cool Ways
When it comes to being hip, the diaper bag should be adjustable to fit any occasion. With Simple Dimple X Hipster Keepster Streetwear Diaper Bag, you will have three ways to carry this bag. You can sling it on your shoulder or carry it duffel-bag style. Want to be hands-free? Use the backpack option. These are all just a quick and easy adjustment away. The bag comes with a detachable industrial stroller strap which makes it a cinch to attach onto the stroller. You can also use it as a key chain or belt deco.
2. The Price Is Cool
At a price below RM130, it is pretty pocket-friendly for parents. It is also multi-functional. You can even use it as a hip-looking overnight bag. Or better still, get your friends or relatives who want to loan yours a Simple Dimple X Hipster Keepster Streetwear Diaper Bag of their own! This will definitely boost your street cred.
3. It Can Pack A Boat Load of Stuff
Diapers, feeding bottles, wipes, hand sanitiser, changing pad, snacks, sippy cups, breast pumps, diaper rash creams, clothes, toys, nursing cover, you name it, it can fit into this nifty bag with room to spare. With this bag, you don't have to agonise about what you have to leave behind – just bring everything you need for your little one along. The best thing is, no one knows just how much you are carrying under that hip facade!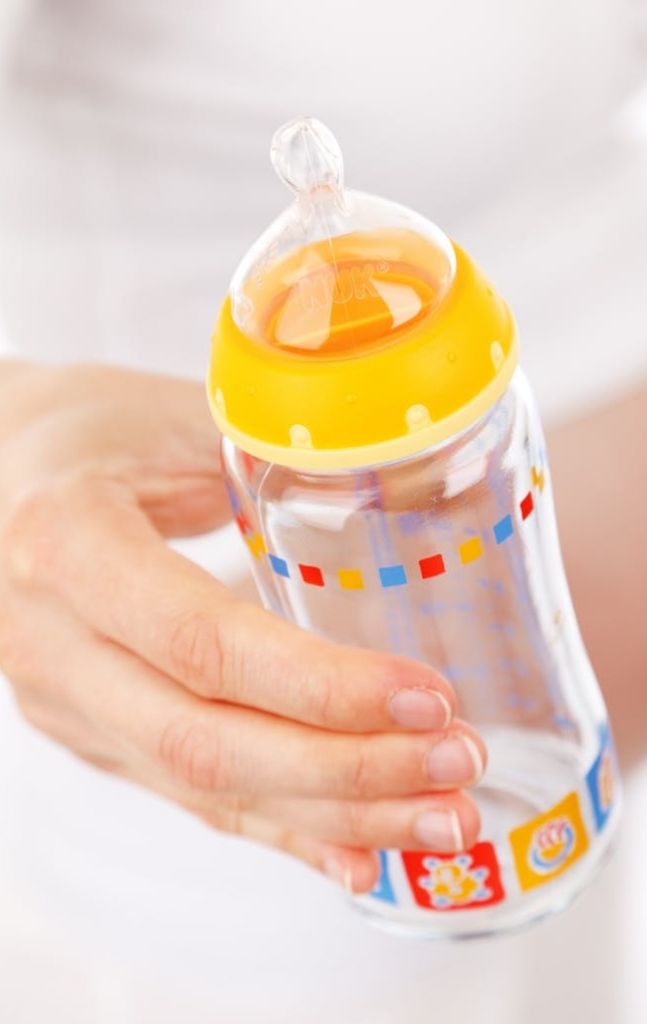 4. Pockets Galore
The main compartment comes with 2 zipper pockets and 4 slip pockets where you can safely stash the items needed for a day out with the baby. A carabiner clip is provided to attach your keys to. There are two large vertical pockets for wet wipes, drinking bottles and such. Best of all, you'll get a multi-purpose changing mat with an easy to clean surface in the package. Messes and spills are easily wiped away making it look as fresh and hip as ever.
5. It Looks Cool
Put it this way, it's so cool, it doesn't look like a diaper bag. You can choose from two variants: industrial or camo. You will look very much at home with it walking down the high street, chilling at a cafe or romping down at the park with your baby. It is lightweight and water-resistant, making it perfect for a day out on the beach or a swanky swimming pool, too!
So there you have it, five solid reasons why you should get Simple Dimple X Hipster Keepster Streetwear Diaper Bag today and if you love it, please leave a review here!
For more information, visit their website and Facebook page.