What You Need To Know About Prenatal Yoga Classes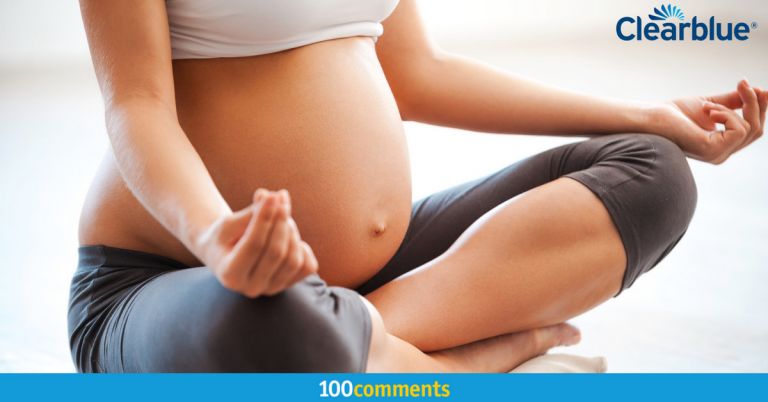 What do celebrities like Drew Barrymore, Gwyneth Paltrow and Gisele Bundchen have in common? They practised yoga during their pregnancies and claimed that it helped keep them fit, calm and centred. Even Daphne Iking swears by it saying that it helps her become a better mother post-pregnancy. If you want to find out exactly what these celeb moms are raving out, check out the things you need to know about prenatal yoga classes first:
When Can I Start?
Once you discover you are pregnant via one of the world's most accurate pregnancy tests, Clearblue Digital Pregnancy Test with Conception Indicator, and confirm it with your doctor, it is time to scout for prenatal yoga classes. The sooner you begin, the better as you'll have more time to get familiar with the gentle asanas (poses) and become more centred as your pregnancy progresses.
What Happens When I Reach My Third Trimester?
Check with your doctor and once you get the go-ahead, your prenatal yoga instructor will most likely have you practising safe standing poses, poses on all fours as well as moves done on the knees or side. Skip the headstand and lying on your back for too long as the baby is subject to gravity.
Will It Harm My Baby?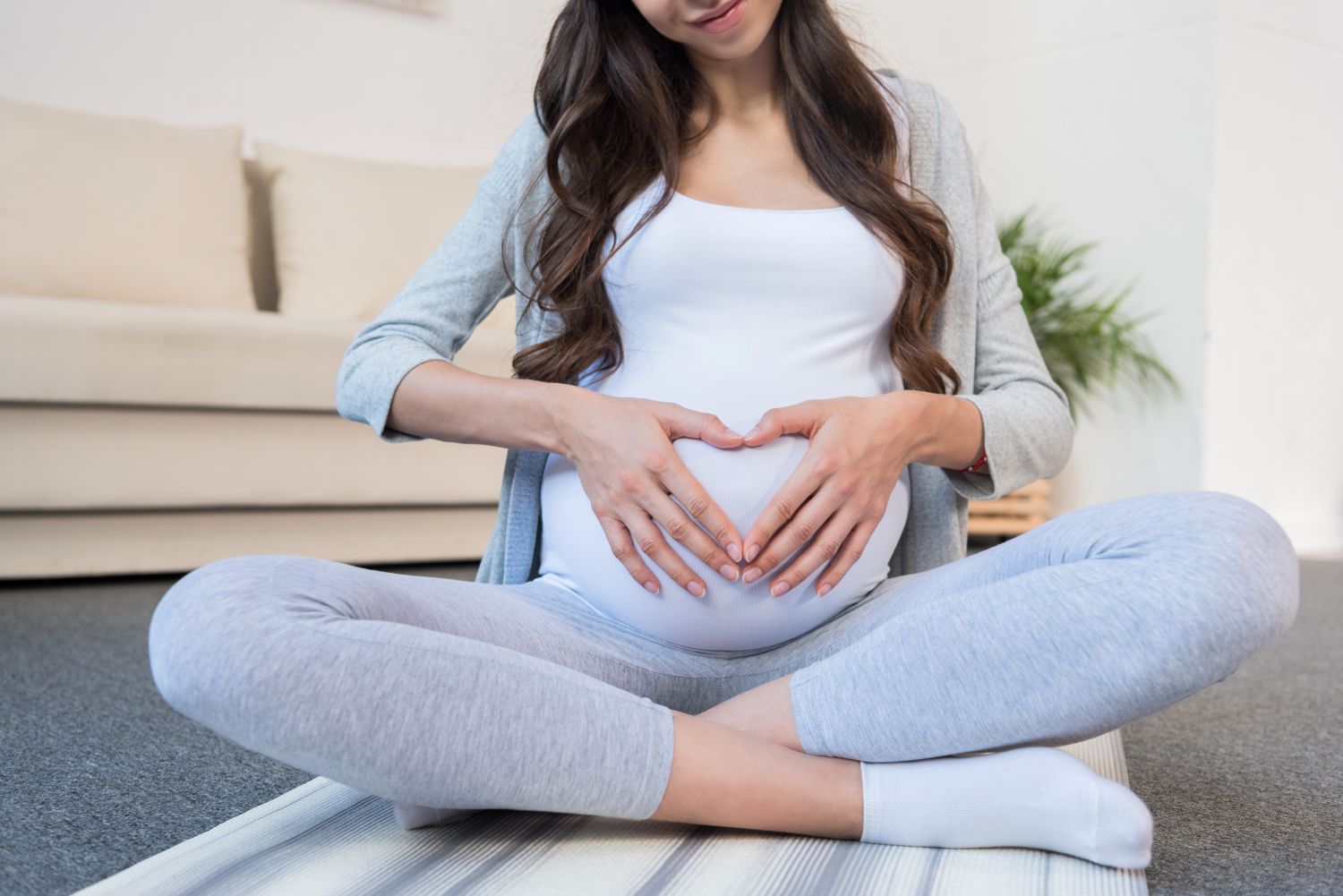 Prenatal yoga classes are beneficial for expecting moms and their babies in both physical and emotional aspects. The women will learn to face childbirth calmly as they develop positive feelings about it. The poses are very stress-relieving and the overall training will motivate them to take better care of themselves. As they learn how to breathe properly and perform various poses, they will become very aware of the baby and form a deeper bond with their child. That said, it's highly recommended to get a green light to practice yoga from your doctor during your regular prenatal checkups.
How Will It Help in My Labour?
In prenatal yoga, the pregnant woman is prepared for labour in both her mind and body. The deep breathing exercises practised during these classes are similar to what you will go through during your labour. You will be trained to help you stay calm even when the contractions and pain are assailing your body. Your body will know how to relax and open up, making the delivery process easier.
Is It Like a Normal Yoga Class?
No, it's not. A prenatal yoga class is specially catered for pregnant moms. The poses are modified and the trained instructor will guide you on how to execute certain poses safely at each stage of your pregnancy. There is a marked difference in the poses you practice from the first, second and third trimester.
Where Can I Sign Up For Classes?
If you are in Klang Valley, check out the top 10 yoga classes you can join.
Namaste.
There's Nothing Like #clearblueconfirmed
Clearblue Digital Pregnancy Test with Conception Indicator is a great way to confirm your pregnancy. Not only does it show you if you are pregnant or not, it even indicates how many weeks along you are. Don't just take our word for it, we have raving reviews about it, too!