The Sky's The Limit For Malaysian Passport Holders!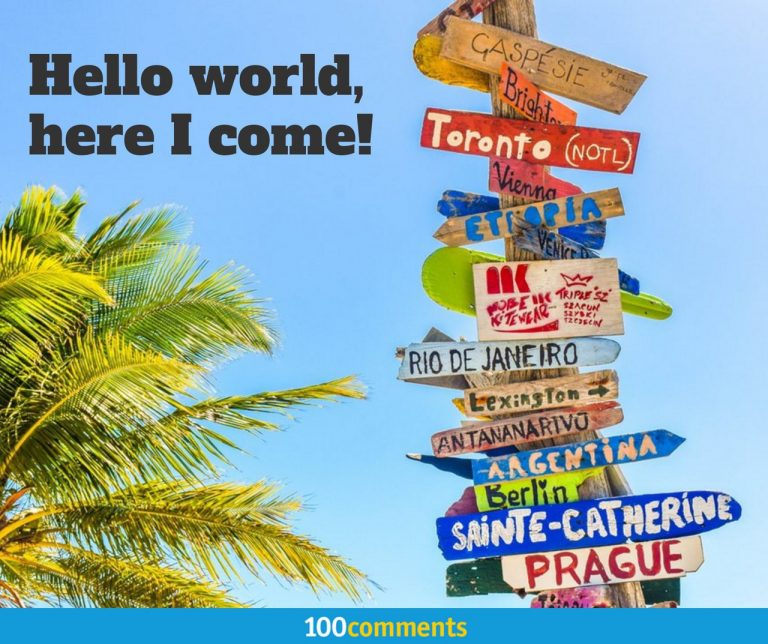 Malaysians who love to travel, rejoice! Our passport now has visa–free access to 166 countries, according to the 2018 Henley Passport Index. In fact, it has climbed up one spot globally to 12th place and 2nd place in South East Asia. Singapore ranks 2nd globally and 1st in SEA with visa-free access to 176 countries.
This means that we can travel on a whim, without having to apply for visa for 85% out of the 195 countries in the world. Some of these Malaysian-friendly countries include (from A-Z):
Austria
Brazil
Cambodia
Denmark
Egypt
France
Greece
Hungary
Iceland
Japan
South Korea
Laos
Maldives
New Zealand
Portugal,
Switzerland
Turkey
The UK
Vietnam
Zambia
So, what are you waiting for? With the many long weekends in 2018, there is no better time to plan for an exotic getaway!
Missing Malaysian Food?
Travel has a lot of benefits. But it has some downsides, too. Especially for Malaysians. We must have a taste of some sambal or a special flavour that reminds us of home. Unfortunately, Asian restaurants can be very expensive in certain oversea countries. Imagine travelling for two weeks without a taste of curry, sambal or tomyam. Yikes!
Fret not, experienced Malaysian travellers have stashed these wonderfully convenient foods that have made all the difference in their adventures overseas. It's definitely cheaper than dining out in an Asian restaurant and easy to prepare, too. At most, you just need a kettle to boil hot water and a yummylicious Malaysian cuisine is ready for you!