OMM, the world's FIRST Lactobacillus fresh skin care brand, opens its flagship store in Pavilion, KL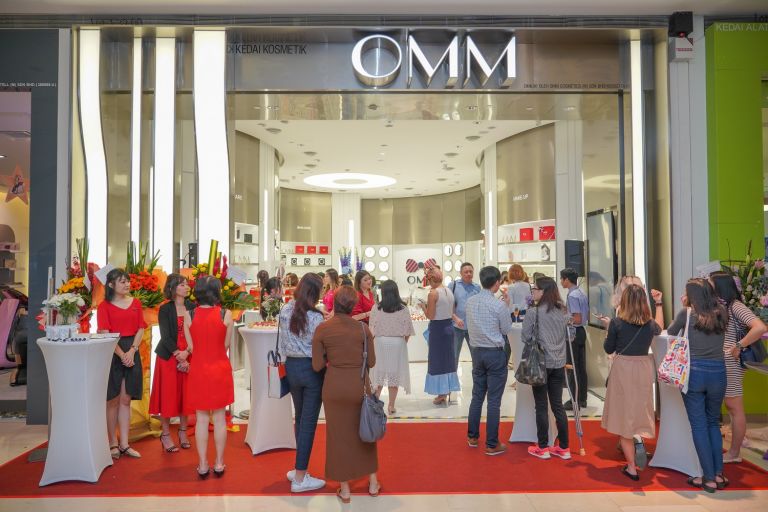 14 NOVEMBER 2018 – Lactobacillus (probiotics) in food is a common health trend, but the concept of incorporating this good bacteria into skincare is a fresh one, especially in Malaysia. Hailing from Korea, OMM is set to change the way you look at skincare. Known as the world's FIRST Lactobacillus fresh skin care brand, the first OMM flagship store in Malaysia opened to public in Pavilion KL.
Befitting its luxury image, OMM's Pavilion outlet boasts a spacious 1,000 square feet, designed in a unique curved concept to represent the constant flow of life. Silver and white touches represent the cutting-edge technology, with stunning displays of OMM products adoring the shelves, housing its full range of skincare, makeup and men's products.
Despite being a fairly new trend in Malaysia, Lactobacillus skincare is a generating a lot of buzz as people become aware of what they put on their skin. There is a growing demand for gentle products that are more natural and contain less chemicals, yet retain their effectiveness. OMM taps into this niche in the market, delivering visible skincare results while caring for the complexion naturally. As the world's first complete range of Lactobacillus fresh skin care, even OMM makeup products contain this good bacteria, acting like a second layer of protective skincare.
From its first store in shopping haven Myeongdong in 2017, OMM has since expanded its reach beyond Korea to cater to beauty lovers in Hong Kong, Malaysia, China, Thailand and Dubai. All OMM products are proudly free from artificial preservatives, artificial fragrances and artificial colourants.
Fresh skin care, high above the clouds: OMM opens 2nd outlet in SkyAvenue Genting Highlands.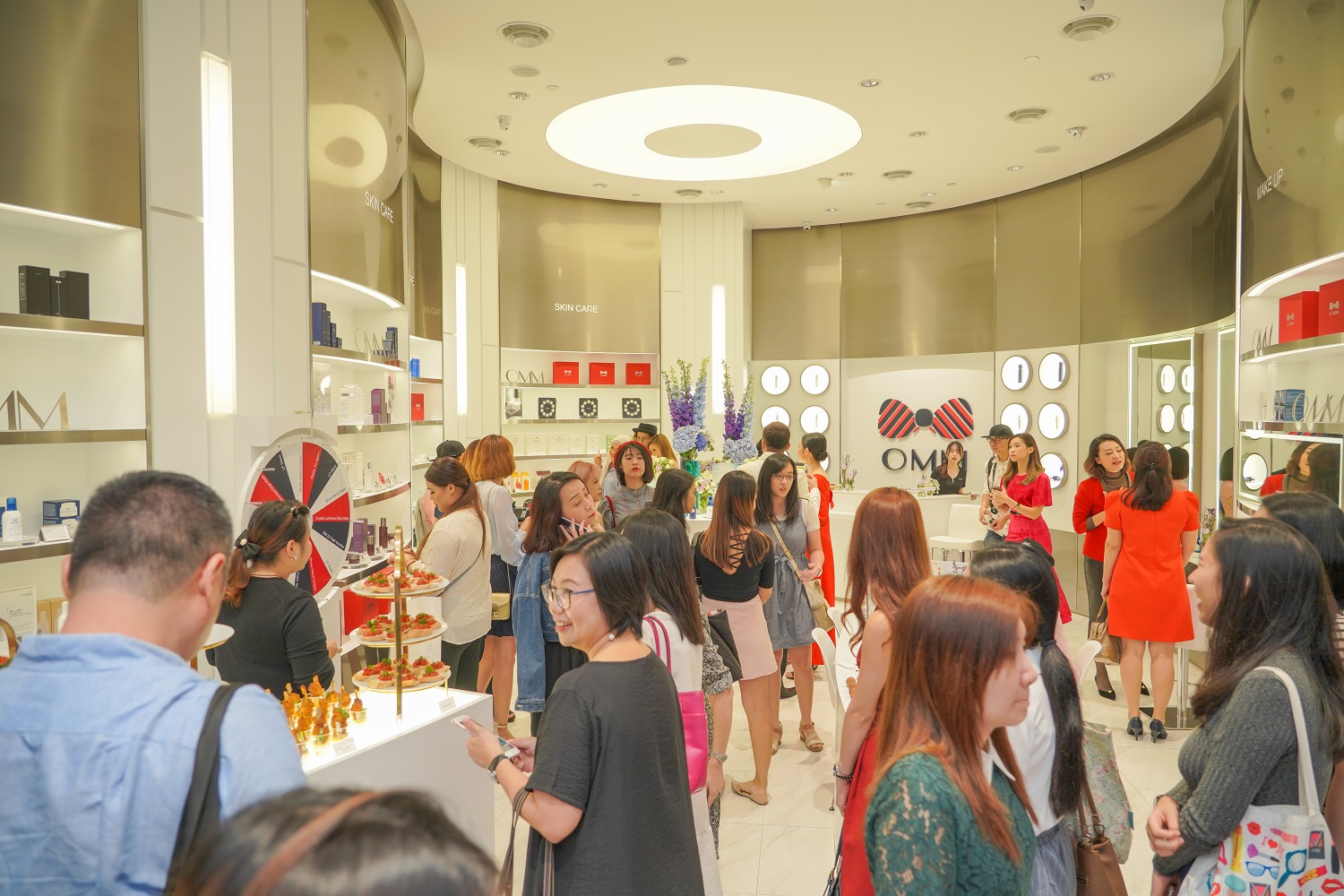 Less than 6 months after its arrival in Malaysia, the second OMM store opened its doors to the public on 7 November 2018, in "The Highest of All High Streets", SkyAvenue Genting Highlands. With 1,700 square feet of space, OMM SkyAvenue also offers three facial rooms, catering to discerning beauty lovers with the brand's signature luxury products.
Similar to its flagship store in Pavilion KL, the SkyAvenue outlet also features OMM's signature pristine white-and-silver colour scheme, drawing shoppers and visitors in to discover the wonders of Lactobacillus fresh skin care.
THE STORY OF OMM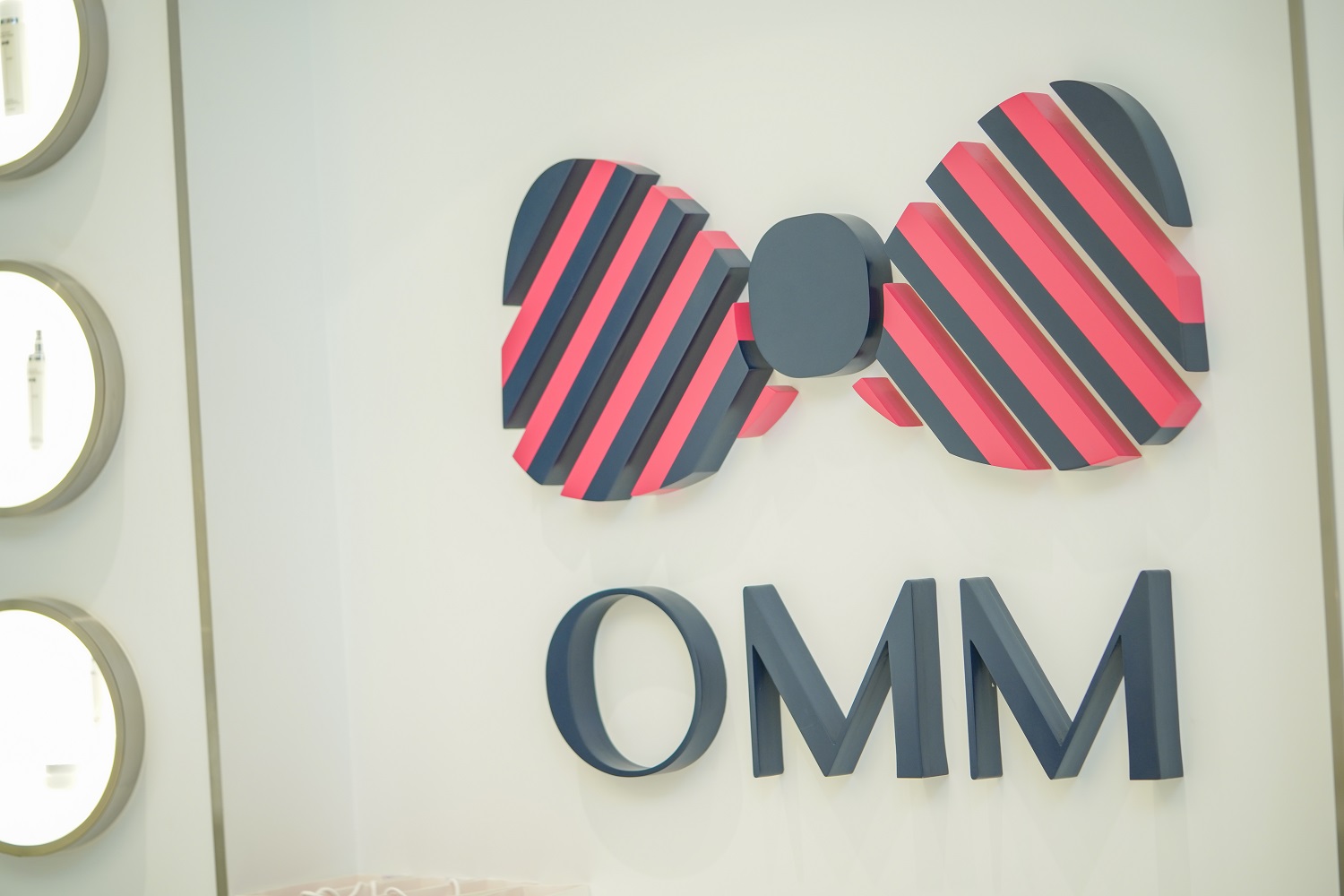 The brand name is a combination of what makes OMM so unique: "O" to pay homage to the venerable O Ren Yi, and "MM" to honour the "magnanimous mothers" who selflessly shower us with love and care. The Lactobacillus strain used in all OMM products mimics the natural bacterial protection of newborn babies, who receive it from their mothers during natural birth. With the presence of this friendly bacteria, babies' fragile skin is strengthened, thus decreasing their susceptibility towards sensitivity.
In 1926, Korean Crown Prince Li Yin and Crown Princess Fang Zi embarked on a trip to Europe. While in France, their royal physician, O Ren Yi, discovered a piece of Normandy cheese on their dinner table. He found that the cheese contained a good bacteria called Lactobacillus Casei, which promoted digestive functions and skin's immunity.
A "lightbulb" moment came to him, and he proposed the idea of adding doenjang (Korean soybean paste) Lactobacillus into skincare products. Unfortunately, the lack of scientific knowledge during his time stifled his idea. It was only until 2010 that OMM Cosmetics, in collaboration with internationally-renowned research company Kolmar, managed to capture the skin-healing powers of Lactobacillus in a proprietary formula that is now found in all OMM products.
Over the next 2 years, OMM plans to establish a total of 5 outlets nationwide.
OMM'S STAR INGREDIENTS
Gangwon Deep Sea Water
Harvested from the depths of the sea, 605m below the surface around Gangwon Island, Korea, this mineral-rich water is used in all OMM products. Brimming with comfort and nourishment, the unique mineral composition of Magnesium, Calcium, Potassium, Zinc, Manganese and Selenium mimics the foetal amniotic fluids inside an expecting mother's belly. 16 times more effective than other deep sea waters, Gangwon Deep Sea Water promotes skin's metabolism, balancing its natural water-to-lipid ratio for lasting hydration and vitality.
Bioactive Lactobacillus
Produced from fermentation, Lactobacillus is proven to effectively boost the performance of skincare products by supporting their core functions. It strengthens skin's immunity by forming a protective film of healthy flora on the surface while targeting issues from deep within. The Lactobacillus used in OMM products is plant-based, derived from rice, milk and soy. As the world's FIRST complete line of Lactobacillus fresh skin care, all OMM products, including skincare, bodycare, haircare and even makeup, contain this iconic Lactobacillus bacteria.
Get to know OMM's iconic bestsellers!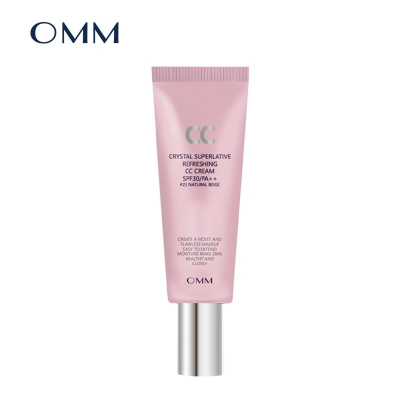 Get healthy, glossy skin that glows! This buildable CC Cream hides imperfections and enhances skin's natural radiance.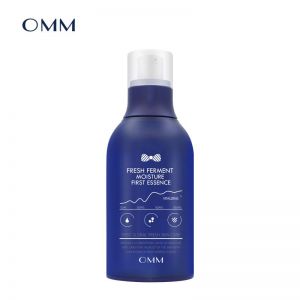 A pre-skincare primer that stimulates skin cells through a synergistic action of Lactobacil- lus and yeast ferment.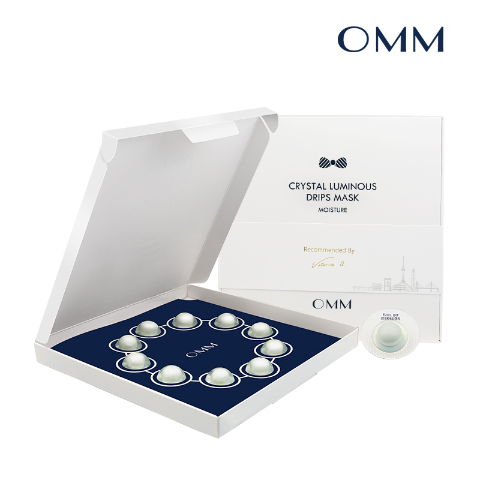 This lavish capsule night mask envelopes skin with intense nourishment while you sleep. Available in Mois- ture, Firming and Brightening variants.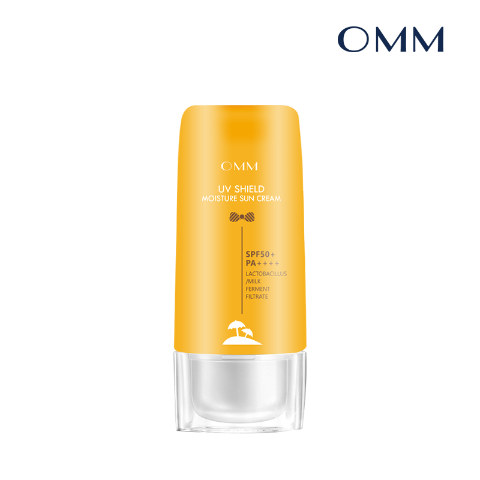 A hassle-free, shake-and-spray sun- screen for the face and body that shields against radiance-robbing UV rays.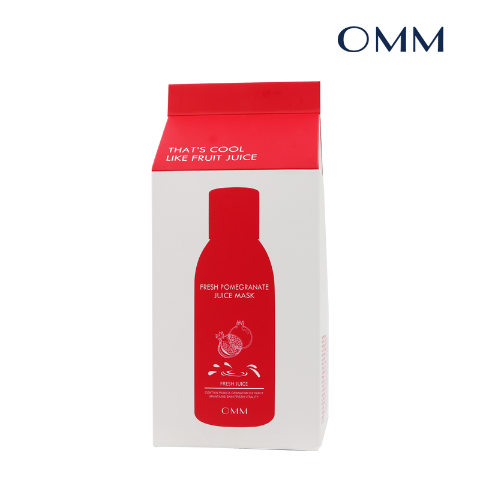 Made with real fruit juices and essences, these freshly-infused rose fibre masks pack an instant punch of invigorating moisture! Available in Pomegranate, Blueberry, Carrot, Aloe and Coconut variants.