How To Keep Your Feet Healthy and Smooth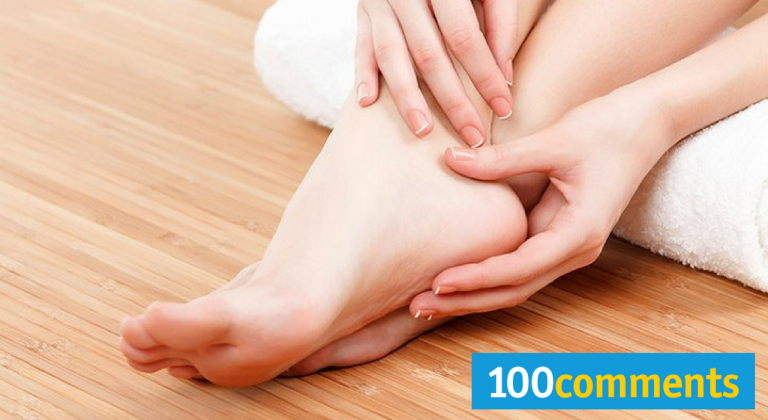 We walk a lot and we use our feet almost everytime, every day! So why don't give them a little respect? Many of us take our feet for granted by cramping our feet into high heels, wearing super tight pantyhose or keep on wearing sweaty and damp socks.
Do you know that our feet suffer a lot by taking hundreds of tons of force impact? This number is just during an average day of walking, not including the impact caused by stilettos. Hence, it is the reason why our feet are the body part most likely to get injured. So let's take care of your feet before it is too late! You don't need to splurge on expensive spa treatment to take care of your feet. Spend just a few minutes a day to pamper your skin with the basic regime. Choose the right and comfort shoes before heading out. Here are simple steps to keep your feet healthy and soft:
Smooth the cracked heels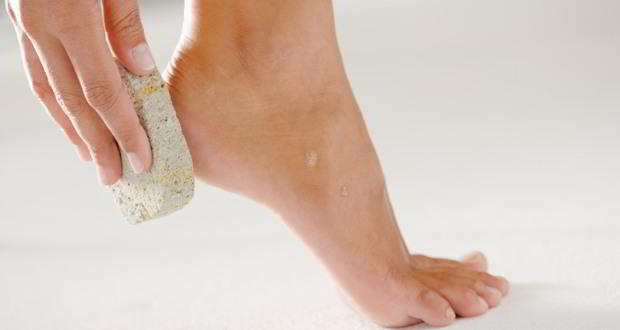 Heels are the part of your feet that tend to dry and resulting in cracked heels and flaky skin. Cracked heels are not pleasant to eyes if you wear stilettos. Make it as a habit to use a pumice stone or foot file, a special instrument to smooth the skin. These instruments get rid of dry skin and thickened skin over the feet to reveal smooth and soft feet. Do it frequently so that you will be confident in wearing open-back shoes.
Here is how to smooth the cracked heels. Firstly, soak your feet in a pail of water or a foot bath for a good 10 to 15 minutes to help soften the skin. Then, gently remove the thickened skin with a pumice stone. It is recommended to use a warm foot bath made of black tea as it is a natural antibacterial agent that may reduce the chance of getting athlete's foot.
Moisturizing foot scrubs made from botanicals such as crushed fruit pits, sugar, or chemical exfoliators also help remove dead skin. After you scrub, apply a rich foot cream or balm containing shea butter or cocoa butter.
Moisturise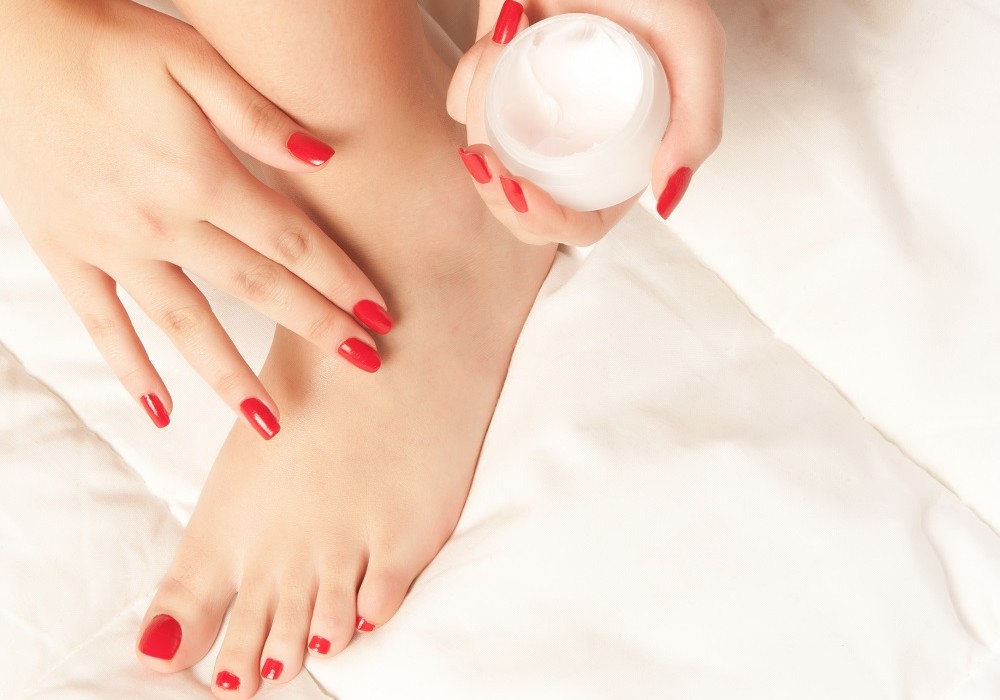 Don't simply moisturise your feet. You also need to scrub your feet once a week. Use foot scrub made from botanicals such as crushed fruit pits, sugar or chemical exfoliators that work wonders in removing dead skin. Then, you can moisturise your feet generously with foot creams, balms that contains shea butter or cocoa butter.
Make sure you look for creams containing petroleum which is an emollient or a humectant such as lactic acid that draws moisture into the skin. Your feet need a good supply of moisture. It best for you to wear socks after you apply moisturizer on your feet.
Fight fungus!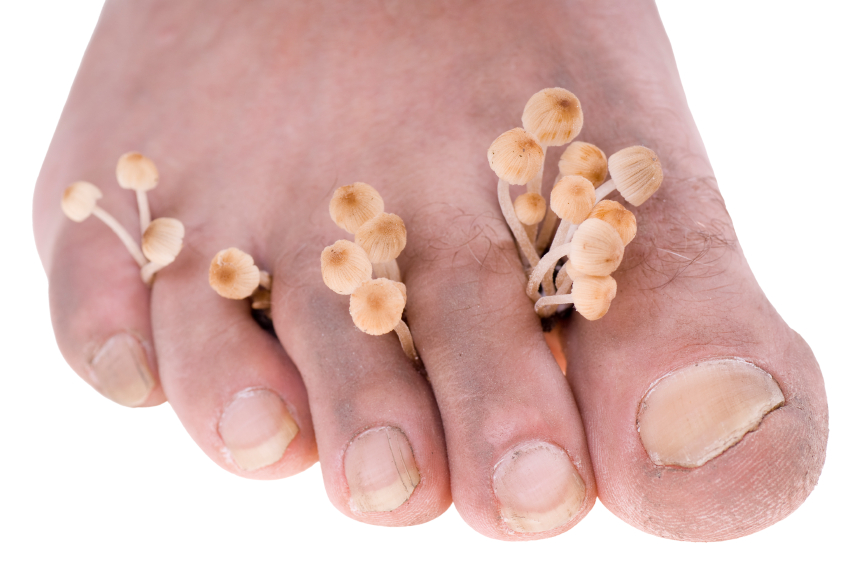 Do you have smelly feet? It is due to sweating feet that are not exposed to air, thus breed bacteria and germs.Dark and damp conditions let the fungus breed. Look for an over-the-counter antifungal treatment that comes in many forms such as lacquers, creams, lotions, liquids, gels, spray-powders or spray-liquids. All these products may aid for mild cases of athlete's foot but if you have toenail fungus case which is quite serious, then you need a prescribed medicine.
When it comes to antifungal treatments, look for medicated powder or spray if you have sweaty feet. This is because powders usually contain aluminium chloride hexahydrate to help keep feet dry all the time. But, if you have dry feet, then look for antifungal lotions. Adapting a basic good foot hygiene is a must to prevent this problem. Make sure you wear fresh socks and change them daily.
Your feet need sunscreen too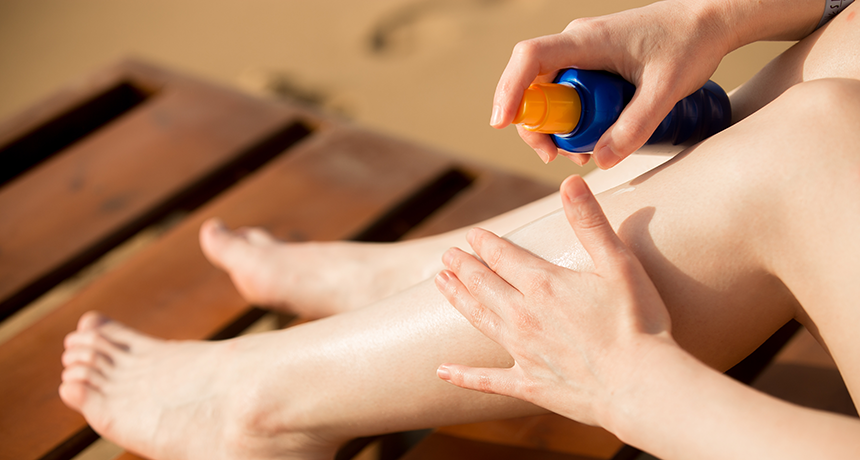 Sunscreen is not meant for your face and body only. Your feet need sunscreen too especially if you wear flipflops, open sandals or expose to direct sunlight. Make sure you wear sunscreen on the tops of your feet. It is best to apply a broad-spectrum sunscreen with a higher SPF value of at least 30 to prevent your feet from getting sunburn. Do take it seriously, especially if you are heading to a beach. Direct exposed to UV rays cause your feet to turn in a darker tone and develop fine wrinkles.
Give your feet a break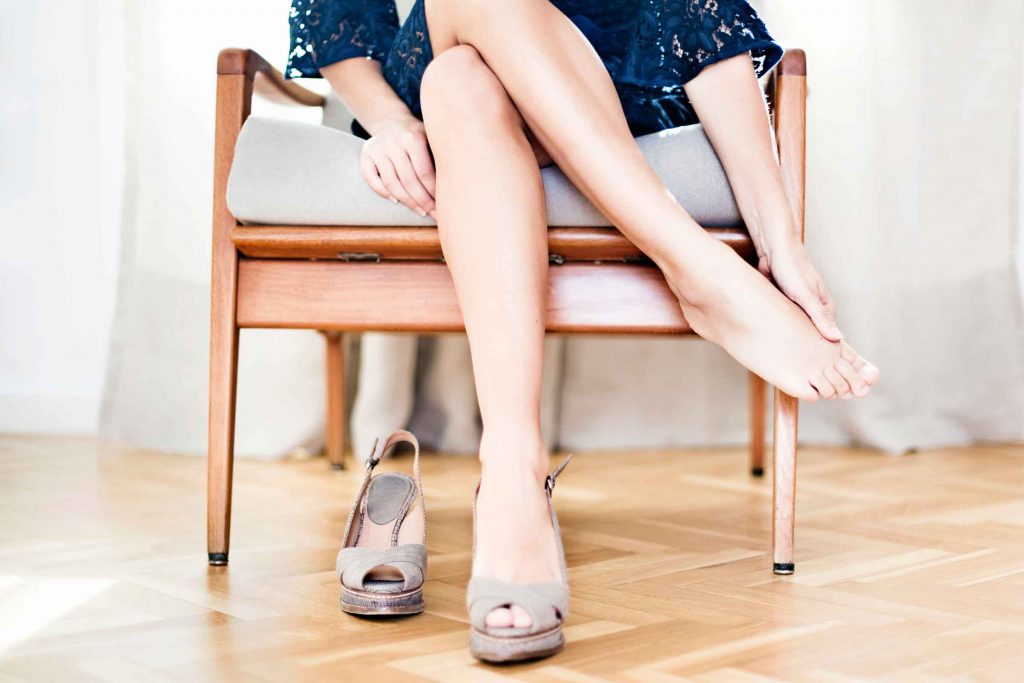 Standing for a long time can make your feet sore, especially if you are wearing high heels. If your job requires you to constantly wear heels, make sure you get support. Wearing insoles can help make shoes more comfortable. Look for insoles that have a plastic shell at the bottom. According to podiatrists, the shell makes them strong enough to provide real support. Try not to wear heels when it is not needed to do so. Your feet need a break too. Heels put your body weight solely at the tip of your toe and it can cause severe pain in a long run.
Start taking care of your feet before it is too late. Never take it lightly as it might turn to a severe problem in a long run. Plus, it won't cost you a fortune to do a simple foot care regime. Get a soft, smooth like a baby's skin feet by applying lotion, scrub and wear sunscreen. Do check out all foot care products that you may need here.