Join the Naturel Healthy Living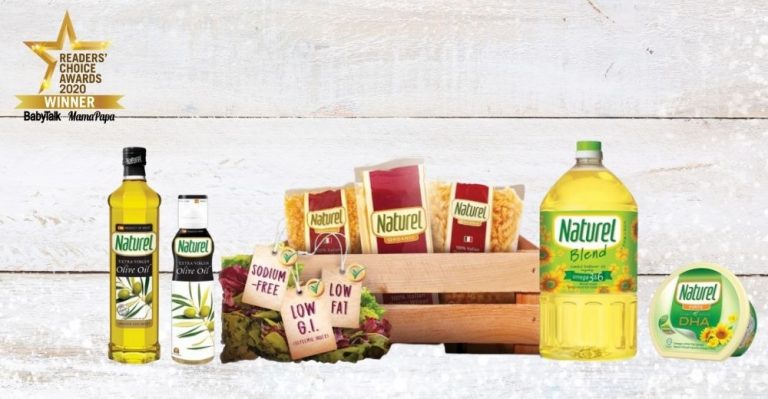 We need to stay healthy and strong to overcome the challenges posted by the Covid-19 pandemic. The 'Join the Naturel Living' concept is definitely more relevant today, to 'stay healthy by eating right with Naturel products'.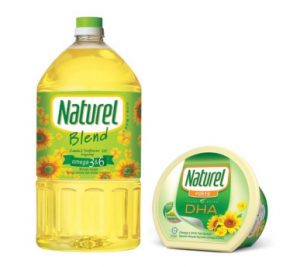 Naturel's flagship product, namely Naturel Blend Cooking Oil, showcases the right balance of Omega-3 and Omega-6 nutrients, ideal for preparing healthy meals.
For a healthy breakfast, Naturel has launched a chilled margarine enriched with DHA. A DHA-enriched meal is believed to help in building strong cognitive function and brain development. Naturel Forte DHA Margarine is perfect with your favourite toast to kick start the morning with wholesome nutrients. The brand's consistent pursuit of product quality improvement and its relevant product extension have resulted in ongoing consumer loyalty and support. Visit their website for more info.
Healthy Goodness in a Single Bottle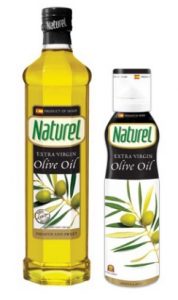 Naturel Extra Virgin Olive Oil combines three of the BEST Spanish olive fruit cultivars, namely Hojiblanca, Arbequina and Picual (HAP), which are specifically formulated to provide you with health benefits – they are high in antioxidants & Vitamin E, have a pleasing aroma and they taste great! The olive fruits are single sourced from the most pristine olive groves in Andalucia, Spain. Within 24 hours of harvesting, these olive fruits undergo cold-pressed oil extraction to preserve the healthy nutrients with optimum freshness and purity. Upon passing a stringent quality process, they are then filled and packed into bottles and shipped directly to Malaysia. This extra attention to detail is why Naturel olive oils have earned the recognition of being the leading olive oil brand in Malaysia.
As part of its continuous innovation efforts, Naturel has launched Naturel Olive Oil Spray. Thus, Naturel Extra Virgin Olive Oil is now available in a handy spray format for a more convenient and lighter cooking. The Naturel Olive Oil Spray is also available in another 2 variants; avocado olive oil and white truffle olive oil for a healthy gastronomic perfection! Visit their website for more details.
Go Low G.I Naturally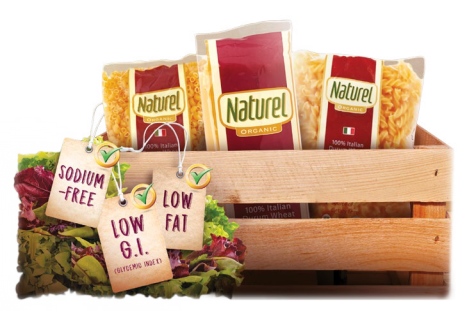 Naturel Organic Pasta is made from 100% Italian Organic Durum Wheat in Apulia, Italy. This prized wheat is then inspected and certified as 'organic' by the Institute for Ethics and Environmental Certification (ICEA) and the United States Department of Agriculture (USDA). Naturel Organic Pasta is a low G.I. (Glycemic Index), low fat and sodium-free healthy food. Low G.I. food is beneficial to help in weight control and to reduce one's blood sugar level.
Naturel Organic Pasta tastes great and is available in a choice of Spaghetti, Fusilli and Macaroni. Delight your family with healthy and hearty pasta meals. 'Buon Appetito'! For more information, visit their website.
Naturel products have recently won the BabyTalk Readers' Choice Awards for the categories of Healthy Cooking Oil, Olive Oil and Organic Pasta.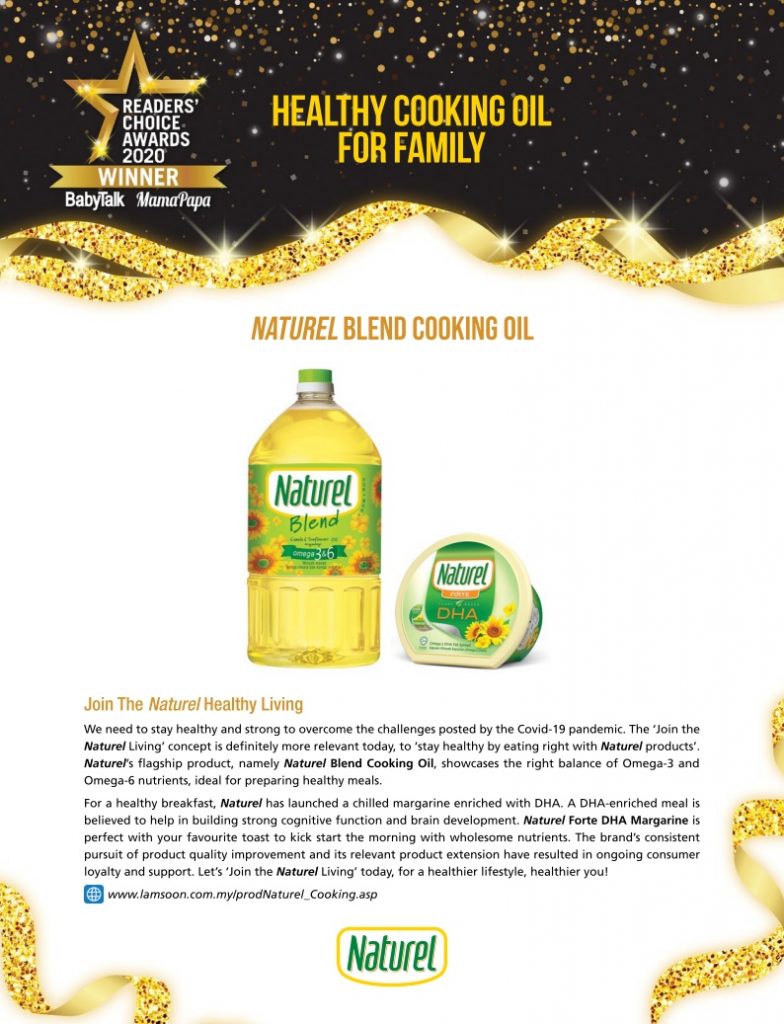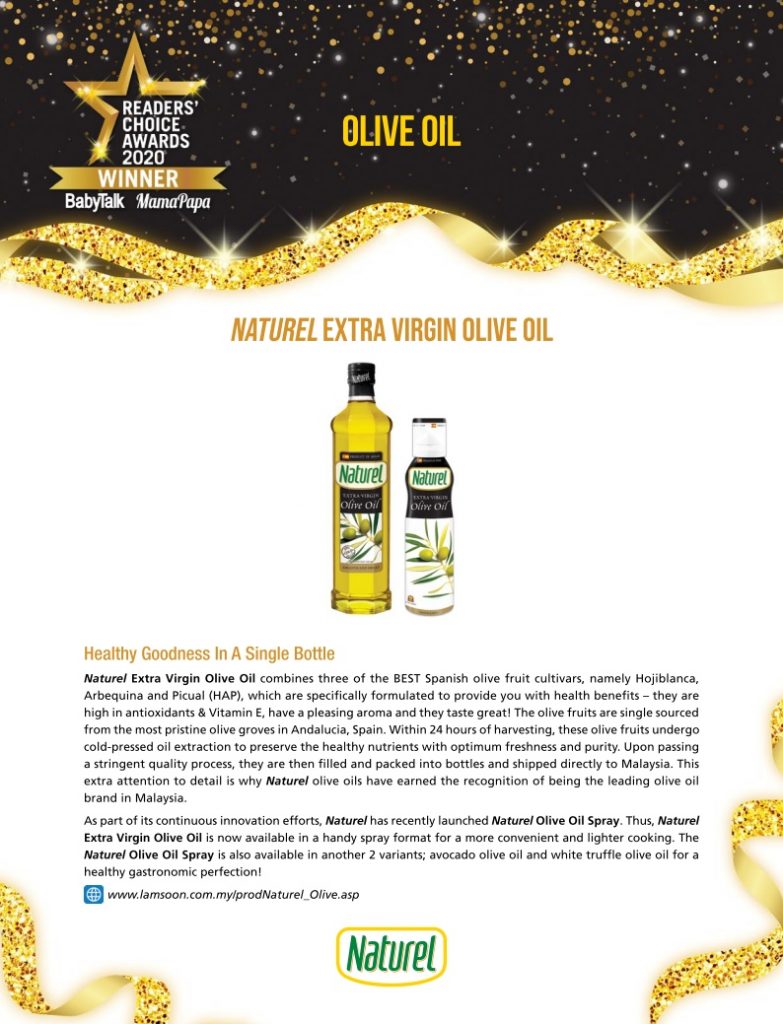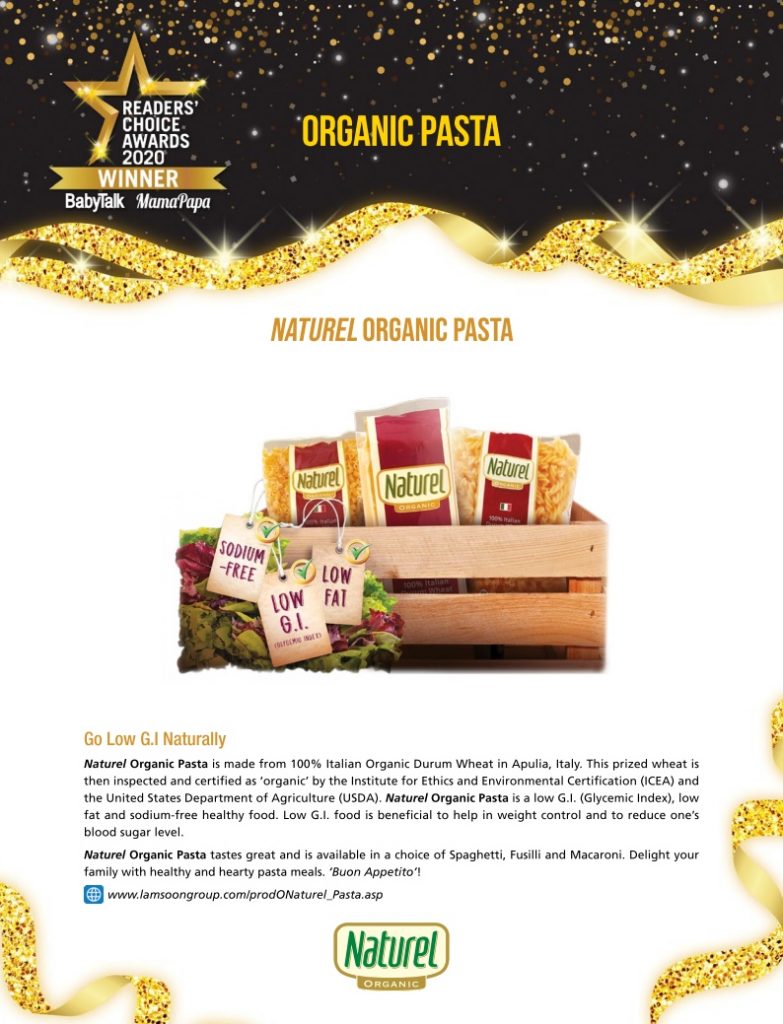 Let's 'Join the Naturel Living' today, for a healthier lifestyle, healthier you!