Get Some Quality Time at the Gardens Mall's Top 4 Best Kid Friendly Attractions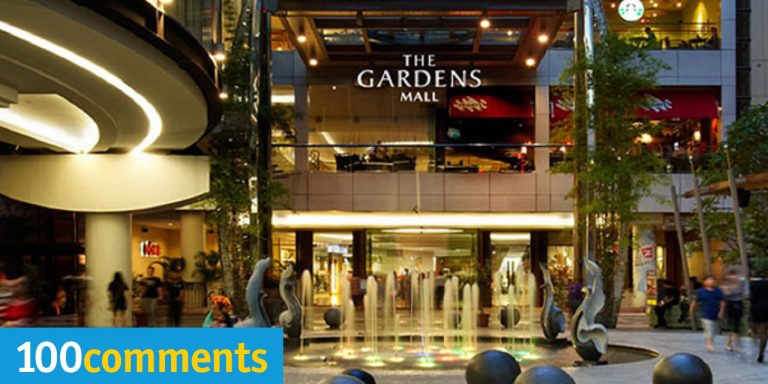 Seen as Mid Valley's more sophisticated sister mall, The Gardens Mall is located in the heart of Mid Valley City. The Gardens Mall is a premium 6-level shopping mecca that houses more then 200 local and international high end outlets and luxury brands.
More then just a shopping center, The Gardens Mall is a complete entertainment experience, with boutique cinemas, high class karaoke bars, and many other ritzy outlets. While it's targeted more towards upper class shoppers, parents may be relieved to know that there are many family friendly attractions waiting to be found in The Gardens Mall. Keep reading on to find a few examples.
Jurassica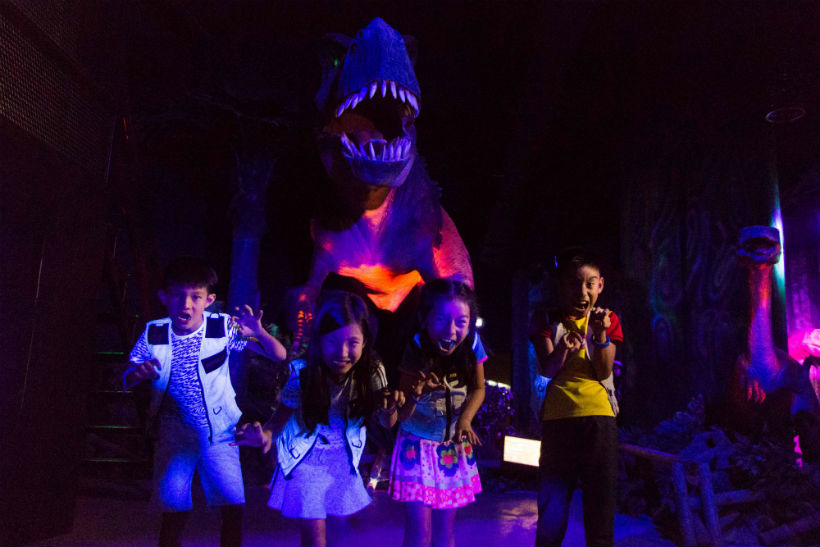 When your kids hit their dinosaur phase, there's only one place to go: Jurassica!
Currently the only place to see dinosaurs in KL, Jurassica is an edutaining prehistoric immersive experience advocating planet conservation. This super cool theme park provides a window into our remarkable planet & the diverse living organisms around us.
In Jurassica, you can travel back millions of years to a neon-splattered prehistoric era. Collect data and samples to save our planet from its current 6th mass extinction. Immerse yourself in an interactive, activity-filled attraction featuring life-size animatronic dinosaurs, an RFID scavenger hunt, a 3-storey play zone, zipline, KL's scaliest live reptile zone and more!
At the entrance, your kids are turned into "earth cadets" and kitted out with an electronic wristband, vest, and torch. After viewing a short and entertaining video that explains the ideas behind Jurassica and the importance of conservation, they're let loose into the main exhibition hall. Designed as a mini dino park, the exhibition hall is dark and spooky, with a prehistoric soundscape of dinosaurs moving and roaring in the background.
Your kids can try out a number of fun activities: there's a climbing wall, a running race against a dinosaur, and an indoor zipline that they can zoom down. In addition to the normal activities, cadets can collect points by beeping the wristband next to specimens hidden around the dark dino hall. At the end of the day, the points are tallied up and you can win a prize depending on how many points you collected.
There's also a Reptile Zone area where you can see some living reptiles, complete with interesting facts about their kinship with prehistoric creatures. There are talks on reptiles at certain times of the day as well as feeding sessions where you can get up close and personal with the critters.
For younger kids, there's a small fossil excavation sand pit as well as a play gym with slides and ball shooting toys. Apart from that, the kids are sure to enjoy the Design-a-Dino Room where you can color in a dinosaur, scan it, and see it walking around on the wall.
If you're interested in a day filled with dinosaurs and fun, come on over to Jurassica today!
Opening Hours: Mon – Thu: 11am – 7pm, Fri – Sun: 10am – 8pm (LAST ADMISSION: 45 mins before closing time)
Website: https://jurassica.com.my/
Contact Number: +603 2201 3736
Kid's E World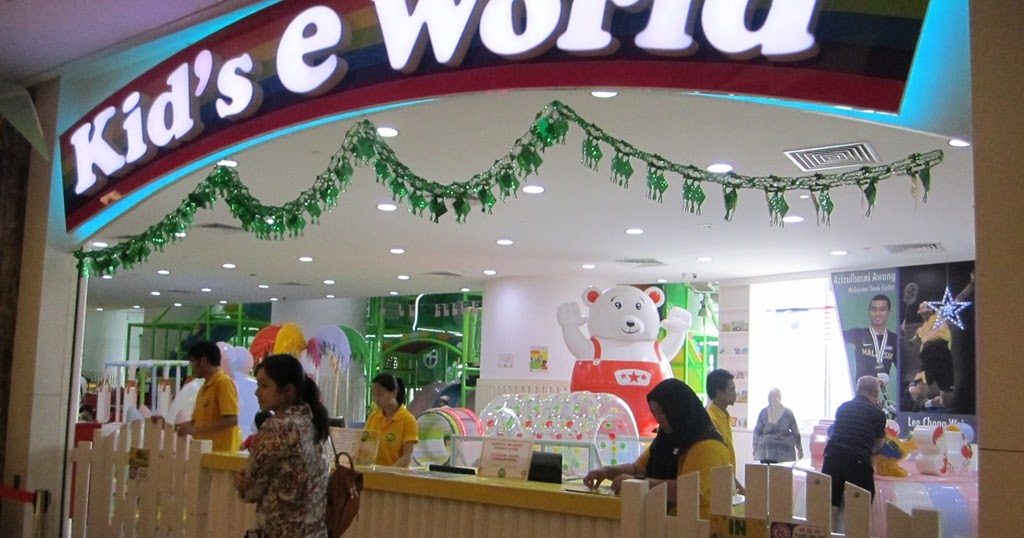 Kid's e-World – a fun world where kids learn, play and enjoy!
A state of the art tropical themed playland, equipped with gigantic toys in motion, a space for kids to exercise their growing bodies while parents bond together through interaction and play in a safe, secure and hygienic environment.
Whether it's birthday parties, school concerts and even your product launch, Kid's E World's professional team of event organizers will take care of all your needs from invitation cards, food catering to welcoming your guests. The facilities inside are well worth the price, with lots of nice open space for the children to run and play in as well as separate areas for toddlers and older children.
Parents can relax and have a few snacks at the cafe or rest in the waiting area – complete with beanbags and free wifi. In addition, you'll probably be pleased to know that the entrance fee is good for the whole day, meaning that you can come in and go out as many times as you need. Make sure to come in early so that your kids can enjoy more time playing!
Please note that everyone that goes in must be wearing socks. If you forget to bring your own socks from home, you can purchase a new pair at the counter for RM5 each.
Come visit Kid's E World today and create some beautiful memories with your child.
Opening Hours: 10am-9pm
Website: https://www.facebook.com/kidseworld/
Contact Number: 012-389 7677
Muffin Arts and Crafts Center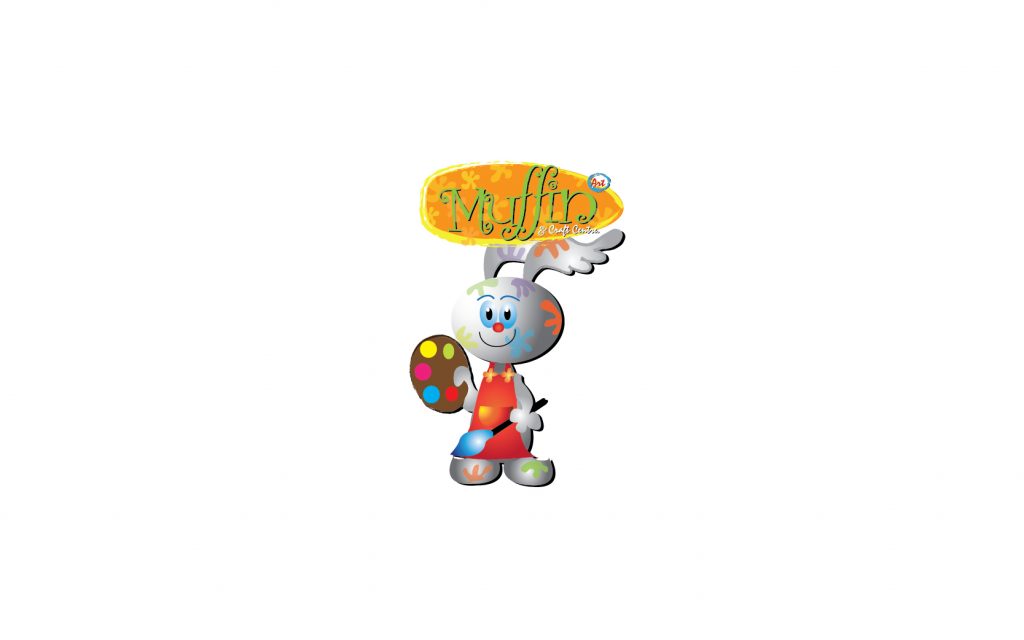 Positioned majestically in one of the prominent addresses in Kuala Lumpur, Muffin Art & Craft has been opening its door in The Gardens Mall Mid Valley since 2012, providing conducive environment for a collection of arts and crafts, offering art lessons and classes for kids and children.
The one and only educational hub providing all types of Art & Craft educational programmes, Muffin Arts and Crafts caters to all kids of all ages. They specialize in ceramics, Korea figurine, Colouring, Drawing, Clays, Fresco, Gloss Drawing, Wood Crafting and various handicraft works. It's a learning center to for all art enthusiasts. Whether they're a first timer or an artistic expert, all are welcome at Muffin Arts and Crafts!
Opening Hours: 10am-10pm
Website: https://www.instagram.com/muffinart/?hl=en
Contact Number: 03-2282 1673
GSC Signature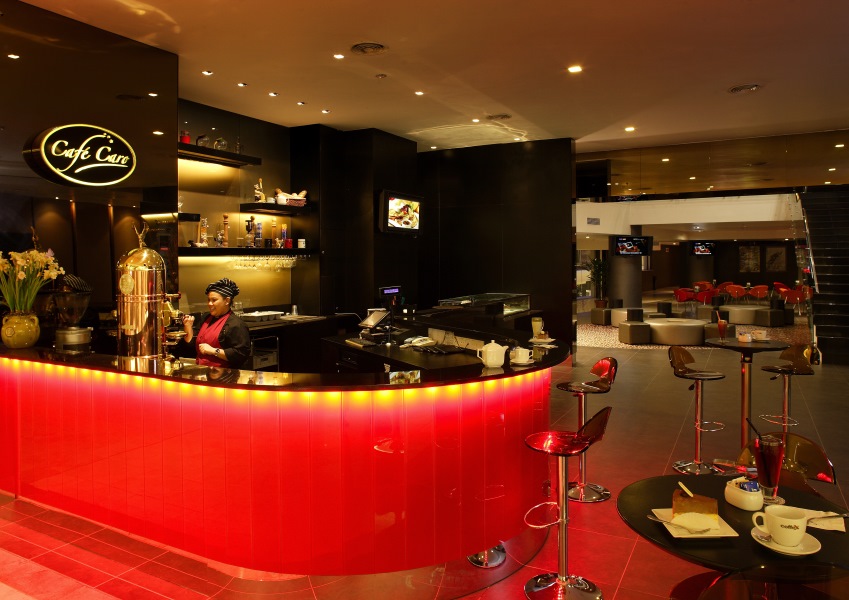 GSC Signature is Malaysia's first-ever boutique cinema with only Gold Class and Premiere Class halls in The Gardens Mall, KL. Together with The Burger Outpost, GSC Signature provides an enriching experience via the spacious interiors, thick plush carpet, luxurious surroundings and attentive staff.
GSC Signature, Malaysia's first boutique cinema features two luxurious Gold Class auditoriums and five spacious full twin-seating Premiere Class auditoriums. Three F&B outlets complement this cinema – Cafe Caro, Dessert Bar and Paradiso, a semi-fine dining restaurant offering Western and Asian Cuisine.
On the main floor is Café Caro, where you can relax with light snacks and beverages in its contemporary lounge ambience. Paradiso on the upper floor is an epicurean adventure set to tantalize any taste buds. If you love desserts, our Dessert Bar on the Mezzanine Floor is ready to satisfy your sweet tooth with delicious cakes, desserts and pastries.
If you want to watch movies in style, don't wait any longer. Head on down to GSC Signature in the Gardens Mall for a cinematic experience you and your family won't forget anytime soon.
Opening Hours: 10am-10pm
Website: https://www.gsc.com.my/
Contact Number: 03-2287 6468 / 03-7713 7888 (Customer Service Number)
Need More?
These are just a few examples of the delightful family friendly attractions that can be found in The Gardens Mall. If you are interested in finding more information about these or many other attractions, simply pay a visit to The Gardens Mall official website at https://thegardensmall.com.my/.