Get Blissful With uDiva 2 Smart Sofa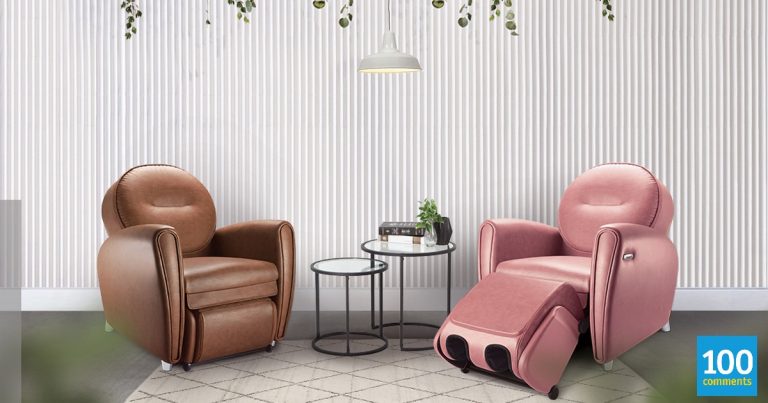 Now, this is one massage chair that doesn't look like a massage chair! At one glance, the uDiva 2 Smart Sofa looks like a cute one seater sofa. The round backrest and slightly inclined seat makes it very ergonomic indeed – your back and posture are nicely supported while you are having that cup of tea.
8 Ways To Enjoy uDiva 2 Smart Sofa
When you want to relax further, there are 7 other possible combinations to choose from including one that allows you to fully recline while receiving a whole body massage. The uDiva 2 Smart Sofa will give user the triple benefits of sofa, massage chair and lounger — all into one nifty package.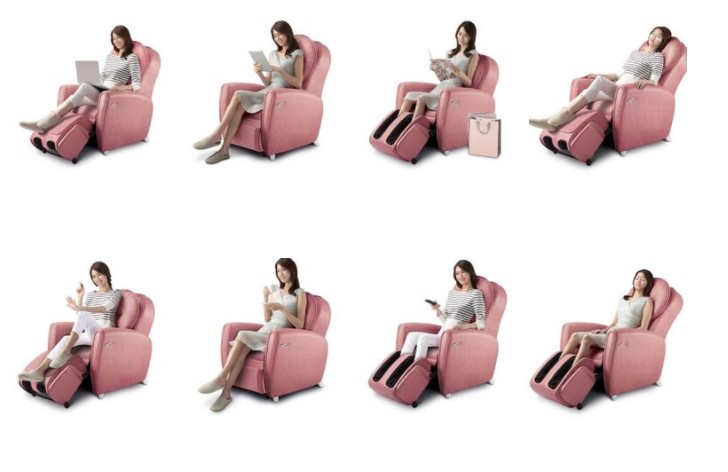 Breakthroughs in Sofa Technology
The uDiva 2 Smart Sofa's backrest and footrest can be used independently. Combined with its patent pending 'Hybrid Power-ball Massage Ball Technology' and patented 'Hyper-power Foot Massage Technology', this smart sofa promise to bring maximum lifestyle enjoyment to consumers.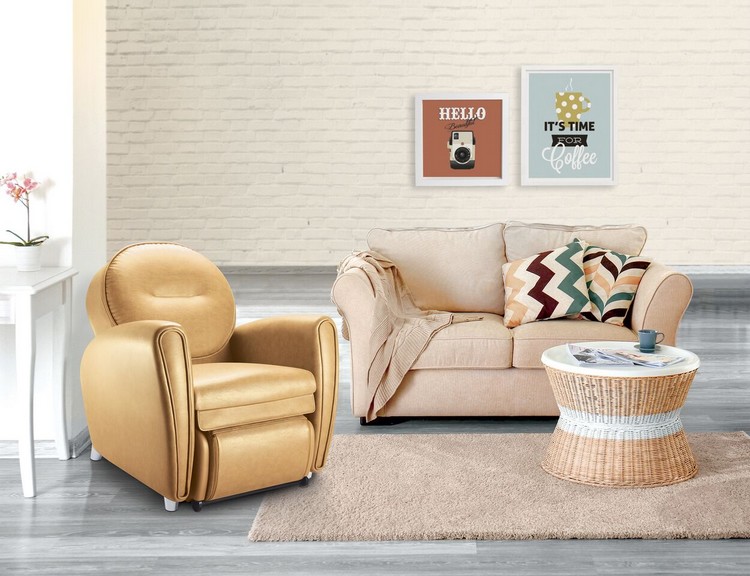 It comes in four neutral colours that will pair up well with any home decor and style. It's so tiny that it can fit the smallest apartment, too. The head and back massage rollers are strong and I really love the feet massager that feels like an actual hand is soothing and relaxing my feet and calves.
Easy Maintenance
Best of all, it's so easy to maintain. Just wipe it clean with a dry cloth. The foot massager comes with a detachable cloth piece that can be machine washed.
It retails at RM 8,988. From now till 15 April 2018, enjoy the special launching price @ RM 7,388 with up to 24 months instalment, only RM 308 per month.