Family Play Day Workshop @ Dreamworld Playland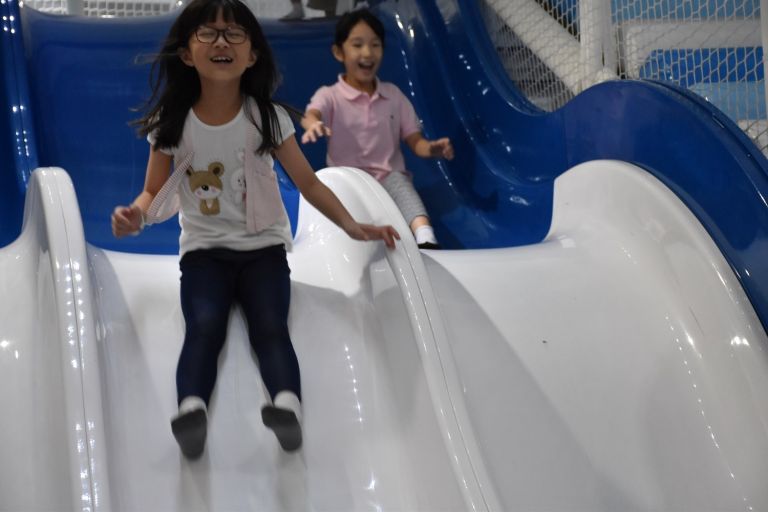 On Saturday, 15th December 2018, BabyTalk and MamaPapa magazines worked together with 100Comments to organize a parenting workshop titled "Family Play Day". Held in Dreamworld Playland, Starling Mall, this fun and informative parenting workshop was a big hit, with dozens of parents and children coming in from as early as 10am in order to participate.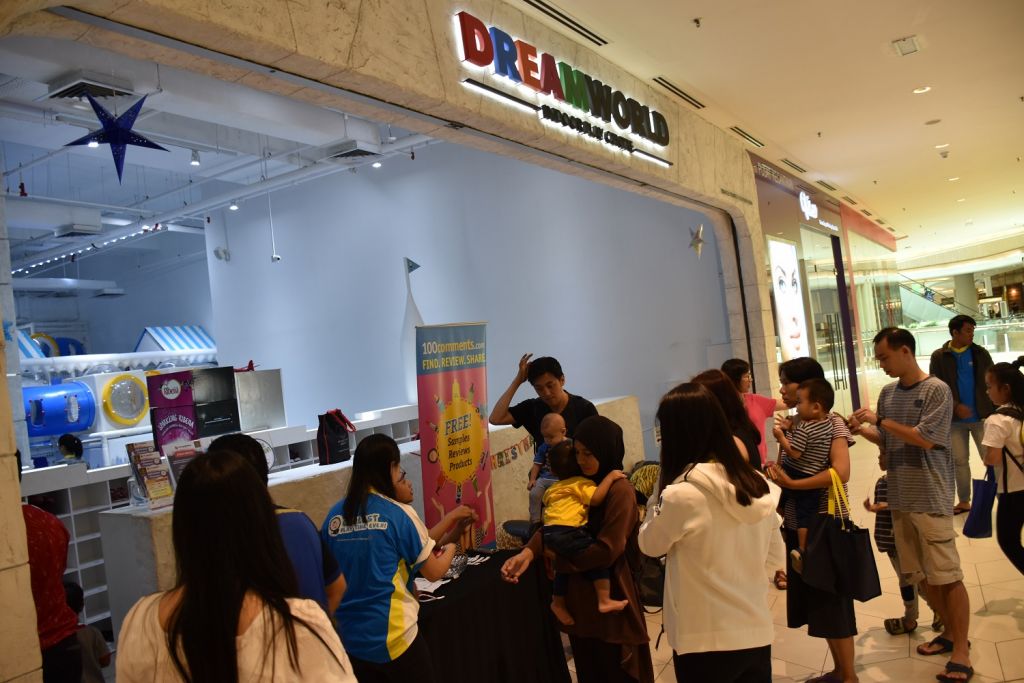 The workshop included exciting play time, enlightening presentations, and even a complimentary lunch for all attendees. As part of the event, several experts took the stage. Representatives from companies such as Karihome, Citrex, and Swas Breath all took part in the event to speak on a wide variety of topics from healthy eating to air filtration.
Informative Talks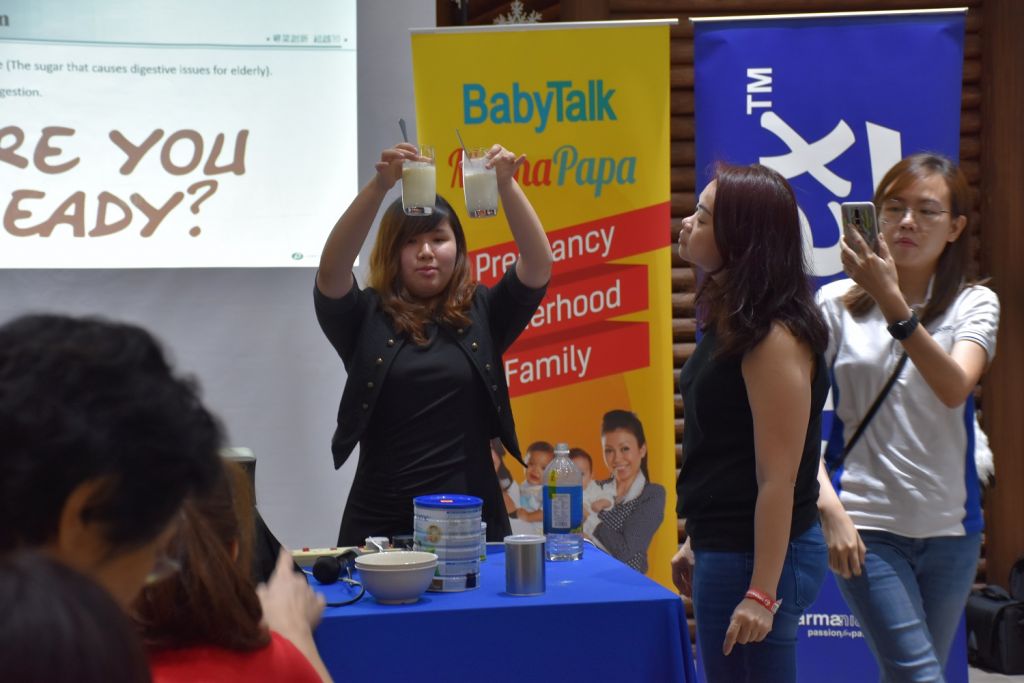 First up was Ms Celia See Von Chia from Karihome, who set the stage with an illuminating talk regarding "The Benefits of Goats Milk". As part of her presentation, she even performed a live science experiment to show everyone how goat milk would be more easily digested in a person's stomach compared to cow's milk.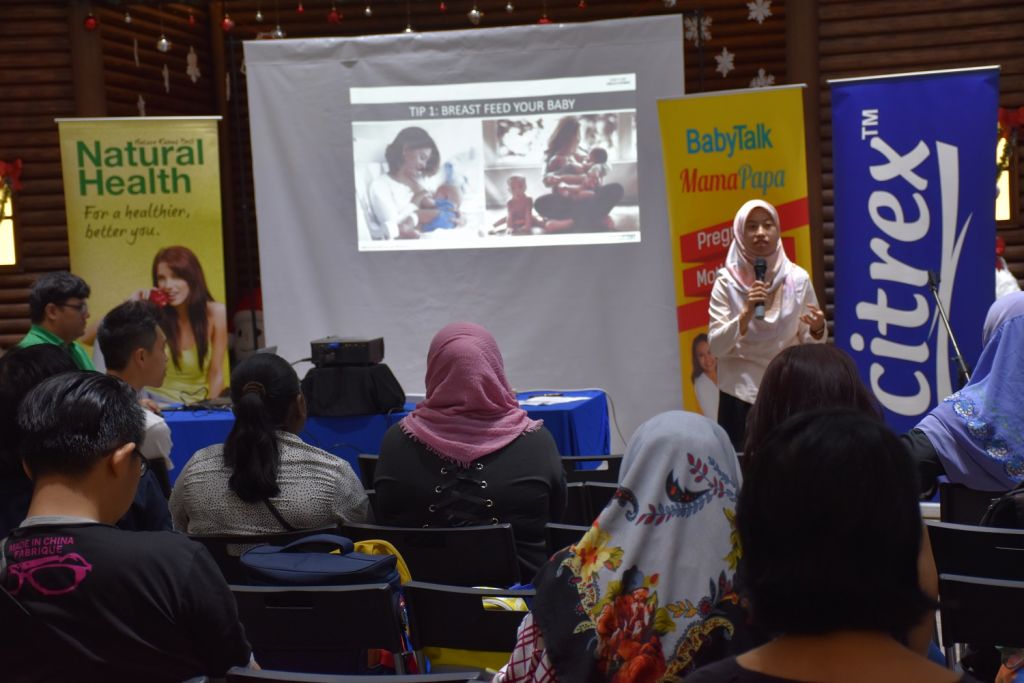 After that, the mike was passed on to Ms Noor Huda Daud, a professional nutritionist from Citrex, for her talk on "Healthy Children, Happy Family". The highlight of the presentation was a series of tips on how parents could encourage their children to have a healthier lifestyle.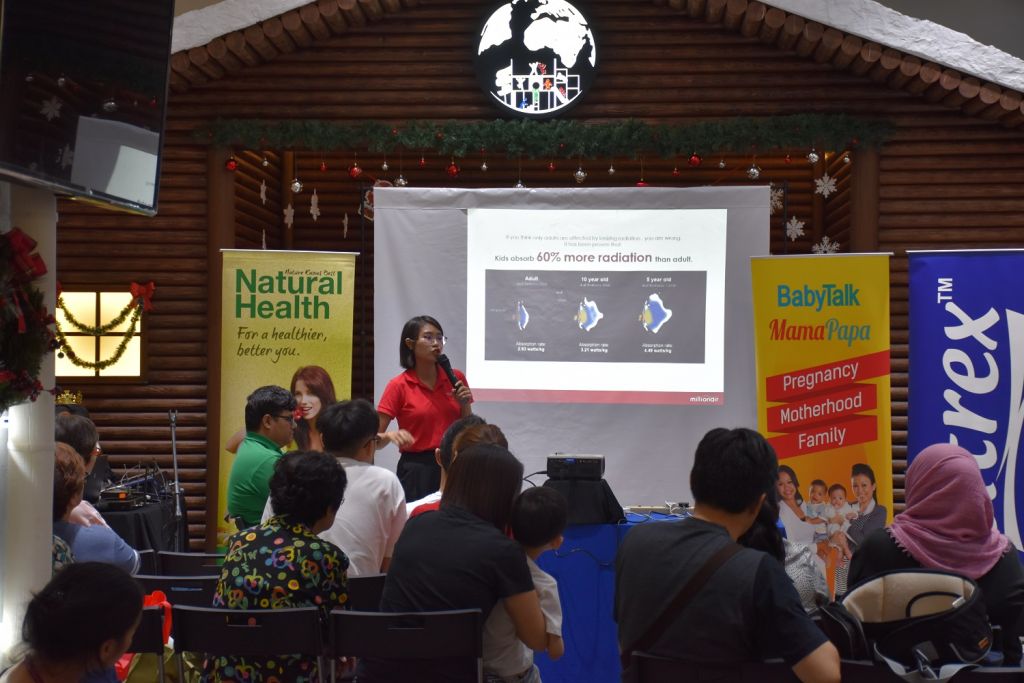 Finally, the event continued with Ms. San of Swas Breath Sdn Bhd, who delivered a presentation titled "You can run, but you can't hide: the silent killer that surrounds us all". Ms. San also took the time to introduce her company's revolutionary product and how it could keep a household healthy by neutralizing ionizing radiation in the air.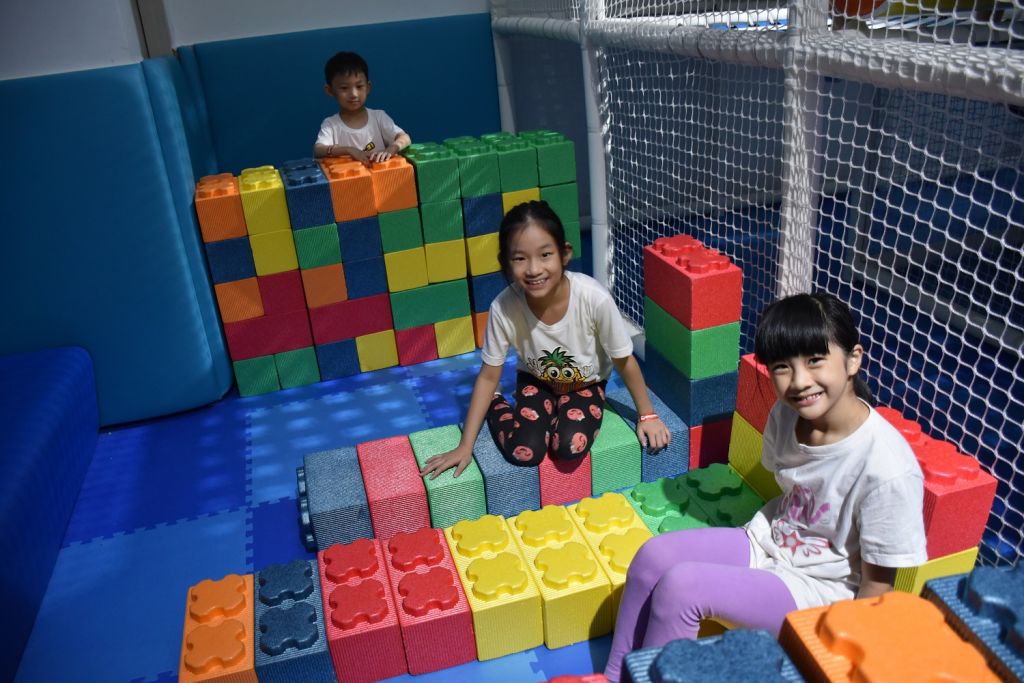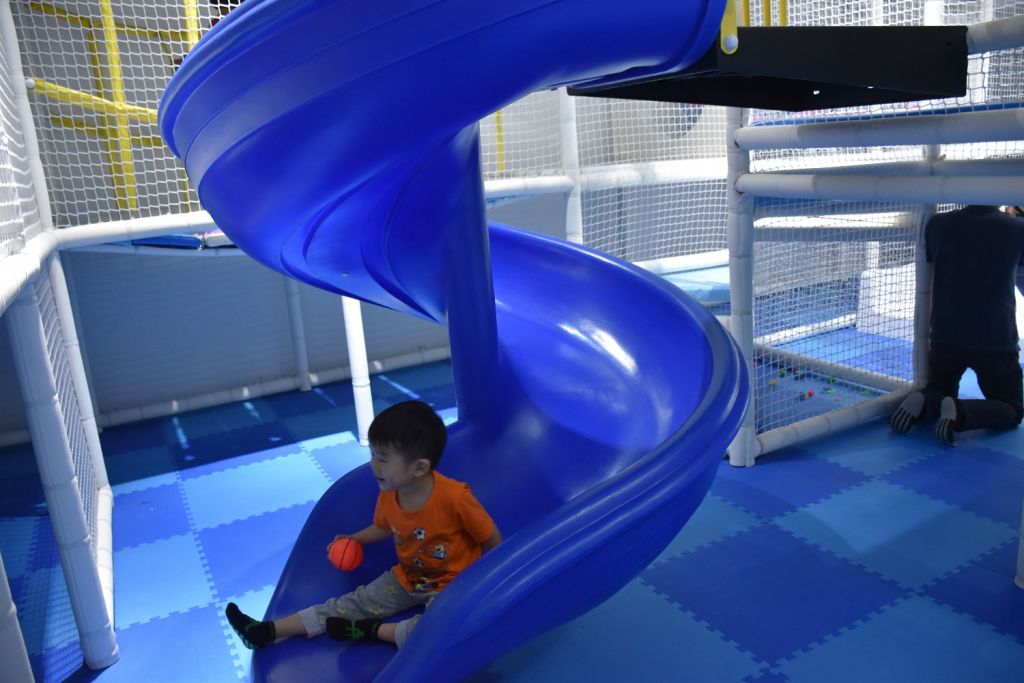 During and after the talks, the participants and their children also enjoyed playing in Dreamworld Playland's exclusive playground facilities. Designed for toddlers and children up to the age of 12, Dreamworld Playland is a winter-themed indoor playground where children can play in a fun, healthy, and safe environment. There are slides, secret tunnels, giant building blocks, and all sorts of other exciting activities for children to enjoy.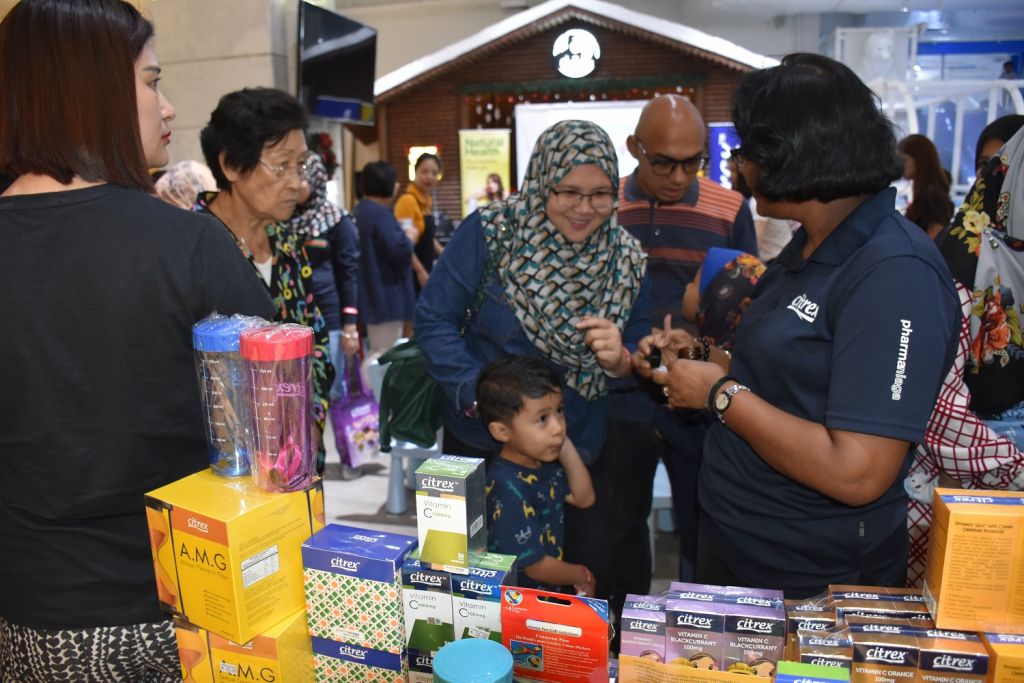 Aside from that, each company also hosted their own booths where participants could enjoy exclusive offers and learn more about their products.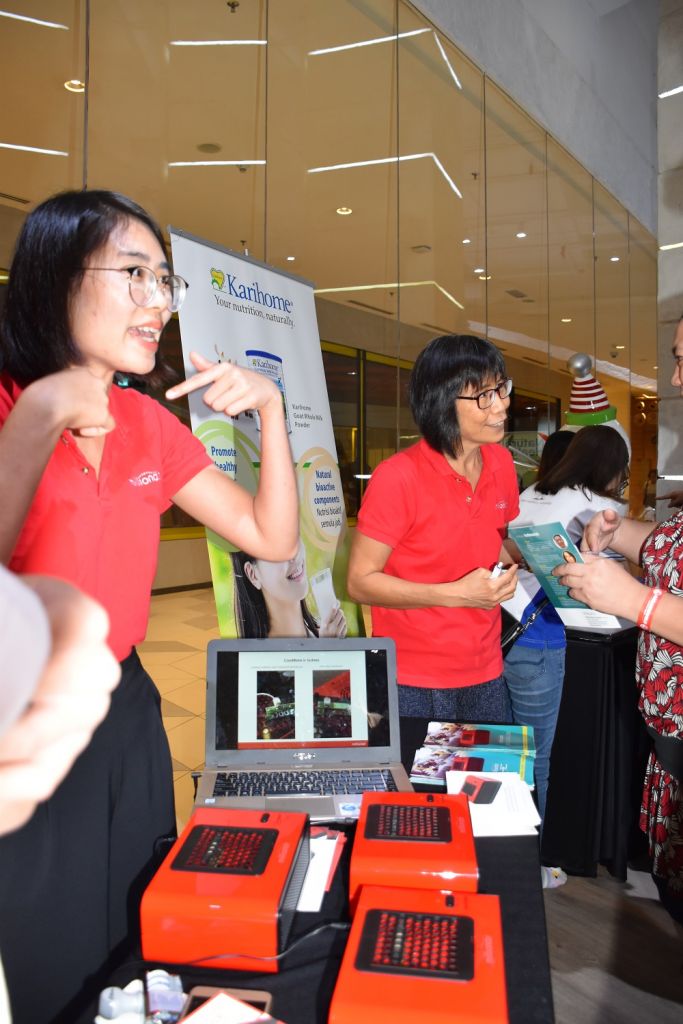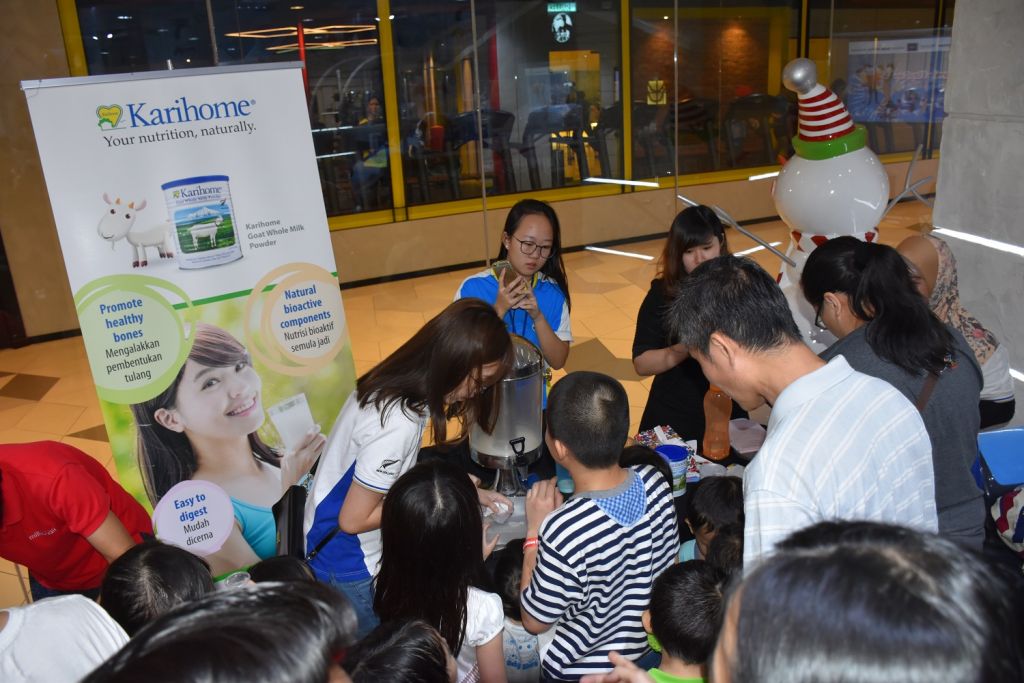 Testing Your Luck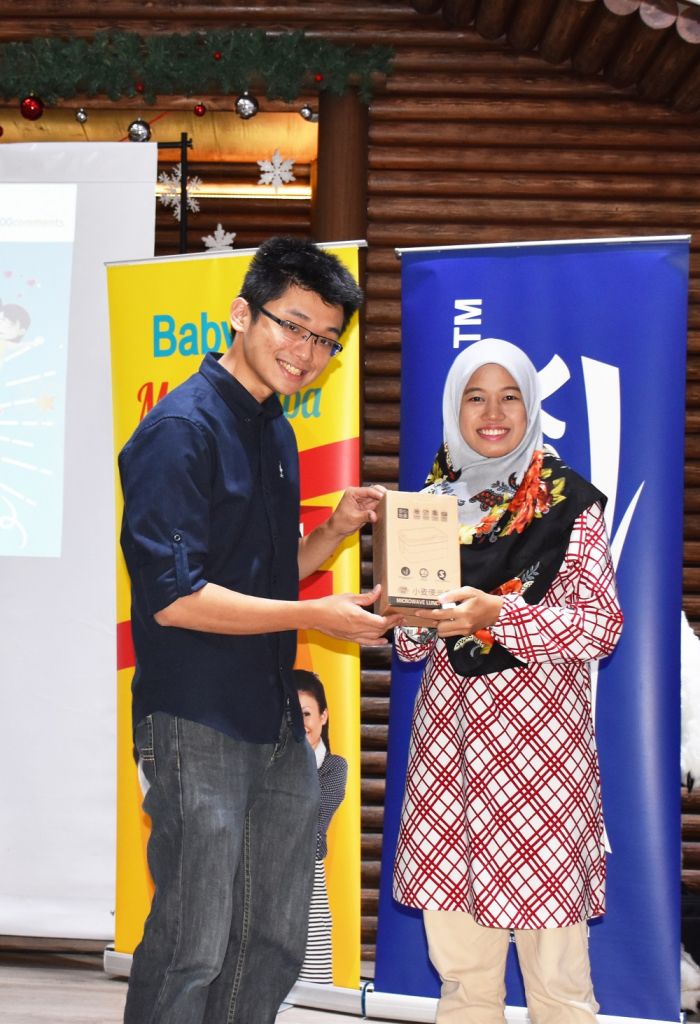 The workshop ended with a Lucky Draw, where several lucky winners walked away with a number of special Christmas gifts courtesy of the event sponsors, Pharmaniaga and Karihome.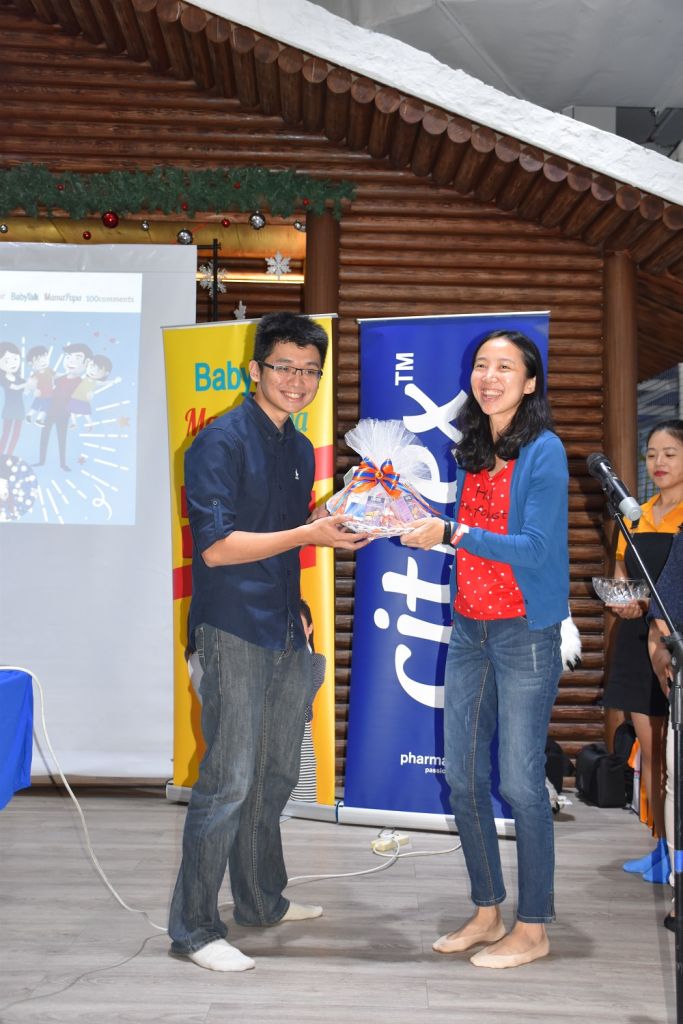 The event was a success thanks to our clients Pharmaniaga, Karihome, Swas Breath, and most importantly Dreamworld Playland for sponsoring the venue. Hope we can see you again for our next parenting event!