Contest Winners Announcement August Winners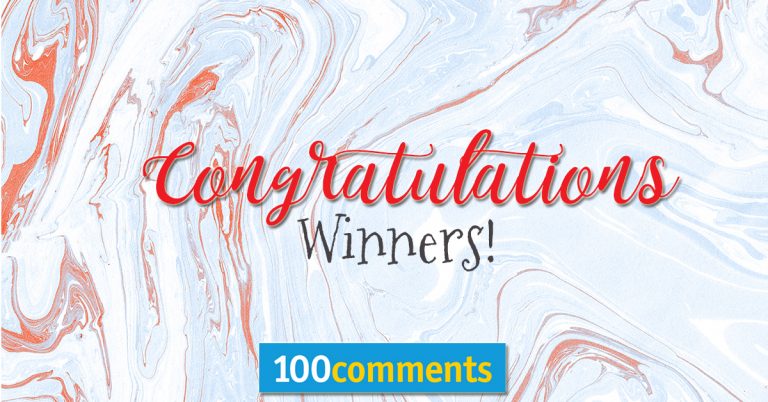 Congratulations to all the reviewers of our August contests!
***IMPORTANT***
As this is a "product for review" giveaway, you are required to write a review (minimum 30 words in any language) with a photo of the actual product on the following Review Links (as stated below each prize) within 2 weeks of receiving the product. Those who did not submit their reviews or did not write the minimum required words or submit a photo will not stand a chance to win future contests here.
Cheekaaboo Baby Swimwear
Review Link: https://100comments.com/cheekaaboo-baby-swimwear/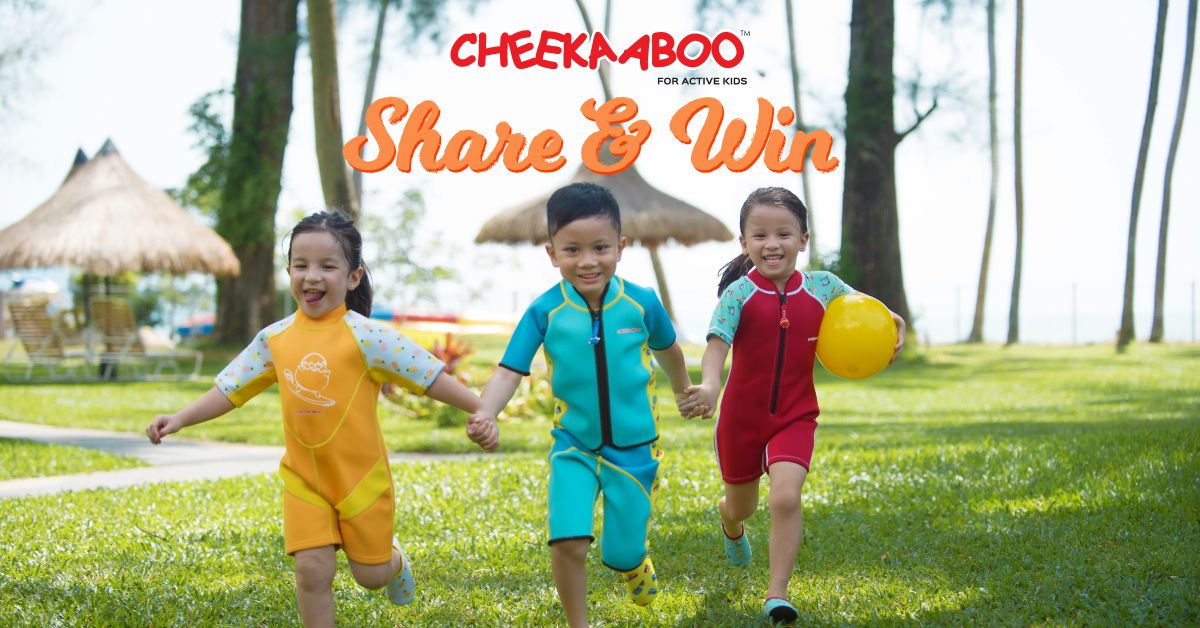 Baby:
12-18 Months (M) – Natassia Tan
18-30 Months (L) – Isma Nadjwa
Toddler:
2-3 years (S) – Siti Sarah
6-8 years (XL) – Vicky Low
Bioconnexion Oatgrain 35
Review Link: https://100comments.com/bioconnexion-oatgrain-35/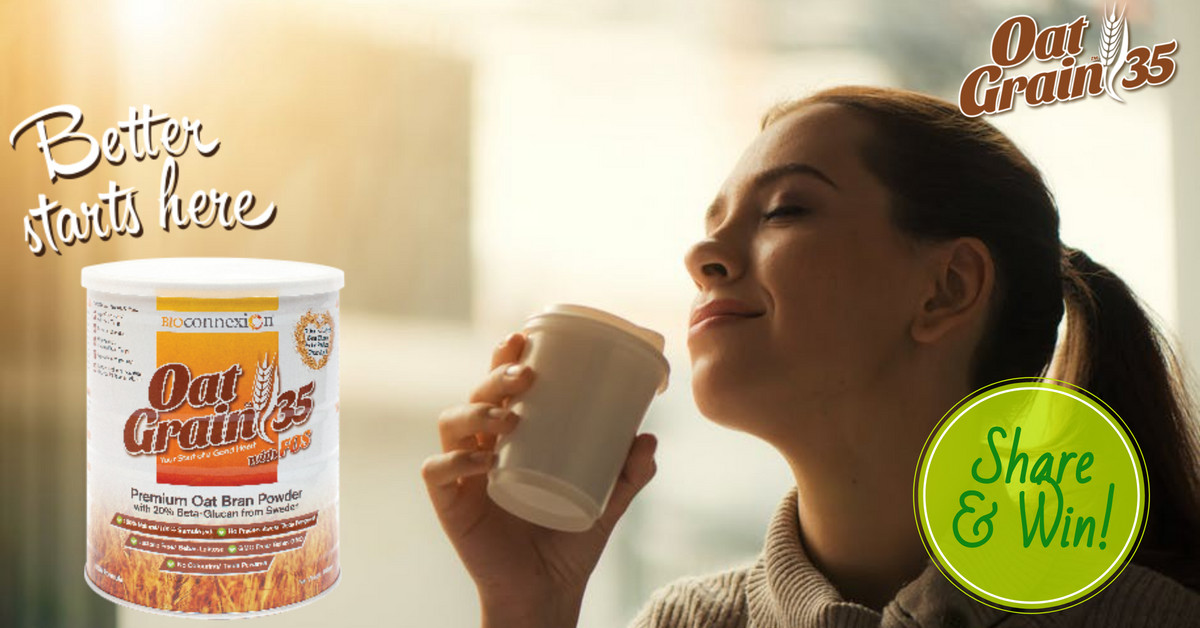 1. Kaushelia Sabapathy
2. Siti Maawardah
3. Jayalakshmi Jaya
4. Emillia Kamarlis
5. Lui Chai Hoong
6. Aik Yin Chien
7. Asyiqin Mohamed
8. Eugene Tong
9. Connie Nee
10. Kelvin Lee
Palmer's Cocoa Butter Formula with Vitamin E Moisture Rich Shampoo
Review Link: https://100comments.com/palmers-cocoa-butter-formula-with-vitamin-e-moisture-rich-shampoo/
Palmer's Cocoa Butter Formula with Vitamin E Restoring Conditioner
Review Link: https://100comments.com/palmers-cocoa-butter-formula-with-vitamin-e-restoring-conditioner/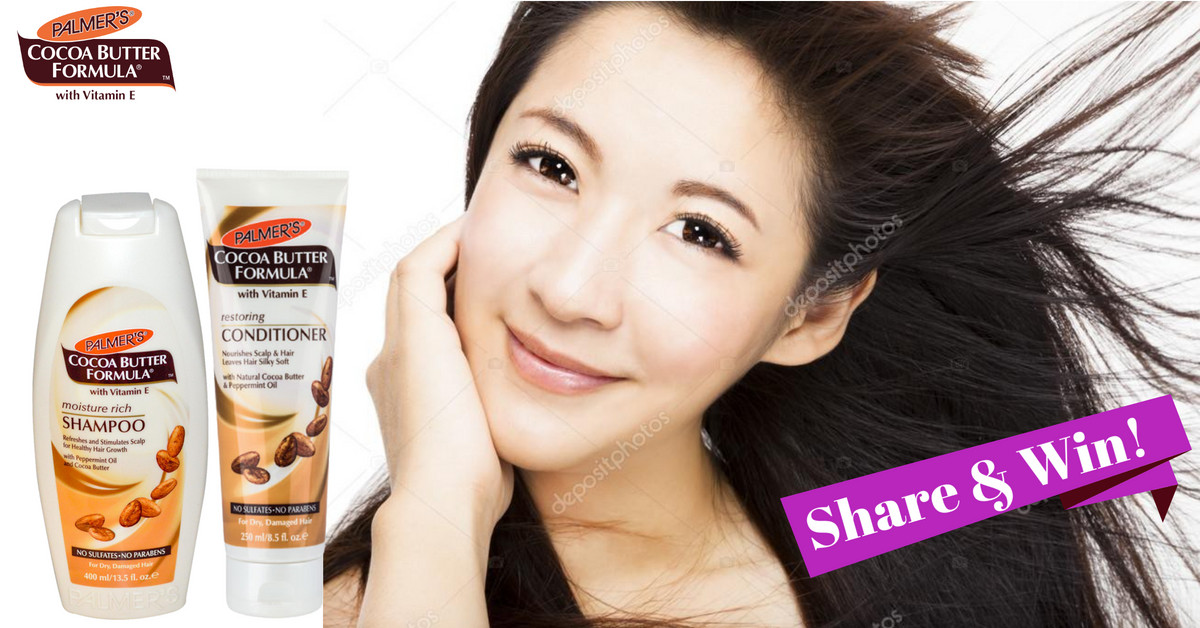 1. Natassia Tan
2. H'ng Mooi Imm
3. Nor Aini Harun
4. Nik Zulaikha
5. Irene Chan
6. Karmen Yin
7. Amanda Sani
8. Nurul Nadiyah Muhamat Isa
9. Linda Yee
10. Chan Peik Yein