Top 8 Best Facial Cleansers For Acne-Prone Skin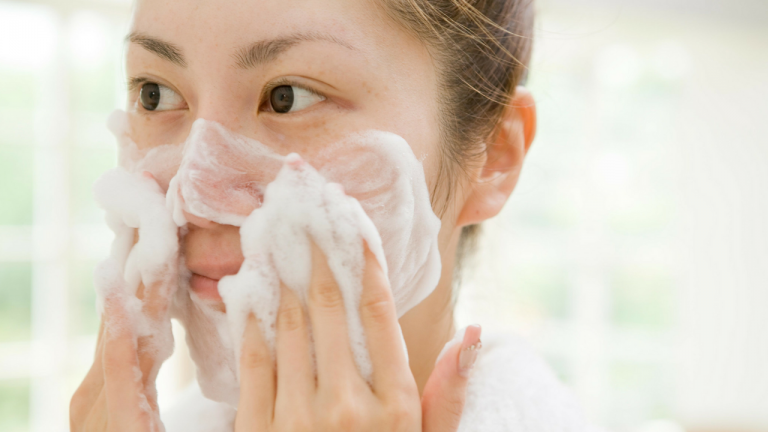 Whiteheads, blackheads, pimples, cysts and nodules are all types of acne. It is a long-term skin disease that occurs when hair follicles are clogged with dead skin cells and oil from the skin. If you have acne-prone skin, it is important to wash your face, but washing too many times a day may irritate your skin, causing new breakouts and make it worst! Are you tired of using all kind of skincare products but still seeing new breakouts? Check out the top 5 best facial cleansers for those with acne-prone skin.
Himalaya Purifying Neem Face Wash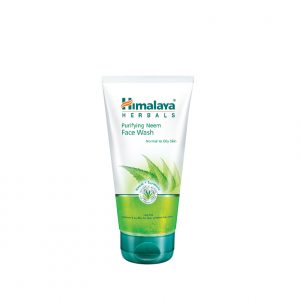 Himalaya Purifying Neem Face Wash is a soap-free, herbal formulation that cleans impurities and helps clear pimples. It is a combination of a natural blend of neem and turmeric bring together their antibacterial and antifungal properties to prevent the recurrence of acne over time. A great facial cleanser if you have acne-prone skin. Read reviews here.
Cetaphil Gentle Skin Cleanser
A powerfully gentle wash. This award-winning soap-free formulation of this cleanser has won numerous awards from beauty industry insiders and the healthcare community. Its gentle, non-irritating properties soothe your skin as it cleans. You might notice that this product always sold out at any drugstores due to the high demand. Not sure if this is the right for you? Read reviews here to help you make a wise decision!
Innisfree Jeju Volcanic Pore Cleansing Foam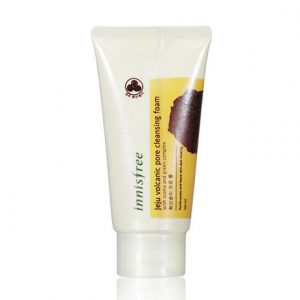 This facial cleanser works wonder on your skin. Innisfree Jeju Volcanic Pore Cleansing Foam cleans up the pore effectively as it absorbs sebum with the help of Jeju volcanic cluster. Exclusively originated Jeju Island's volcano clay is natural and clean ingredients containing few impurities in a stable form. It is also low alkaline similar to human blood. A rich facial cleansing to wash out the rich foam to clean your pores and remove impurities. Make a great decision by reading reviews here.
NARUKO Tea Tree Purifying Clay Mask & Cleanser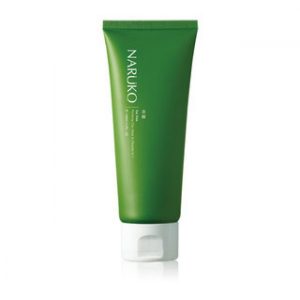 It is recommended for oily, acne prone skin. NARUKO Tea Tree Purifying Clay Mask & Cleanser is a 3-in-1 cleanser. It cleanses, exfoliates and acts as a face mask too. The deep clean feature unclog pores while hydrating the skin. The lentil fruit extract can slow down the bacteria breeding, inhibit excessive oil secretion and the possibility of accumulation of acne. Fresh, supple and glowing face thanks to NARUKO Tea Tree Purifying Clay Mask & Cleanser. Check out the reviews here
OXY Deep Cleansing Wash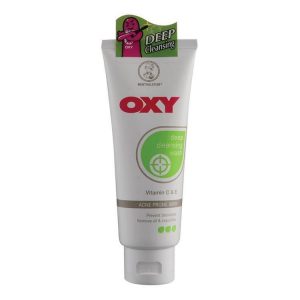 Regular and water aren't enough to fight your stubborn acne. OXY Deep Cleansing Wash is specifically formulated to attract your acne. This deep cleansing facial cleanser helps soothe blemished skin and prevent blemishes from flaring up. Rich in Vitamin C and E to defend skin from free radical damage. This rich lather facial cleanser leaves your skin feeling fresh and clean. Click here to read reviews about this product.
Safi Anti-Acne Facial Cleanser With Gamat Extract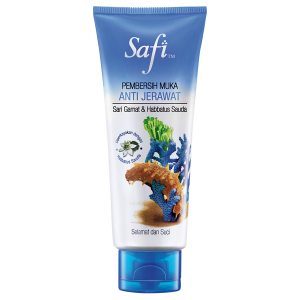 It cleanses dirt and accumulated sebum on your face. This facial cleanser is best for the oily and acne-prone skin as it controls the excretion of oil. Besides, Safi Anti-Acne Facial Cleanser with Gamat Extract protects your skin with nutrients and antibacterial properties. Your skin will become radiant & blemish-free after several applications. Read more positive feedbacks and reviews from other shoppers here.
Hiruscar Anti-Acne Pore Purifying Cleanser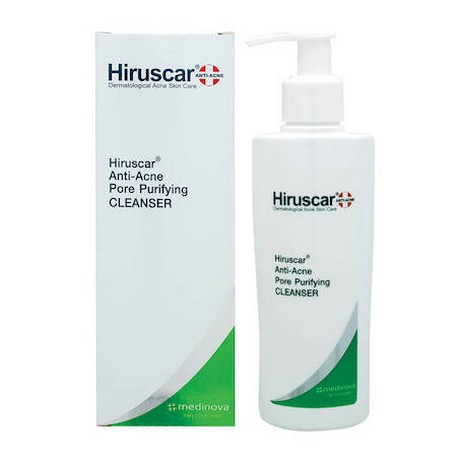 Hiruscar Anti Acne Pore Purifying Cleanser helps to control sebum secretion while reducing bacteria and dead skin cells to make skin looks healthy. It also balances moisture level on your skin to keep it hydrated and moisturize. Reduce acne recurrences now with this facial cleanser. Formulated with non-irritating properties, making it perfect for facial usage and acne-prone skin with drying the skin. Click here to read more reviews.
Neutrogena Deep Clean Acne Foaming Wash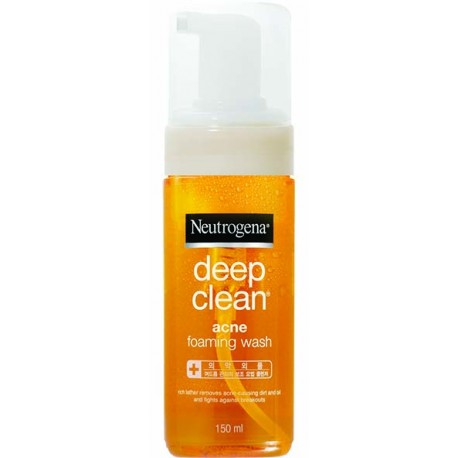 Neutrogena Deep Clean Acne Foaming wash is a refreshing foaming facial cleanser with a rich lather that effectively yet gently helps fight against acne by removing excess sebum and dead skin cells. Leaves you with consistently clear and shine-free skin. With Microclear Technology that works effectively to help fight against acne-causing bacteria and to prevent emerging breakouts. Read or leave reviews here.
No more acne!
To achieve a flawless, glowing and clear skin, you need to step up your skincare routine. Thorough cleansing keeps the skin free of excess oil, dirt, sweat and makeup. Start with a great facial cleanser. Hope this list of best facial cleansers can help you to rock that pretty skin!