10 Amazing Anti-Dandruff Shampoos That Dermatologist Recommend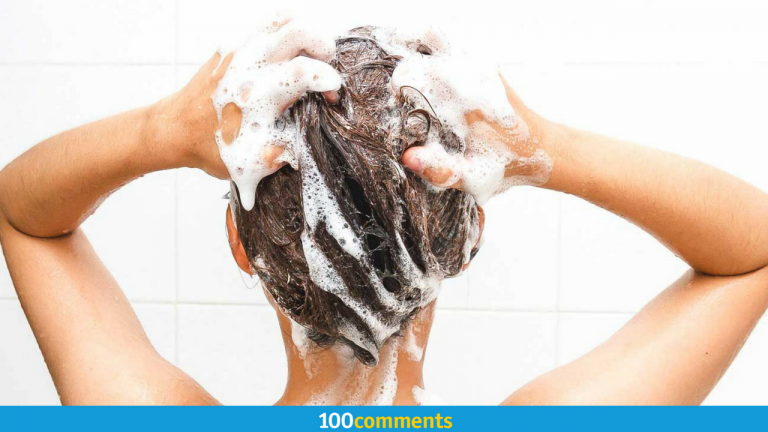 Dandruff can be embarrassing and hard to treat, but help is available. The drugstore shelves are lined with products that can help soothe your itchy scalp and get rid of those white flakes. Dandruff is a condition of the scalp that causes flakes of skin to appear. It could happen due to rarely wash and brush your hair. Once those flaky whites start to appear, it is often accompanied by itching. If you are having this problem, these 10 anti-dandruff shampoos are recommended for you.
Before you head to any drugstore, make sure you read through what kind of ingredients that suit your hair. Most anti-dandruff shampoos contain at least one of the following active ingredients. Ketoconazole is an effective anti-fungal while selenium sulfide helps reduce the production of natural oils by glands in the scalp. It is effective in treating dandruff. Salicylic acids help the scalp get rid of skin cells. This ingredient can sometimes leave the scalp dry and make skin flaking worse. Make sure you understand the label and ingredients.
Head & Shoulder Cool Menthol Shampoo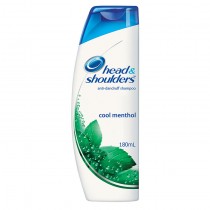 Head & Shoulders Cool Menthol Shampoo tackles dandruff on the first wash with their effective Hydra Zinc formula. The natural menthol cools and refreshes your scalp and hair. It keeps you dandruff-free and helps relieve dryness, itchiness and tight scalp associated with dandruff. Its gentle pH balanced formula is suitable for everyday use. Click here to read more reviews about Head & Shoulder Cool Menthol Shampoo.
Rejoice Anti-Dandruff Shampoo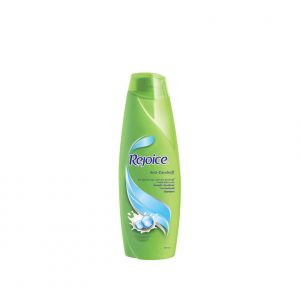 If you are looking for the perfect shampoo for your hair, Rejoice Anti-Dandruff Shampoo might just be your ultimate option! Rejoice Anti-dandruff Shampoo packed with ZPT helps to prevent dandruff and the menthol cooling action gives the mint-fresh fragrant experience. Now flaunt your smooth, silky and clear hair with confidence! For even better results, use it together with Rejoice Conditioner. Read more reviews about Rejoice Anti-dandruff Shampoo.
Safi Shayla Anti Dandruff Shampoo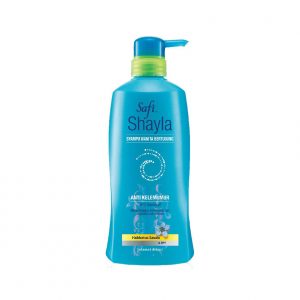 Wearing hijab for a long period of time can cause excess sebum and sweat on the scalp which leads to dandruff problem. Safi Shayla is formulated with Habbatus Sauda and enriched with ZPT and Menthol to prevent dandruff two times more effective from the very first wash. Hair stays clean, healthy and dandruff free! Hot water tends to dry out the hair so make sure you wash your hair with lukewarm water. Smells good and suitable for women who wear hijab. If you love Safi Shayla Anti Dandruff Shampoo, leave reviews.
Dove Dandruff Care Shampoo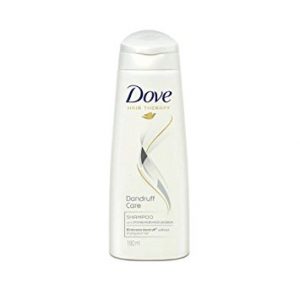 Relieve flaky, itchy scalp with Dove Dandruff Care Shampoo. When those white flakes appear, all we want to know is how to prevent dandruff and quickly. The solution is Dove Dandruff Care Shampoo; the formula gets to work fast, starting to clear up flakes and fight the symptoms of dandruff from the first wash. The formula made with Zinc pyrithione is proven to be successful at removing dandruff, relieving an itchy scalp and clearing up those white flakes with regular use. Formulated with Micro Moisture Serum to keep hair feeling soft and smooth. Click the link to read reviews about Dove Dandruff Care Shampoo.
Himalaya Dandruff Shampoo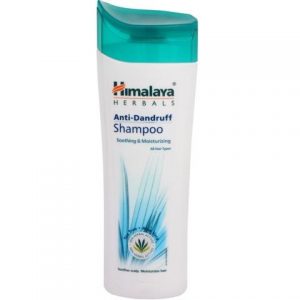 Himalaya Dandruff Shampoo is suitable for all hair types. It is soothing and moisturizing with breakthrough herbal anti-dandruff formula that effectively attacks the root of your hair that causes dandruff. Regular use will visibly reduce flakes, itching and hair fall. It is perfect for dry hair that requires extra moisturising. Packed with a special blend of herbs to keep hair dandruff-free, strong and more manageable and safe to use on permed hair. Read reviews about Himalaya Dandruff Shampoo.
EcoHerbs Scalp Rejuvenation Hair Re-Born Herbal Shampoo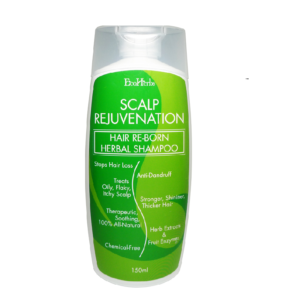 One of the most powerful hair-reborn herbal shampoos because it is formulated from a combination of fruit enzymes, natural tropical herbs and plants. You can instantly tell as it gives off an extremely cooling and breezy sensation when applied to your scalp. This combination produces important micro-organisms to create a magical effect on your hair roots which in turn makes it a highly effective solution for hair thinning, dandruff, scalp itchiness, dull and dry hair. Read more reviews about EcoHerbs Scalp Rejuvenation Hair Re-Born Herbal Shampoo.
EUBOS Antandruff Care Shampoo

The mild special shampoo with anti-dandruff active Octopirox ® was developed by the EUBOS labs to achieve and maintain a scale-free, healthy scalp. The combination of mild detergents with proven care and agents provides an effective but gentle anti-dandruff action. Specially formulated with active ingredients to eliminate dandruff from the first use, soothe skin and provide rich hydration. It is pH neutral product without any colourings and alkalis. Share your review about EUBOS Antandruff Care Shampoo.
Good Virtue Co. Anti-Dandruff Shampoo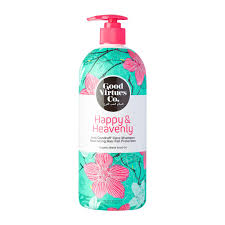 Smile on with  Good Virtue Co. Anti-Dandruff Shampoo infused with purifying Organic Habbatus Sauda Oil (Organic Black Seed Oil) to detoxify your hair! The protective formula helps eliminate and prevent the reappearance of dandruff, while a blend of natural Maca Root extracts and Vitamin B5 strengthens follicles to reduce hair fall. Great packaging and you'll fall in love with the nice smell too. Try now and be amazed! Curious about this shampoo? Read reviews about Good Virtue Co. Anti-Dandruff Shampoo or leave a review.
Follow Me Anti-Dandruff Shampoo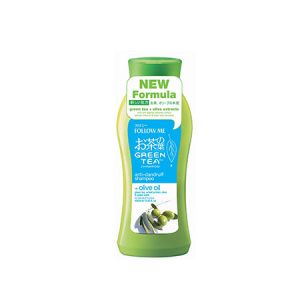 Infused with both Green Tea and Seaweed extract, Follow Me Green Tea Anti-Dandruff Shampoo is suitable for individuals with dandruff and itchy scalp issue. While the Green Tea extract contains antioxidant properties that protect hair from free radicals, the Seaweed extract that is formulated alongside Pro-Tec complex helps remove loose dandruff flakes, eliminate excessive dead cells on the scalp and reduce scalp itchiness, leaving you with a healthier and dandruff-free hair scalp. Click to read more reviews about Follow Me Green Tea Anti-Dandruff Shampoo.
Feather Fresh & Lively Shampoo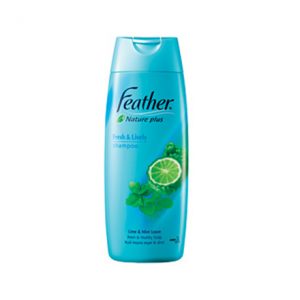 Fresh & healthy scalp with Feather Nature plus Fresh & Lively with Lime & Mint Leave. It effectively removes excess oil from oily hair, leaving it fresh and lively. It also refreshes scalp and keeps hair healthy. Feel the great nice smell of lime and mint leave on your hair. Keep your hair healthy and bouncy all the time! Suitable for those who always on the run and constantly work in a hot environment. If you love Feather Fresh & Lively Shampoo, leave a review about it.