Product Details
Mach Credit Card: Everything I love is now cheaper!
Benefits and Features:
Choose one of three packages that reflect your lifestyle and add on more categories for more savings:
Social Package (Movies, Nightlife, Music, and Events)
Trendsetter Package (Fashion, Travel, and Dining)
Savvy Package (Health & Fitness, Mobile, and Groceries)
Other Categories (Departmental, Online, and Tech)
But wait, there's more!
Use Hong Leong Connect to manage your cash back categories and pay your credit card bill with Money Box.
With e-Statements, you can now check your monthly spending easily & be enviromentally friendly.
Card Info: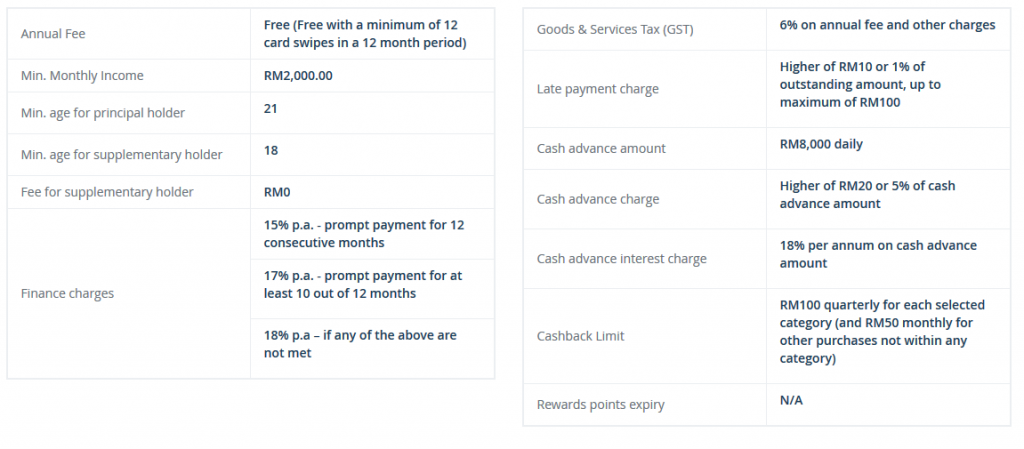 You may also like...