Your Trusted "Legendary"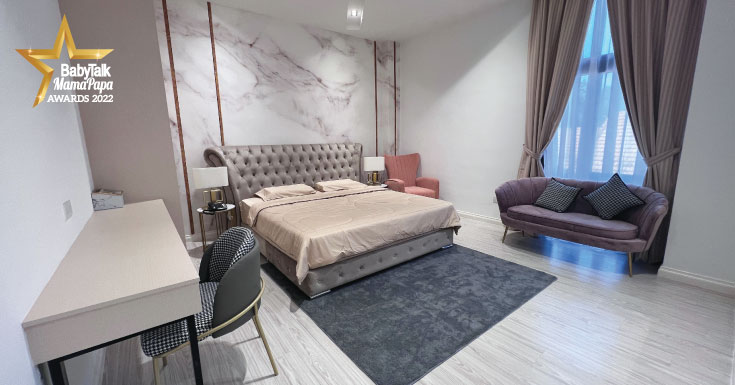 Every new mom has the right to choose the confinement center and receive the best caring no matter they are wealthy or poverty. The best postpartum care is necessary to allow new mothers to fully recuperate after child delivery. The key of successful postpartum recovery is to eat the right food and herbs at the right times while doing appropriate exercises and massages throughout the day. Besides that, all mothers are encouraged to have good quality rest during the confinement period and also a pivotal phase for new moms to get the full knowledge on how to take care of their baby.
Legendary's team has many years of postpartum care experience, creating a "legendary" one-stop postpartum care centre that provides professional maternal and child care, dietary conditioning, as well as postpartum repair, this is parts of the reason why it's their first choice of confinement care for many new mothers.
Legendary Confinement Centre located at the center of Petaling Jaya, has a superior geographical location in a quiet environment. It has a detached house building with warm and comfortable confinement suites and facilities, so that mothers can be at ease and feel at home.
It is very important for women to have a good confinement experience, so they regain strength to take good care of their newborns. To help new moms, the centre provides nutritious confinement meals every day, which integrates modern and traditional food tonic practices, and tailor-made nourishing soups for mothers of different physiques. This is one of the crucial ways for new mothers to recuperate and restore their bodies quickly.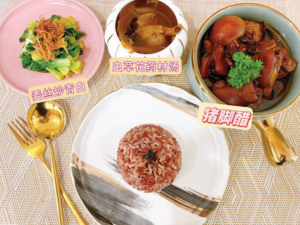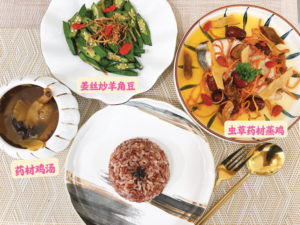 Legendary Confinement Centre is also equipped with modern facilities and a professional team to provide 1 on 1 with 24 hours care for mothers and babies, living up to its mission of providing suitable postpartum care for all new mothers to enjoy. The centre also offers unique services for the different needs of mothers, so that they can enjoy personalised confinement care. Besides that, Legendary Confinement Centre also provides a variety of innovative services, such as confinement training, consultant services, licensing, confinement meal takeaway services and etc.