Which Preschools Are The Best in Kuala Lumpur?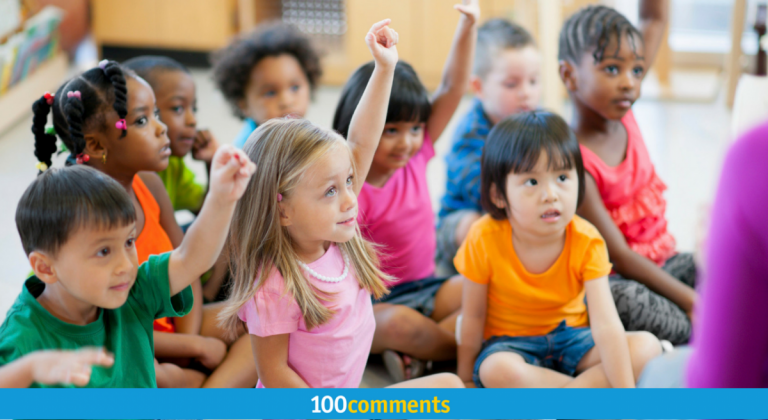 Choosing the right preschool for your child is not really difficult but it does need scrutinize thinking and observation to ensure that you have made the right choice. The key to choosing the right preschool is going into the process prepared. We are here to offer helpful suggestions for choosing a preschool that is a good match for your child and your family. Below are 7 best preschools in Kuala Lumpur that you might want to pay a visit to get to know more about the them.
The Children's House: Montessori Playgroup and Montessori Junior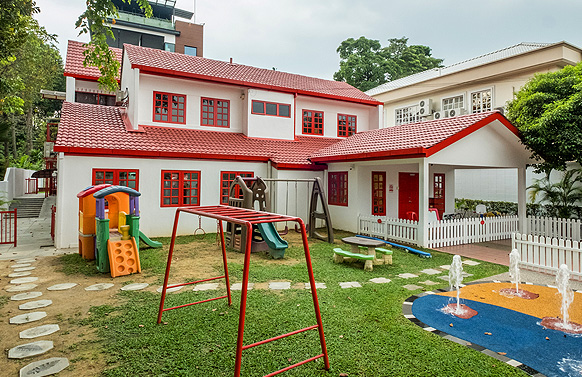 As the first preschool in Malaysia to apply the complete and comprehensive Montessori Method of education, The Children's House is one of the undisputed leaders for early childhood education in the country. With over 30 years of proven record and success stories, the Children's House has gained trust and recognition of many Malaysian and expatriate parents. With multiple locations around Kuala Lumpur, their guided writing program allows children to explore and develop their vocabulary. Playing is part of the learning process at The Children's House, so your child will have fun while developing essential educational skills.
Find out more about The Children's House here www.thechildrenshouse.com.my/
White Lodge Preschool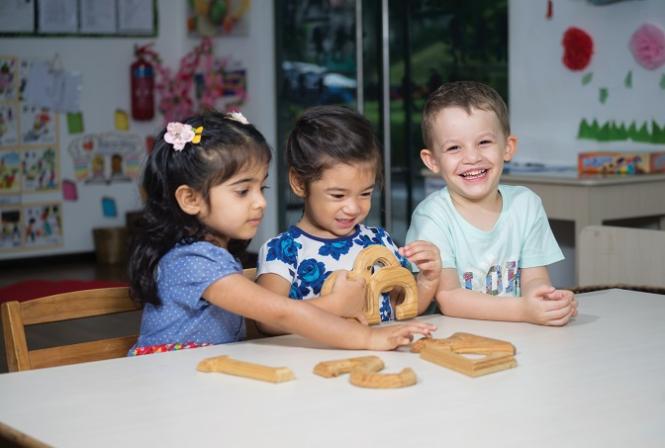 Top preschool in Singapore and recently they have acquired L'il Ones and now offers top-level preschools in two locations in Malaysia. WhiteLodge teaches kids to think outside of the box in organized, substantial, personalized and nurturing ways. At White Lodge, they are passionate about education and recognise the huge impact that sharing this love for learning has on the children. Enabling the children to aspire to achieve, White Lodge lays foundations that support as they progress from little school to big school, and on through life as adults too.
For more info regarding the preschool centre, you may go to the link provided: www.whitelodge.edu.my
Kool Kidz Childcare & Kindergarten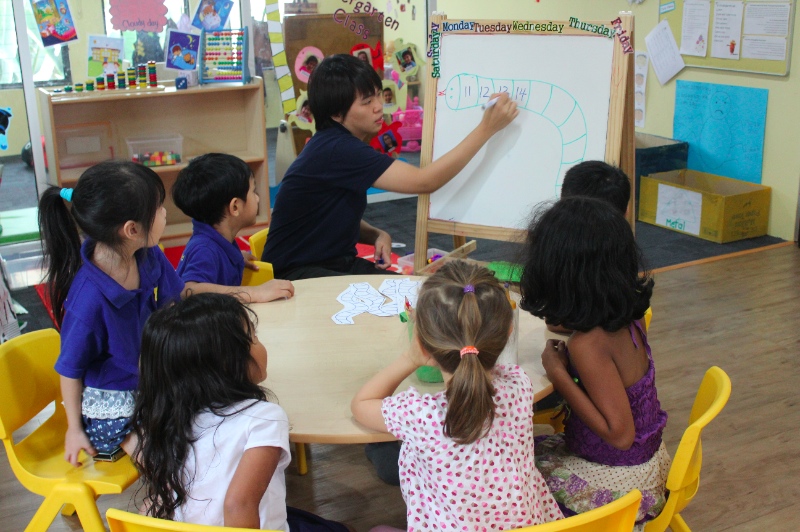 Their educational program is powered by the Australian Early Years Learning Framework (EYLF) combined with their very own Kool Beginnings Curriculum designed to boost the children's emotional maturity and physical development as well as their social communication skills. Kool Kidz Childcare & Kindergarten offers flexible daily routines responsive to each child's individual needs, imaginative play spaces designed to build the children's imaginations and 11 developmental areas. Their prior focus is on nurturing the individual capabilities of the children.
Located at Bangsar, you may go to their website to know more about the preschool: www.koolkidz.com.my
Children's Discovery House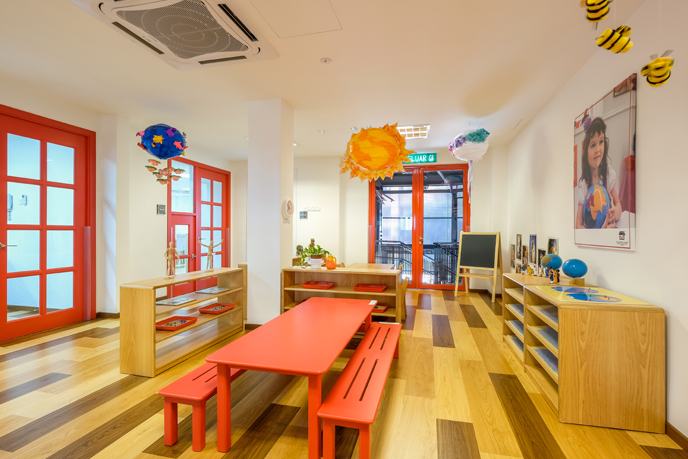 A fun and nurturing teaching environment for your little ones. Children's Discovery House uses a holistic Montessori approach to bring out the best in your children, and they have multiple locations in the Klang Valley. To ensure all kids will receive fair treatment, admissions are capped at 500 students only. As parents, you are allowed for a mini-tour to observe students engaged in learning and interactive classroom activities with the guidance from teachers are available.
To date, they have around seven preschool centres in Klang Valley. For more info please click the link: www.childrensdiscoveryhouse.com/
Beaconhouse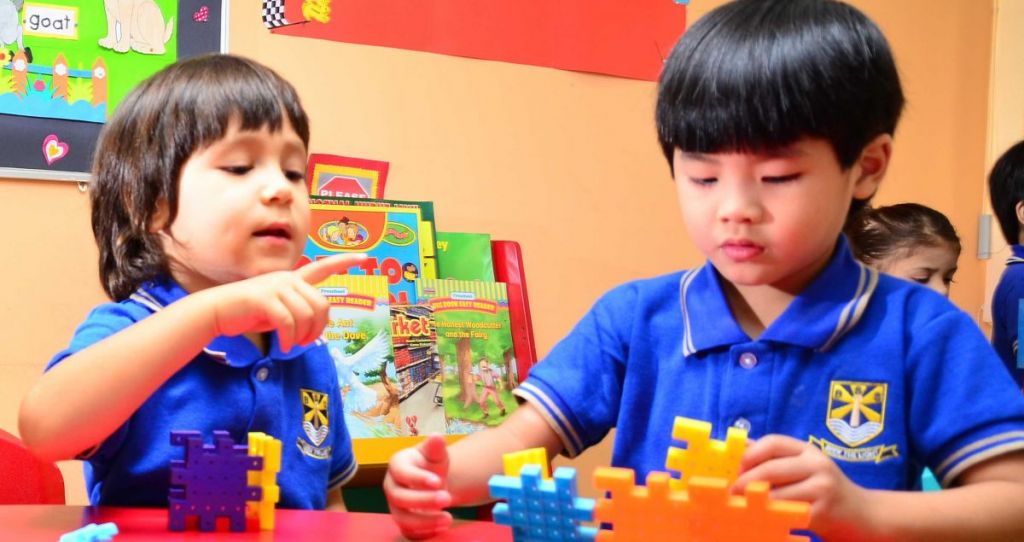 Following their teaching philosophy of 'play to learn and learn to play', Beaconhouse makes learning fun and helps children to grow mentally, socially, physically and emotionally into well-rounded individuals. The school also encourages children to become independent learners. Beaconhouse has eight preschools in total across Malaysia including Subang Jaya, Gasing, Puchong, Sri Petaling, Kot Kemuning, Klang, Bangsar and Kuala Lumpur.
For more info regarding their programmes, fee and facilities please go the link www.beaconhouse.edu.my.
Alice Smith International School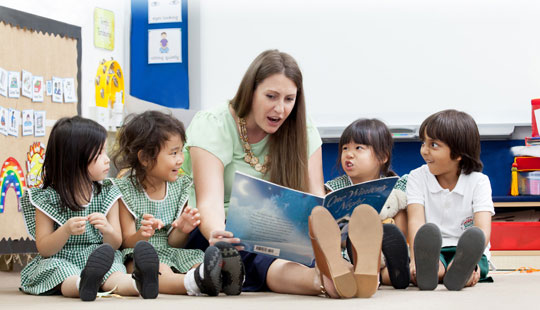 A leading international school that accepts children from three years old in their two preschool classes. Parents will have the option of sending their little ones for either the standard day pick-up time or for the extended day pick-up time. One of the schools that offer such easy drop-offs and pick-ups. Situated at Jalan Bellamy, the place is strategic and easy access via major roads.
Kinderland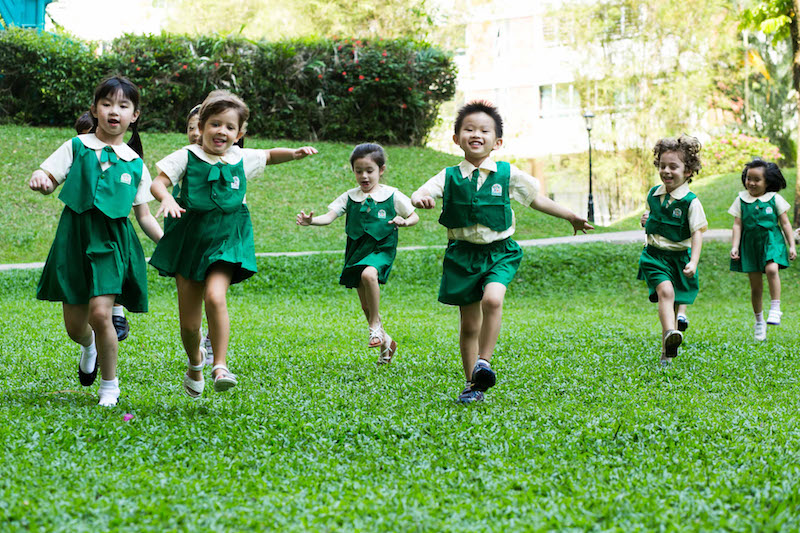 Kinderland's integrated curriculum provides little ones with an in-depth understanding of the world around them through the development of their multiple intelligences. With centres all over Kuala Lumpur, the school has three types of programs which are a four-hour program, a half-day program and a full day program. Your child will be kept busy with water play, sand play, cycling, art and craft, drama play and many other creative activities and programmes.
You may visit Kinderland preschool in any location such as Subang Jaya, Bangsar, Damansara, Parklands and many more to get to know more about it. Please go to their website at www.kinderlandmsia.com.my