Vitality at Every Age with BON TigrusMune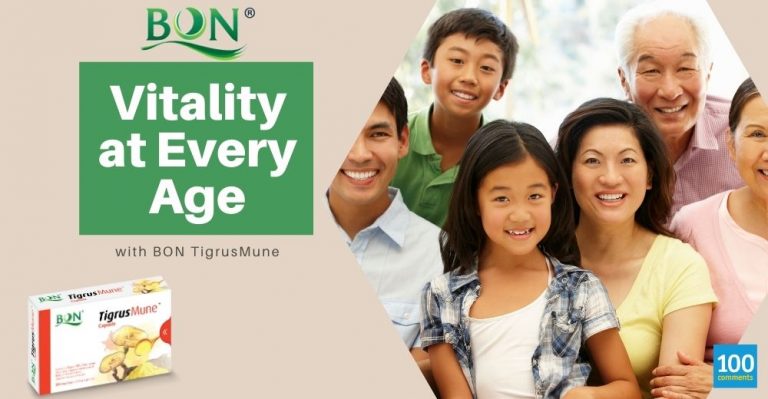 The immune system has a vital role: It protects your body from harmful substances and germs that could make you ill. As long as your immune system is running smoothly, you won't notice that it's there working hard for you.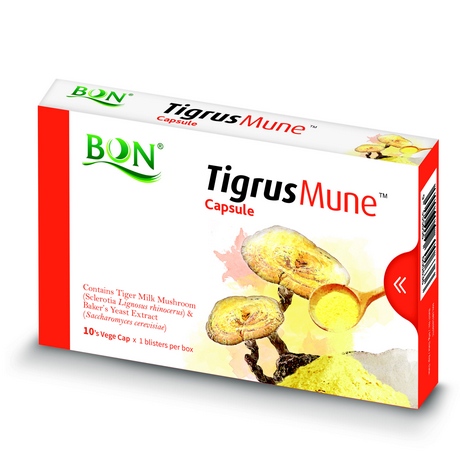 BON TigrusMune keeps your immune system in tip-top condition in a most natural way thanks to its two key ingredients: Tiger Milk Mushroom and Wellmune Baker's Yeast Extract. The medicinal tiger milk mushroom is a rare and highly prized remedy used to make health tonic for vitality, energy and alertness by the indigenous communities. Tiger Milk Mushroom has the highest amount of Beta-Glucans than other edible mushrooms while Wellmune Baker's Yeast Extract contains Beta-1,3/1,6-Glucan derived from Baker's Yeast cell wall. As such, BON TigrusMune offers the highest content of Beta-1,3/1,6-Glucan in the market. Here is why everyone of every age can benefit from it. The Beta-1,3/1,6-Glucan is clinically proven to strengthen our immune system.
Helps Kids Grow Healthy & Strong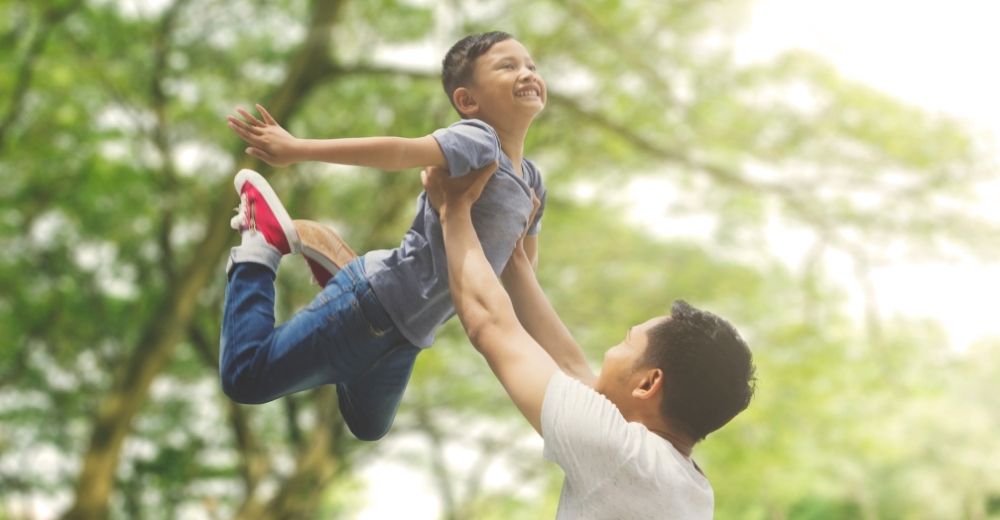 Is your child constantly fighting off colds and feeling wiped out? There are more than a hundred of different cold viruses around that young children have not built an immunity towards. They can get up to 10 colds each year before the age of two. As kids grow, they will build up their immune system in response to a number of disease and viruses they encounter. By taking BON TigrusMune, it can further boost the kids' immune system from coughs and colds so that they do not miss out on all the fun of growing up to be healthy and strong!
Increases Productivity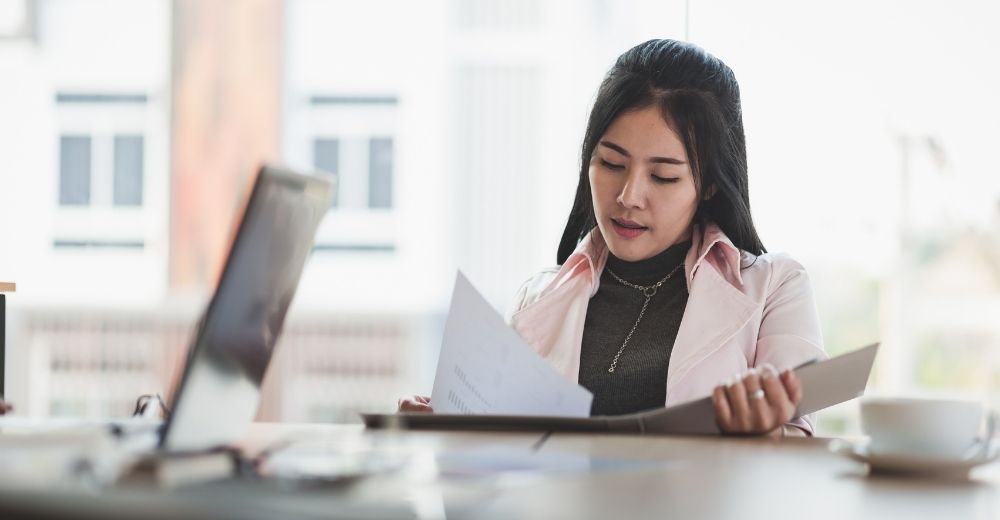 As adults, we are constantly exposed to stress and environmental pollution, leaving our immune system weak and vulnerable to infections. A compromised immune system will make it harder to recover from a nasty bout of cold as the symptoms experienced are usually more severe. Statistics have shown that 47% employee visits to the clinic has been due to Upper Respiratory Tract Infection (URTI) or the flu. By making BON TigrusMune a regular supplementation against upper respiratory illnesses, an adult can remain healthy and productive most of the time and the bosses at the workplace would reap the benefits of having a workforce that is not constantly on sick leave!
Supports Longevity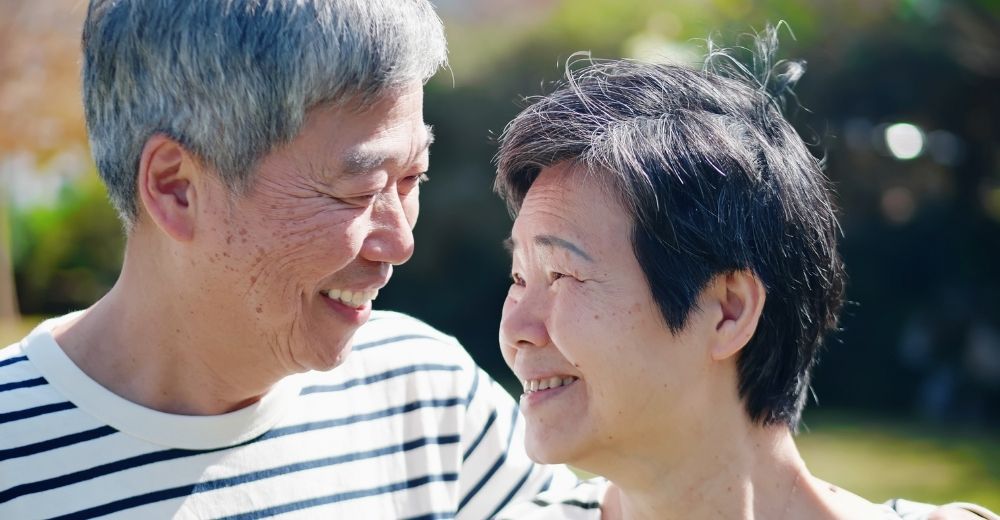 A healthy immune system is the main contributor to a long and vigorous life. As one ages, the immune system gets weaker, too, as the body produces fewer T cells and white blood cells that help combat pathogens. This is why the elderly are more likely to fall ill and recover from illnesses slowly. Supplements are a good way to supply the elderly with nutrients that they need to strengthen their immune system. By consuming BON TigrusMune regularly, the seniors can keep coughs and colds at bay, and enjoy their golden years in great health.
Beneficial for All Ages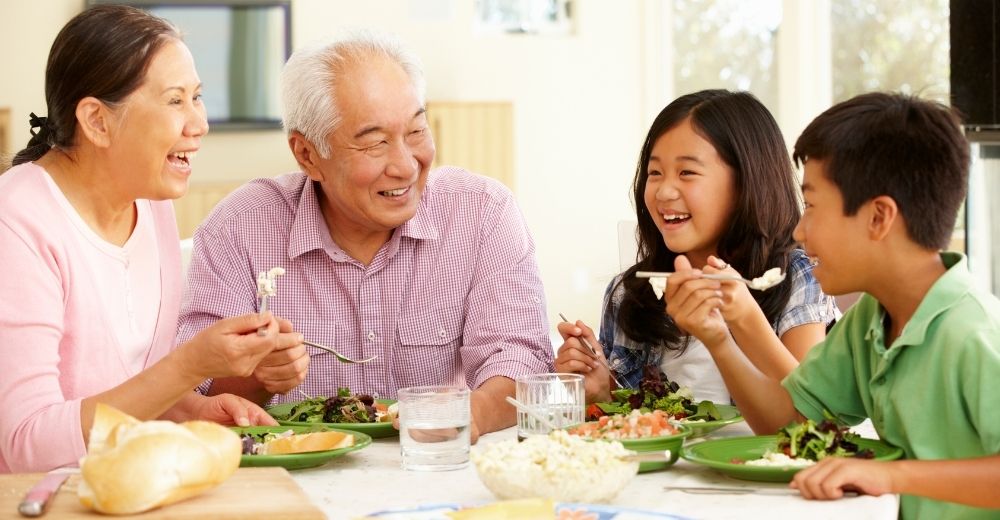 BON TigrusMune is a gentle and effective way to keep every family member from all ages healthy especially in times like these. It not only fights against the pathogens, but also trains the immune system to respond properly. Its anti-inflammatory properties help improve the immune system and reduce the risk of developing a number of chronic inflammatory diseases.
Approved by the Ministry of Health, BON TigrusMune is a natural, non-drug remedy that has no side effects or causes dependence. So embrace vitality for life with BON TigrusMune now — supercharged with the energy of tiger milk mushroom and Wellmune Baker's Yeast Extract!
So experience the best of both traditional and modern natural remedies and boost your family's immune system with BON TigrusMune today! Get your BON TigrusMune at Lazada to start your journey to boost body immune system.
If you love BON TigrusMune, leave a review here! Find out more about it at their website and Facebook page.