TWO L(I)PS CONTINUES BREAKING SOCIAL AND CULTURAL TABOOS AS IT CELEBRATES ITS FIRST ANNIVERSARY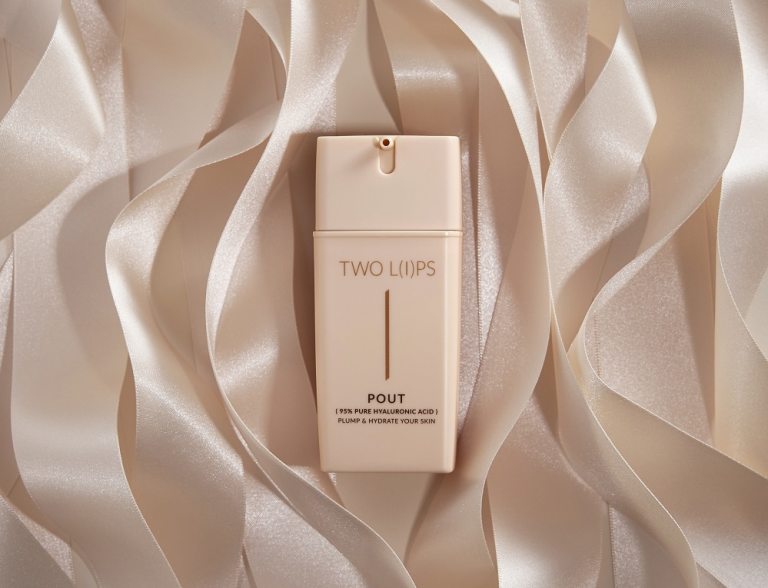 Malaysia, 14 October – A year after TWO L(I)PS tackled the impossible topics surrounding the most emblematic part of a woman's femininity, her intimate area, the brand celebrates its spotlight in culture and society; be it as intimate care, or its role in empowering women to be comfortable in their own skin and own their womanhood.
TWO L(I)PS has persevered with tenacity, wit and charm, introducing products that not only meet women's intimate care needs but are able to address their skincare woes too.
"I see more women loving their bodies, and to me, that's what confidence means. It has opened doors and inspired me that many are sharing the views I have about opening up conversations especially on subjects pertaining to the delicate lady parts. If you are able to spend more time on yourself, it unlocks so many possibilities and avenues, and allows you to rediscover yourself along the way."
— Cynthia Chua, TWO L(I)PS and Spa Esprit founder and "Queen of Vulva"
It is not just about caring for your lady bits down under but offering options to empower you to give your skin — from top to toe — the extra TLC it deserves.
A STANDING 'VULVATION'
Here's to TWO L(I)PS and all it has achieved in the past year:
Best Trend Product 2019 — Beauty Insider 2019 Beauty and Wellness Award
Best Intimate Care Product (Female) — Beauty Insider 2019 Beauty and Wellness Award
Global Red Dot Award 2019 – Brand and Communications Design
10,000 Blackout sold in two and a half months — selling out right after the launch
Over 37,000 TWO L(I)PS products have been sold globally to date
Over RM3million in sales as of July 2019
Available in 27 cities worldwide (via twolips.vip)
THE NEXT CHAPTER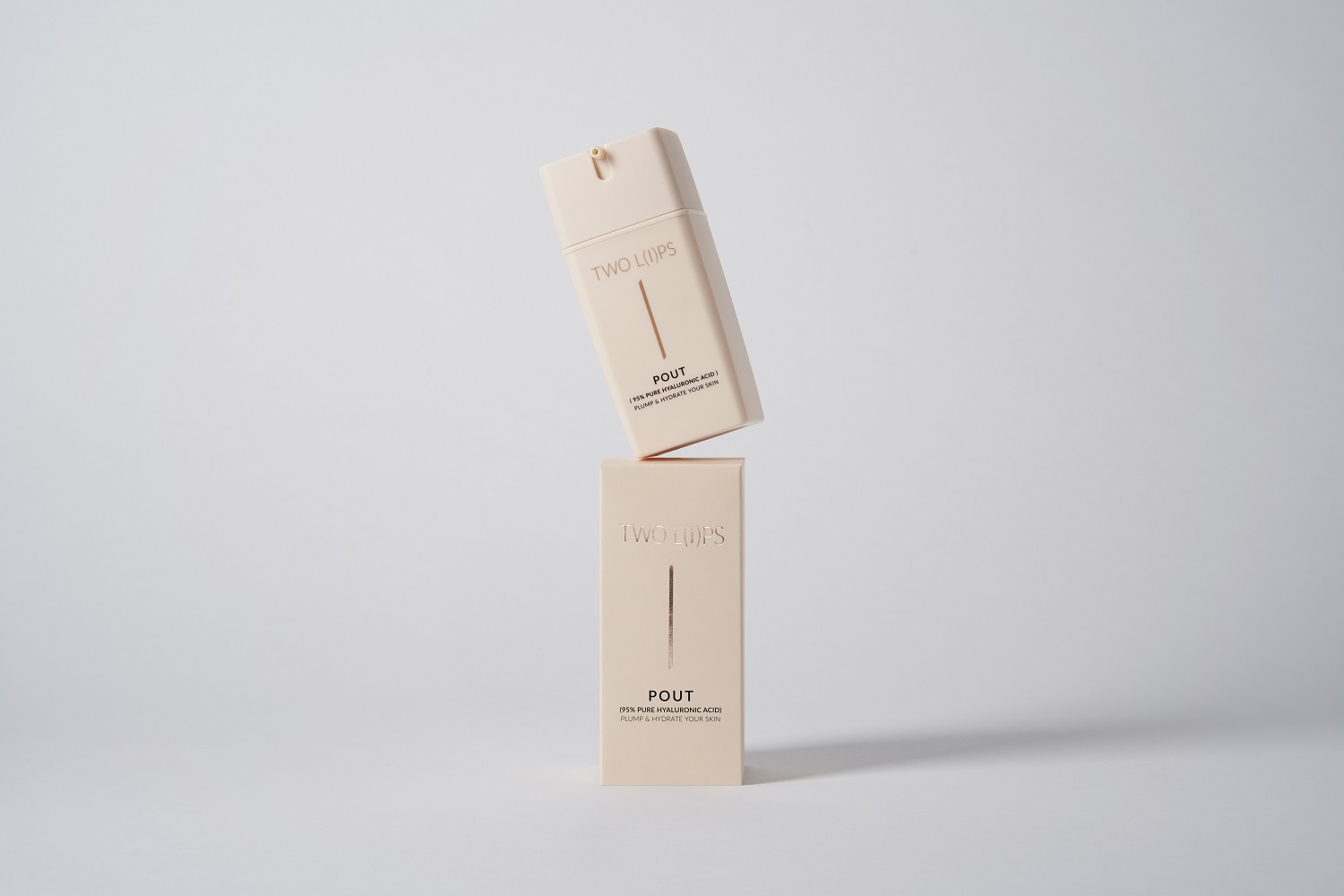 To date, TWO L(I)PS has cared for over 4 million vulvas worldwide. The brand has continuously listened to the needs of their customers. It takes great pride in developing their evolutionary range of 17 products, making sure that they are free from parabens, petrochemicals and sulphates. TWO L(I)PS products are suitable for even the most sensitive part of the skin — the intimate area — making it effective for use on the face as well as the rest of the body.
Pledge your commitment to self-love and continue your #LoveYourVulvaMore journey with TWO L(I)PS today!
For more information, visit www.twolips.vip.
Strip Outlets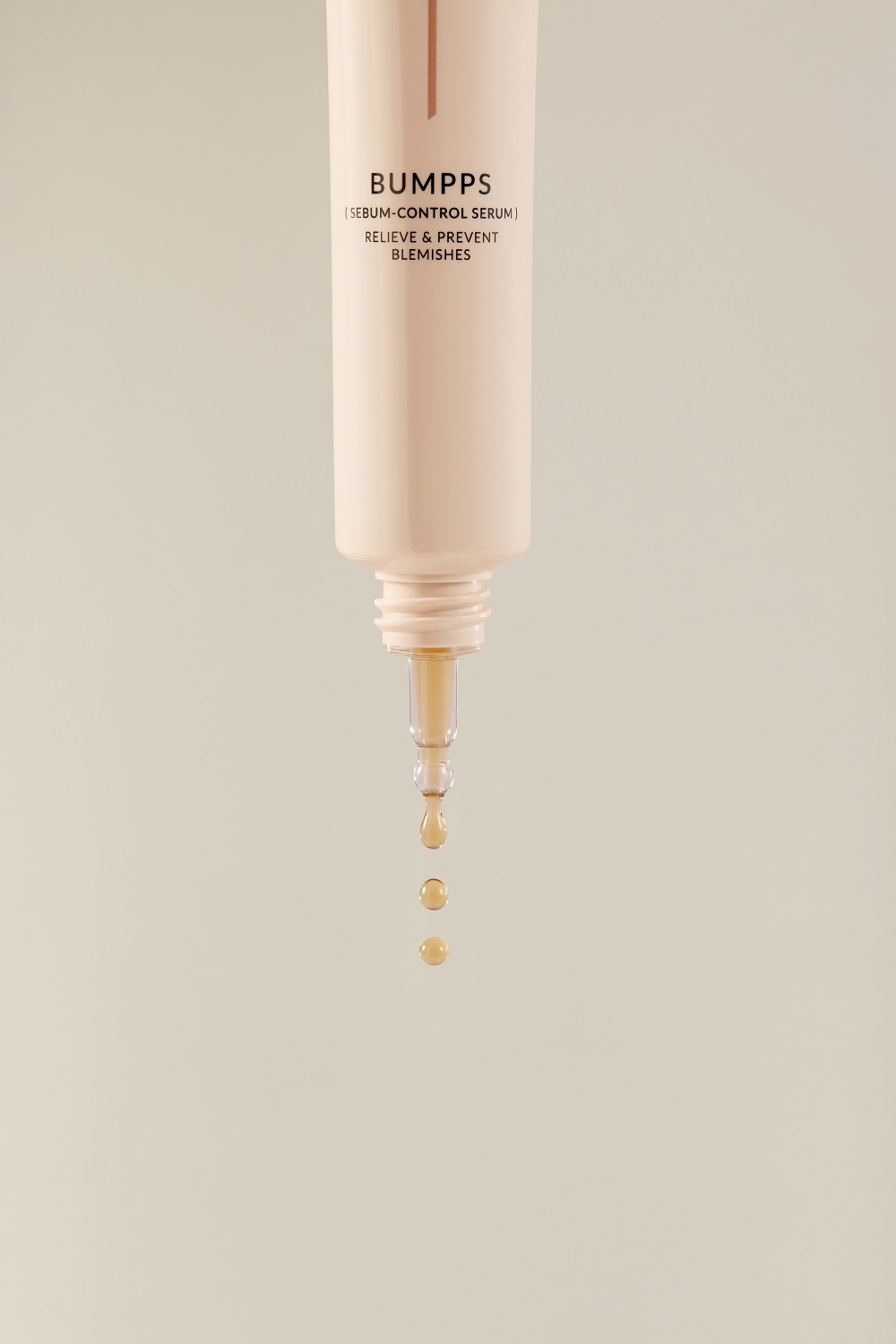 Bangsar Village II
Mid Valley
The Curve
Avenue K
Sunway Pyramid
Plaza Arkadia
Solaris Dutamas
Gurney Paragon Mall, Penang
KLCC
About TWO L(I)PS: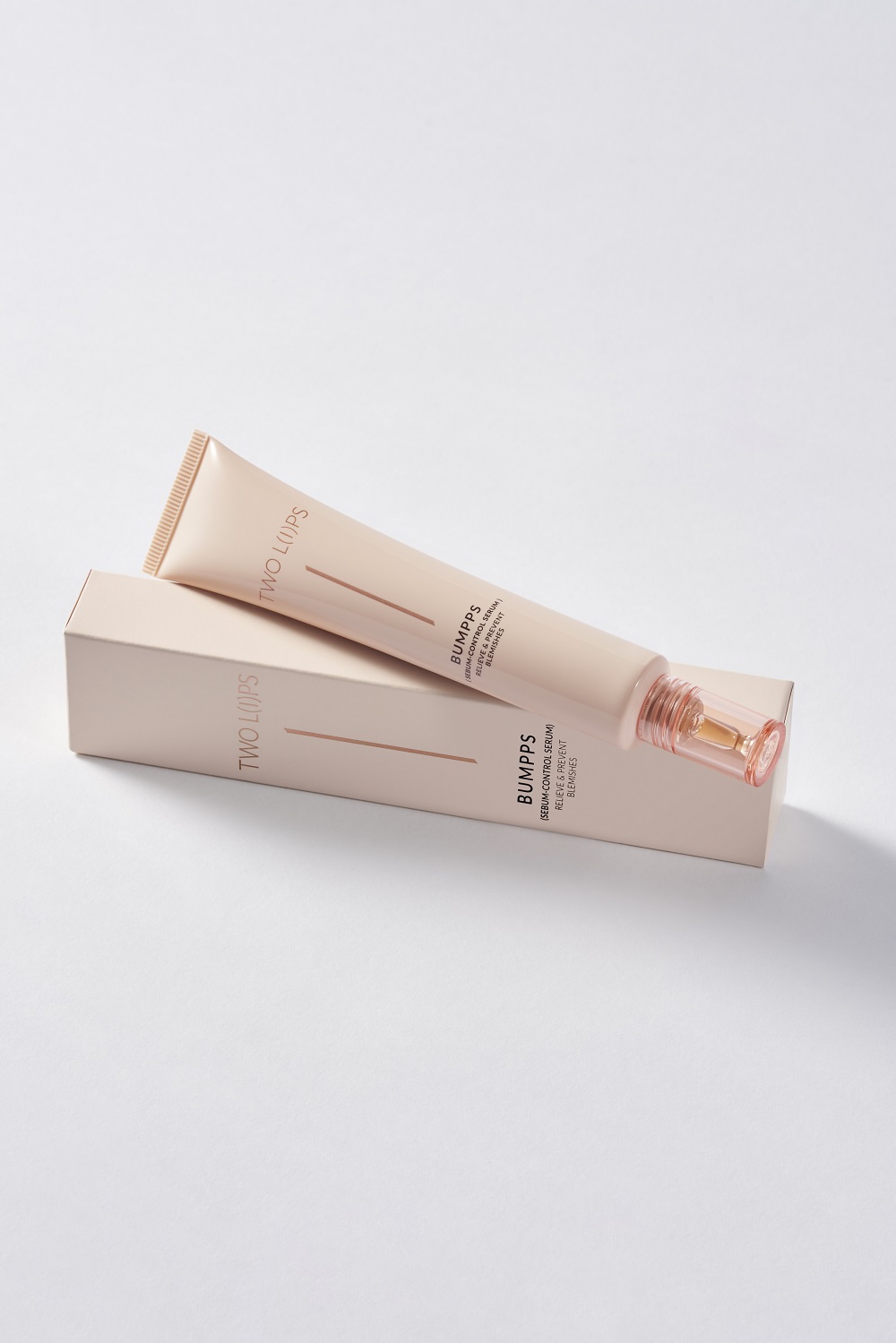 TWO L(I)PS is possibly the world's first luxury intimate care range, developed by the global authority in vulva care with 20 years of industry experience.
After treating nearly four million vulvas worldwide, TWO L(I)PS is now ready to disrupt and redefine this delicate space with cutting-edge luxury intimate care products that are sulphate-, paraben- and petrochemical-free, passionately developed by a dedicated team helmed by self-professed Queen of Vulva, Cynthia Chua.
TWO L(I)PS PRODUCT OVERVIEW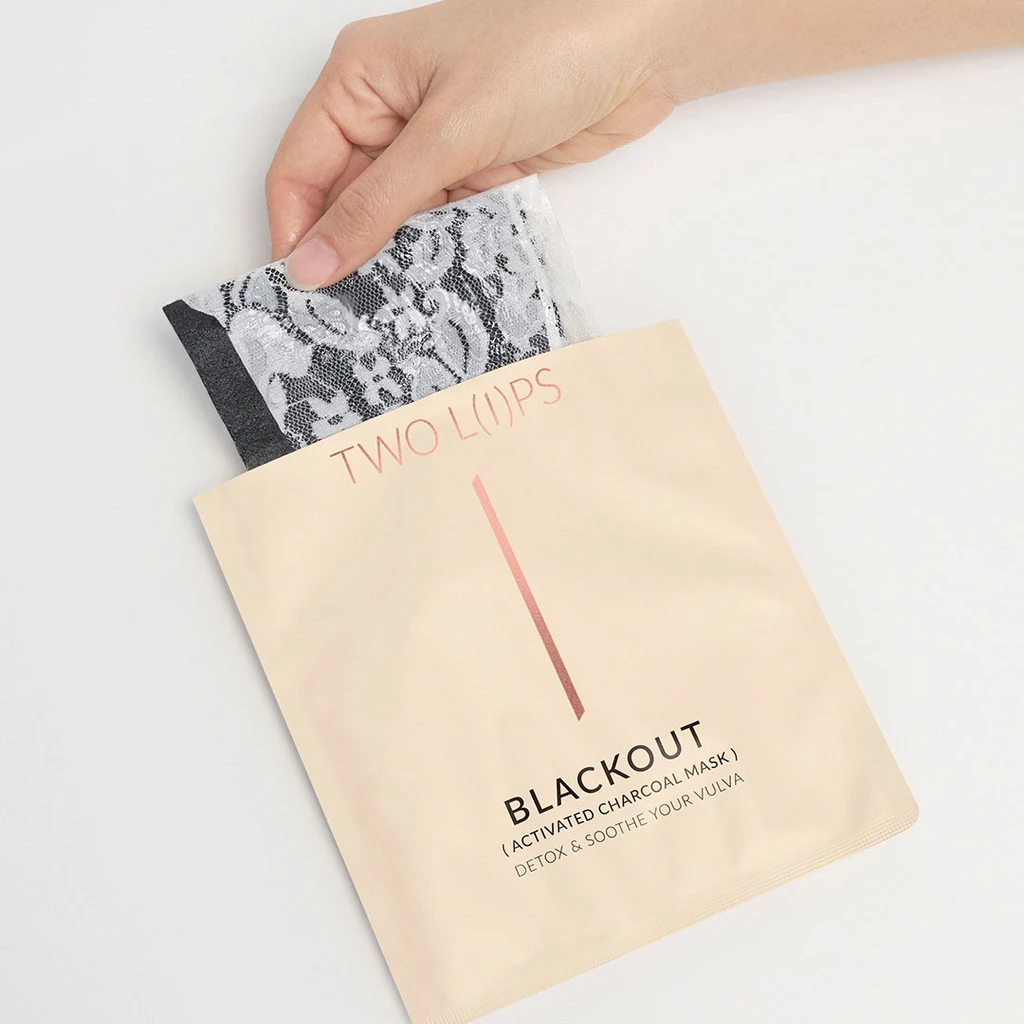 The world's first activated Charcoal mask for the vulva, it contains a rich cocktail of organic botanical ingredients — White Liquorice, Cornflower, Elderberry, Chamomile, Ylang-Ylang and Aloe Vera to detox, soothe, brighten and hydrate. It also boosts lymphatic drainage and freshens the area, leaving the delicate lady bits clean and refreshed.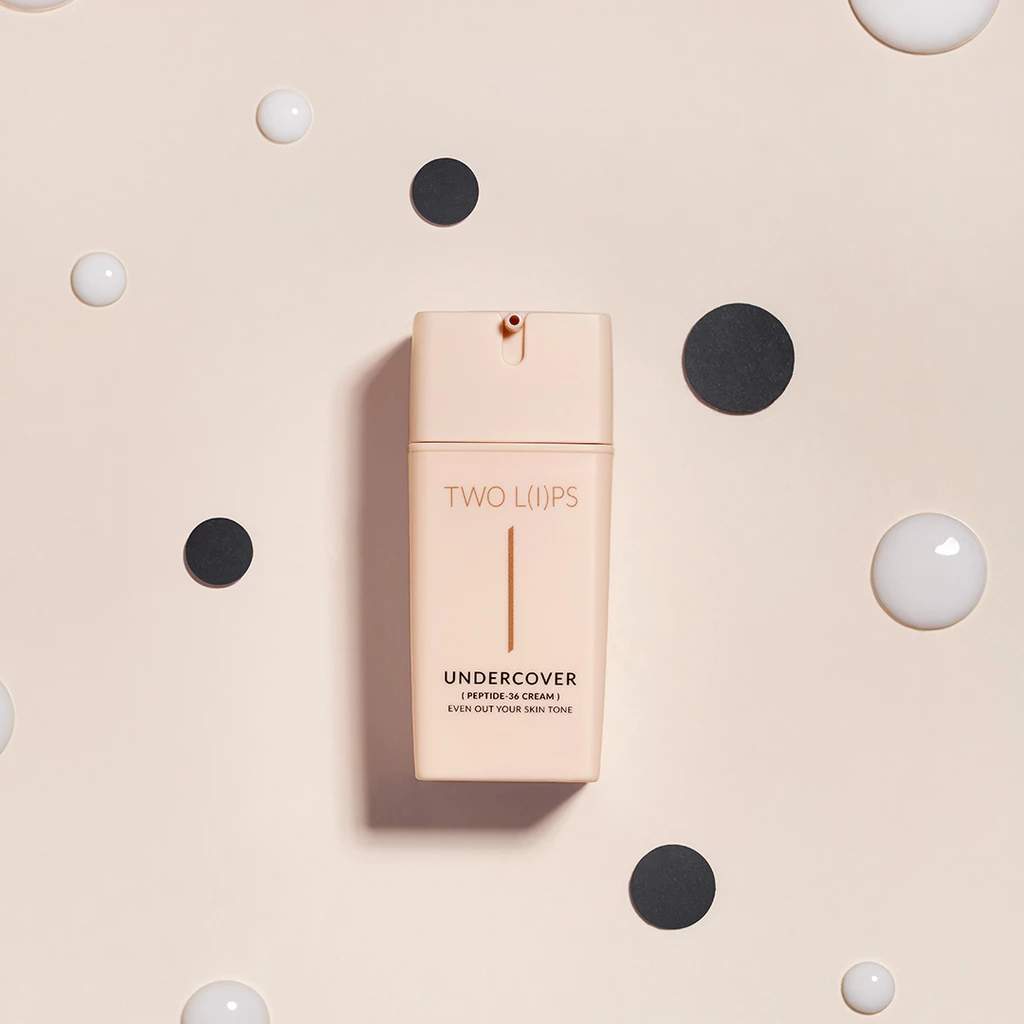 An anti-blemish cream that reduces the appearance of dark spots thanks to the use of Palmitoyl Hexapeptide-36 (Peptide-36 or P-36). It seeks out and targets blemishes by preventing the production of excess melanin and pigmentation, leaving skin even-toned.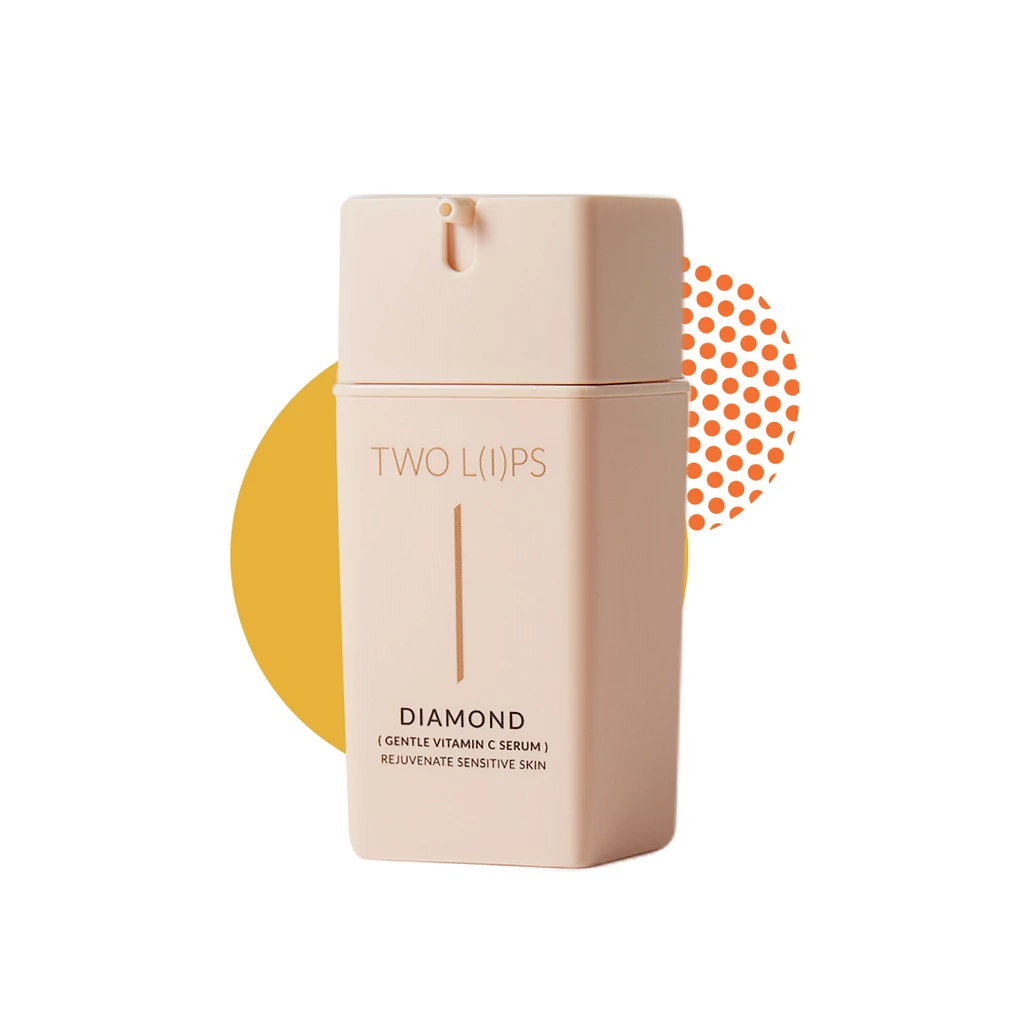 A brightening Vitamin C serum that delivers a clear, radiant glow to the skin. Instead of traditional Vitamin C derivatives that can cause redness, irritation and flaking, Diamond uses Ascorbyl Glucoside, a water-soluble Vitamin C that is not only effective but is also oh-so-gentle on the skin. Also contains Hydrolysed Collagen and Sodium Hyaluronate to erase dullness and promote collagen production to plump up the skin.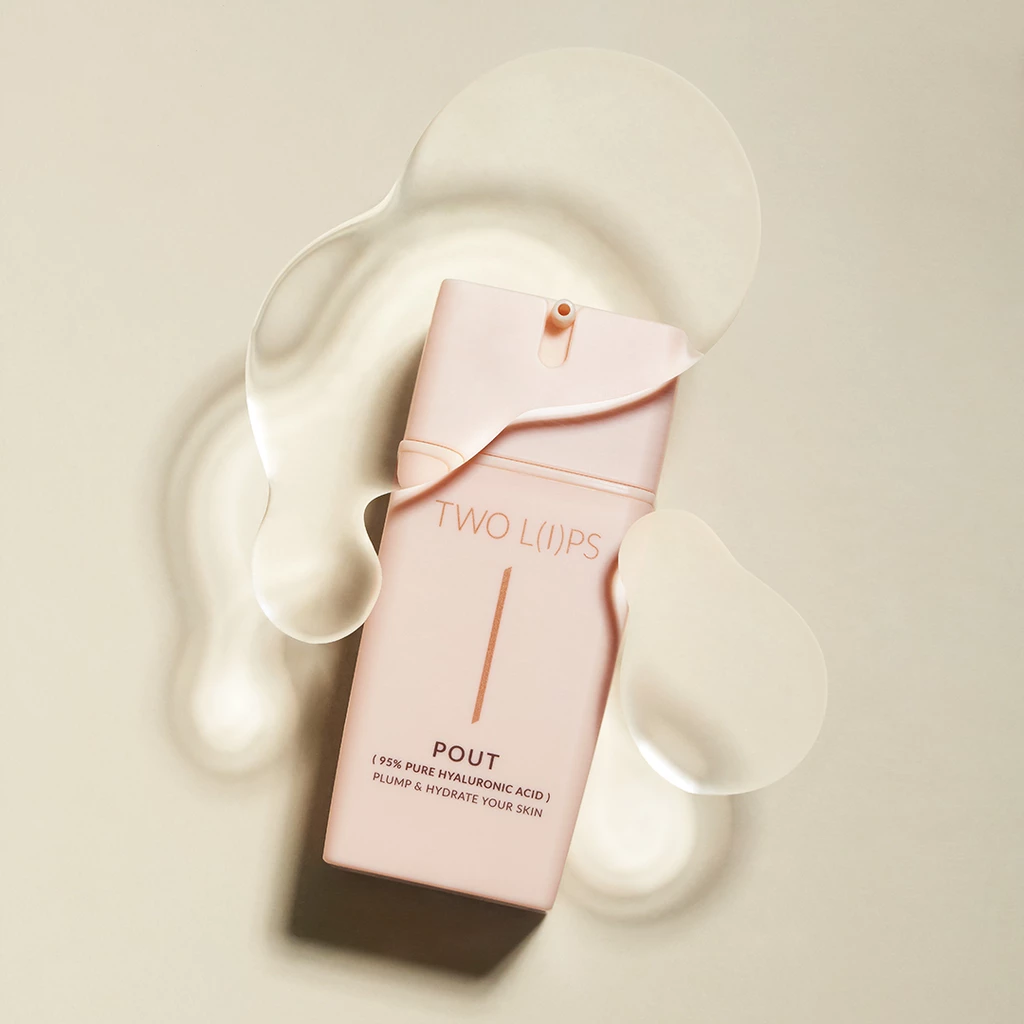 A hydrating serum to quench dry skin, it is power-packed with pure Hyaluronic Acid (95 percent of the formula consists of this active ingredient) to intensely and instantly hydrate. In addition, the low weight molecular size of the Hyaluronic Acid used ensures that it's absorbed easily and quickly to deliver its moisturising benefits to where it is needed the most.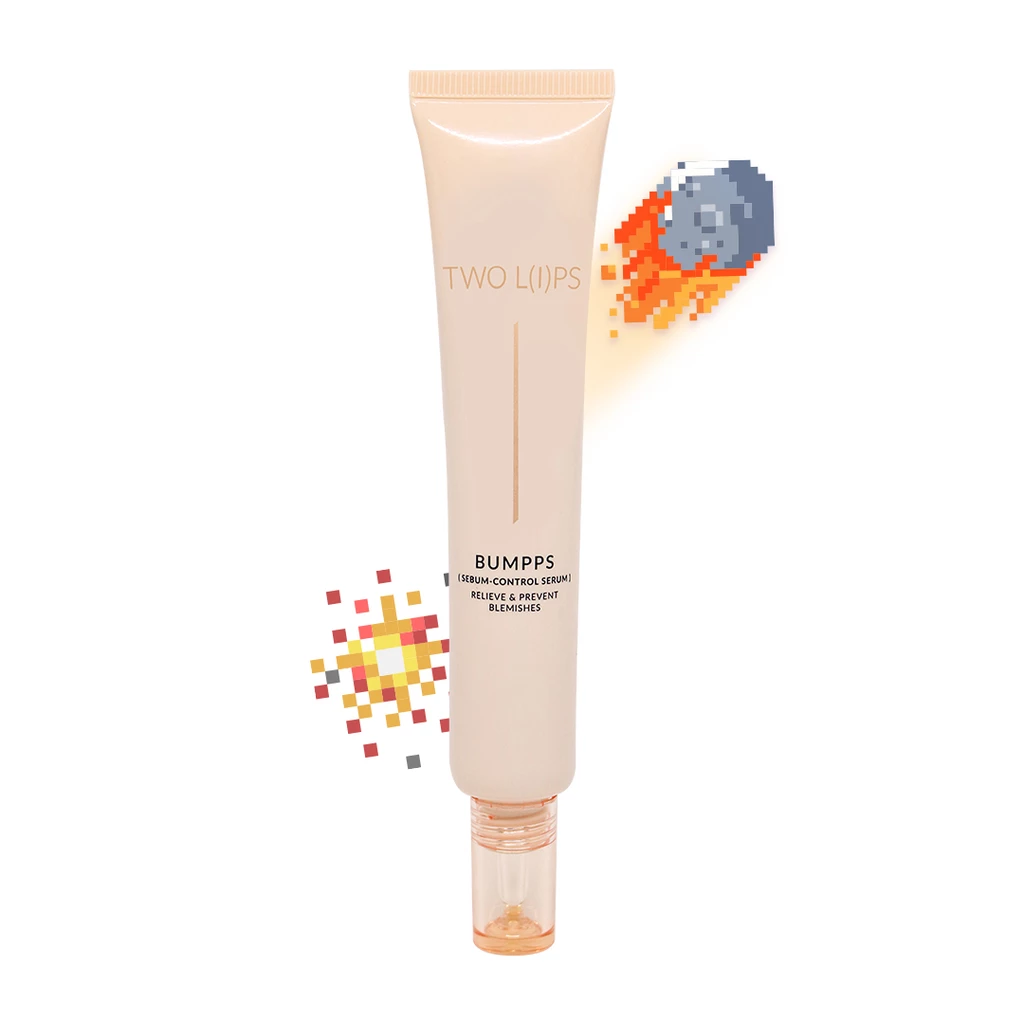 A sebum-control enriched with Arrowroot and Chamomile extracts, and Tea Tree Leaf oil to target surface-level folliculitis (inflammation of hair follicles) and fight inflammation, leaving skin clean and clear. Also suitable to be used on the face to control oily T-zones and reduce the appearance of blackheads.
TWO L(I)PS products are dermatologically and gynaecologically tested and are safe to be used on the intimate area, as well as the rest of the body too.