Top 5 Roof Repair Specialists in KL and Selangor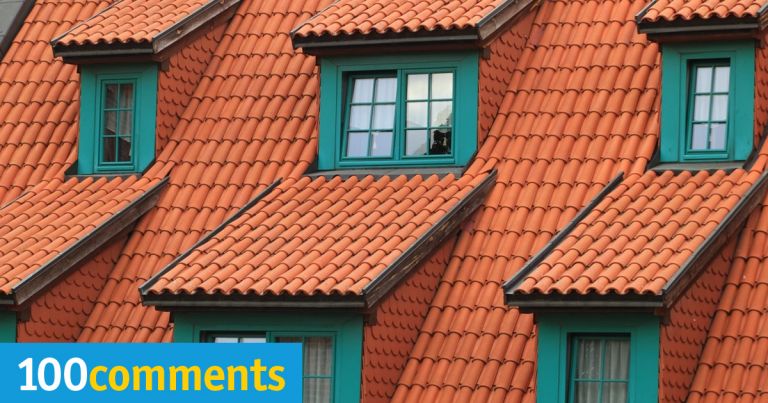 Drip… Drip… Drip…
In a country where it rains as often as Malaysia, a leaking roof can be a real headache to deal with. The water not only looks bad, but can also damage your home's foundations. To help you out, we've put together a list of the top 5 roofing specialists in KL and Selangor.
Mr. Roof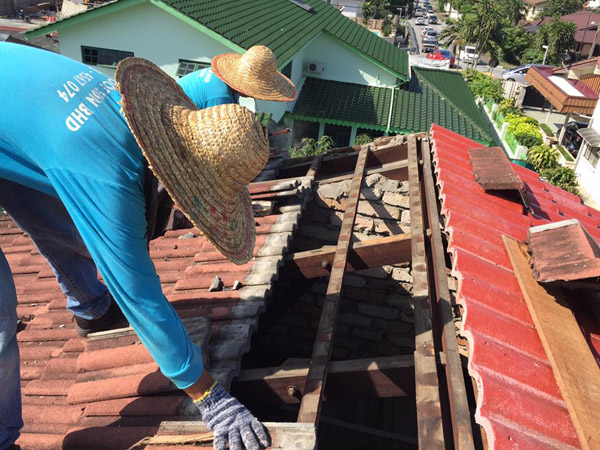 Mr Roof is a reliable and professional roof specialist in Malaysia. They provide one stop roofing solutions including roof repair, roof insulation, roof recoating, roof rejuvenation, roof replacement, and water seepage repairs. With Mr Roof, you are ensured of quality roofing products and customized services. In fact, they are so confident of their one stop roofing services that Mr Roof offers warranties to guarantee their service quality – a 10-year warranty for roof replacements, a 5-year warranty for roof rejuvenation and a 1-year warranty for both roof repairs and waterproofing.
In addition to that, Mr Roof is dedicated to providing the best quality service that you can get. To ensure consistently high quality of workmanship, Mr Roof conducts thorough and frequent training to upskill each staff's proficiency level. Regardless of the size of your home or the length of the project, when you hire Mr Roof you can rest assured that your roof is in good hands.
Contact Number: 03-8021 5342
Address: 13, USJ 1/1N One Park, Subang Jaya, Selangor.
Website: https://www.mrroof.com.my/
Premium Rooftop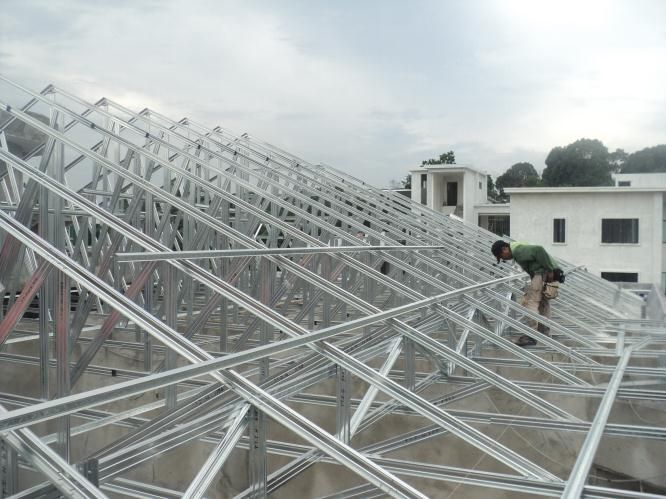 As a Roof Specialist Contractor, Premium Rooftop Sdn Bhd strives to provide their clients with innovative roofing solutions and quality roofing services. Their reliable worksmanship helps to them provide roofing solutions that are superior in terms of aesthetics, performance, durability, and thermal comfort.
From various roofing tiles to roofing components, Premium Rooftop always makes it a point to select the best and most reliable brands in the market. They also provide other services including roof truss, solar hot water system, roof insulation, rain gutter system, external ceiling and WPC timber decking, along with solar photovoltaic systems.
Contact Number: 016-220 7728
Address: No. 29A, Jalan SS4D/2 People's Park, 47301 Petaling Jaya, Selangor Darul Ehsan.
Website: http://www.rooftop.com.my/
Mr Roofing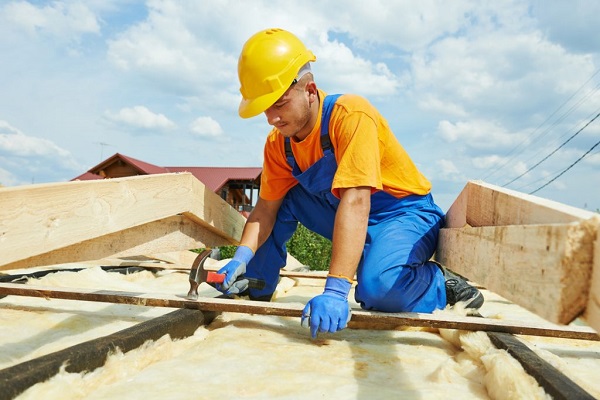 Not to be confused with Mr Roof above, Mr Roofing is a roofing contractor that has been operating in Kuala Lumpur for over a decade.
Their experienced team are known as some of the best service providers when it comes to roofing system solutions. Mr Roofing offers services such as re-roofing works, roof leakage, roof coating and also re-insulation roof works for buildings.
Dedicated to provide high quality and long lasting roofing services, Mr Roofing has had plenty of past clients for residential, commercial, institutional, and industrial buildings. They'll keep you satisfied from the first step of inspection all the way to the final estimation of cost. No matter how big or small your roofing damage, Mr Roofing will have the solutions and expertise to solve the issue quickly and effectively.
Contact Number: 012-9007005
Address: No 11, Jalan USJ 1/23, Taman Subang Permai, 47500 Subang Jaya, Selangor
Website: http://www.mrroofing.com.my/
Hoongseng Builder and Construction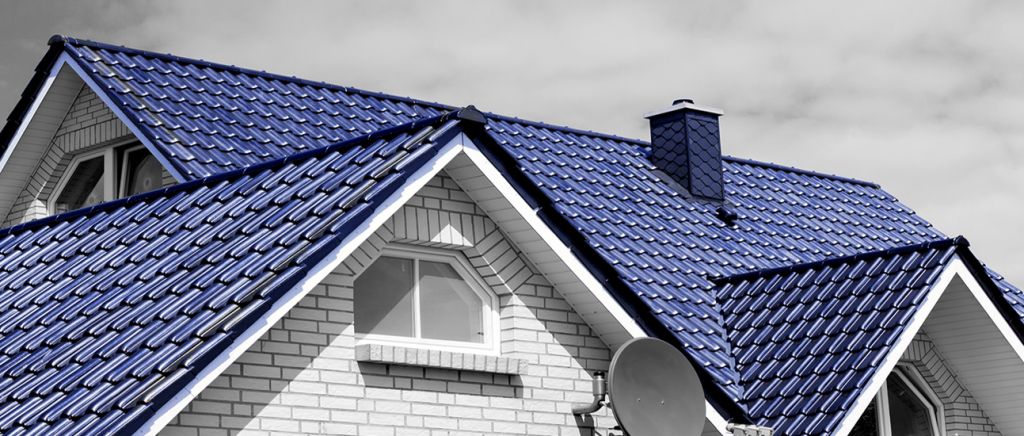 Hoongseng Builder and Construction is a roof repair contractor company in Malaysia that specializes in repairing, maintaining, cleaning, and other roofing works for buildings in Kuala Lumpur and the Klang Valley. They offer experienced roof repair service with other roofing system supply and installation service for all clients. Premium roofing supply and works guarantees that all clients will be satisfied with the end result as they deliver professional and skillful installation service of roofing system without any problem occurring in the future that will lead to roof leaking and other incident.
As an experienced roof repair service in Klang Valley and KL, Hoongseng Builder and Construction offers the best solution for those who are seeking affordable roofing system with efficient installation service for their newly built house or construction projects. Premium roofing supply and works will be working closely with clients in providing the perfect roofing system and fulfill the client's demand with ease.
Contact Number: +6012-332 8568
Address: 42, Jalan Industri USJ 1/12, Taman Perindustrian USJ 1, 47620, Subang Jaya, Selangor, Malaysia.
Website: http://www.roofingcontractor.com.my/
Probuild Venture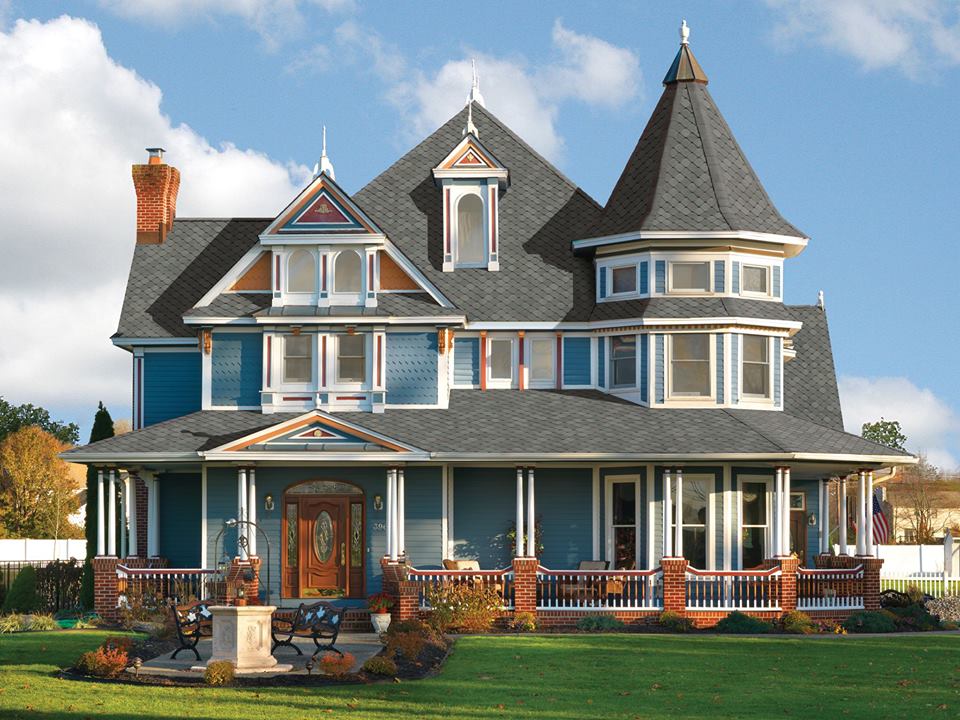 Probuild Venture Sdn Bhd is a specialized roofing supplier for Roofing System Products. They are currently the sole agent and roofing supplier for GAF Roofing System, the largest asphalt shingles roofing manufacturer in the United States.
Probuild Venture strives to assist property owners & architects to make their idea, safest and worthy roofing choices. They are passionate to share and educate their customers to move towards to the result of their relentless pursuit of quality, combined with industry-leading expertise and comprehensive roofing solutions.
Probuild Venture offers a number of popular services such as the supply and installation of GAF – Asphalt Shingles Roofing, GacoRoof 100% Silicone Roof Coating, Low Slope Roll Roofing, Wallaba Wood Shingles and Exotic Roof Asia-Synthetic Thatch Roofing.
Contact Number: 03-7880 0300
Address: 9A-5, Block F,Jalan PJU 1/42,Dataran Prima, 47301 Petailing Jaya, Selangor.
Website: http://gafroofing.com.my/