Top 5 Plumbing Services in KL and Selangor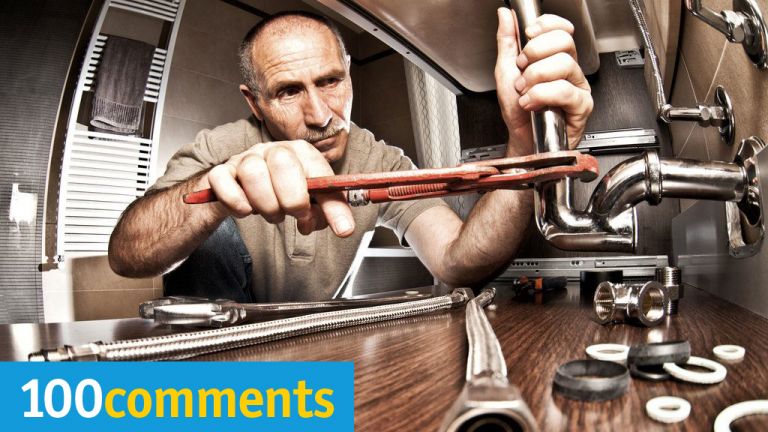 When your pipes get clogged or your toilet stops flushing, who you gonna call?
While most of us may not think about it very often, it's good to have a reliable and trustworthy plumber on your contact list in case of any plumbing emergencies. Plumbing services can be divided into two basic types: Water service plumbing work involves the repair, replacement, and installation of tanks, pipes, and taps for the water supply system. On the other hand, Sanitary plumbing work is based on installing, changing, or relocating sanitary discharge pipes and appliances that are used to carry wastewater away.
To make it easier for you to find a good plumber to fix your problems, we've put together a list of the top 5 plumbing services within KL and Selangor.
KL
Super Plumber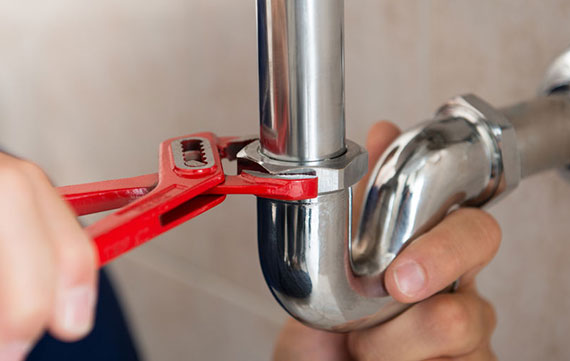 Super Plumber offers plumbing services for residential and commercial in Klang Valley, Selangor and Johor Bahru. Their mission is to solve your entire plumbing headache and be your wish list call plumber. No matter what the plumbing problem, Super Plumber will fix it with fair charge and leave you satisfied with their professional plumbing service experience.
What people like:
100% Money-back Guarantee – All the booking work is traceable and able to access to the job information in details. The support team will ensure all the unsatisfied issue has been resolved, else money back guarantee.
Competitive rate – You only pay to the quoted rates. No worries for overcharged. We only tell customer for any necessary work required. Additional charge must be agreed by customer before commence the work.
Fast Response – We have a team to support live chat and phone call to solve all your plumbing worries on time.
Contact Number: +6012 229 6426
Address: Bukit Damansara, 50490 Kuala Lumpur, Federal Territory of Kuala Lumpur
Website: http://callplumbingservice.com/
Hong Seng Plumbing & Roofing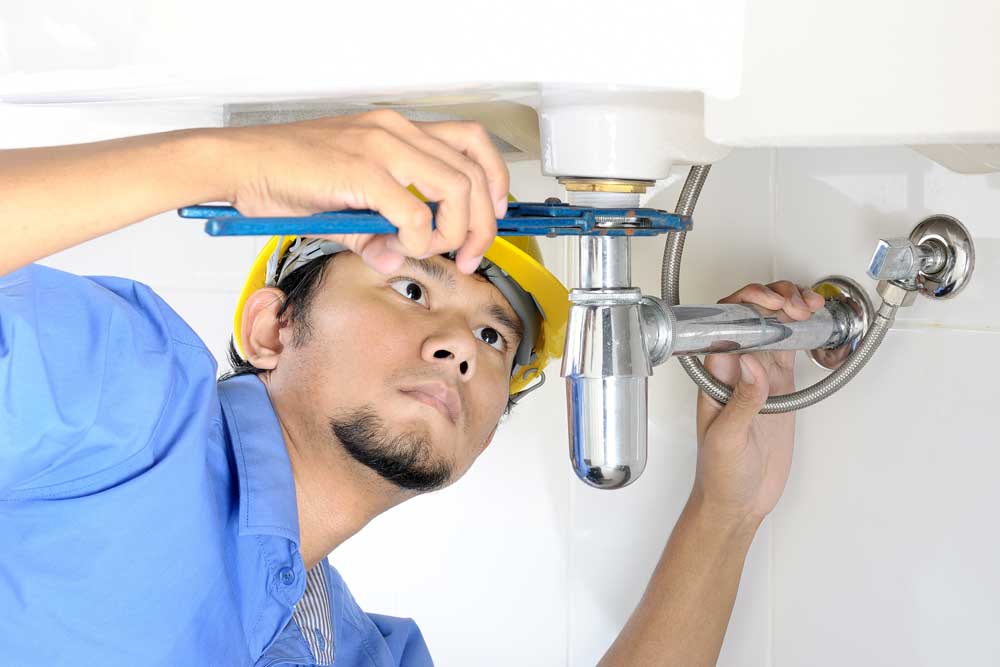 Based in Selangor, Hong Seng Plumbing is a company that specializes in plumbing and sanitary fittings installation services.
They can undertake both big and small pipes clearing and fixing works. Other than that, they also offer leaking roof repair and waterproofing services. You can count on Hong Seng Plumbing to solve all plumbing and sanitary installation problems at a very reasonable price.
Since their workers are specialists in this field, you can rest assured that you won't encounter the same problem again in near future.
What people like:
Plumbing and Roofing Specialist – Hong Seng Plumbing & Roofing is the specialist in the field of plumbing and roofing. Whether it's leaking roof or clogged pipe, we will solve all your problems with no loose ends.
Quality Installation Services – Not all home products retail outlets offer free installation service for products such as water heater, water tap, basin, water tank, water pump, filter and toilet bowl. Therefore, you can always seek Hong Seng Plumbing's service for a flawless installation workmanship.
Wide Coverage Area – Hong Seng Plumbing offers plumbing service all around Kuala Lumpur and Selangor.
Contact Number: 016-444 8844
Address: Kuala Lumpur, Malaysia
Website: http://hsplumbing2u.com/
Shah Alam
VPJ Plumbing and Sanitary Services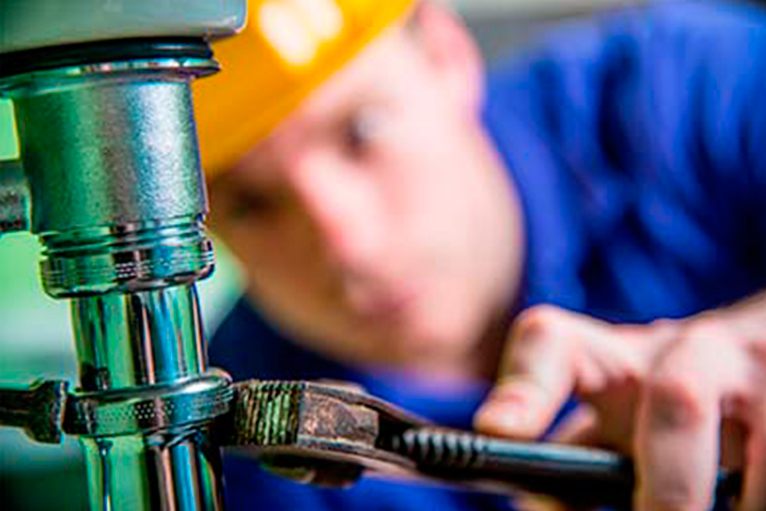 VPJ Plumbing & Sanitary Services was founded in 1994 by Mr. Paramasivam @Mano, with an office located in Kelana Jaya & Shah Alam, Malaysia. They are specialized within the category of Jetting services and Vacuuming services and are committed in providing Quality services to the Customers. Tight quality control is a key priority in their works, and they strive to respond and achieve their Client's satisfaction.
VPJ Plumbing & Sanitary Services takes pride in every single project that comes their way. Their team of experienced professionals are dedicated and committed to provide their beloved clients with the best quality of work possible. Aside from that, VPJ invests a lot into getting the best equipment to furnish their servicing platforms on the actual project to do so and enhancing all the process to deliver their best service.
What people like:
Best Sewerage Services in the Klang Valley – Our services include vacuuming and jetting concerns. We are providing services and equipment's like High- pressure water jetting, Electro Mechanical service, Jetting PVC drain pipe, Sewer Cleaning, High pressure vacuum service and etc.
Experienced and Professional Workers – Our People were highly trained to properly manage the service equipped by high- end equipment's and establishing Occupational Health and Safety policy. As VPJ Plumbing & Sanitary Services we provide the best quality training and expect high standards from our team.
Fully Licensed and Certified – VPJ Plumbing & Sanitary Services are a Certified CIDB Contractor, Certified by SPAN – Suruhanjaya Perkhidmatan Air Negara, and Authorized by Ministry of Finance
Contact Number: 019-2660547
Address: No 72, Jalan 20/14, Seksyen 20, Shah Alam, 40000, Selangor Darul Ehsan, Malaysia
Website: https://vpjsewerage.com/home/
Puchong
Plumbing Soh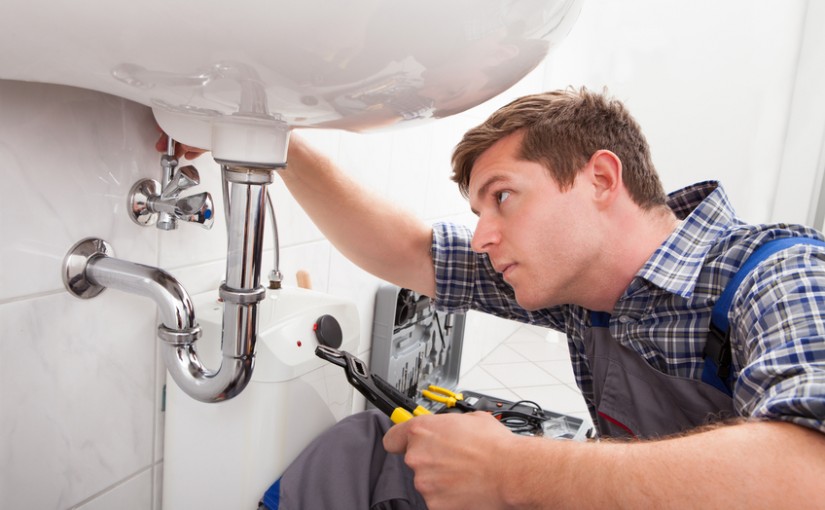 With over 30 years of plumbing experience, Plumbing Soh is a family owned business operating throughout Malaysia's Klang Valley area. They specialize in all sorts of plumbing issues including roof leaking, water storage tank, water pressure pump, kitchen sink and toilet drain outlet piping blockage.
As a reliable local farmer, Plumbing Soh provides only the best quality work to all of their clients. If you have any plumbing issues, don't hesitate to contact them today.
What people like:
A hands on and local organization – Plumbing Soh is a family owned business with over 30 years of plumbing experience. No sub contractors or agents
Wide coverage area – They can take on any job in Puchong, Subang Jaya, Petaling Jaya, Shah Alam, Putrajaya, Cyberjaya, & other Klang Valley areas
Reliable and affordable plumbing services – Including Pipe Bursting, Pipe Leaking, Toilet Blockage, Water Pipe Replacement & Installation, Toilet Cistern Inlet & Outlet Valves Replacement & Installation
Contact Number: 017-2826728
Address: Taman Putra Prima, Puchong, Selangor
Website: http://www.plumbingklsoh.com/
Subang Jaya
Boon Chye Plumbing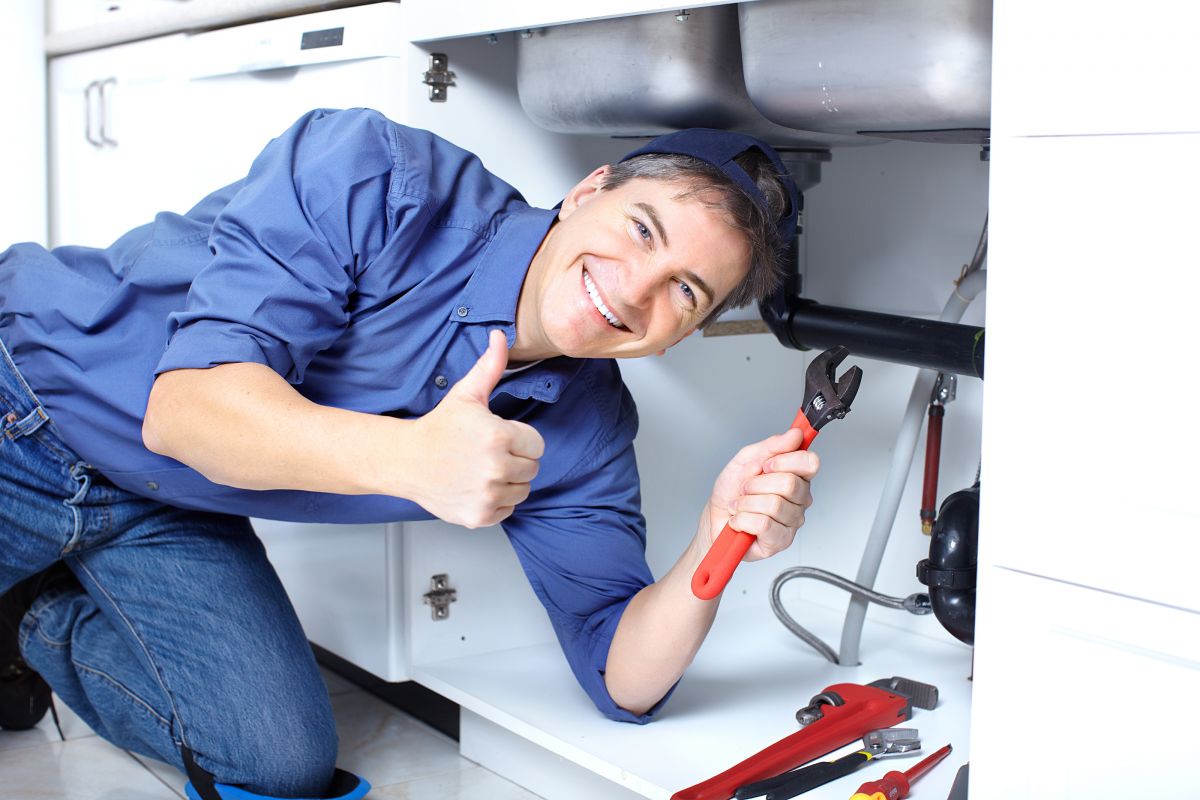 Boon Chye Plumbing provides professional plumbing repair services and maintenance to commercial and residential customers throughout Kuala Lumpur and Selangor. Their experienced team of plumbers are available 24/7 to solve your plumbing problems efficiently and accurately. They specialize in all kinds of plumbing and roof leaking repair issues.
If you are looking for a reputable plumbing service in Malaysia, it is no doubt that Boon Chye Plumbing is the company for you. They provide you with qualified, well-trained, experienced plumbers and engineers that have years of experience for all repairing, installing, and fixing works to solve any plumbing problems.
To ensure that you're receiving the most cost effective prices, Boon Chye Plumbing offers their customers a free quotation before commencing any project which includes clear outlines on what type of work will be done and its cost. As such, you can rest easy knowing that you won't need to deal with any hidden costs or last minute fees.
What people like:
Established for Over 20 Years – Choosing an established company is very important. We offer a guarantee on all parts and labour. If you choose to go with a plumber or plumbing service company that is less established there is a greater risk of them leaving you out of pocket if something goes wrong. We are an established reputable business our Plumbing and Heating engineers are all fully qualified and we offer a guarantee on all work for complete peace of mind.
No Hidden Prices – Before commencing any work we will give you a quotation which will clearly outline the work that we will be carrying out and the cost of that work, so you can be sure that the price that we quote you is the price that you will pay, with no hidden costs.
Cost Effective – We offer cost effective prices for all of our clients. When you use our services, know that you will be getting the best bang for your buck so you can be sure that you will be spending your hard-earned cash smartly and effectively on good plumbing and/or roof repair services.
Contact Number: 03 5638 1676 / 017 765 0061 / 012 900 7005
Address: No.60, Jalan USJ 1/24, Taman Subang Permai, Subang Jaya, 47500 Petaling Jaya, Selangor, Malaysia
Website: http://www.bcplumbingroofleaking.com.my/