Top 5 Best Landscapers in KL and Selangor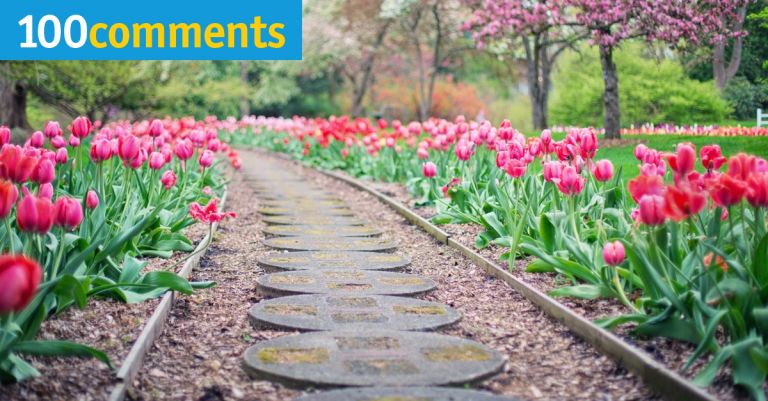 Want to see your garden bloom like never before?
When it comes to your home and garden, it's important to hire a professional landscaper who can help you create and maintain a warm and welcoming entrance to your home all year around. A good landscaper works with living plants as well as quality building materials to create a beautiful yard that compliments your home.
To set up a functional and visually pleasing garden of your own, seek the advice of a professional landscaping company today. To help you out, we've put together a list of the top 10 landscaping companies in KL and Selangor.
The Terra Garden

The Terra Garden is the forefront of Malaysia's landscape architecture industry, with supporting roles in horticulture and biotechnology to help achieve its business aims.
With its unique design philosophy that emphasizes beauty and pleasure in all its projects, Terra Garden is actively introducing the concept of Malaysian Garden also known as Neo Nusantara to the world.
In addition, Terra Garden, a Bionexus-status company, has invested heavily into biotech-related research. At the heart of Terra Garden, however, is the core belief of creating a garden design with a distinctive Malaysia identity. Its pride and joy is the Malaysian Garden (Neo Nusantara) concept, a method of creating gardens featuring art and craft based on Malaysian culture.
Contact Number: +603-2201 3383
Address: RT-3, 6th Floor, Rooftop, The Gardens Mall, Mid Valley City, Lingkaran Syed Putra, 59200, Kuala Lumpur, Malaysia
Website: https://www.terragarden.com.my/
Landart Design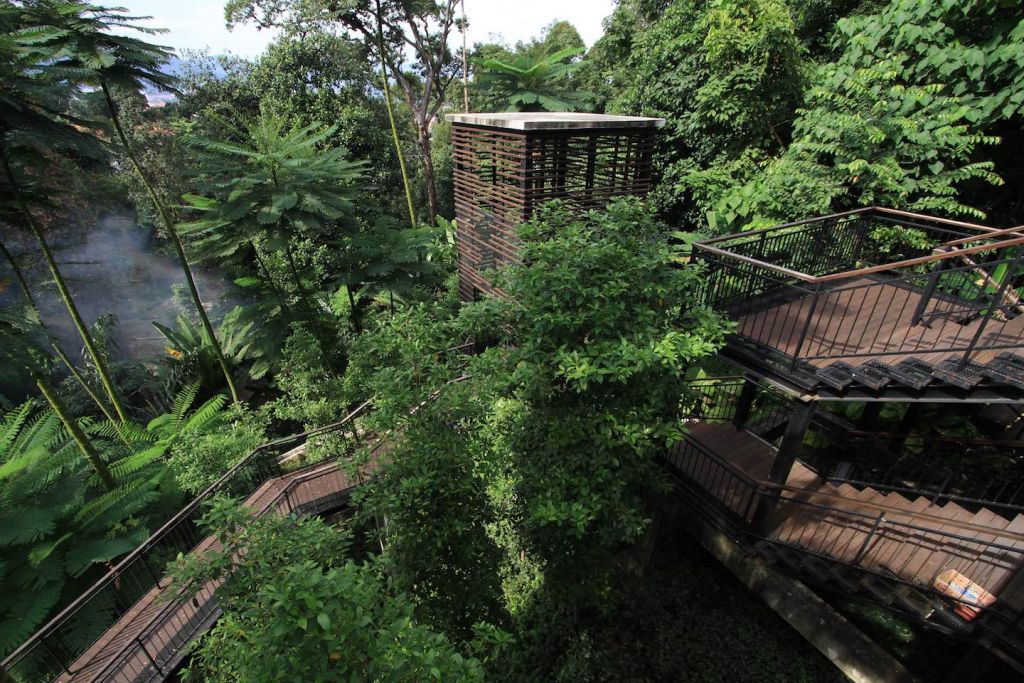 Landart Design is an international award-winning landscape architecture firm based in Penang and Kuala Lumpur.
Their team of specialists comprises of locally and internationally certified landscape architects and planner. Since their establishment in 1998, Landart Design has designed countless artistic landscapes throughout Malaysia, Singapore, Indonesia, Vietnam and Abu Dhabi.
Through their intense knowledge of nature, landscape architecture and environmental planning, Landart Design's experienced team are able to shape and create outdoor environments into long-lasting and ever-evolving works of art with contemporary values and styles. Landscape Design believes that each landscape project is the result of careful analysis, planning, and implementation. As such, they seek perfection in every step to ensure the finest standards possible.
Contact Number: +603 6206 3228
Address: No 1, Jalan Dutamas 1, 50480 Kuala Lumpur.
Website: http://www.landart.com.my/
Absolute Gardens

A landscaping company based in Petaling Jaya, Absolute Gardens is committed to turning your dreams into reality. Considering themselves as nature's specialists, Absolute Garden strives to use their tools and expertise to create a garden that best reflects your lifestyle and personality.
Dedicated to excellent landscaping, Absolute Gardens offers some of the best hardscape and softscape designs around along with superior workmanship and unmatched reliability in landscaping design. As a specialist in individual landscape design, Absolute Garden helps you to create a relaxing and refreshing haven in your own backyard.
Contact Number: +(60)3 – 8075 4577
Address: Lot 13A, Garden Mart, Persiaran Tropicana Selatan, 47301 Petaling Jaya, Selangor.
Website: http://www.absolutegardens.com.my/
Lifestyle Gardens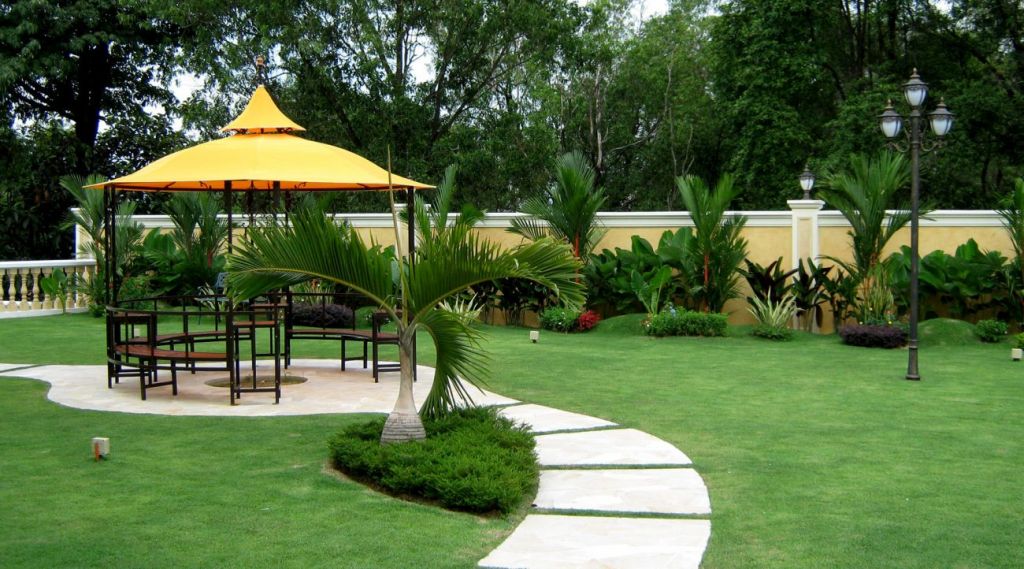 Over the years, Lifestyle Gardens has changed the look of many offices, pubs, clubs, restaurants, and homes with their innovative and aesthetically pleasing plant displays. Their experienced consultants can advise you on the most suitable, natural choice of plants that are guarenteed to bring out the best in your home.
Aside from that, Lifestyle Gardens provides hardscape and softscape work. Their experienced specialists carefully shape the land to reveal the inner beauty of your garden and bring your landscape dreams to life. On top of that, Lifestyle Garden's maintenance service is designed to be efficient and effective, allowing you to kick back, relax, and enjoy your beautiful garden.
Contact Number: +(60)3 – 8075 4774
Address: No. 3, Jalan 2/17, Taman Kinrara, 47180 Puchong, Selangor.
Website: http://www.lifestylegardens.com.my/
Eco Roots Landscaping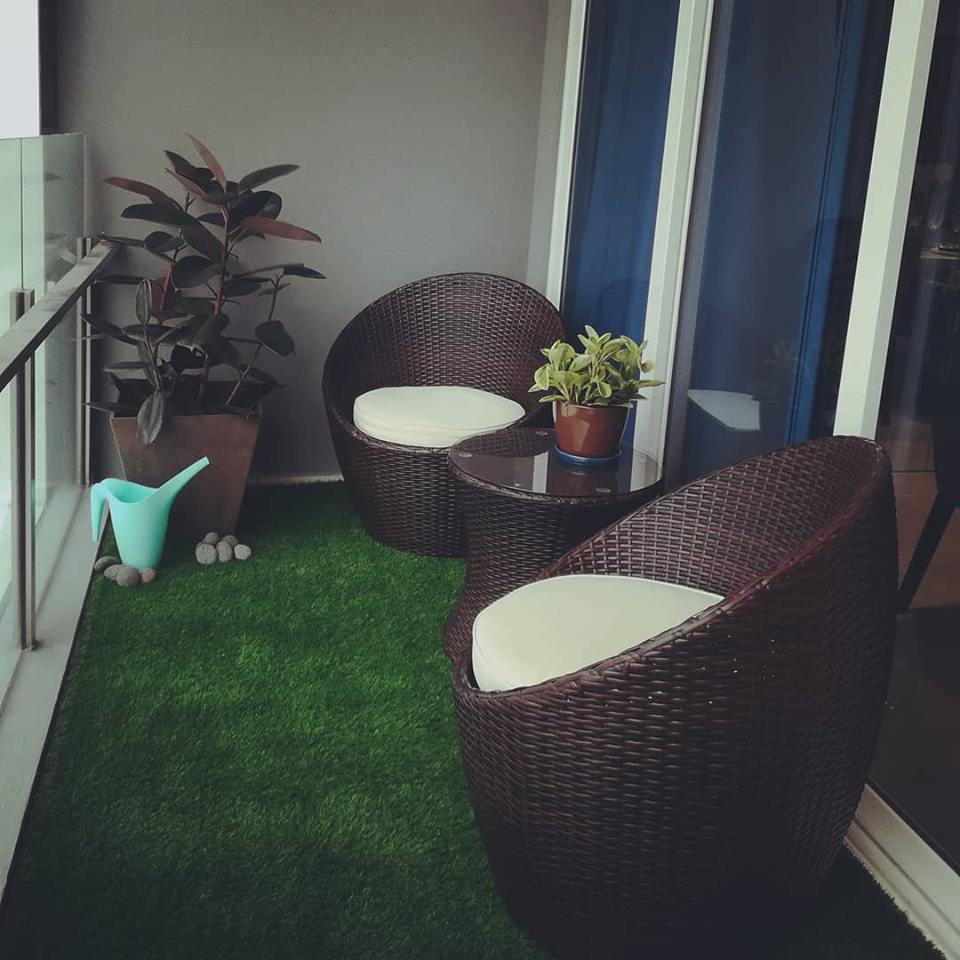 The hallmark of any home is the beauty of the lawn and garden. Eco Roots Landscaping (ERL) strives to be a trusted partner in designing and creating that amazing space where you can relax and destress after a hard day's work. No matter what kind of property you have, Eco Root Landscaping's experienced team will help you determine the type of landscaping work that would enhance your home and create a sanctuary for you.
As the first company in Malaysia to specialize in balcony scaping, Eco Roots Landscaping is perfect for those living in condos or other houses with little space to spare. Their expert specialists can turn even that little balcony space into a place of beauty. Aside from that, Eco Roots Landscaping provides more traditional landscaping and garden maintenance services for commercial, residential, and industrial properties. With Eco Roots, your dreams can be designed, developed, and delivered in record time.
Contact Number: 012-608 0957
Address: No.4, Jalan 9, Taman Kuchai, Off Jalan Puchong, Kuala Lumpur, Malaysia
Website: http://ecoroots.com.my/