Top 5 Best Home Security Companies in KL and Selangor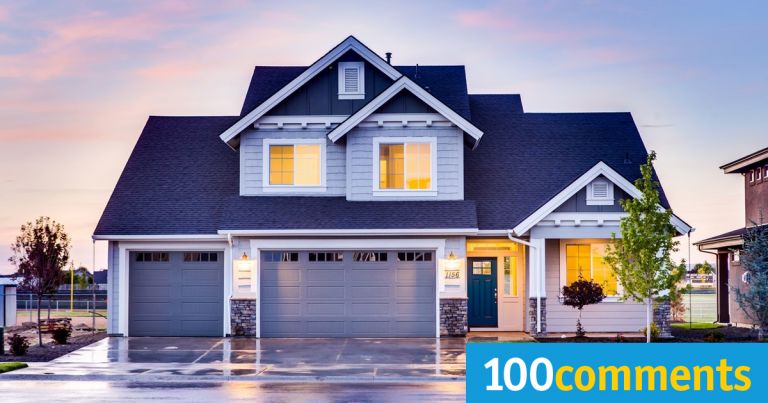 When it comes to protecting your home and family, it's always better to be safe than sorry. With the rising crime rates in Malaysia, it's important to be able to secure your house against thieves and criminals who might try to break in. Fortunately, security technology has improved by leaps and bounds over the last few decades, making it much easier to set up a home security system. To help you out, we've put together a list of the top 5 best home security companies in KL and Selangor.
ADT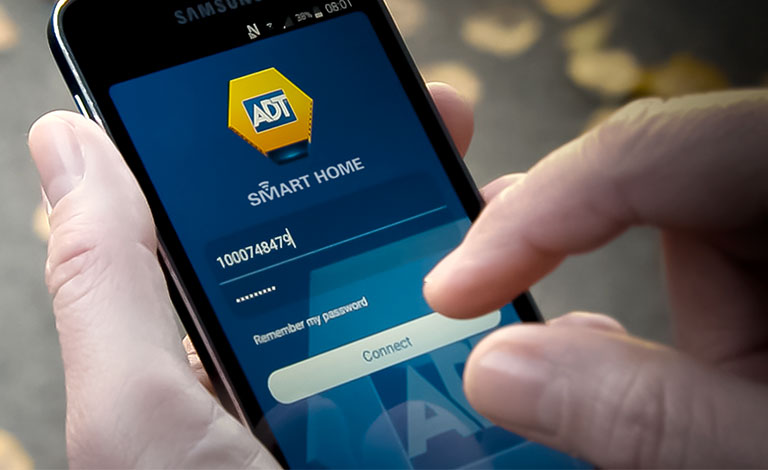 ADT is the world's leading provider of electronic security solutions. With $6.5 billion in annual sales and operations in over 50 countries and over 7 million customers, ADT responds to over 47 million monitored alarms every year and protects 90% of the world's Fortune 500 companies.
ADT provides you with the solutions you need to protect your homes and businesses. The ADT Interactive Security system is a cutting edge security solution that gives you more control over the way you secure your property. Integrating traditional alarms and security cameras into the free ADT Interactive Security mobile app allows you to access, monitor, and control your security system from anywhere at anytime.
ADT's Interactive Security System allows you to check in whenever you want, getting a live view of what's happening in your home via your tablet, smartphone or computer. Get video clips send directly to you via push or email whenever the front door opens, an alarm goes off, or even when motion is detected.
Contact Number: 1300-88-0228
Address: Southgate Commercial Centre, Level 8 , Block E-8-3, No 2, Jalan Dua Off Jalan Chan Sow Lin, 55200 Kuala Lumpur.
Website: https://www.adt.my/
EE Automation

A nationally recognized leader in the security industry, EE Automation has been in business since 1998. This company serves as a supplier and installer of all kinds of security systems including CCTV systems, Alarm systems, Door Access Systems, and Auto Gate Systems.
With over 20 years of presence on the market, EE Automation tends to be ahead of everyone else in the field. Their database of clients includes more than 400 dealers, almost 1000 companies, and almost 3000 individuals. As a direct seller, they can eliminate the middlemen and provide you with better deals and lower prices for high quality products. With no hidden costs or last minute additions, you can rest easy knowing that you're getting exactly what you paid for.
Committed to securing people and premises wherever lives or property are at risk, EE Automation strives to provide only the best quality security and surveillance equipment at affordable prices. Their security equipment is designed with state-of-the-art modern technology, providing you with extraordinarily high product security and quality. In terms of both performance and definition, EE Automation's security systems are some of the best around.
Contact Number: 03 – 8062 5891
Address: 33, Jalan Puteri 1/8, Bandar Puteri Puchong, Puchong 47100, Selangor, Malaysia
Website: https://www.eeautomation.com.my/
Saferity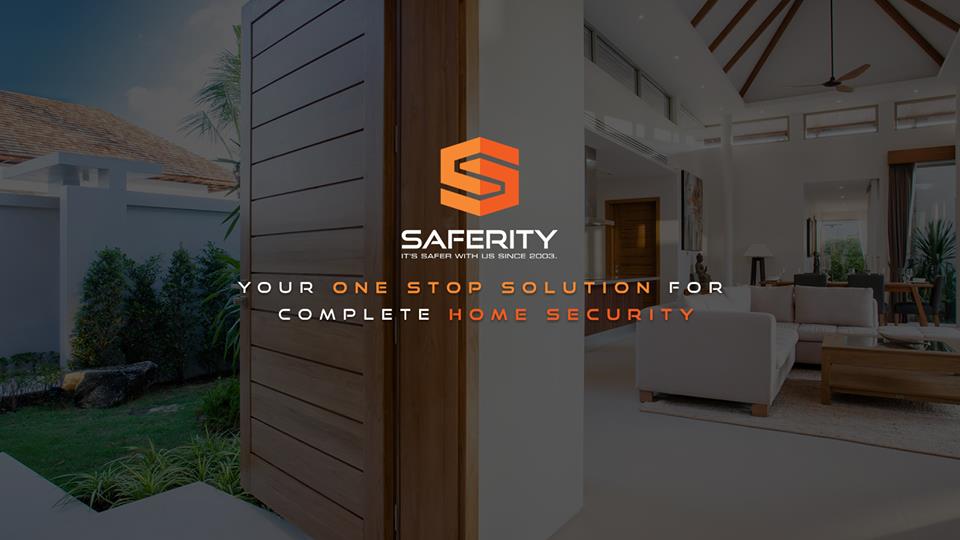 No one cares about SAFETY more than SAFERITY.
A company that specializes on every single security product related to safety, Saferity Sdn Bhd is a well established company that is known for manufacturing their own core security products. Established since 2003, Saferity has over 15 years of experience as a Security System Solutions provider and manufacturer in Malaysia.
All of their alarm system and autogate products are manufactured locally in their own factury, meaning that Saferity always has all the spare parts needed to upgrade or fix anything that you purchase from them. Their products are constantly being refined to adapt to the market and stay competitive with the latest technology available. Saferity's in-house R&D team works tirelessly to help them stay ahead and remain competitive with new security products and constant technology upgrades.
With over 20, 000 satisfied customers across the nation, Saferity's reputation as a trustworthy and reliable security company cannot be denied. Their professional security consultants help by reviewing your house and surrounding areas, reviewing the safety levels and determining the most appropriate security system that suits your budgets and requirements.
Contact Number: 019 666 5372
Address: 15, Jalan Seksyen 1/20, Taman Kajang Utama, 43000 Kajang, Selangor
Website: https://saferity.com/
The One Control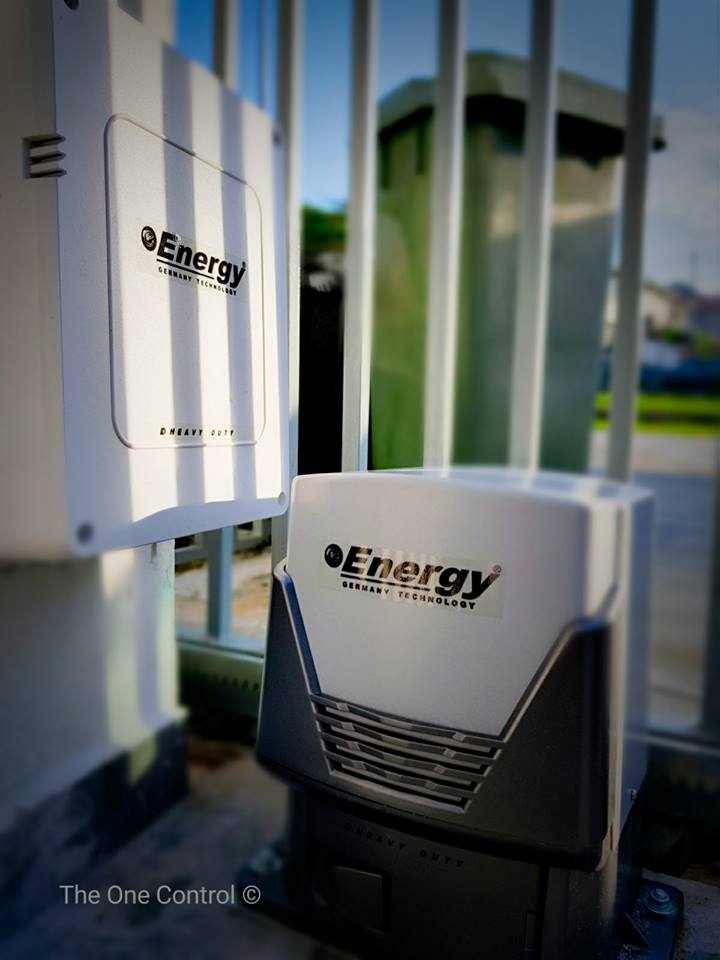 The One Control is a company that specializes in supplying and installing security products, such as auto gate, alarm, CCTV and door access systems. Established more than 18 years ago, their security products are now installed in thousands of homes and commercial premises across the world. Today, their team of experts provides the best services when it comes to consulting, maintenance, and support services for security systems installed in domestic homes, commercial buildings, and government sector alike.
The One Control takes pride in each and every security product they manufacture and continuously strive to improve the quality, durability, and material selection of their products. Their aim is to produce the most reliable security products with the best value available, ensuring that everyone can relax and enjoy peace of mind knowing that their homes are as safe as possible.
When it comes to customer satisfaction, The One Control is determined to cater to their customer needs, providing them with the best and most suitable equipment possible. To serve their customers better, The One Control's team of professionals make it a point to schedule regular maintenance and supply checks to ensure equipment efficiency at all times.
Contact Number: +6012-2053763
Address: 42, Jalan TS 6/9, Taman Perindustrian Subang, 47500 Subang, Selangor, Malaysia.
Website: http://www.theonec.com.my/
Home Alarm & Automation
A renowned home security brand name in Malaysia, Home Alarm Automation Sdn Bhd focuses on 'surveillance protection systems'. With over 20 years of solid experience, they have won some of the highest accolades from the police and security developers for their outstanding engineering feats.
Home Alarm is an established brand of 'security system'. Their expertise coupled wth their advanced high-tech home security systems help to provide the most complete protection for their customers' homes and offices.
In order to be more competitive, Home Alarm has come up with their own brands of quality CCTV, alarms, and auto gate products through OEM. Besides ensuring that their products are sold at affordable prices, this also means that Home Alarm can control product quality to make sure that their customers are receiving high quality and value for money security products.
Contact Number: 1700 81 7077
Address: No. 24A, 1st Floor, Jalan Nadchatiram, Taman Taynton View, 56000 Cheras, KL.
Website: http://www.homealarm.com.my/