Top 12 Reasons to Visit Legoland Malaysia (September 2022)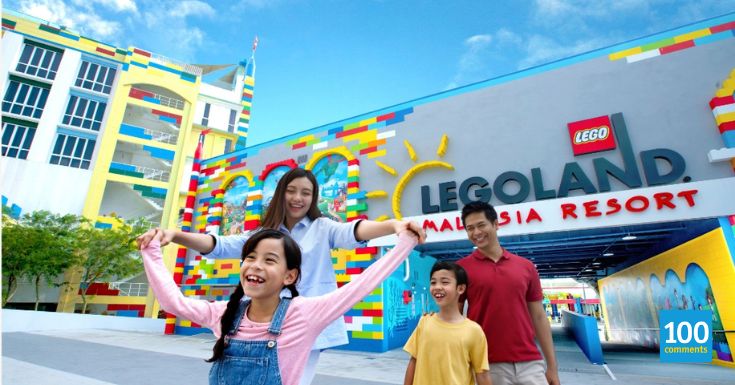 Legoland Malaysia is a paradise for families with young children – there are so many things to do and experience that it can be hard to know where to start! Located in Johor, Legoland is Malaysia's first theme park of its kind.
If you are still wondering if you should bring your children to Legoland, here are 12 reasons you can consider.
All Things Lego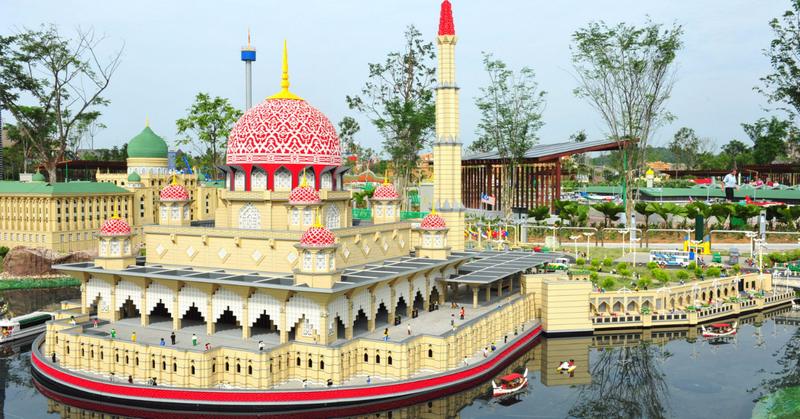 If you and your child are Lego fans, you'll be thrilled to find that cool sculptures and famous landmarks are completely constructed using Lego blocks. These awesome-looking structures are Instagram-worthy and your kids will have great fun posing for photos and playing in them.
Become a Lego Engineer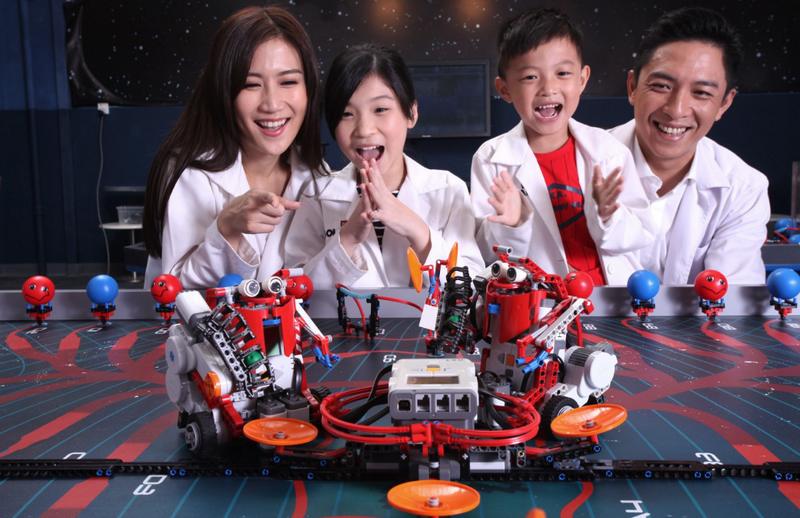 Let your child unleash their creativity by constructing building towers, race cars, and more with LEGO bricks in Imagination Land, Build + Test. At Lego Academy, your child will be entertained while they learn in the exciting instructional workshops and Lego construction zones in air-conditioned comfort.
Enjoy Exciting Rides at Legoland Malaysia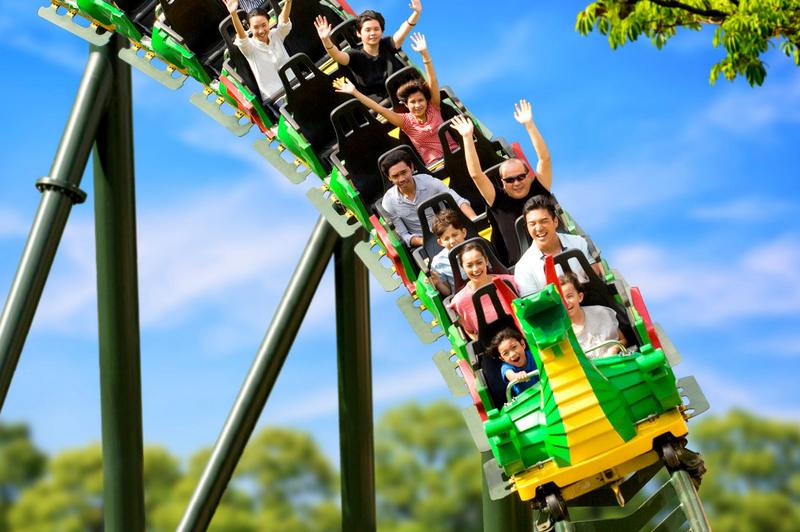 At Legoland, everyone gets to enjoy the rides! You and your children will be able to experience all of the spectacular and thrilling rides available at Legoland as they are suitable for all ages. Be sure to try out the boat rides at LEGO City, too!
The Marvelous Miniland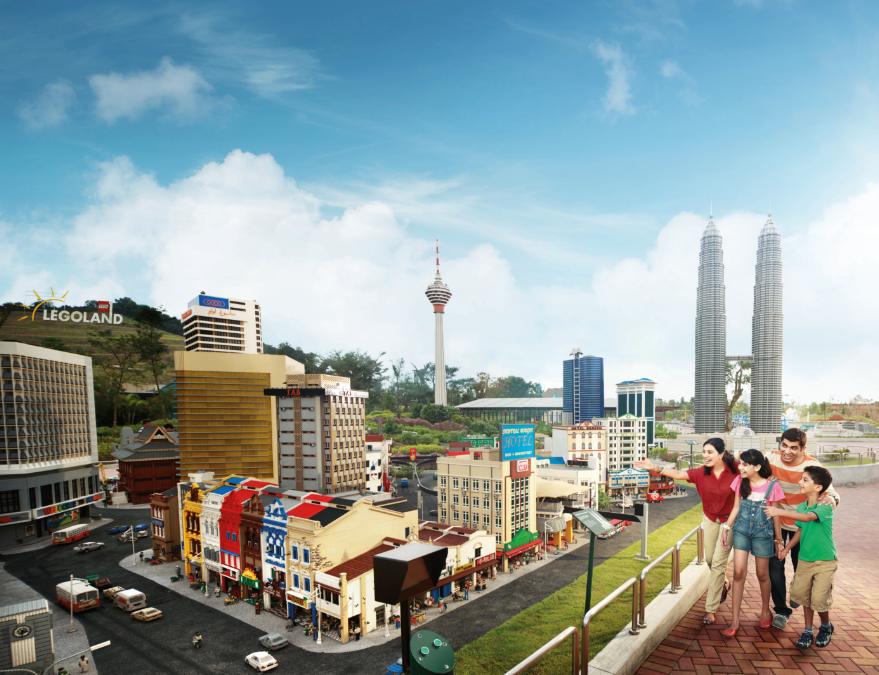 Your family will have hours of fun exploring the awe-inspiring Miniland where Asia's fascinating landscapes, countries, and landmarks are reproduced in miniature using more than 30 million Lego bricks.
Let's Go Sailing at Legoland Malaysia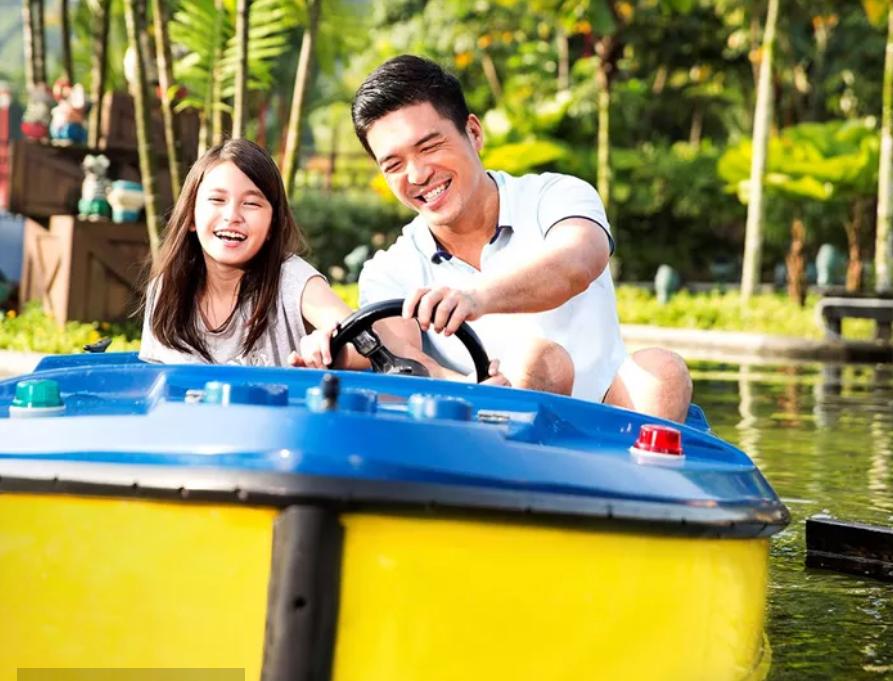 Budding sea captains can put their navigational skills to the test as they pilot the battery-powered Lego themed boats over calm waters to their final destination.
Splash with Sea Life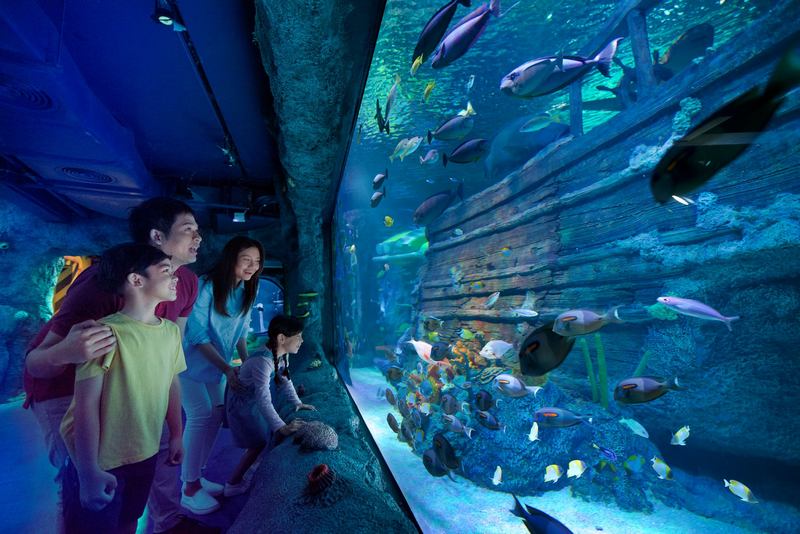 Bring your kids to SEA LIFE Malaysia for an intimate underwater world experience, complete with 25 exhibit tanks in 11 ecological zones, 13,000 sea animals from 120 species! At the Shoaling Ring, you'll get to experience hundreds of fish swimming around you.
Exciting Sunken Shipwreck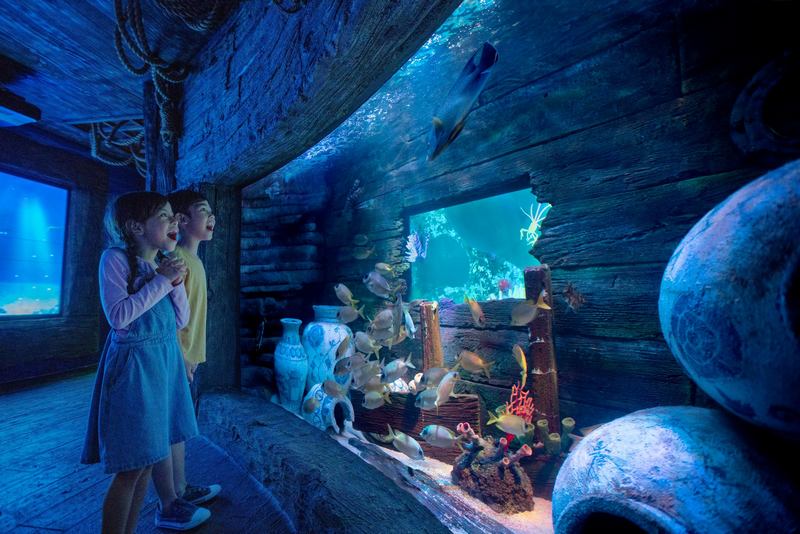 Discover the Portuguese Wanli shipwreck at Sea Life and understand how it has provided knowledge on the production, commerce, and distribution of ceramics, which is an important aspect of the South East Asian region's nautical history!
Unleash Your Inner Ninja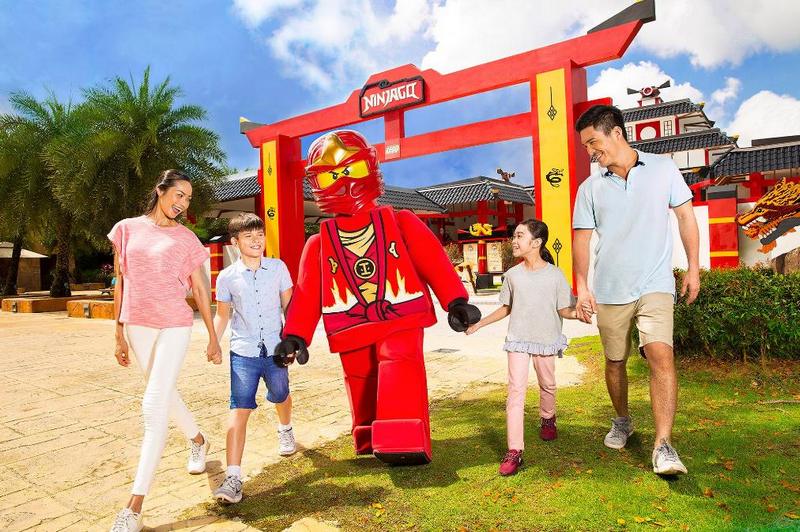 NINJAGO™ is a brand new environment for all Ninjas out there to put their ninja skills to the ultimate test. Get transported to a parallel NINJAGO™ universe and become a Master of Spinjitzu at Legoland's new indoor themed area. It's time for kids all across the world to think like ninjas, move like ninjas, train like ninjas and have fun while doing it!
Get Soaking in the Water Park
Prepare to have a splashing good time at Legoland's Water Park, which happens to be Asia's largest LEGOLAND Water Park. Experience the 20 different slides, waves, wade pools, an interactive water-play structure, and a Build-A-Raft River at this amazing park!
The Unique Legoland Hotel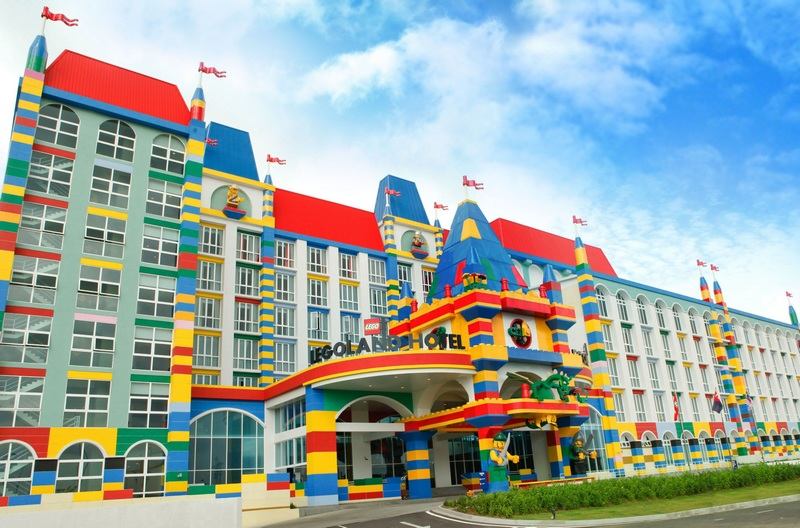 Here's your chance to experience the ultimate Lego overnight adventure at the first LEGO themed hotel in Asia. With a variety of themed chambers to satisfy every Lego fan, you can enter a world of swashbuckling pirates, princes and princesses, mighty pharaohs and adventurers, or skillful ninja.
Child-friendly Restaurants at Legoland Malaysia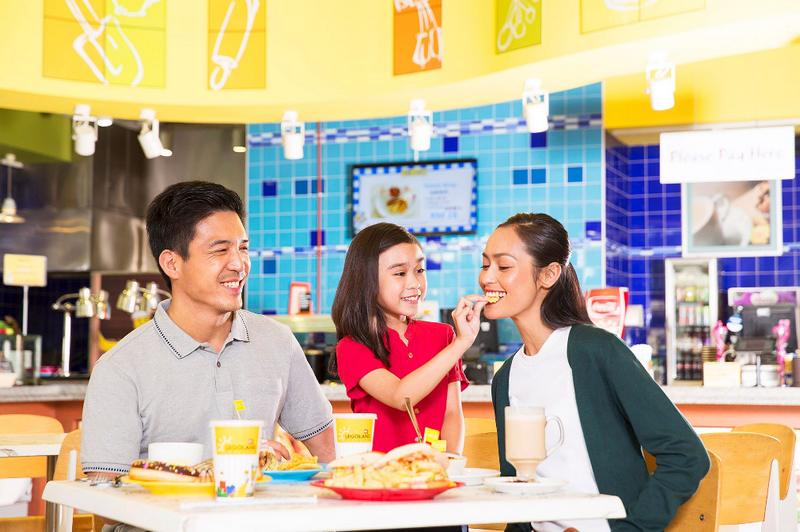 Parents can rejoice that the Legoland Malaysia eateries offer child-friendly services in addition to kiddie meals. This will lighten your load when it comes to calming down the youngsters and ensuring that they have a great time. Furthermore, all of the restaurants here are Halal-certified, so you can enjoy your meals without worry.
Incredible Lego Merchandise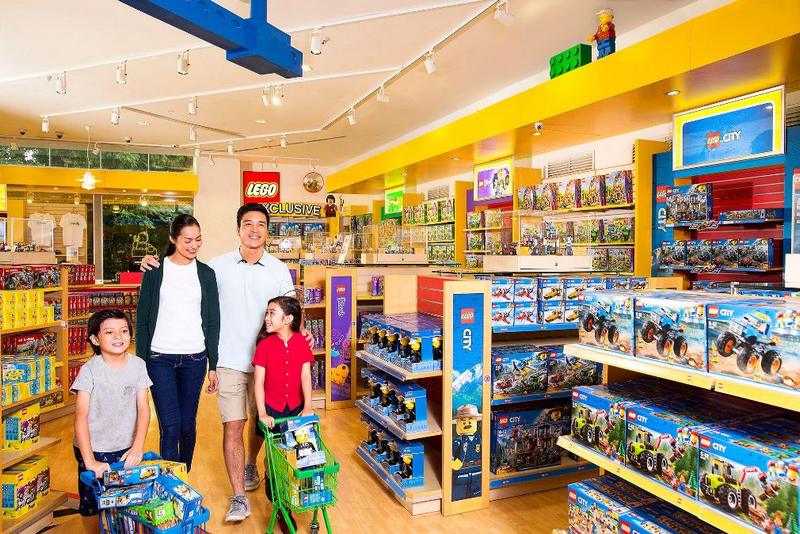 There are seven gift shops spread throughout the park, crammed with aisles of Lego items. The BIG Shop has every imaginable piece of Lego merchandise you may fancy, perfect for Lego collectors. Choose from lunchboxes to water bottles to keychains and even school supplies for your children!
If you love Legoland Malaysia, leave a review here!