The Solution to All Your Baby Laundry Needs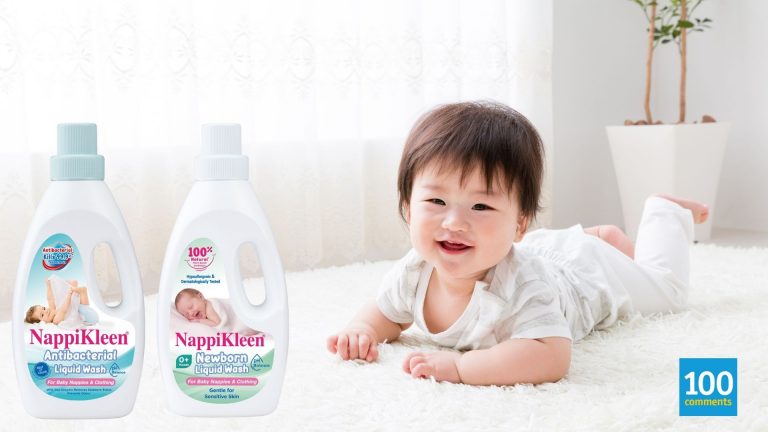 When one becomes a mom for the first time, along with the joy of welcoming your baby, comes the realisation there is suddenly a lot of laundry to do! It is a fact that mountains of laundry for a baby are a part of your new chapter in life. You will also realise that when it comes to your baby, regular detergent just will not do. This is because the baby's skin is very delicate and sensitive to chemicals.
Using a regular detergent for baby laundry may not be suitable as some harsh chemicals and ingredients could stick onto babies' clothes, causing skin allergies. What you need is a natural and gentle baby laundry detergent like Nappikleen Antibacterial Liquid Wash, which is suitable for all your baby laundry needs.
Gentle Yet Effective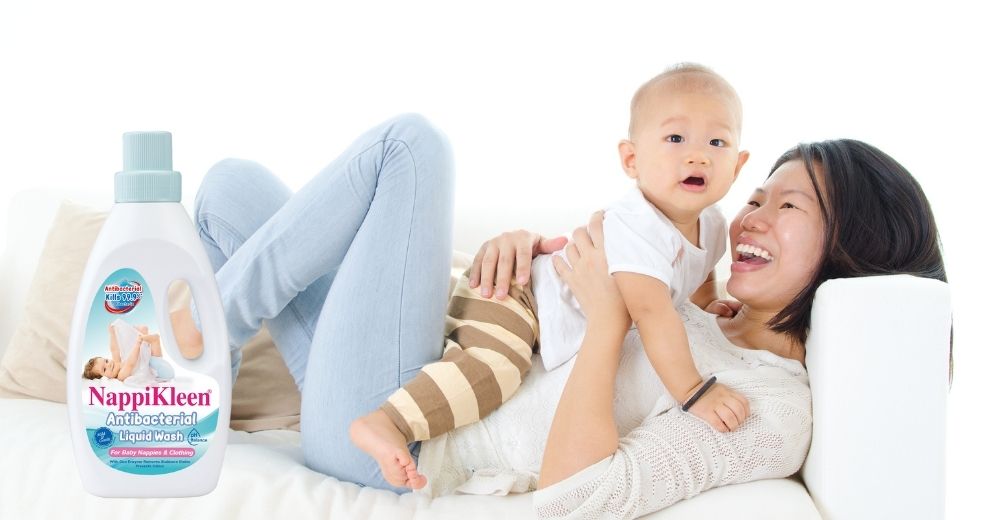 Every mom knows how hard it is to clean oiled clothing, bedding and napkins caused by active babies. Many babies get messy very quickly. With some of the clothes being made out of delicate materials, it's essential to have a good detergent that effectively removes stains and is gentle on baby clothes and skin. Nappikleen Antibacterial Liquid Wash is formulated with a duo enzyme that removes the toughest stains and kills 99.9% of bacteria thanks to its antibacterial agents. You can depend on Nappikleen to really power through tough stains that would otherwise require additional washing.
The Best Laundry Detergent for Your Newborn Baby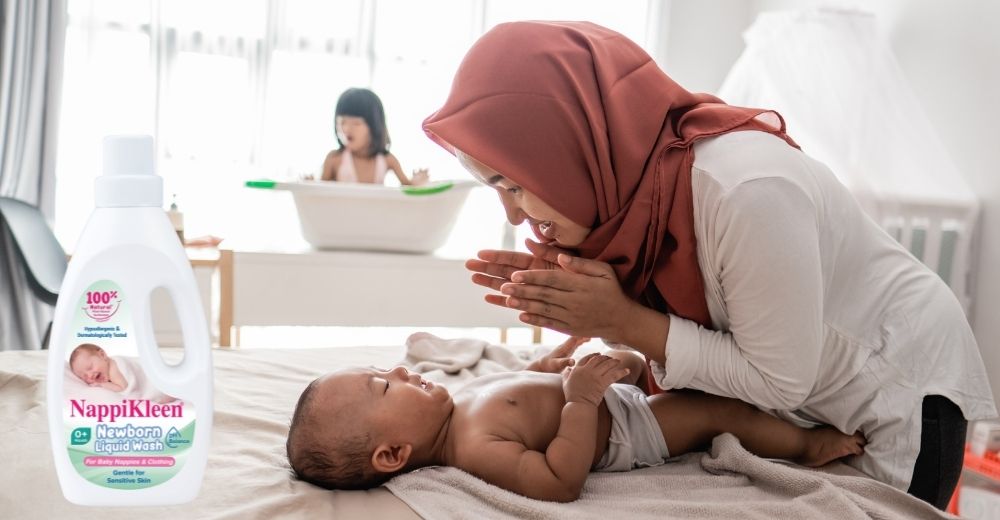 Nappikleen NewBorn Liquid Wash is ideal for newborn babies as it is hypoallergenic and dermatologically tested. This assures parents that it will not cause any skin irritations. Formulated with 100% natural plant-based surfactants and soap nut extracts, it is pH balanced and suitable for babies with sensitive skin. This unique formulation makes Nappikleen NewBorn Liquid Wash a great baby laundry detergent, especially during their first crucial years. Nappikleen is so safe and gentle that you wash your baby's clothes with it right from the day your baby was born. Indeed, Nappikleen is an essential item in the laundry room for anyone with a newborn in their home.
Happy Baby, Happy Mommy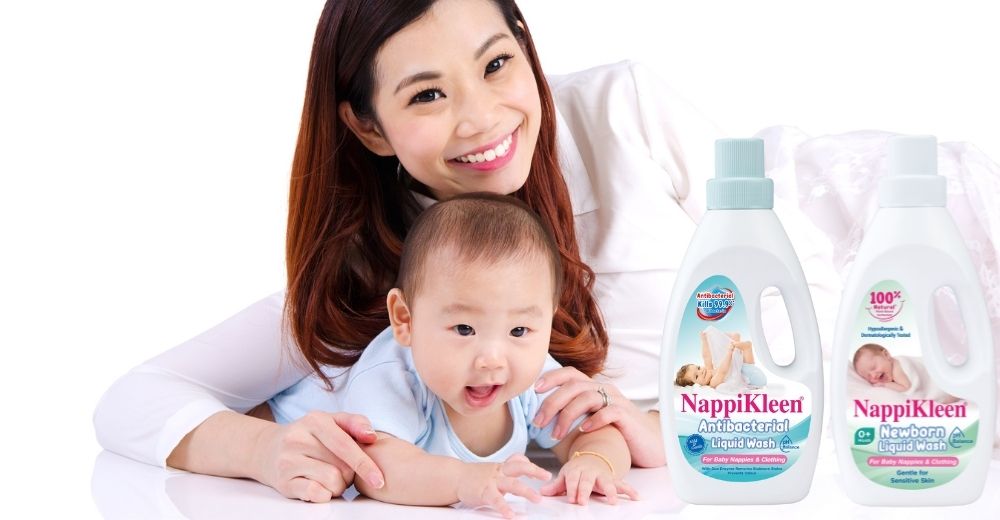 With Nappikleen Liquid Wash, you can now use a laundry detergent that is free from harsh chemicals with peace of mind on your baby's clothes and be assured that they will not get skin irritations and allergies. It also makes sure that your baby's clothing is clean, free of stains and smells great while making them feeling soft and fresh! As a bonus, it can also be used to launder delicate garments too. At the end of the day, your baby will smell clean and, most importantly, be happy and healthy. And this is what matters the most. Give Nappikleen Liquid Wash a try today!
If you love Nappikleen Antibacterial Liquid Wash, leave a review here! For more information, visit their website. To purchase online, visit their Shopee store.