The nurturing guidance little ones need to thrive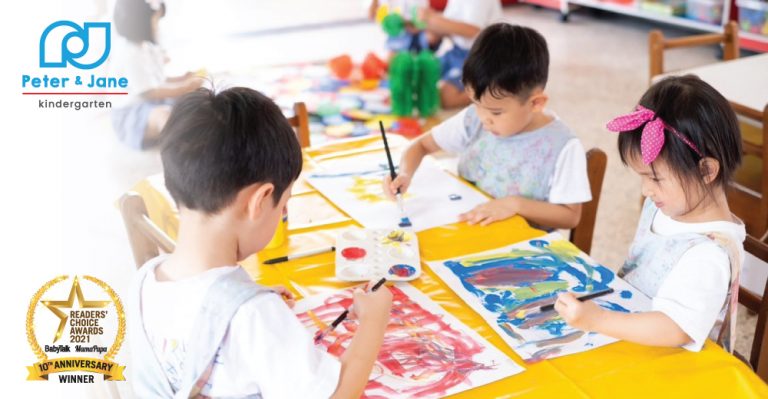 From nearly four decades ago, Peter & Jane has been instrumental in ensuring that children get to enjoy their early learning journey, making it possible for them to lead successful lives due to having been exposed to one of the best early education the country had, and still has to offer!
We've heard of alumni of high schools and maybe even primary schools, but not many nurseries or kindergartens can boast the kind of appraisal garnered by Peter & Jane throughout the decades, so much so that their alumni actually come back to enrol their own children into the programme, a strong testimonial of their faith in the teaching methods of Peter & Jane as an award-winning establishment.
Yes, work and play are indeed just the same at Peter & Jane, as it's in the very foundation of the acclaimed kindergarten. In this article, we take a closer look at what the Nursery programme has to offer at Peter & Jane.
Peter & Jane's Nursery Programme was created to fully cater to the needs of children aged between two and a half years to 4 years old in terms of their early education and care while they are away from home. Starting them young on the Montessori method of education, the programme utilises didactic learning material which children get to pick for themselves and learn on their own accord. The beauty of Peter & Jane's Nursery Programme is that while children seem to be playing, they are in fact hard at work learning and picking up crucial life skills which will serve them well in their future. Apart from these practical life skills, little ones will also be working and playing their way to developing sensory motor skills, language skills, science and mathematical skills, music skills, physical agility, and safety skills. However, parents can rest assured that their children will not be academically stressed or pressured! Far from it, and neither will little ones be deprived of all the joys a memorable childhood will create. The ingenuity of the Nursery Programme at Peter & Jane is such that by default, each child will enrich his or her life with one of the best nursery programmes our country has to offer.
Each child will also have the opportunity to stimulate their creative side with the activities weaved into the programme, such as arts and crafts. They will also learn to take part in dances as well as cultural events, and celebrate various festivals together, which inevitably open up their minds to our diverse and culturally rich society. The Nursery Programme is also teeming in stimulating thematic projects and engaging activities such as Little Scientist, Roleplay, Waterplay, Nature walks, cooking, shops, and blocks, all of which enhance their learning and enrich their childhood days in fun, enjoyable ways.
On emphasising the importance of developing moral values at a young age, Peter & Jane also implements the Living Values Education Program by UNICEF. Via this rich, comprehensive, age-appropriate programme, children will have the ultimate opportunity to explore an array of universal moral values, which will help define their own amiable character in the future.
Peter & Jane Kindergarten has emerged as the winner in three categories in the recent BabyTalk Readers' Choice Awards 2021, namely Nursery Programme, Holistic Early Childhood Education & Development and Kindergarten Education Programme.
For more information, please visit their website,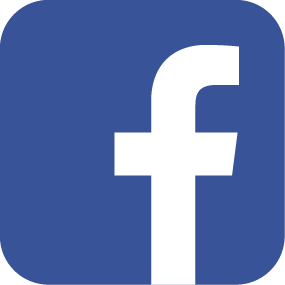 Facebook page and 
 Instagram page.