Supporting Children with Special Educational Needs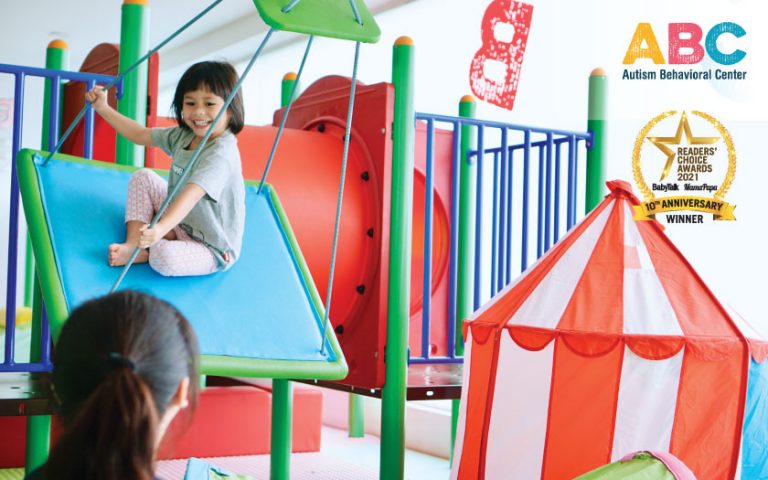 Children with special needs have challenges that interfere with their learning. They require support that goes beyond the norm. There are many forms of special needs such as learning, developmental, behavioural challenges. Moreover, these challenges can differ in their severity or in how much they impair learning. Special education is for kids who experience difficulties or limitations that make it harder for them to study. Students that fit this criterion have requirements that cannot be met in a regular classroom. To help them, learning settings, teaching methods, and curricula may need to be adjusted. This distinctive approach is uncommon in general education. However, not every child is eligible for special education. Your child must have a visible handicap to be qualified. And their disabilities must be affecting their academic achievement. Special needs schools are distinct from ordinary schools in that they serve students who face educational difficulties.
Autism Behavioral Centre (ABC) was founded in December 2016 and specialises in providing tailored care for children with unique needs. The award-winning centre has brought international intervention standards to Malaysia using the renowned PaTTAN (Pennsylvania Training and Technical Assistance Network) Technology established by Dr. Amiris Dipuglia and Mr. Mike Miklos and overseen by a Board Certified Behavior Analyst (BCBA).
Helping Children with Special Education Needs
ABC offers 1:1 ABA (Applied Behavior Analysis) assistance in both centre-based and home-based. ABC's ultimate purpose is to help special needs children develop their communication skills, behaviour, social skills, and school readiness skills, in addition to providing required behaviour management support. Many children and adults on the autism spectrum require assistance in learning how to behave in various social contexts. They typically want to interact with others but are unsure how to do so with friends or are intimidated by the prospect of new encounters. Practising social skills can improve community engagement and support outcomes such as happiness and friendship.
Children who begin therapy at ABC with maladaptive behaviours (kicking, sobbing, head-banging, shouting, etc.) have shown vast improvements. These behaviours are quickly unlearned as they begin to learn effectively, with many moving into mainstream or regular schools, thanks to the dedication of the experienced ABA teachers. It might be difficult for autistic children to transfer social skills developed in one context to another. For example, your child may be able to share pencils with their siblings at home but not with their classmates at school. To assist your child in using skills at school, consult with your child's teacher to ensure that you are both using the same prompts for your child. It's also beneficial to practise the same social skills in various settings, such as sharing pencils with a visiting friend or sharing pencils with a sibling at a café.
Furthermore, ABC is designed, staffed, and have the resources to provide the right support for your children with unique needs. The goal of these schools is to level the playing field. They provide customised assistance for students to help them achieve age-appropriate educational goals. They don't believe in a "one-size-fits-all" educational method. Instead, they provide individualised programming to address each student's distinct set of needs. This encompasses not just academic but also social and emotional requirements. ABC's comprehensive special needs programme provides various ways and services to achieve this goal.
ABC has recently won BabyTalk Readers' Choice Awards 2021 for the Special Needs Children's Learning Centre category.
Every child, special or otherwise, wants love, encouragement, and support. Positive reinforcement can help children with learning difficulties develop a strong sense of self-worth, confidence, and the resolve to persevere even when things are difficult. Your role as a parent isn't to "fix" your child's learning disability but to provide them with the social and emotional tools they'll need to overcome obstacles. ABC will come alongside your journey to give your special needs children the quality education they deserve. Feel free to share your thought about ABC with us!
For more information, visit their website,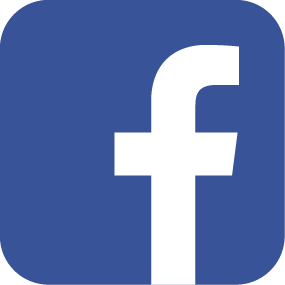 Facebook page and
 Instagram page.