Sunway Lagoon Contest Winners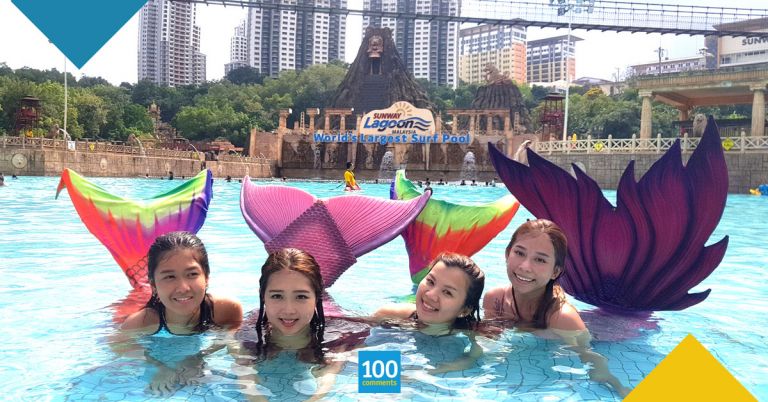 Congrats, lucky winners of the Sunway Lagoon Contest!
Grand Prize (4x Sunway Lagoon tickets): LeeThing Fam
Consolation Prize (2x Sunway Lagoon tickets) x 14:
1.  Azlya Alias
2.  Sephine Lim Chai Fong
3.  Naadhirah Azizan
4.  Nurul Aqilla
5.  Sze Kuan
6.  Efi Asyraf
7.  Dvyrah Jayaraman
8.  GC Beh
9.  Balqis Athirah
10. Ummi Husna
11. Chan Peik Lean
12. Sulika Dahlan
13. Shermyn Lim
14. Natassia Tan
Important: Please take note of the following:
Kindly fill up the form below with your details and ensure that you have someone to answer your phone and receive the prize when our courier contacts you.
If no one answers the call or is available to receive the prize, the prize will be considered forfeited.
The deadline to complete this form is 14 Mar 2019, 11:59pm. If you do not fill up your details by then, the prize will be given to another participant.
Login Required