Staying Safe During Covid 19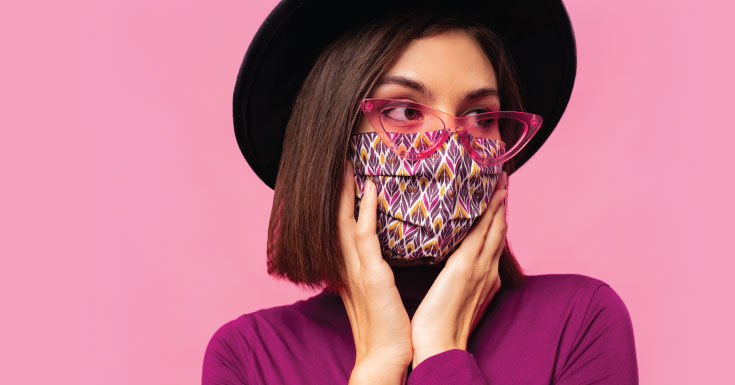 It is coming close to a year for us living with the existence of Covid-19. In the news we see articles implying that society will need to learn to co- exist with Covid-19.
It brings us from the topic of adaptation of the "new normal" to following the standard SOP guidelines set by MOH. In the ongoing battle to contain the spread of Covid-19, every measure will help to prevent its spread.
In addition to the existing guidelines, the important question lies on what else can we do to reduce risk of contracting the virus? Information is Key! We can also equip ourselves with the relevant information to protect and minimize the risk of infection to ourselves and our loved ones.
Immune System
Our immunity plays a very important role in our bodies to provide resistance to infections and toxins. We can boost with a proper diet, regular exercise and overall a healthy lifestyle altogether. Learn about the type of food and supplement to boost your immune system. There is no evidence that a strong immune system will not prevent you from contracting COVID-19 however it will help you be more resistant towards the virus.
As we are aware most of Covid-19 complications arise when there are comorbid involved. This includes diabetic, hypertension, heart disease and obesity. Therefore, it is important to practice a healthy lifestyle and proper diet to keep these in bay. Ensuring regular follow ups to the doctor and consumption of the prescribed medication is properly consumed as well.
The most important factor that we cannot avoid is ignorance. Everyone and anyone who is exposed to the virus if the necessary precautions and prevention are not taken. You are not immune to the virus. Always ensure that you are wary of your surroundings and maintain social distancing in public places. With the virus now being in the community, always practice a mindset that anyone you meet or engage physically can be exposed to the virus. Therefore, practicing the required SOP will help reduce the risk of exposing yourself.
Mental Health
This is another important part of overall health and wellbeing. It affects how we think, feel, and act. It may also affect how we handle stress, relate to others, and make choices during a time of need. Some factors contributing to the stress are people losing their source of income, staying at home for long periods be it due to work or caring for their loved ones and overall, the feeling of being socially isolated during this trying period.
Helping others cope with their stress by providing social support. This may also make your community and you stay stronger. During this pandemic, people can still maintain social connections and care for their mental health. Phone calls or video chats can help you and your loved ones feel socially connected, less lonely, or isolated.
Overall, we need to understand that this pandemic is not a period to be taken lightly and by protecting your own health, you are also protecting the health of everyone around them.
---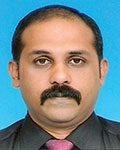 Dr. K.Sashetheran Nadaraja
Senior Resident Medical Officer (A&E),
Gleneagles Kuala Lumpur (GKL)