So Much More For Your Child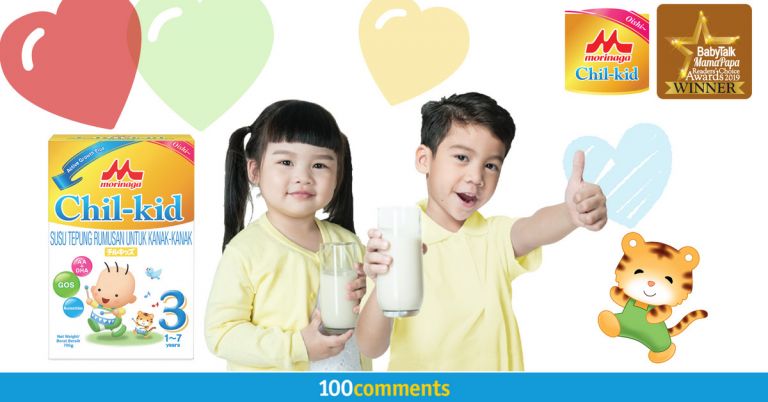 Milk is a great source of dietary calcium as well as a variety of essential nutrients necessary to sustain the growth and development of toddlers. In fact, most children under age 5 get 70 percent of their calcium from milk. So it is good to rely on a renowned brand like Morinaga Chil-kid for your child's daily nutrients.
With a history of over a century old, Morinaga is the first Japanese milk formula to be introduced and sold in our shores since 1968. Today, Morinaga Chil-kid's new, improved premium Japanese formulation comes with a mild vanilla taste and less sugar, making it more oishi for kids!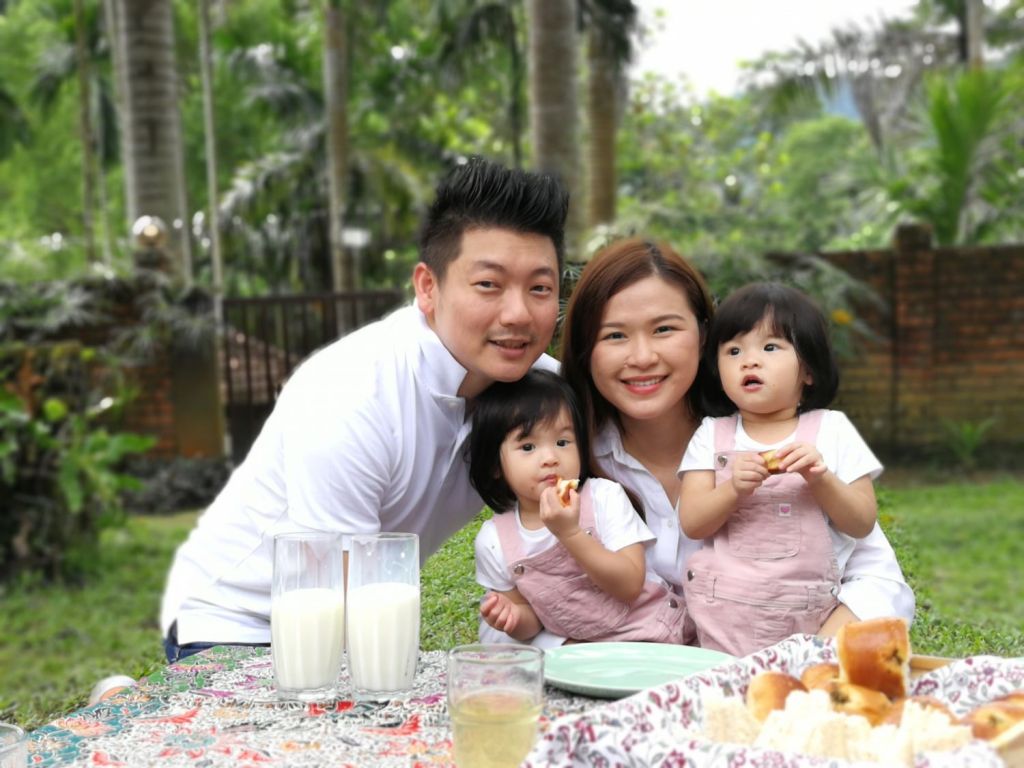 Morinaga Chil-kid is most suitable for Asian children by containing a well-balanced blend of important nutrients, such as GOS, AA, DHA, Nucleotides, Folic Acid, Vitamin D, Vitamin B6, Vitamin E & C, Taurine, Calcium, Iron, Zinc and Selenium. Daily consumption of this growing up milk formula ensures that children from the ages of 1 to 7 years old have the appropriate supply of nutrients for supporting their growth and development. This is great news for parents of picky and fussy eaters, knowing that their child's nutritional gaps can be addressed by the delicious Morinaga Chil-kid.
Morinaga Chil-kid is produced and fully imported from a state-of-the-art plant in the Netherlands using modern Japanese technology and stringent double-safety standard. It is also Halal-certified, making it accessible for all Malaysians.
The winner of BabyTalk + MamaPapa Readers' Choice Awards 2019 is the preferred choice of discerning parents and their children!
Morinaga Milk Malaysia is now offering a special price for first-time users, to purchase a pack of Morinaga Chil-kid 700g at RM20 only (RCP RM55.00). If you are interested to get this trial pack, kindly visit Morinaga Milk Malaysia at www.oz-marketing.com/tpv and leave your details.
For more information on the product and latest promotions, stay tuned with Morinaga Milk Malaysia by following their Facebook pages @MorinagaMilkMalaysia and KeluargaMorinagaMalaysia. Do also visit Morinaga Milk Malaysia's Official Online Store at www.mori2u.com.
Love Morinaga Chil-kid? Leave your review here!