SN Postnatal: The Loving Care A New Mom Needs To Feel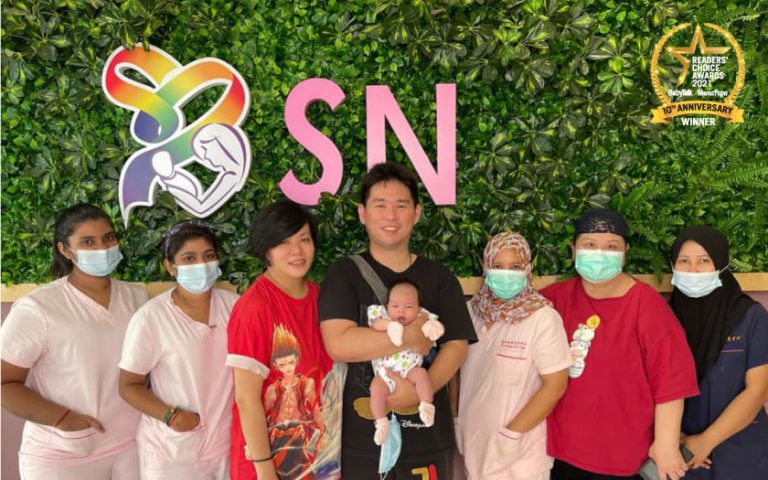 A woman's confinement period is such a crucial time in her life, isn't it? While giving birth is hands down the most joyous event of welcoming a new family member, the new mom will also have to pay detailed attention to her postnatal wellbeing, for what happens during the following days and weeks after giving birth can have an impact on her long-term health. While postnatal care needs to be taken seriously, not every new mom is fortunate enough to have the right kind of people around to provide it, and at the right time too. For today's modern mom, booking a stay at a confinement centre is an attractive prospect for it means that there will be round-the-clock professional care for her baby, and of course, for herself. But how does one make a good choice from the many options available out there?
There may be many factors that determine if a postnatal centre can provide confinement care that is good enough to be recommended. There's one factor however, that should not be overlooked next to professionalism, and that is experience! This is because there is so much more to good postnatal care than what meets the eye, and only a truly experienced centre will be able to provide the kind of care that new moms deserve. One such centre, and an award-winning none the less, is SN Postnatal Care Centre. With vast experience in the field of postnatal care and services, it is committed to providing the best care and consultations for new moms.
Headquartered in Cheras, Selangor, SN Postnatal Care Centre has been long enough in the industry to know exactly what new moms need during their confinement period to emerge as confident new moms who know how to take care of themselves and their new babies when they get home. From their extensive experience, SN Postnatal firmly believes that new moms should feel that their babies are being cared for with unconditional love like a mother would care for their baby. The centre also ensures that new moms feel the companionship and concern shown to them as a husband would. These make a difference and sets the famed centre apart from the rest!
The benefits of traditional postpartum massages: The astounding benefits of a good traditional postpartum massage at the right time, and by the right kind of hands cannot be ignored when it comes to confinement care. At SN Postnatal, each new mom gets to experience this age-old confinement care treatment of full body massages using traditional herbal mixtures and massage oils. Also included is the traditional treatment which is believed to bring about better blood circulation and boosted metabolic rate. It's also believed to provide relief from rheumatic pains. Each session represents a whole hour of pampering and bliss! As a plus, traditional Malay massages are said to be helpful in helping new moms get back their pre-pregnancy figure.
In-house Chinese Medicine Physician: New moms at SN Postnatal are all entitled to a postnatal vitality checkup, conducted by a Chinese Medicine Physician. This invaluable measure ensures that new moms get to recover well and that they are in their best condition. The frequency of this checkup will depend on the package that a new mom signs up for.
 Reliable care: Confinement Nurses & Nannies: The last thing new moms need is to be worried about their newborn's wellbeing or safety, and at SN Postnatal they do not have to! The well-trained confinement nurses and nannies are always at hand to undertake the crucial duty of caring for these precious new lives, and they do so with unconditional love and with an attitude that lets a new mom know that she can depend on them while she rests and recovers. It makes a world of difference for new moms -This is what we mean by the love shown for a baby, that's just as a mother's love!
Nutrition matters: SN Postnatal Confinement Meals: While there are many facets of good postpartum care, one major one is a new mom's nourishment. Traditionally, there are rules to go by as to what's good and what's not when a woman is in her confinement period, and all these are in her best interest so that she can recover quickly. Also, it's a known fact that certain foods will help energise a new mom and help to boost her milk supply!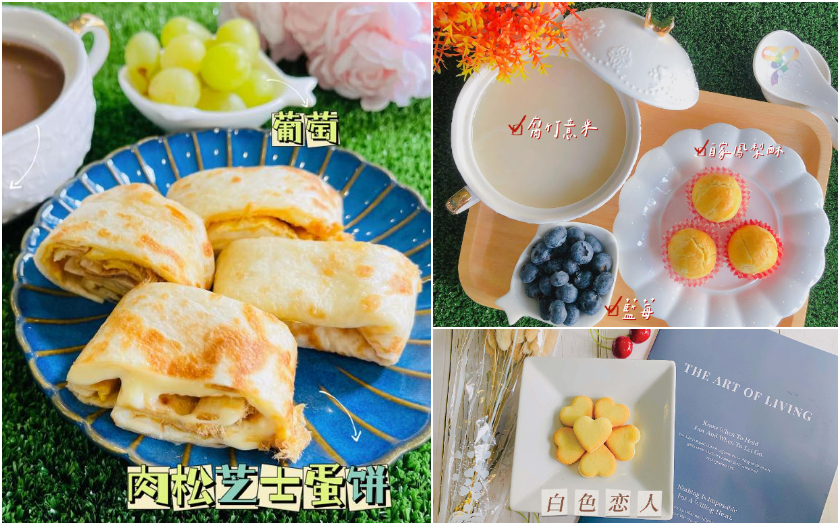 New moms at SN Postnatal get to enjoy five nutritious meals a day (breakfast, lunch, tea-time, dinner and herbal soup). This nourishing and delicious fusion of traditional and modern confinement meals are carefully planned out by their Chinese Medicine Physician to ensure that new moms here receive the right kind of nutrition. Great care has been taken to include premium ingredients and herbs in all meal preparation for new moms to help rejuvenate their bodies and give them the strength they need to recover post-surgery and also after their menstrual cycle.
The centre also provides delivery services to new moms at home, so that they can enjoy these benefits in the comfort of their own home. Get ready for a new journey: Prenatal & postnatal classes: To get new parents ready for this exciting new journey into parenthood and ensure that they are well-equipped with all the know-hows of baby care as well as self-care, SN Postnatal organizes various prenatal and postnatal classes that provide these much-needed guidance and guidelines. These classes will inspire parents to be as well as new moms and dads to be the best versions of themselves as they step into this new, exciting era of their lives.
SN Postnatal offers 4 kinds of accommodation packages to choose from, and they are Standard, Deluxe, VIP, and VVIP. Every package includes the following: Individual Nursery Crib; Luxury Bed (King, Queen or Single according to package); Cabinet, Table & Chair; TV; TV BOX; WiFi; Individual Air-Conditioner; Air Purifier; CCTV; 24/7 Buzzer Service; In Room Nursing Pillow; and many, many more! Except for the Standard Package, all other options allow for a husband's overnight stay.
As an award-winning confinement centre SN Postnatal Care Centre is well-deserving of this accolade as the top provider of professional, loving care for new moms and their babies!
SN Postnatal has emerged as the winner for the category of Confinement Centre (Cheras, Selangor), in the recent BabyTalk Readers' Choice Awards.
For more details, visit our website,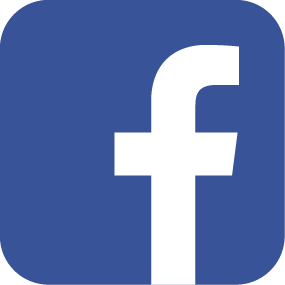 Facebook and
 Instagram today!