Products for Age-defying Skin Complexion!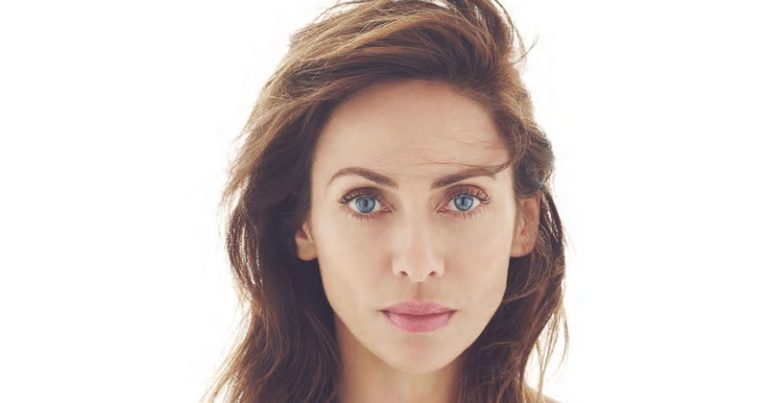 White Formula Super Moist Toner with Hyaluronic Acid
The key function of White Formula Super Moist Toner with Hyaluronic Acid is to deeply hydrate and prepare the skin for better absorption of moisturiser. It contains three unique forms of Hyaluronic Acid that work in
synergy to keep your skin deeply hydrated from inside out!

Hada Labo Hydra & Whitening Face Wash
Ideal for those with dull and dry skin. It contains REGU®-FADE, also known as Resveratrol, a powerful antioxidant and an effective skin brightening and whitening agent. It also contains Fucosorb, a natural red and brown seaweed
extract that functions in the construction of the skin's cellular network and has excellent moisturizing and antioxidant effects.
evian Facial Spray
evian® supplies the vital moisture kin so desperately needs to look soft, supple, healthy, and young looking.
Dermatologically tested, the ultra fine mist is able to penetrate and rehydrate the upper layers of the skin.
DR.KO Perfect Brightening Essence 35S
A gel textured essence to treat uneven skin tone and reduce melasma. Improves skin radiance and enhances luminosity. Ideal for normal to oily skin.

Palmer's Cocoa Butter Formula Rapid Moisture Spray Lotion
This non-greasy formula sprays on easily and its RapidSorb® Technology allows for quick absorption, leaving skin soft and smooth 24 hours. Perfect for active persons who want a quick and easy way to moisturise.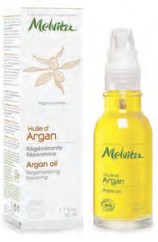 Melvita Argan Oil
For centuries, Argan oil has been renowned for its repairing properties, ideal for dry and fragile skin, and for its softening and protective benefits. Unroasted argan oil is a true beauty secret held by Berber women. It is also traditionally used to massage joints and to care for the nails and hair.
Cetaphil Gentle Skin Cleanser
A powerfully gentle wash. The award-winning soap-free formulation of this cleanser has won numerous awards from
beauty industry insiders and the healthcare community. Its gentle, non-irritating properties soothe your skin as it cleans. Cetaphil Gentle Skin Cleanser is formulated to work for all skin types, even for babies.
Trilogy Certified Organic Rosehip Oil
Rosehip oil's potent natural actives make it highly effective for scars and stretch marks and other skin concerns including dehydrated and ageing skin.