PACIFICA INTRODUCES TWO NEW REVOLUTIONARY APPLIANCES FOR MODERN FAMILIES & HOMES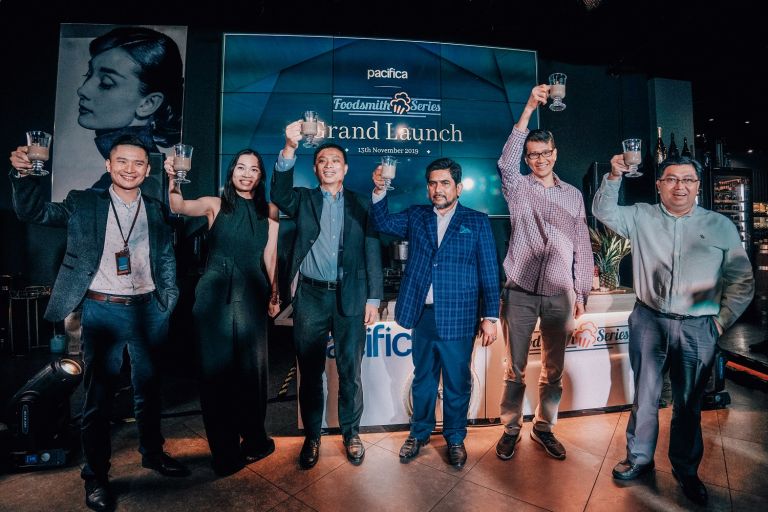 PETALING JAYA, 13 NOVEMBER 2019 – Incorporating exemplary performance with innovative technology and design, Pacifica unveiled two of their latest innovations from their new Foodsmith series, The Forge and The Vortex. Set to revitalise home cooking among households, these ground-breaking appliances are bringing a modernistic and gourmet approach to regular household cooking.
Incorporating several smart features such as pre-set cooking, fully-automated self-cleaning, assistive voice guidance and more, these smart appliances are looking to enhance the cooking experience by reducing the time and effort needed to prepare a variety of nutritious and wholesome meals. These futuristic appliances were inspired by Japanese inventions and tweaked to adequately suit Malaysian cuisine.
"We are very thrilled to introduce these two revolutionary smart appliances to the market. Time is a scarce commodity and this is especially true for working professionals. These appliances will help to save time and effort without forgoing the benefits of a nutritious, home-cooked meal after a long day of work. It's the perfect appliance for every home kitchen, especially for those who find it taxing to cook and clean. It's a brilliant solution built for modern families," enthused Mr. John Thi, General Manager of Pacifica.
Designed to prepare all sorts of recipes and meals including Malaysian cooking, The Forge and The Vortex are the latest innovations of smart electrical appliances. The Forge comes with the Superior Steam Extraction Technology, which allows a 360° cooking effect within a vacuum-sealed, stainless steel, uncoated, non-stick pot. This methodical cooking system increases the umami flavours and sweet amino acids in foods, enhancing flavours to create gourmet meals from the comforts of your own home.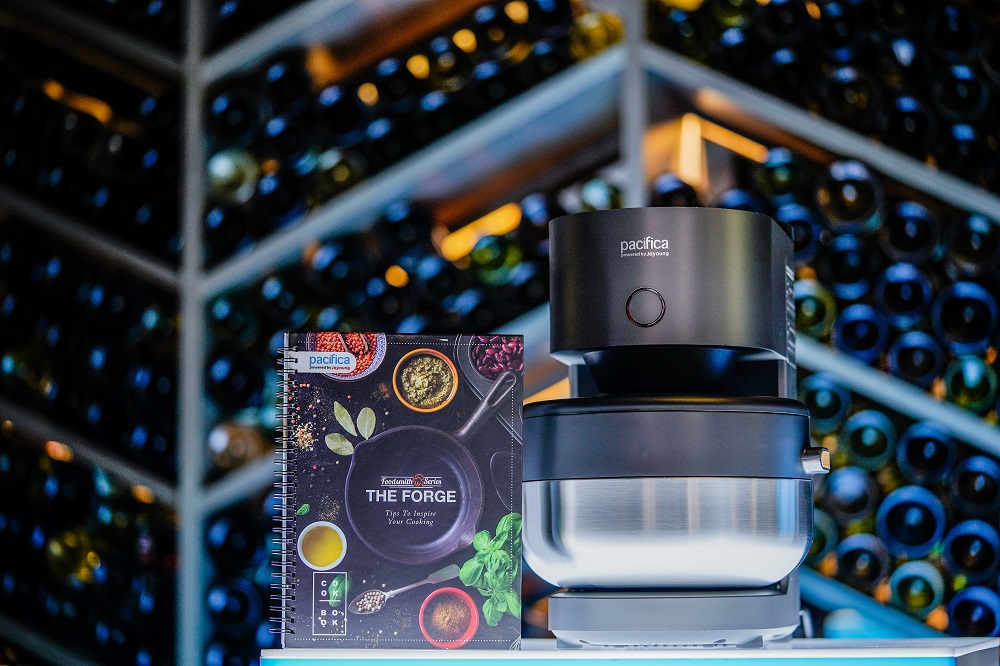 Users can enjoy a convenient cooking experience with a myriad of ingredients ranging from fish to chicken, seafood to rice, fungus to vegetables and more. The Forge also comes with a unique Sterilisation Function which removes up to 99% of all bacteria, allowing safe usage for baby bottles, tableware, and even glassware.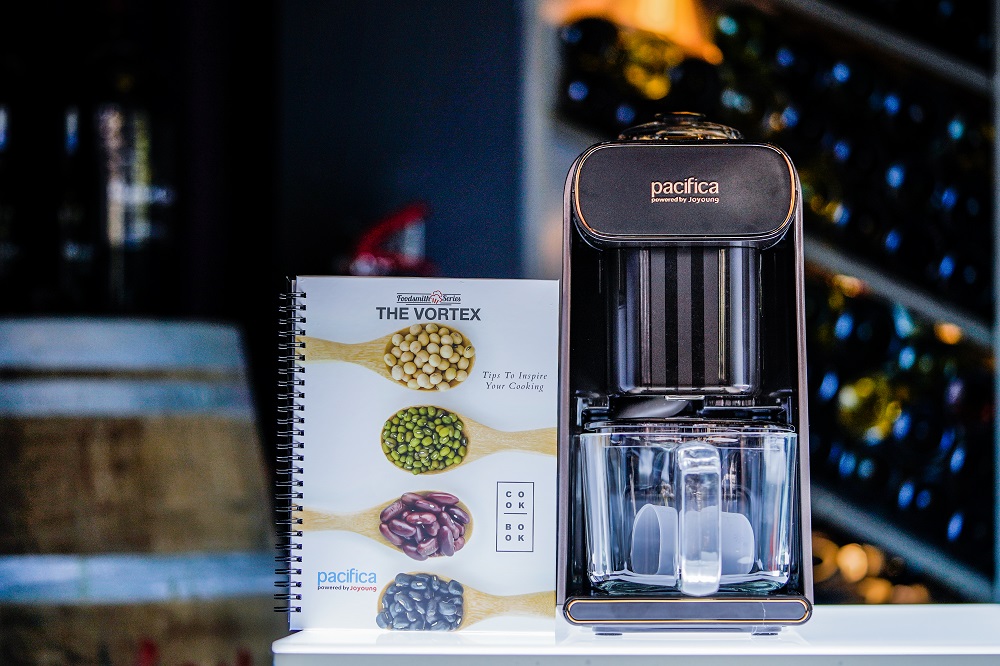 The Vortex however, comes equipped with a Double Track Heating system which is designed to heat up its contents whilst retaining nutritional value and maximising flavour. The Independent Suspension Muting System also minimises noise to a level that is only as loud as a boiling electric kettle, making it one of the most silent electric appliance on the market. Users can prepare a wide range of beverages including coffee, juice, smoothies, soy milk and more with its high speed blender that produces micro-fine texture, the ultimate tool to achieve a variety of beverages.
The innovative designs of the appliances were carefully planned and created to produce convenient, efficient and user friendly results. The Forge sports an interchangeable pot function, doubles as a serving dish, reducing clean-up time after meals. The Vortex comes with a see-through top lid for users to look into and witness the makings of their favourite beverage, along with a self-cleaning function that operates immediately after making a beverage or dessert.
"Pacifica aims to improve the lives of all Malaysian households by providing them with innovative cooking solutions and appliances to every kitchen in need. We want to give the opportunity to families to experience gourmet cooking from their own kitchens. The Vortex and The Forge do exactly this, and we urge all Malaysians to try them out during our upcoming roadshow to showcase these devices," added John.
Pacifica specializes in developing kitchen appliances such as kitchen hoods, kitchen hobs, wine cellars, ovens, microwave ovens and steam ovens. Encompassing technology, innovation design and performance as key factors, Pacifica aims to continue to bring extraordinary products which are functional, stylish, and family oriented to the Malaysian market.
For more details on Pacifica and their products, visit www.pacifica.my.