More Than Just a Childcare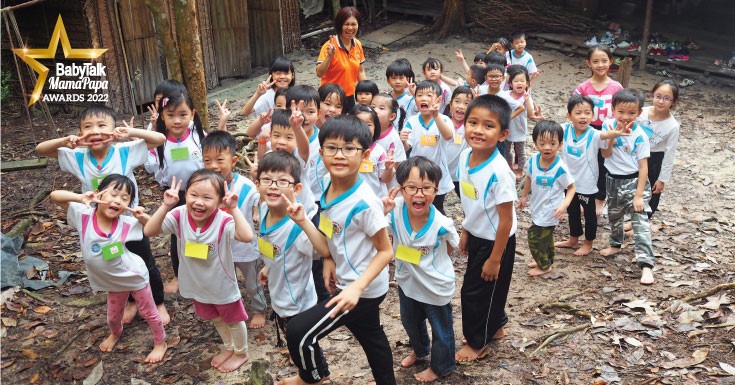 Choosing a childcare centre is a decision that should not be made lightly. As parents, you should never compromise on quality, flexibility and trust when finding care for the most important people in the world – your child.
For nearly a decade, KinderStars Academy premium preschool and childcare centre has offered the ideal environment for children aged 18 months to 6 years to grow and develop vital abilities in their early childhood development.
Wholistic Development
A firm believer that childcare should be more than just a place where children may spend their time, KinderStars Academy offers a plethora of hands-on, purposeful, and enjoyable activities where children can learn at their own speed. Simply put, they allow kids to enjoy being kids and use their natural curiosity to get them interested in learning. This will help children develop into well-rounded, confident individuals.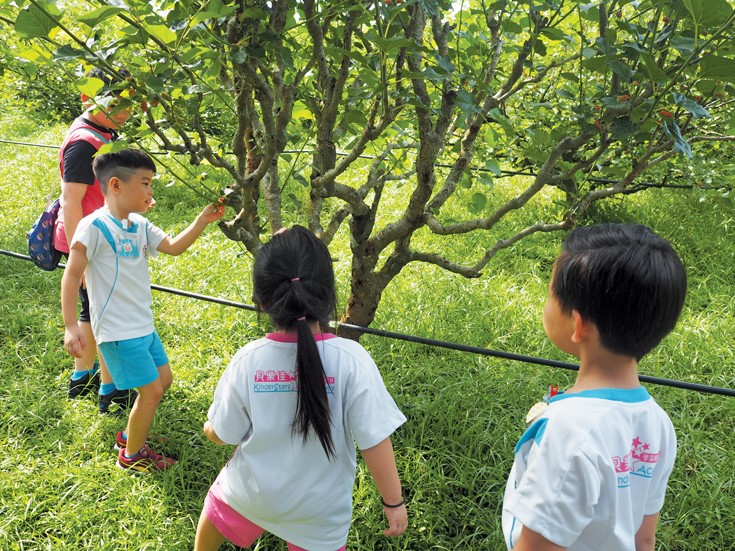 KinderStars Academy is located in a clean and comfortable nature-oriented environment, providing full-day and half-day sessions and flexi care for various age groups. Playgroups are also available for children aged 18 months to two years.
At KinderStars, play is taken very seriously, and each child is given many opportunities to learn while having fun throughout their playtime. The centre also considers the students' developmental stages to improve and enrich their learning both inside and outside the classroom throughout the day. Their programme is developed to provide lessons within a secure, caring, stimulating, and emotionally supportive environment. With the assistance of their qualified and well-trained team, children can grow, explore, discover, and develop to their fullest potential.
Nature-oriented Environment
Children at KinderStars will spend a lot of time in nature, whether in the school's outdoor Little Forest or on field trip adventures. This time outside allows youngsters to play imaginatively and fosters a strong bond between them and the natural world. Children rely heavily upon their senses, and nature is the best thing for honing their senses. As they find treasures in the bushes, look at tiny bugs crawling around, and watch birds flying over the treetops, they learn how the world works, which is the basis for subjects like language, math, and science.
KinderStars is available in three sites in Skudai, Johor, with a new flagship centre set to open in January 2023. Their purpose-built preschool and childcare centre, housed in a two-story facility, has a range of fascinating facilities, such as colourful classrooms, a library, a multipurpose hall, a multimedia room, a canteen, a role play station, and a Little Forest outdoor space.
KinderStars Academy has done a great job in each centre, making learning a fun and magical adventure for kids by creating a world full of endless possibilities. The team has taken the best parts of early childhood education and put them into a well-rounded programme that teaches children and provides them with a strong base for a successful future.
KinderStars Academy is the gold winner in the recent BabyTalk MamaPapa Awards 2022 as the best Childcare Centre (Skudai, Johor).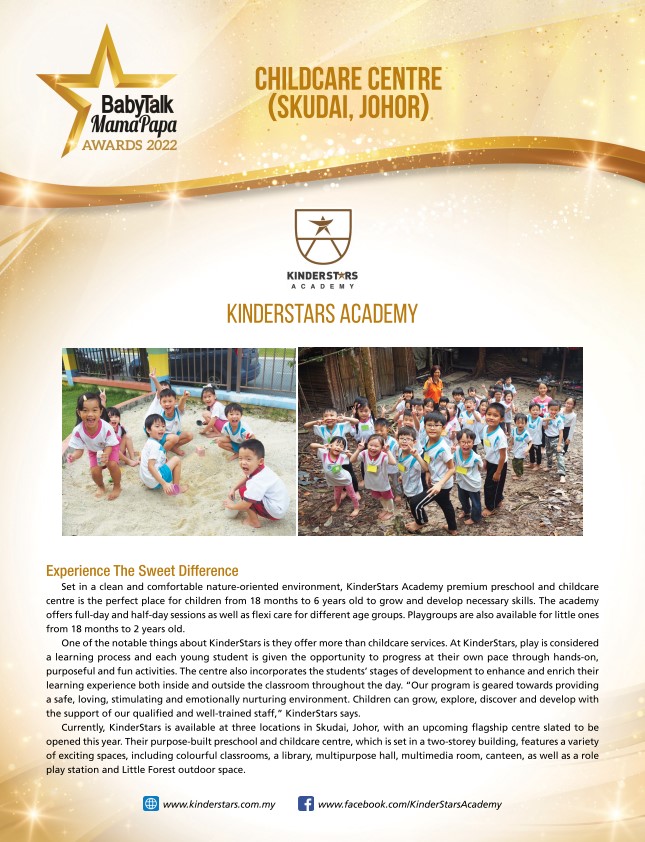 For more information, visit their website and Facebook Page.