Meet your family's new health purveyor. Experience fully automated self-cleaning smart machines.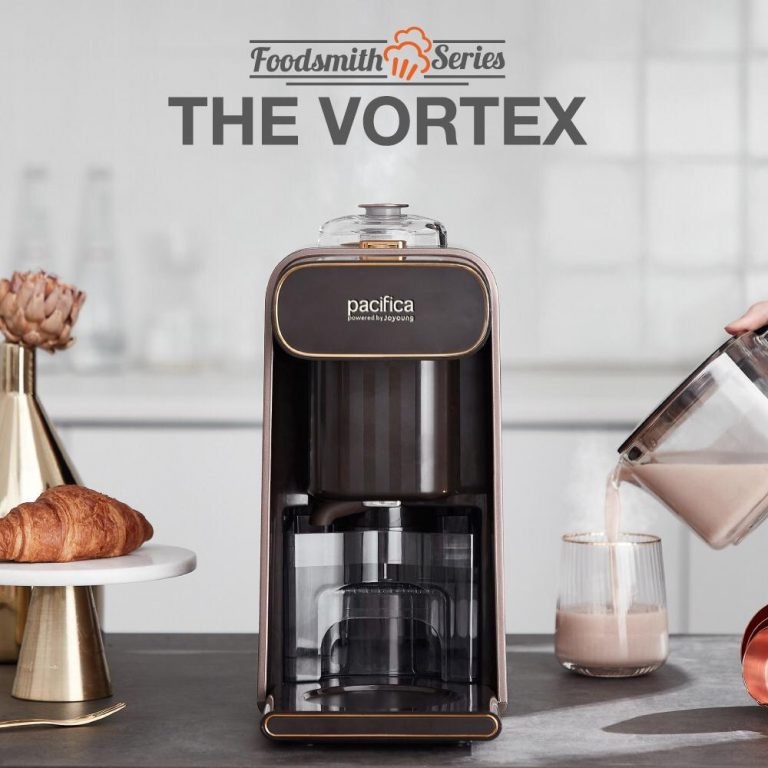 Save time and meet your family's nutrition needs with ease.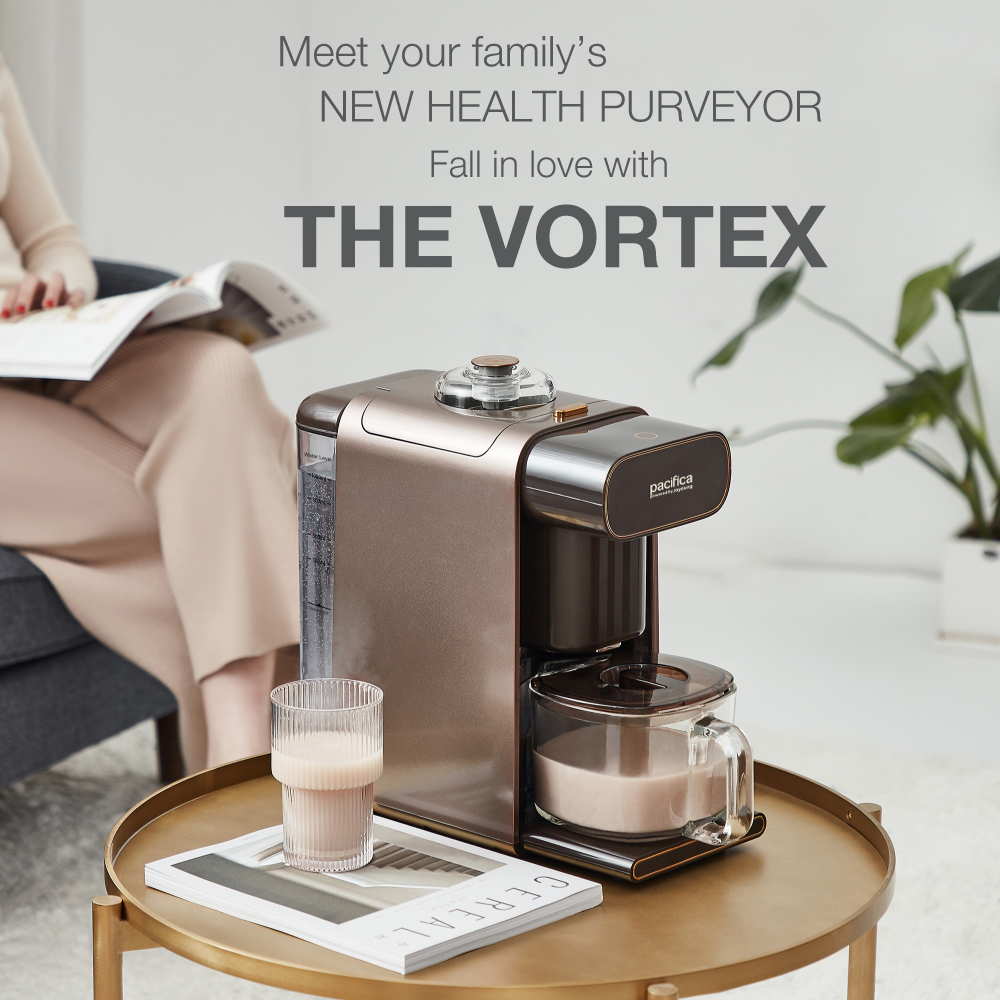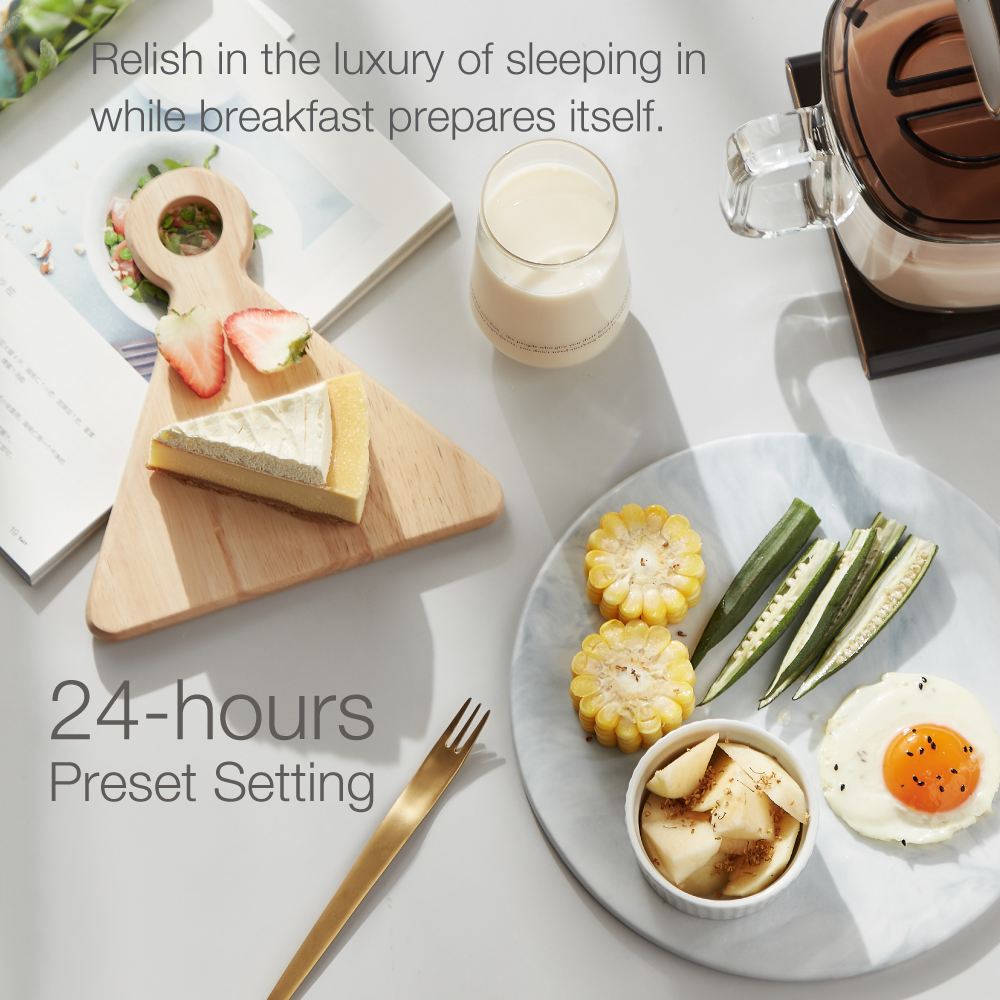 No matter how busy the day may be, with THE VORTEX, you can always take pride in whipping up healthy, nutritious and delicious delights for your family and loved ones. Its high-speed blending results in perfectly smooth, ultra-fine textures that require no additional filtering every time. But the true pleasure of utilising this smart machine is its fully-automated self-cleaning function that runs on its own after cooking is completed, without any manual operation whatsoever, bringing you the future of cleaning so you have more time to spend with the ones who matter. It's possible, with THE VORTEX.
Multipurpose Function | 5-Minute Setting | Double-Track Heating
High-Speed Blending | Micro-Fine Texture | Auto-Clean™ Function
Independent Suspension Muting System for Extreme Silence
The perfect meal at the push of a button.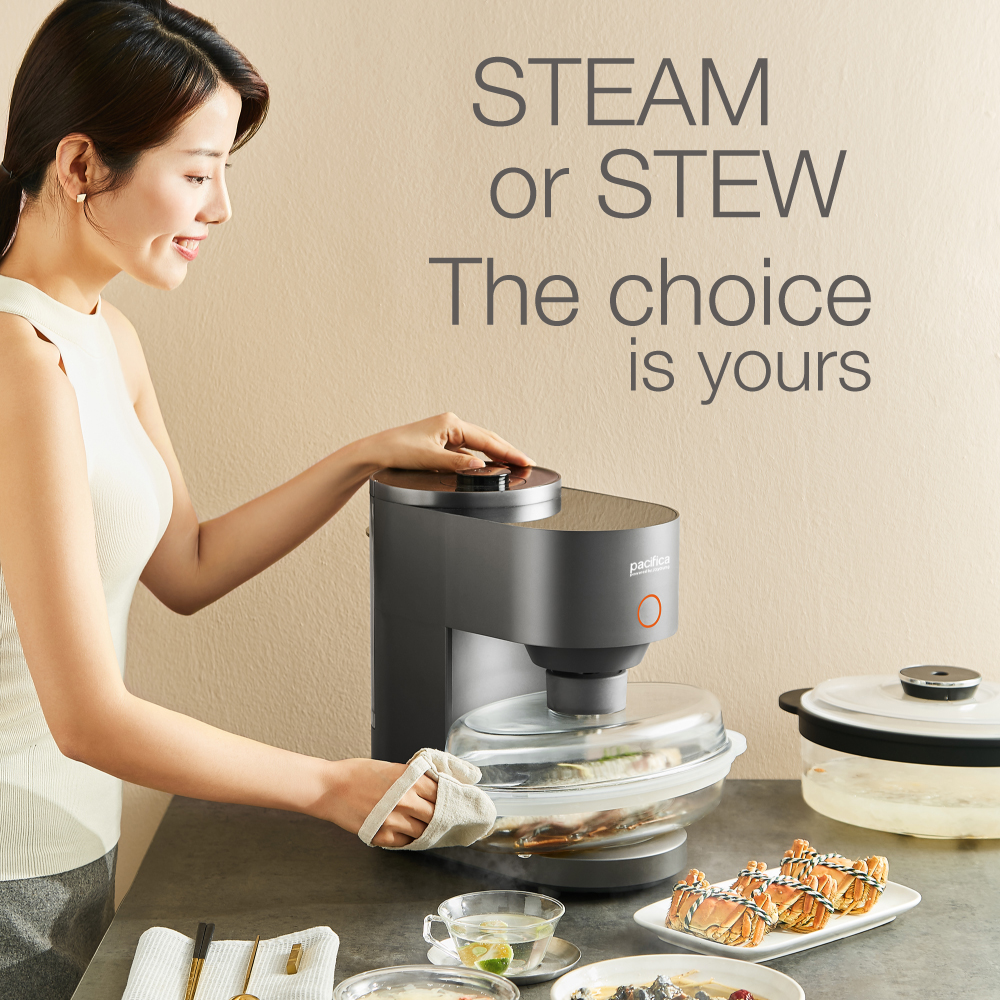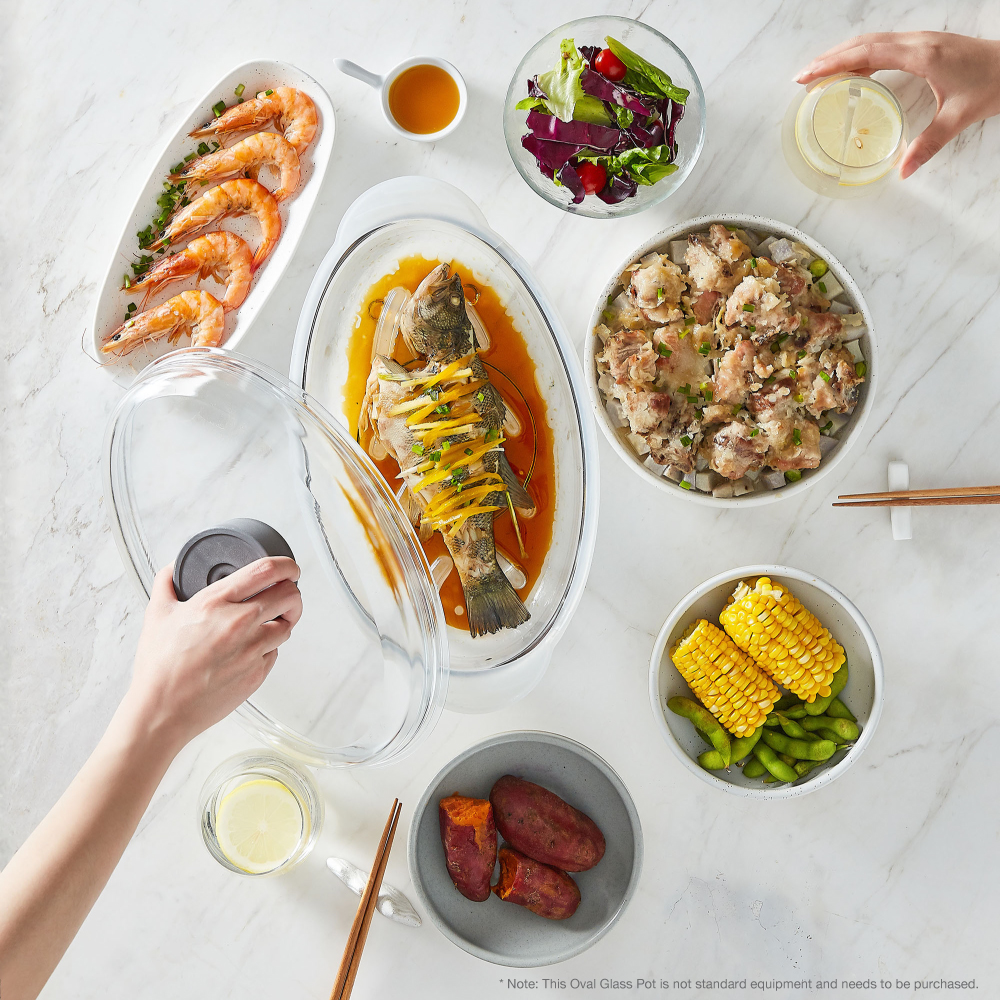 Meet THE FORGE. Your all-in-one smart cooker that does it all and more in a sleek, modern design. This user-friendly kitchen hero is a true gamechanger and timesaver, offering advanced 360º cooking with 120º superheated steam technology, extreme flexibility with its interchangeable pots, limitless cooking options, and overall fuss-free healthy cooking, right from your kitchen. It's time to welcome this award-winning, revolutionary cookware into your home. It can only be THE FORGE.
Electric Steamer • Rice Cooker • Electric Cooker • Baby Food Steamer • Steriliser