Make money from home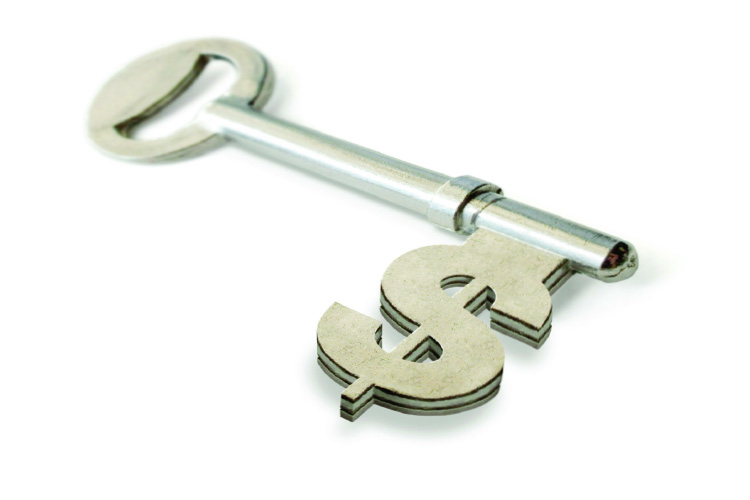 As even the most organised of supermums will say, juggling kids and work is never an easy task. While living on a single income can be challenging, the thought of returning to work at the end of maternity leave more often than not makes us feel heavy-hearted and guilty.
So why not combine both? Be your own boss! With proper planning, you can generate some income at or from home. Here are some ideas to explore:
De-clutter
Clear your bookshelves, wardrobe and kitchen for things that are rarely used but still in good condition. List them for sale in online websites such as mudah.com or relevant forums where potential buyers lurk around. Alternatively, you may hold a garage sale. Create some simple flyers and post them around your neighbourhood. Or take your items to local second-hand shops such as Cash Converter for sale.
Rent out your spare room
If you don't mind sharing the comfort of your home with another person, rent out your spare room. Depending on the area you're living at, you may earn around RM300 to RM500 per month. Just make sure you set any ground rules and get a tenancy agreement in place.
Host a Tupperware party
It's common but could be fun, and you'll earn a bit of money every time someone buys from you. Sign up to be a Tupperware host or, if you fancy something a little less retro, host a cosmetics party – Avon and Nutrimetics run schemes – although you will have to buy a starter sales kit before you get going. Another option is to conduct health and beauty screening sessions through Amway or Nu Skin plans.
Give tuition
Tutoring at home is a good way for stay-at-home mums to make a bit of extra cash. It's free to register your tutoring skills with tuitionmall.com and tuitionplanet.com. The money's not bad either, depending on the age group and number of sessions you tutor monthly.
Babysit
Since you're staying home to take care of your own child, why not double up the effort and help up other parents by providing childcare services? If your child is still young, you may babysit a school-going toddler for the second half of the day. Invest in basic equipment, toys and books to offer a stimulating and educational environment. Consider ways to juggle more than one child simultaneously too.
Blog
Make some money out of the time spent online. If you're passionate about getting your views heard, blog away and find ways to drive traffic to your site. In due time, you may be able to earn some extra cash from advertisements or receive some products for reviews. The latter represents some savings for your family income too.
Rent out your parking space
If you have only one family car and live around a prime business area or nearby a train station where demand for parking is high, why not rent out your extra parking space? Put up advertisements in your condo's notice board, residential area's online forum, nearby 7-11 stores and visible spots around the train station.
Bake, cook or craft
If you have a penchant for cooking, baking or crafting, and have been told that your creations can have people lining up to buy, try selling them. You may specialise in just one well-tried and tested product; or you may innovate on a product that you created yourself and which has never been marketed before. Next, all you'll need is just a blog and some administration planning.