Lil Unicorn Academy: The power of entrepreneurship in early education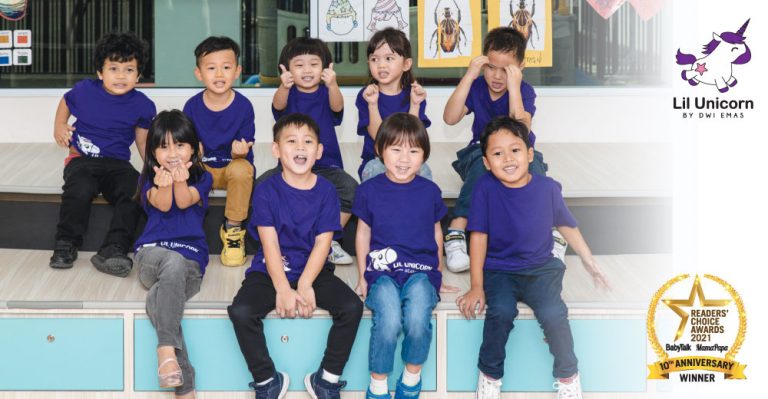 What should parents be prioritising in their children's education today? It's a rapidly changing world, and shouldn't it follow that education should keep up with these changes, as early as the preschool years?
In most of the education establishments in the country, the main aim has always been to ensure that the curriculum and teaching pedagogy is up to date with the call of the day. No school or kindy, after all, would want to be left behind or have a teaching system that is outdated. Parents too, are becoming more aware of the need for a change in their children's education, and many actively seek out the best offers out there that will give their kids a better chance of success. And what does success mean today, anyway? It used to be that children undergo extreme pressure to study hard, do well in their exams and score as many 'A's as they can. In other words, education, for the longest time, has been exam-oriented. And to successfully achieve that, children are taught to go by the book, so to speak. One name in our local early education scene is changing the way parents and children are looking at education.
Lil Unicorn: A fulfilling future begins here, with the spirit of entrepreneurship!
In keeping up with the rapid changes that will influence our lives in every way, discerning parents are beginning to understand that their children need to be educated differently in order to excel in their future. Yes, getting 'A's are good, but it's apparent now that it's not all that matters! Children need to be equipped with skills that will bring them far in their lives. This is what Lil Unicorn offers and it's quite a buzz now among parents. At Lil Unicorn Academy, children are guided to embrace all the qualities of entrepreneurship and start applying them in their lives too.
Through the unique, much talked-about Powerpreneur Programme, children get to learn about and understand valuable skills such as money savviness, creating values, risk-taking, sustainability, looking beyond financial gains, problem-solving, and building empowering health among many other abilities. They are also what The Powerpreneur Programme's 4P – People, Passion, Profit & Planet stand for.
Lil Unicorn, an Asian-Finnish hybrid school which brings together the best of both worlds in terms of education, utilises a Finnish EdTech platform called Tiny App. It is a cutting-edge tracking system that serves as a communication centre between parents and Lil Unicorn, and it ensures that parents, as well as teachers, are kept abreast of the children's social emotional well-being
Hand-in-hand with the founder and partner Taina Mikkola, Lil Unicorn strives to ensure that as multidimensional beings, children are taught and guided using a multi-dimensional prodigy, with fun-filled lessons that maintain their academic rigour. There simply is no better match than Lil Unicorn for our future high-achievers!
Lil Unicorn Academy was awarded the best Preschool (Entrepreneur) award in the BabyTalk Readers' Choice Awards 2021.
For more information, visit their website and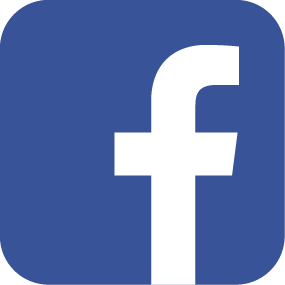 Facebook page.