Life Factor Oxxyphenolics Clensup Contest Winners Announcement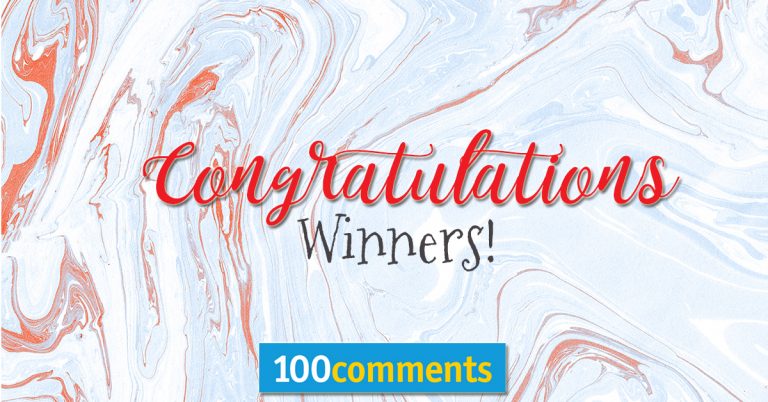 Congratulations to all our Life Factor Oxxyphenolics Clensup Contest reviewers!
***IMPORTANT***
As this is a "product for review" giveaway, you are required to write a review (minimum 30 words in any language) with a photo and/or video of the actual product in use on the following Review Links (as stated below each prize) within 2 weeks of receiving the product. Those who did not submit their reviews or did not write the minimum required words or submit a photo or video will not stand a chance to win future contests here.
Special Note: You have agreed to post a selfie with the product as part of your product review. So we look forward to seeing your lovely faces next to the product!
Life Factor Oxxyphenolics Clensup
Review Link: https://100comments.com/life-factor-oxxyphenolics-clensup/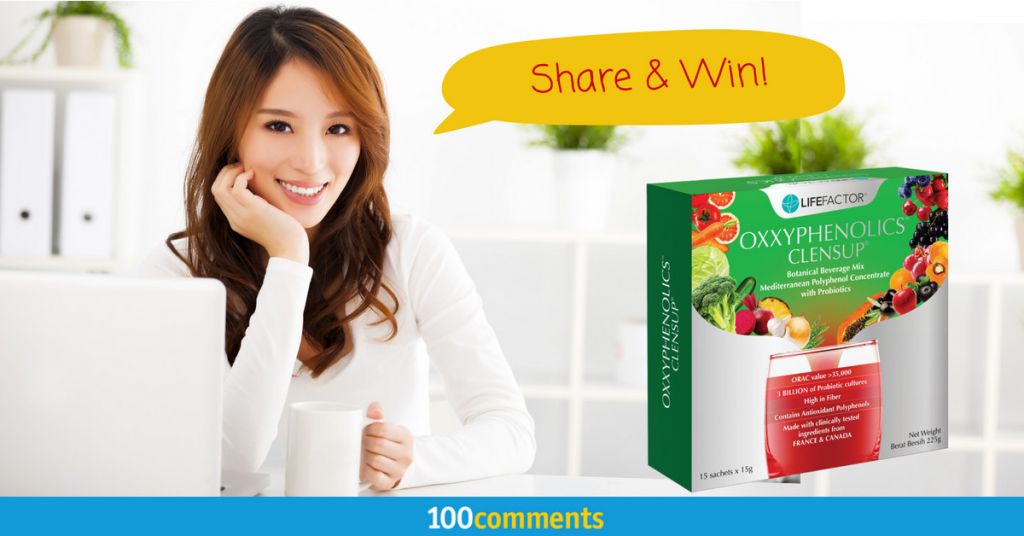 Nor Ainaa Awaludin
Siti Ishah Ismail
Maziah Mastor
Su Ai Fen
Zameen Datta
Norsabariah Haron
Siti Maawardah Mohamad
Marozini Mohd
Esther Choi
Isma Nadjwa
Anita Shean
Linda Yee
Gek Chong Beh
Cindy Bindy
Shaqinah Hamzah
Appriezza Etthenzza
Sammi Chang
H'ng Mooi Imm
Nurul Shafikah
Nik Zulaikha