Kawasama: More than Just a Maid Agency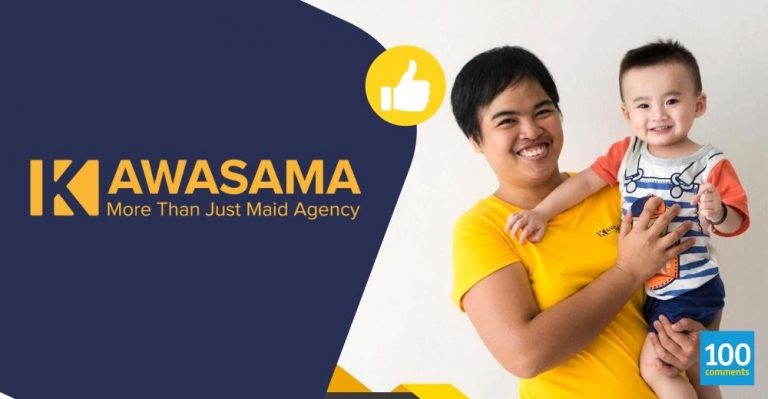 For most families, having a maid to help them with their household chores and tending to the needs of their dependants is no longer a luxury but a necessity. However, you have the right to be concerned about the maid's reliability, quality of service and if she is a good fit for your family. Plus, hiring one can be a cumbersome process, and you can spend months trying to find the perfect domestic helper.
If you are in the market for a maid and are looking for a reputable agency to help you, Agensi Pekerjaan Kawasama (M) Sdn Bhd can help! Founded in 13 January 1982, Kawasama has been in the industry for almost 40 years and is most active in the Klang Valley area.
Standing Out From the Rest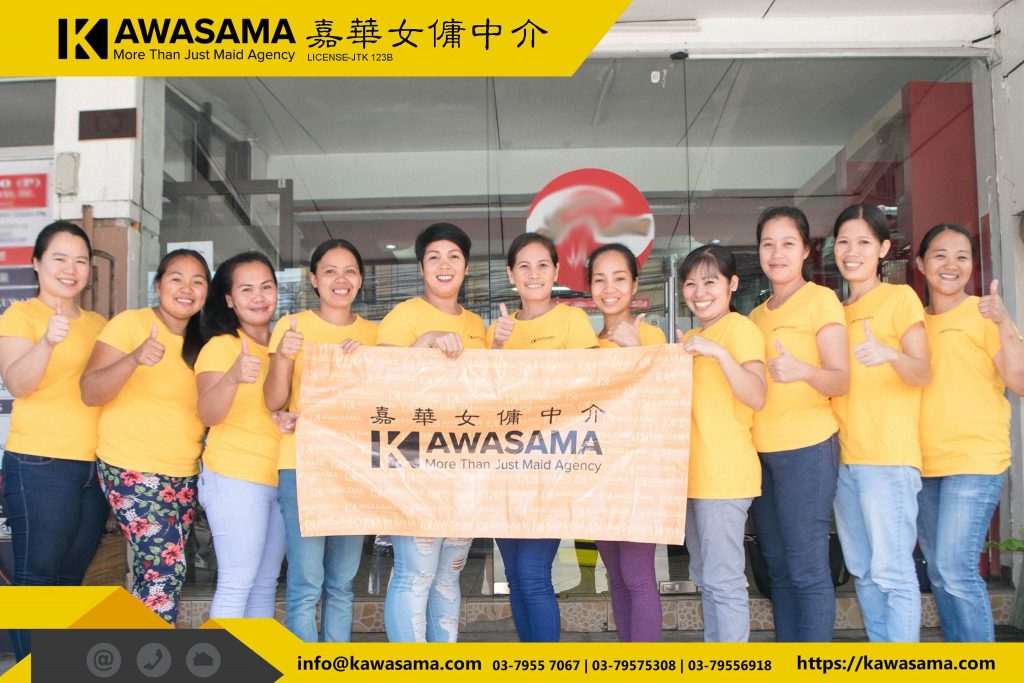 With Kawasama's wealth of experience, they are well attuned to clients' needs, providing suitable housemaids with exceptional service.
Many of you have encountered agencies that take your money and leave you with a less than adequate maid. You'll never have to worry about the quality of service you're getting with a Kawasama maid. Their team of experts does all the vetting for you. Kawasama's experienced consultants take the time to personally interview each potential candidate and make sure that you get the most suitable maids to meet your needs. Their stringent maid selection process also includes thorough background checks.
Priding themselves on being 'more than just a maid agency', they also provide training for the maids, devise customised domestic solutions for each household, and offer excellent customer service at all times. All these save you valuable time, money and effort on training, supervising, and coordinating with your domestic helper.
Helping Numerous Households of All Walks of Life
Since its inception, Kawasama has brought in thousands of maids and domestic helpers from the Philippines and Indonesia to cater to many different households' needs. With Kawasama, you can rest assured that you'll be getting dependable and quality service.
The pandemic has been brutal for many businesses, including Kawasama. Through the challenges and losses, Kawasama still stands strong and maintains its workforce, who run the operations smoothly and, most importantly, continue to provide their best service to clients. Their experienced and qualified customer management team understand that each household has unique needs and will endeavour to match your home with the most suitable maid. They are on hand to answer your every query, so ask away!
In their decades of operation, Kawasama has proudly served thousands of happy and satisfied clients from all walks of life, including Tan Sris, Datuks and Datins, CEOs, CFOs and working professionals.
They have many repeat clients due to the satisfaction of their service. Here are some of the testimonies from happy clients:
"This unique maid agency treats its customers and maids with great respect and integrity—excellent service delivery by Anthony and Team. The agency makes an effort to look into the well-being of the maid. It provides adequate support to ensure that the employer and maid relationship has a good head start and that the employer's expectations are duly met. Keep up the wonderful work." ~ Madam Ang.
"I want to recommend Kawasama to all because they are accommodating and professional. Anthony is informative, transparent and clear. His staff is approachable and forthcoming. I was very pleased with their services because back then, when I was hunting for a helper urgently to replace the current one." ~ Mr James Tan.
The reasons mentioned above and more are why Kawasama has been in business for decades. Their proven method of sourcing and properly training their maids have made them one of the leading agencies in the Klang Valley. If you're looking for a domestic helper, you can trust Kawasama as a solution to your problems.
Wait no longer, contact them today at 012-6084008 or email them at inquiry@kawasama.com. For more info, visit Kawasama's website and Facebook page.