How to Prevent Guilty Food Pleasures From Busting Your Waist Line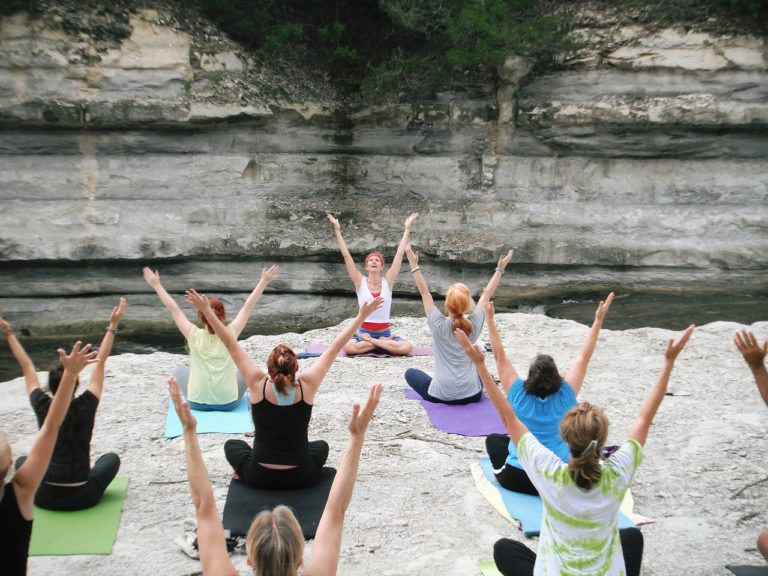 Malaysians are among the fattest people in Asia. About 38.5% (11.55 million) of Malaysians are overweight and 13.3% (3.99 million) are obese, according to the World Health Organisation 2014 report.
This doesn't surprise us as we, Malaysians, love to eat. And why not, when we are surrounded by such amazing local and international cuisines?
We indulge in guilty pleasures although we know that Nasi Lemak has 644 calories, Roti Canai 360 calories and The Tarik 83 calories. We still go for late night suppers, parties or gatherings and get into the habit of sleeping right after eating.
Thankfully, there is a natural weight-loss supplement by AJ Research and Pharma Sdn Bhd called Vitraplus Cabloc, to help consumers stay fit safely. The not-so-secret ingredient is its raspberry fruit extract.
Some of the benefits of raspberry ketone are preventing the breakdown of carbohydrates in the intestines, boosting lipid metabolism to reduce fat deposit in fat cells and improving obesity.
Registered with Ministry of Health Malaysia, Vitraplus Cabloc is formulated from five active ingredients; namely the above-mentioned raspberry fruit extract, white kidney bean extract, green coffee bean extract, gymnema leaves extract and prickly pear cactus stem extract.
Vitraplus Cabloc has been tested to help in keeping one in good shape by block carbohydrates, burn fats and high in nutrition.
It comes in 60 vegetable capsules per box for is sold at a retail price of RM138.  A recommended dose of two to three capsules in the morning after breakfast is all it takes for consumers to see the difference within five weeks. For maximum result, Vitraplus Cabloc is best consumed with a well-balanced diet and regular physical activities.
Vitraplus Cabloc is now available in Watsons and all leading pharmacies.