How To Get The Right (and Dairy-free) Nutrition When Expecting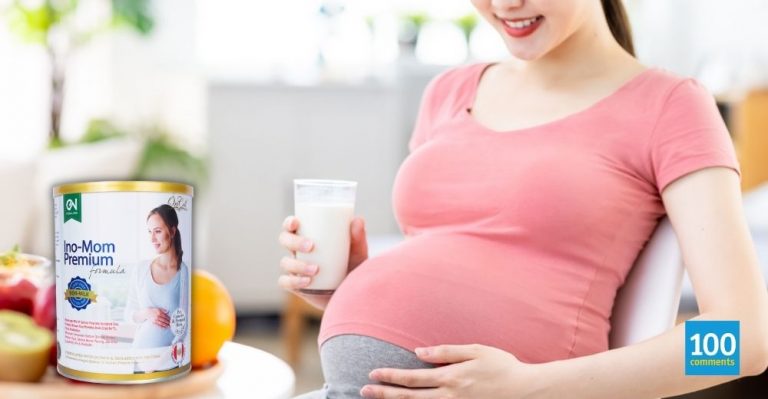 Whether you are expecting or planning to conceive, getting the proper nutrients is essential for a healthy pregnancy.
Prenatal and Pregnancy Supplementation
For the prenatal stage, vital nutrients include folic acid, iron, calcium, vitamins C, fish oil, zinc and OxxyneaTM, whereby the latter helps fight against free-radical damage, thus improving the quality of the ovum (egg) and increasing the chances of fertility.
Prenatal nutritional supplementation is vital as it can boost fertility, increase fertilisation success rates, and reduce physical and mental abnormalities in the foetus.
The nutrients and vitamins required vary depending on an individual's physique and body composition. As zygote (fertilised egg) maturation takes roughly 90 days, women are recommended to take supplementation about 3 to 6 months before conception.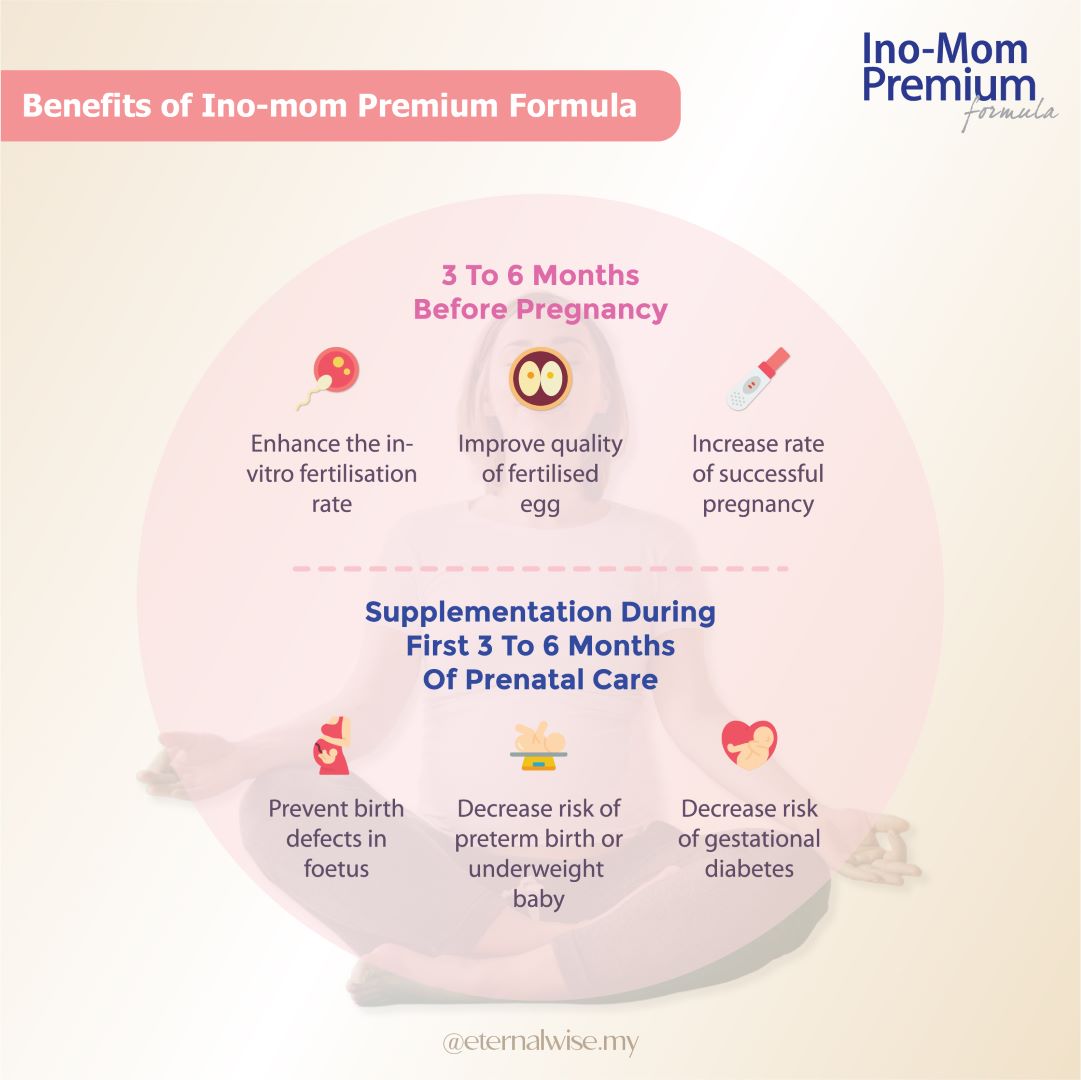 For pregnant women and their foetuses, most of the nutrients as mentioned above for the prenatal stage apply to vitamins A, B6 and B12, calcium, magnesium, DHA, and iodine. However, if you struggle to get the proper nutrients because you are overwhelmed with how to source all of them or are lactose-intolerant, we have good news for you!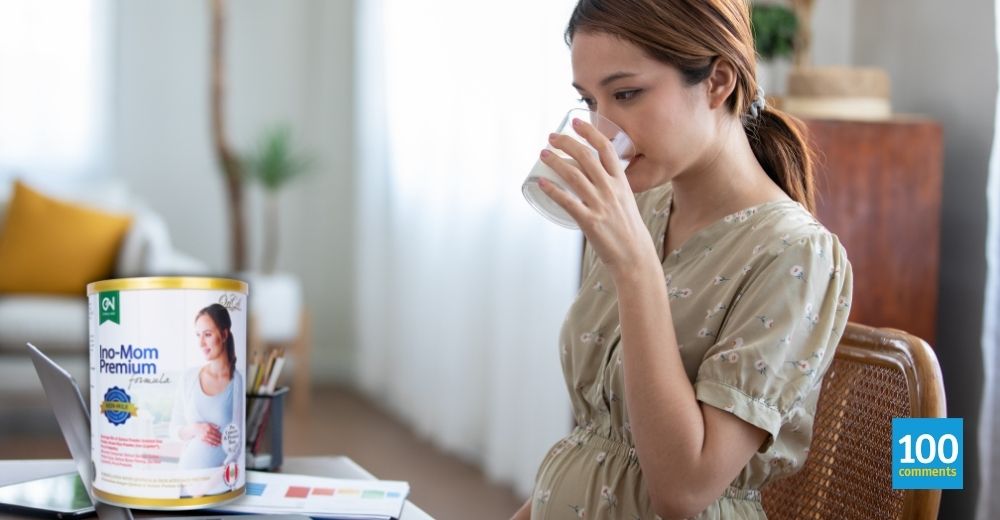 OriCell™ Ino-Mom Premium Formula is a unique formula designed to provide your body with all the essential nutrients it needs before and during pregnancy. The dairy-free formulation makes it suitable for those who are lactose intolerant.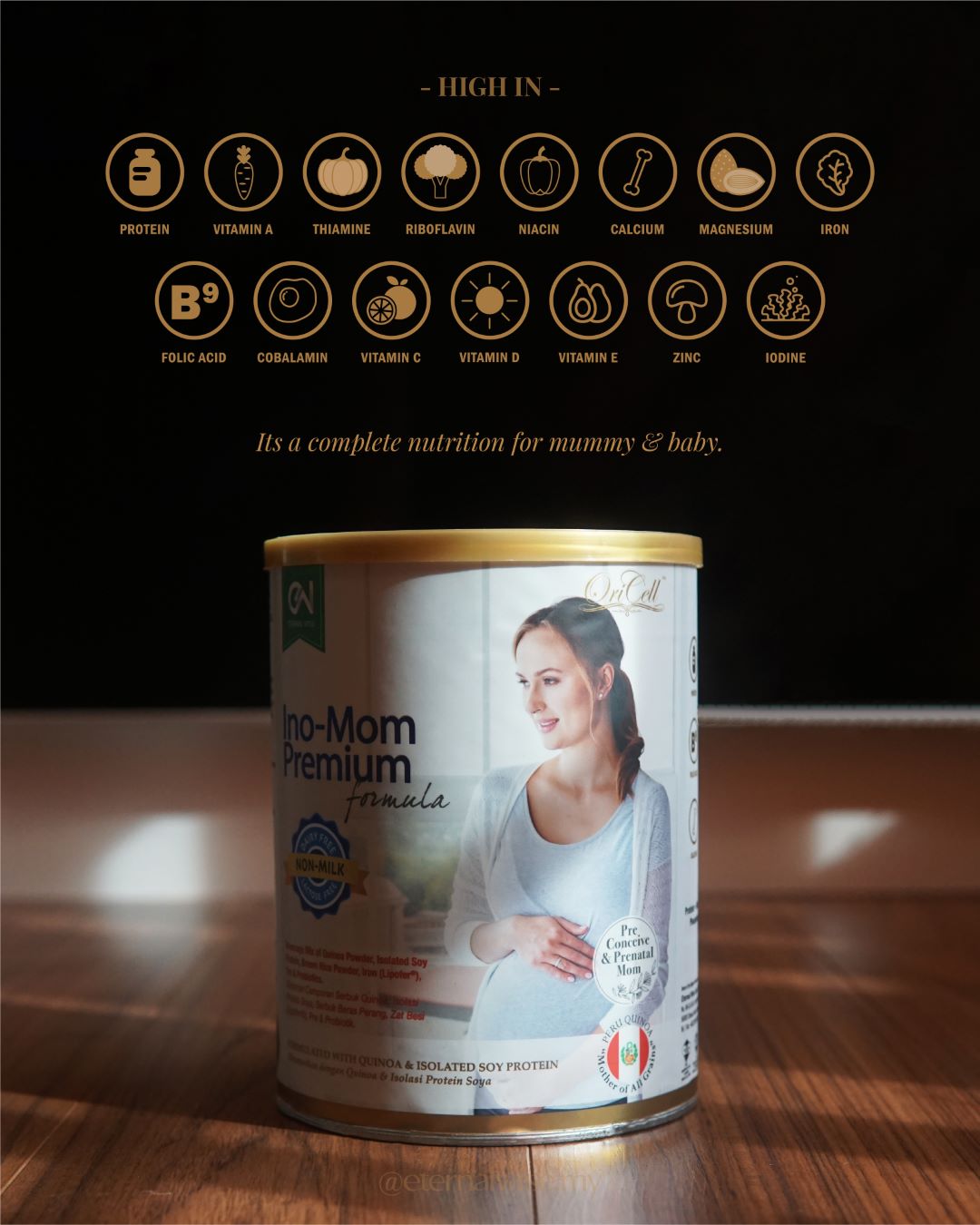 6 Unique Features of OriCell™ Ino-Mom Premium Formula
OriCell™ Ino-Mom Premium Formula utilises a high quality & bioactive microencapsulated Iron pyrophosphate (Lipofer®) from Spain, allowing better absorption of iron in the mother's body as well as helping the mother to produce healthy follicles and increase the chances of conception. [1] [2]
OriCell™ Ino-Mom Premium Formula uses dairy-free and high-quality plant-based ingredients. The supplement contains healthy tri-colour Quinoa (red, white and black), isolated soy protein and brown rice powder, which boosts the mother's energy, relieve exhaustion, and does not trigger lactose intolerance in pregnant women. One study found that replacing 5% of animal protein diet with plant-based protein can reduce the risk of infertility caused by ovulation problems by 50%.
It includes patented pre and probiotics, patented apple fibre (Vitacell®), antioxidants derived from 22 fruits and vegetables (Oxxynea®), and seaweed calcium (Algalithe®) help to improve the immune system while also preserving overall health for both mother and foetus.
The formula contains omega-3 fish oil (DHA), which is essential for developing the embryonic brain and retina. It also helps determine the length of the pregnancy and prevent perinatal depression.
Its comprehensive of vitamins and minerals can boost fertility and reduce miscarriage.
It is rich in antioxidant characteristics that increase egg quality, fight oxidative stress, and destroy free radicals.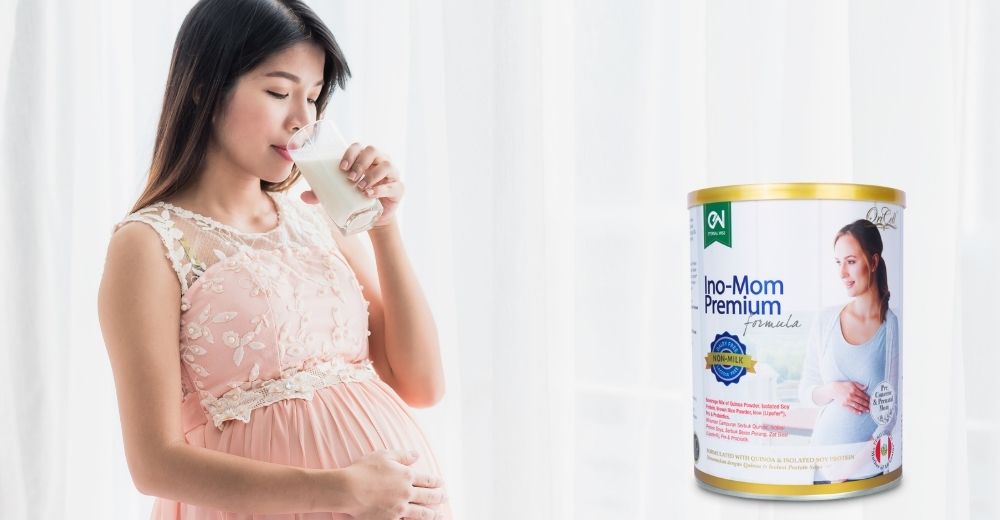 So if you're looking to pack in the most nutrients possible into your diet to ensure the optimum prenatal and pregnancy experience in a convenient way, OriCell™ Ino-Mom Premium Formula can be your saving grace. Start your pregnancy journey today with OriCell™ Ino-Mom Premium Formula!
For more info, visit their website, Facebook and Instagram pages. If you love OriCell™ Ino-Mom Premium Formula, leave a review here!
[1] Navas-Carretero, S., Pérez-Granados, A., Sarriá, B., Schoppen, S. & Vaquero, M., 2007. Iron Bioavailability from Pate Enriched with Encapsulated Ferric Pyrophosphate or Ferrous Gluconate in Rats. Food Science & Technology International, 13(2), pp.159-163.
[2] Blanco-Rojo, R., Pérez-Granados, A., Toxqui, L., González-Vizcayno, C., Delgado, M. & Vaquero, M., 2011. Efficacy of a microencapsulated iron pyrophosphate-fortified fruit juice: a r&omised, double-blind, placebo-controlled study in Spanish iron-deficient women. British Journal of Nutrition, 105(11), pp.1652-1659.