Help Your Baby Feel Comfy And Comfortable Again With The 7 Best Diaper Rash Creams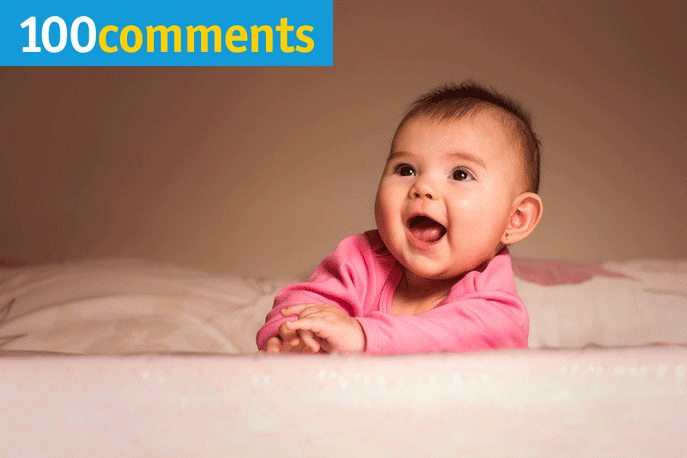 Diaper rash is a fairly common problem that can be distressing to parents and children alike. Fortunately, there are plenty of treatments that parents can use to ease the pain and irritation caused by diaper rash. To help you find the perfect solution for your little one, we've put together a list of the best diaper rash creams available in Malaysia.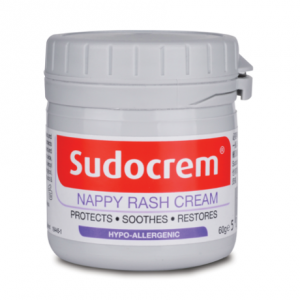 Best Daily Use Diaper Rash Cream
Formulated for babies, Sudocrem Nappy Rash Cream ought to be applied at every nappy change It contains a water-repellent base and emollient that protects the skin by forming a barrier against stool, urine and other irritants ultimately leaving the skin moist and supple. It is easily applied to the affected areas of the skin and is less greasy and oily. Due to its hypoallergenic formula with ingredients such as zinc oxide, benzoyl benzoate, benzoyl cinnamate and lanolin, this cream helps soothe, restore and protect baby's delicate skin.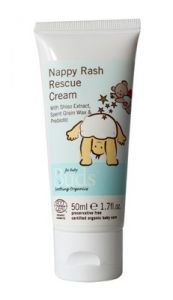 Best Pain Soothing Diaper Rash Cream
Treat and heal baby's sore bottom with the Buds Super Soothing Nappy Rash Rescue Cream. Help baby recover with the prebiotic boosted skincare. Gluco-oligosaccharide selectively fuels the growth of healthy bacteria on your baby's skin while inhibiting the growth of detrimental bacteria. Packed with ingredients like calming Shiso Extract, recovery boosting Spent Grain Wax, hydrating Fructan, antioxidant rich Olive Leaf extract, and a whole load of soothing Aloe Vera and Bisabolol, this cream will ease and repair nappy rash afflicted skin in no time.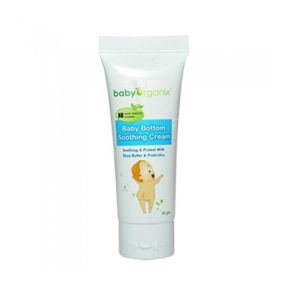 Best Diaper Rash Cream For Sensitive Skin
Made from the highest quality natural ingredients – including sunflower oil, olive oil, Shea butter and cocoa butter – the BabyOrganix Baby Bottom Soothing Cream is the best way to protect your baby's delicate booty. The gentle, all-natural formula contains Vitamin E which nourishes the skin while prebiotics like alpha glucan oligossaccharides protect the skin from irritants such as diaper rash. Since it does not contain any harsh chemicals or strong scents, this cream is perfect for babies with allergies or sensitive skin.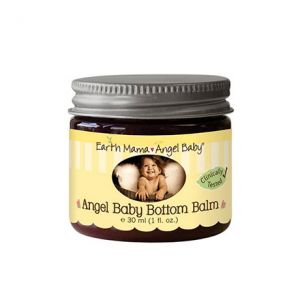 Best Herbal Diaper Rash Cream
Angel Baby Bottom Balm is a safe, effective, herbal diaper cream that safely battles existing diaper rash and protects against flare ups. Certified by Oregon Tilth, it's the only ointment made with Earth Mama's proprietary blend of naturally antibacterial and antifungal organic herbs, Shea butter and pure essential oils, soothing to thrush, itchy bug bites, scrapes, chicken pox, minor rashes, and burns. From diaper bag to your family's first aid kit, Angel Baby Bottom Balm is a one-jar wonder.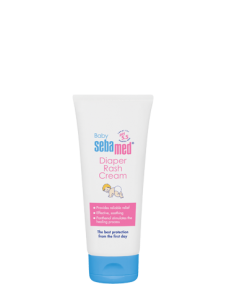 Best Diaper Rash Cream With 5.5 pH
One of the reasons why babies often suffer from diaper rash sometime between 9 to 12 months is because that is normally the time when babies are spending a lot of time sitting or crawling and have just started eating solid foods which might change the acidity of their bowel movements. With a pH value of 5.5, Sebamed Baby Diaper Rash Cream is clinically proven to promote the development of the acid mantle. It consolidates the resistance of baby's delicate skin without the use of nitro-musk compounds, formaldehyde, nitrosamines, or dioxane. Aside from that, Sebamed Baby Diaper Rash Cream also provides prevention and rapid relief of diaper dermatitis, protecting your baby's skin from aggressive substances which could cause inflammation or irritation.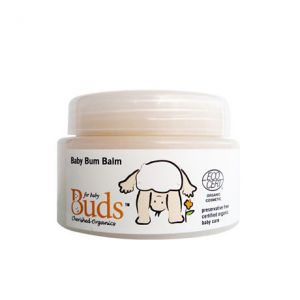 Best Diaper Rash Cream With Beeswax
Buds Cherished Organic Baby Bum Balm is great for babies suffering from diaper rash because it comes loaded with Organic Beeswax. This naturally creates a barrier between baby's skin and the contents of the diaper, preventing irritation and discomfort. It also features a trio of moisturizing Jojoba Oil, Sunflower Oil, and Shea Butter, while Tocotrienol serves as a natural antioxidant. These complimenting ingredients work together with anti-bacterial Tea Tree Oil to provide your little one with unsurpassed protection, soothing, and healing properties.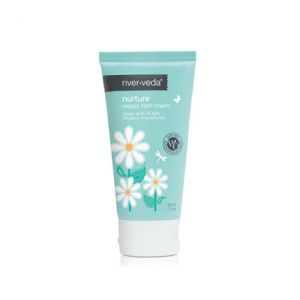 Best Cooling Diaper Rash Cream
The River Veda Nurture Nappy Rash Cream is a pure, gentle, organic nappy rash cream. Its cooling nature is ideal for soothing the inflamed skin caused by diaper rash. The addition of Aloe Vera and organic Sesame Oil to the nappy rash cream, as well as supercritical extracts of Chamomile, Turmeric and Calendula, not only help prevent inflammation, but also nourish and protect the skin. Filled with pure, gentle, yet effective ingredients, this cream helps to soothe baby's skin and protect against inflammation and dampness.