Healthy Kids & Healthy You Sets Winners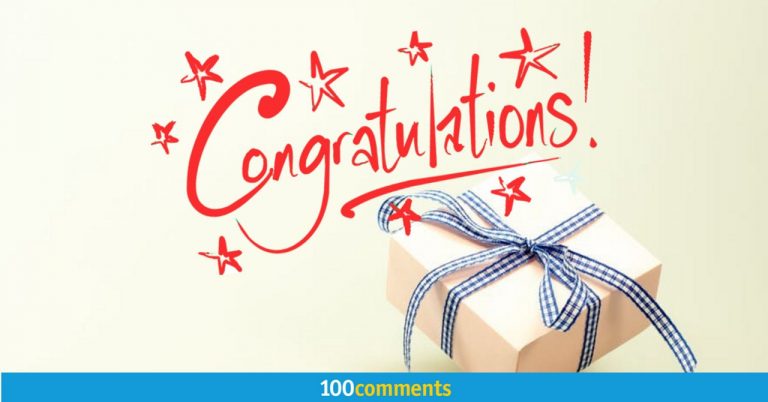 Congrats to the lucky winners of Koso Trading's Healthy Kids & Healthy You Sets contests!
***IMPORTANT***
As this is a "product for review" giveaway, you are required to write a review (minimum 30 words in any language) with a video of the actual product in use on the following Review Links (as stated below each prize) within 2 weeks of receiving the product. Those who did not submit their reviews or did not write the minimum required words or submit a photo or video will not stand a chance to win future contests here.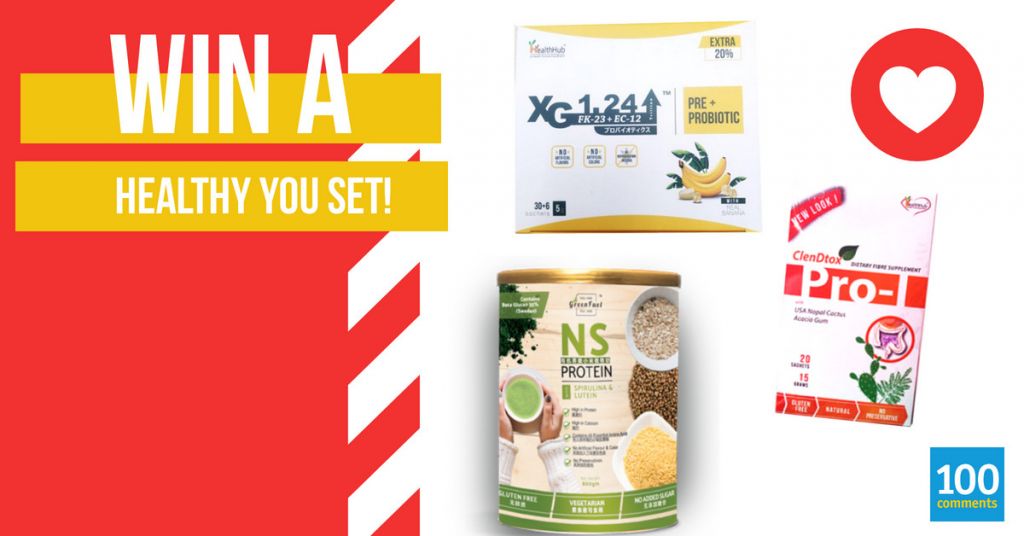 Healthy You Set
Review Links: 
Winners:
Rebecca Ng
Chan Fong King
Tong Chui Nee
Nurul Afika
Jimmy Tan
Mae Lam
Jane Toh
Sofian Rahim
Evie Fendy
HS Sen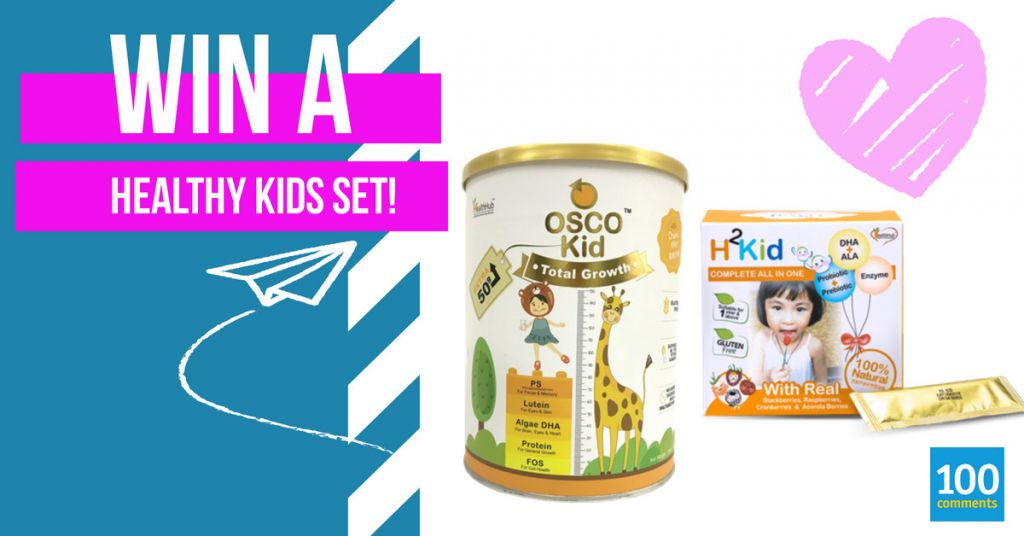 Healthy Kids Set
Review Links: 
Winners:
Hanne Chin
Nurul Husna binti Yunos
Norzila Mohamad
Robieahton Kamarudin
Noridah Ngot
YT Chew
Annie Sui
Cindy Bindi
Norseha Sidek
Jon Tam