Haenim UV LED Bottle Sterilizer: Because parents are placing their child's health above everything!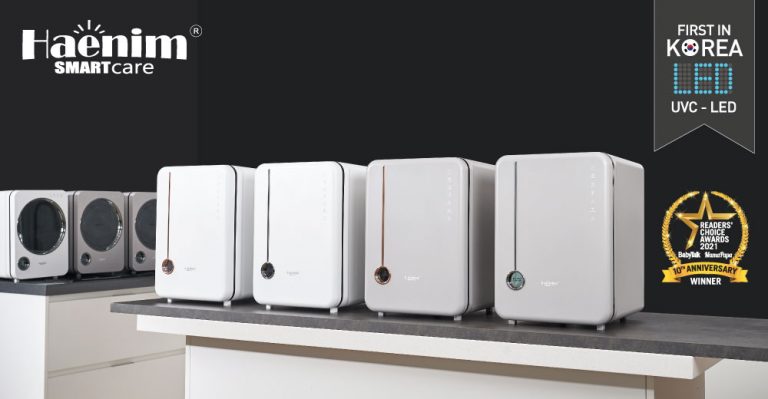 In this day and age of contagion, it is vital for you to protect your child by any means necessary. When you make milk for your baby, for example, there is bound to be residues that collect on the milk bottle. When this residue builds up, it can collect harmful bacteria, and probably expose your child to infections, diseases, etc. To mitigate this, parents usually turn to bottle sterilizers to kill off harmful germs, bacteria and viruses. These items, however, can be of varying quality and effectiveness.
Sterilizing a baby's things, such as bottles and other objects that come into contact with your baby's mouth (in other words, everything), may appear to be a step you can skip—and technically, it is. Purified municipal water is used in the majority of industrialised nations, where washing with warm, soapy water (or putting them in the dishwasher) after each use typically suffices.  However, don't dismiss bottle sterilisers just yet. If you are a caring parent, it will make perfect sense to make additional effort to sterilise bottles, feeding components, and toys. This need doubles for babies who were born preterm, are fewer than 3 months old, have a compromised immune system, or have recently been sick.
So, here's the thing – dishwashers aren't common in Malaysia, which again, takes us to the UV bottle sterilisers as an alternative. A good UV steriliser is an investment that can ensure peace of mind for the parent because they can sterilise areas that are otherwise difficult to be reached by water.
Haenim's 3rd Generation and New Classic models of UV Sterilisers are among the best in the market, and that is why we can wholeheartedly recommend it to parents who are looking for one. First off, it uses 9 UV LEDs to ensure complete and total sterilization and disinfection of the items that your little ones are using. It uses Haenim's own UVC-LEDs to enhance the sterilization and disinfection capabilities, with a maximum sterilising power of 275 nm. This means it can penetrate and clean even the smallest of residue to ensure your child's items are clean and safe. Furthermore, the Haenim UV LED Bottle Steriliser is the first UV LED bottle steriliser that was tested and scientifically proven to be effective in eliminating 99.9% of human borne coronaviruses. Because of the day and age that we are living in, this is a boon to parents. Rest assured, your child will be unlikely to contract any dreaded virus from his or her bottles or other items that have been sterilised with the Haenim UV LED Bottle Steriliser.
Plus, the capacity for 16 baby bottles also allows you to clean more bottles in a shorter time!
And now, surely you may also be wondering, will this item last long? Yes, it does. Its high-performance UV-LEDs are rated for up to 1.2 million minutes of lifespan, allowing you to have peace of mind when you buy this product.
It's versatile too, so by all means, use it to sterilise not just your baby's bottles, but other items like toothbrushes, toys, cutlery and eating utensils that your child uses, and your own stuff too!
So, now we know why the Haenim UV LED Bottle Steriliser is trusted among parents who place their child's health above all else! The product has also bagged the UV LED Bottle Sterilizer category in the recent BabyTalk Readers' Choice Awards.
For more information, visit their website,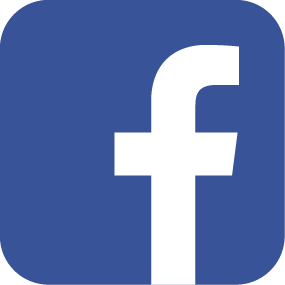 Facebook page and 
 Instagram page.