For the Joyous Period of a New Mom's Life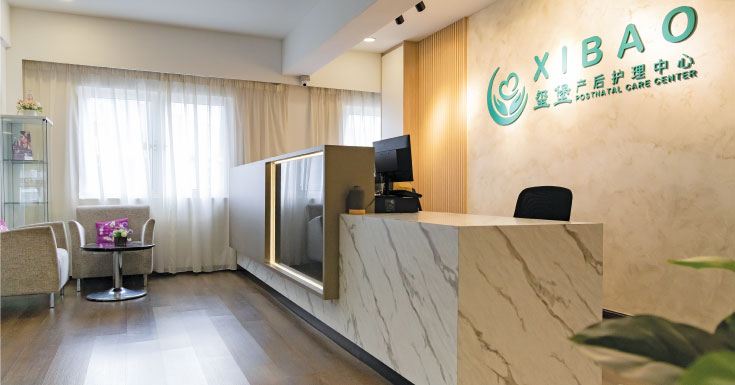 Having a new baby is such a blessing for a family, and for the first month after giving birth, a new mom and her baby should be given appropriate care and attention. It is crucial for women who have given birth to ensure that they recover well and are able to take on their new duty as mother. Offering more than the usual postnatal care for new moms, XiBao Postnatal Care Center ensures that new mothers and their babies are cared for by a team of professionals who are experts in their field in providing quality postnatal and newborn care.
XiBao Postnatal Care Center is located on the first floor of Prescott Ace, a high-end hotel in Cheras, Selangor. Convenient and accessible, the centre offers luxurious hotel-style facilities to help create a comfortable and warm environment for new moms' postpartum recovery. There are choices of suites to suit all kinds of budgets and needs, and some of the common amenities include refrigerators, smart TVs, cleaning basins for the new moms, disinfection cabinets, air pots for easy access to hot water, etc. New moms are welcome to relax and have a pampering stay here, where they can feel the true joy of becoming mothers and enjoy their confinement period.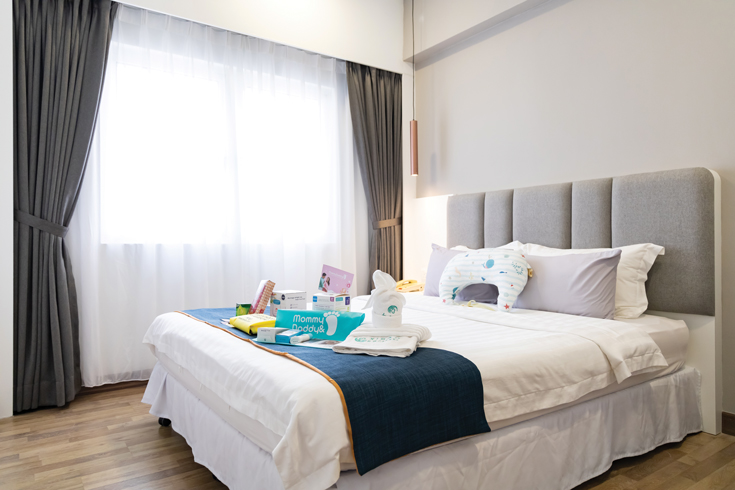 Under the centre's up-to-date nursing system and high quality care combining obstetrics, gynecology, pediatrics, and traditional Chinese medicine, XiBao places a large focus on 24-hour nursing care for a new mom and her baby. Physical assessment and consultation ensures the health of mothers and babies, while experienced obstetrical therapists perform traditional Malay massage on various parts of the new mom's body to facilitate healing and repair.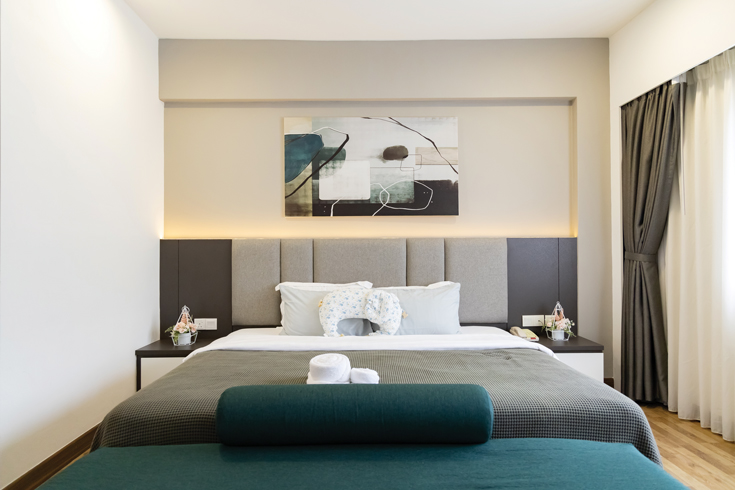 Proper nutrition is also crucial for a new mom's postpartum recovery, hence the centre's dietitian and traditional Chinese medicine doctor have formulated a 28-day balanced, appetising menu based on the mothers unique needs. Regardless if it's breakfast, lunch, afternoon tea or dinner, as well as desserts, the ingredients are freshly and strictly picked by experienced chefs. The centre's menu is among the many offerings that new moms have highly praised while enjoying their stay here.
XiBao Postnatal Care Center represents high quality postpartum care services and confinement experience for families of newborns, allowing new moms and their babies to bond and enjoy the first few weeks of the new baby's life together, without worry and in full bliss.