Fix Dry Skin With These 3 Amazing Ingredients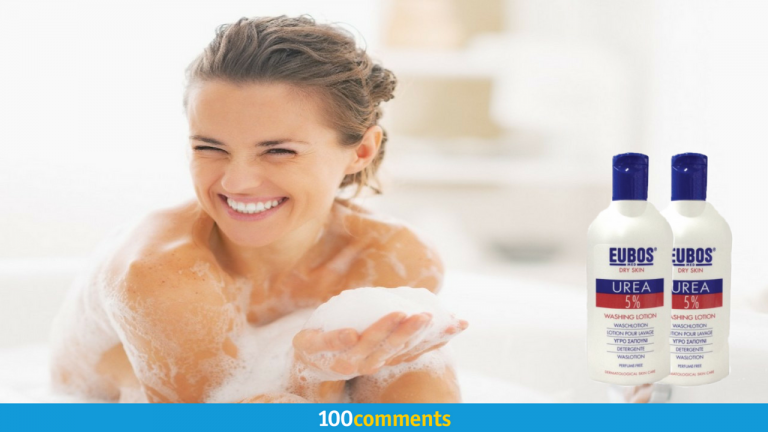 We all know how burdensome it is to manage dry skin. It will not work with just a regular care. Dry skin type needs intensive care and one must carefully choose products that are compatible with the skin.
What Causes Dry Skin?
Dry skin has a deficiency of moisture and fat. The lack of moisture result from a decrease in the fatty acids in the skin. Fatty acids are responsible for locking in the moisture and keeping the skin soft and supple. Well, if you are tired of trying different types of products and home remedies to soothe dry skin, we have compiled a list of amazing ingredients that will make your dry skin go away.
1) Fish and Flaxseed Oil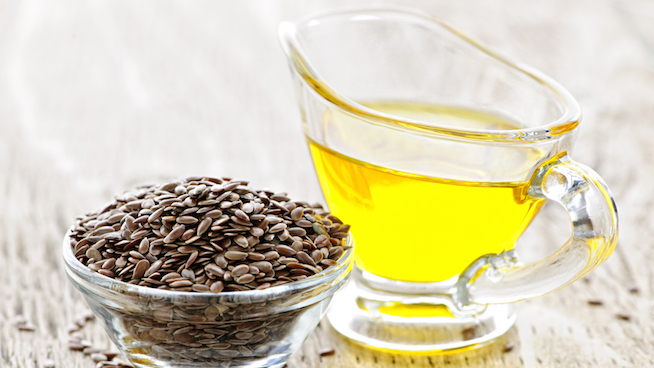 Know that your age, the environment and the humidity can take its toll on your skin. To prevent your skin from drying, start from changing your healthy diet. Do you know that fish and flaxseed oil contain essential fatty acid (EFA) that can help keep your skin hydrated. These two ingredients protect your skin from the damaging effects of the environment. It is important to consume healthy and nutritious food to have healthy and glowing skin.
2) Petroleum jelly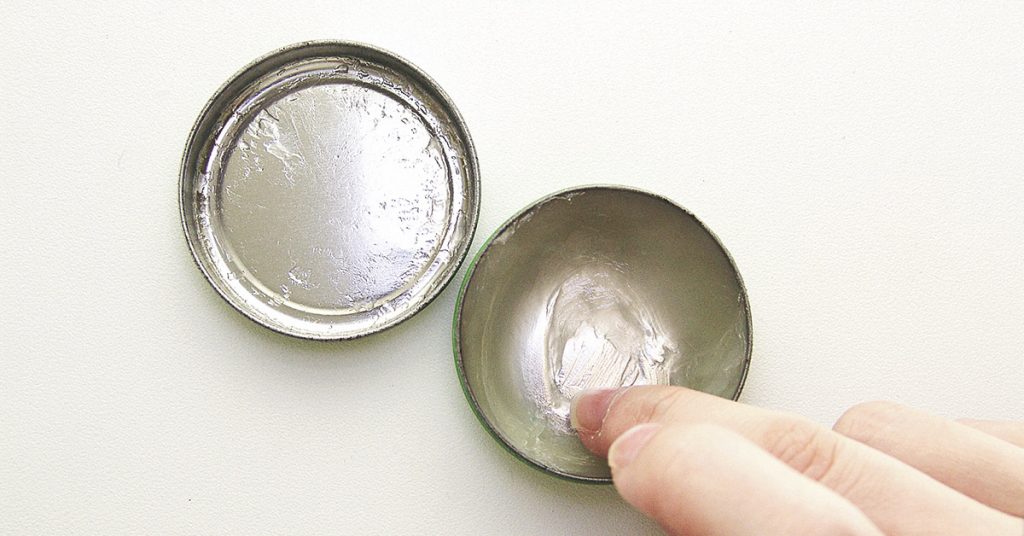 One of the simple yet effective treatment to cure dry skin is pure petroleum jelly. Because it contains only 1 main ingredient which is petroleum jelly. It is very gentle on the skin and recommended as a dry skin soother for all areas of the body from head to toe. Apply it on top of an already weakened area to avoid more irritation.
3) Oats
Sometimes it is not necessary to spend a fortune on buying expensive products. Simply open your kitchen cabinet and look for oatmeal. Oats have been used to treat dry skin for centuries! Chemicals called avenanthramides contained in oatmeal help fight inflammation and redness. Take an oatmeal bath or either use an old-fashioned treatment by grinding oatmeals and sprinkle it into the tub with lukewarm water and soak for at least 15 minutes.
 An Awesome Solution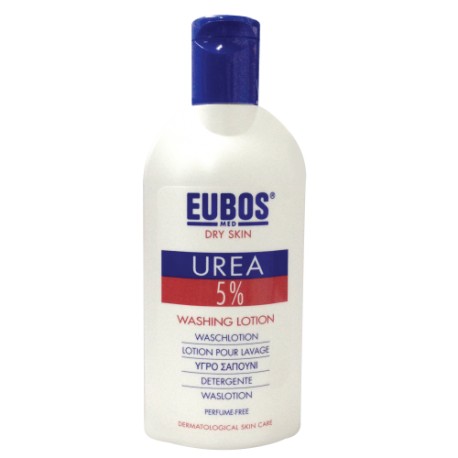 When you have flaky and itchy dry skin, you want fast relief. Use EUBOS Urea 5% Washing Lotion, an extremely mild cleansing lotion for dry, very dry, rough and taut skin. This washing lotion has a lipid-replenishing, soothing effect and protects against drying out thanks to its combination of active substances such as lactic acid, oligofructose, sea minerals, glycerols and nourishing lipids. This washing lotion is free of alkaline soap, making it gentle and suitable for children too. Click here to buy the product online.
These amazing tips will help you to achieve soft, supple skin that really healthy! Try these tips now and make your skin glowing again.
For a perfect and healthy skin, it is recommended to use EUBOS 10% Hydro Repair Lotion after using Eubos Urea 5% Washing Lotion. Love EUBOS Urea 5% Body Cleanser Lotion? Leave a review here.