Finding the Right Support in Your Journey to Parenthood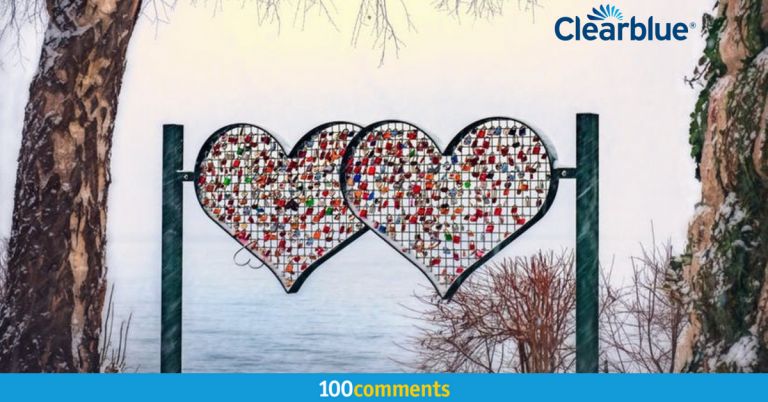 For a relationship to be successful, open communication is vital. Once you've decided to spend the rest of your life together, the next important discussion a couple should have is family planning. Do the both of you want to have children? How long should you wait to have kids? And if you are still not pregnant after months or years of trying, when should you start looking for solutions or treatments? Would you consider adoption or surrogate pregnancy? These questions, amongst others, should be something you and your partner are comfortable to discuss with each other.
Being A Supportive Partner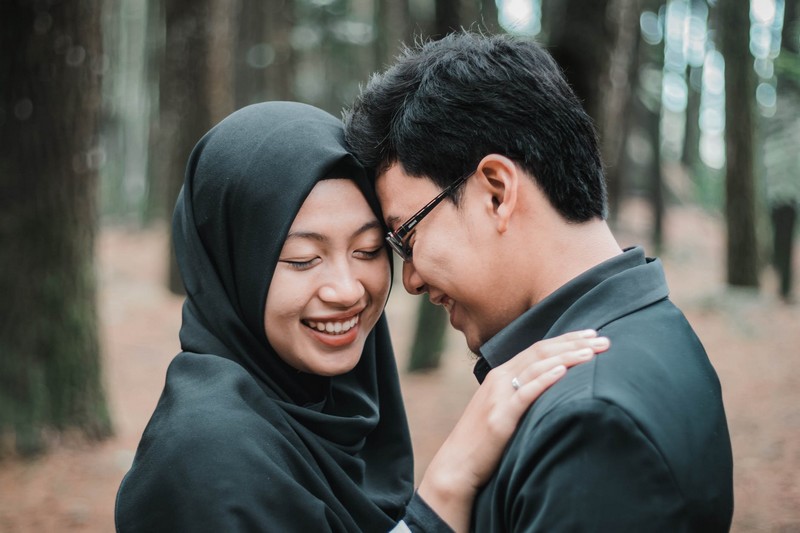 Guys, if your partner is trying to conceive, you can do your part to tip the odds in favour of her getting pregnant. The basic health advice given by the doctor to her is beneficial for you as well. This includes eating well, which is easier to do if you are doing it together; giving up smoking if you are a smoker and exercising together. You can also volunteer to go for tests if and when required to pinpoint any issues that may impede natural conception. Should fertility treatments be a recommended route, your support is extremely important to see it through.
And when she is pregnant, are you willing to take on more responsibilities in the house chores or get hired help? Are you prepared to turn up for regular pregnancy checkups, antenatal classes and be present in the labour room during delivery? Be willing to discuss any topic honestly and lovingly to ensure that you are both on the same page.
Remember, the both of you are in this together, so in ways big and small, let your partner know that she's not alone.
Finding a Supportive Doctor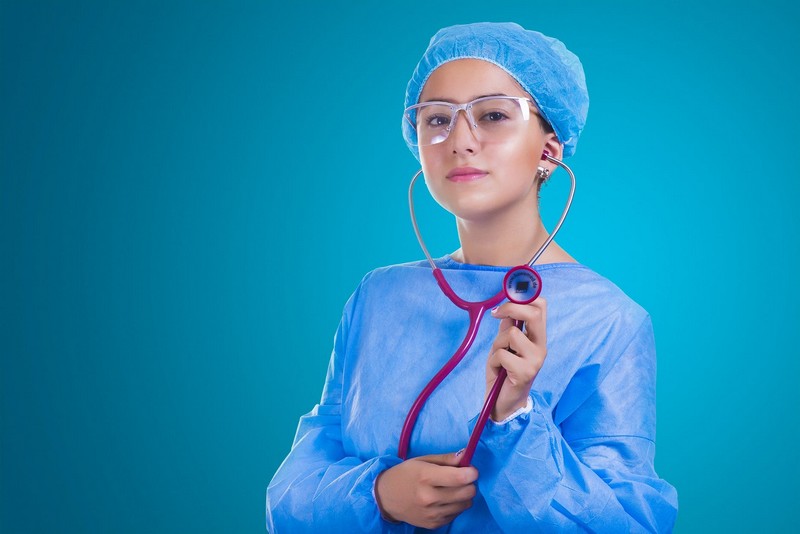 Enlisting the services of a supportive doctor will also make your pregnancy journey a pleasant one. A good doctor who can offer excellent emotional support is especially important if you are faced with difficulties in conceiving naturally. You wouldn't want a doctor who will add on to the stress that you are already facing by making you wait long hours at the clinic unnecessarily or making you wait with pregnant mothers before seeing you for infertility issues. A supportive doctor will reassure you that what you are going through is normal and guide you on how to cope with it, without putting the blame on the couple and giving them the dignity they deserve. The doctor-patient relationship is a respectful and understanding one. If it is anything less than this, choose a better doctor.
Surrounding Yourself With A Supportive Community
We may have been guilty of this in one way or the other: asking insensitive questions to a childless couple. If you have done so and are horrified by it, forgive yourself and stop doing it at once. And if you have found yourself on the receiving end of such 'interrogation', give yourself permission to distance yourself from the 'offender' or situations that may spark such comments. Your pregnancy journey is a private one and you and your partner have the right not to divulge it to any curious party. If they are not respectful to your wishes for privacy, minimise contact whenever possible. You really do not need the added stress of managing such a draining relationship on top of your fertility challenges.
When The Day Finally Arrives…
So you've had your suspicions and the signs are indicating that you may be pregnant. One quick way to find out for sure, get a reliable pregnancy test like Clearblue Digital Pregnancy Test with Conception Indicator. You'll not only know that you are indeed pregnant (yaay!) but also how far along the pregnancy is. We wish you all the best in your journey to parenthood!