Join Elite 100 Today!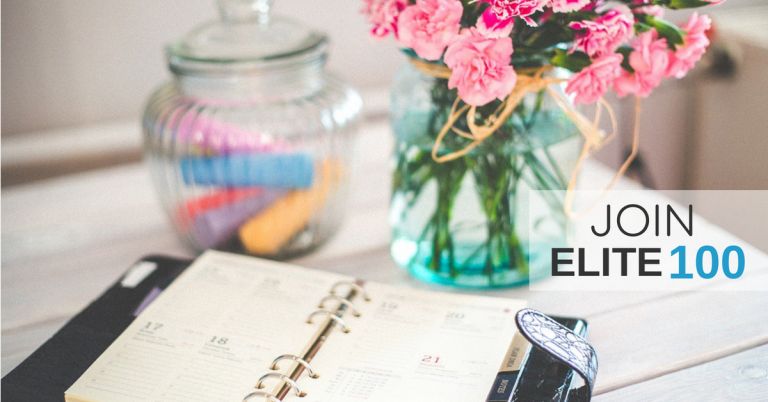 Want to be a part of an exclusive club in town? Here's your chance to join Elite 100!
What You'll Get:
1. Be the first to try out cool new beauty and lifestyle products and services
2. Snag exclusive event invites!
Register / Login at 100Comments.com to apply.
Fill up the application form below.
Be the first among your peers to try new products and services based on your profile and interests.
Get rewarded based on the number of comprehensive reviews completed.
Get invited to exclusive brand events and fun activities.
Be an ambassador for 100Comments by giving us a shout out on your social media pages and blogs.
If you love to try out new products and services, get the latest tips, offers and invites to cool events and share your opinions, then you are perfectly suited to be part of the Elite 100!
Open to any Malaysian resident who is 18 years old and above.
Login Required