Contest Winners Announcement (5 Jan – 14 Feb)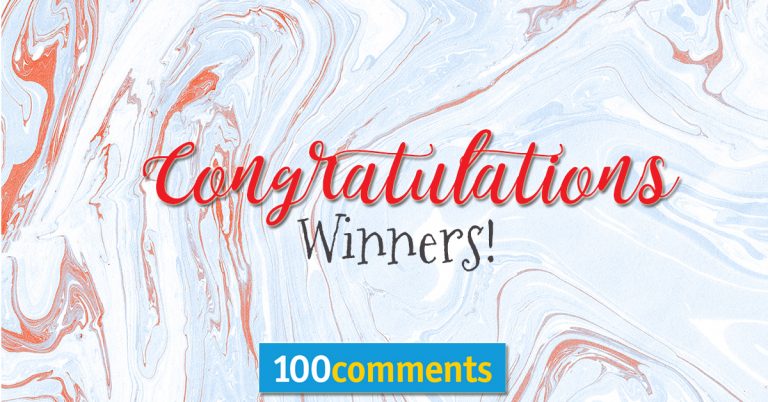 Congratulations to all the reviewers from 5 Jan to 13 Feb '18! Note that we selected winners who wrote Original reviews that are not copied from any other site. Reviewers who copies reviews from other sites will be automatically disqualified from future contests.
***IMPORTANT***
As this is a "product for review" giveaway, you are required to write a review (minimum 30 words in any language) with a photo of the actual product on the following Review Links (as stated below each prize) within 2 weeks of receiving the product. Those who did not submit their reviews or did not write the minimum required words or submit a photo will not stand a chance to win future contests here.
EUBOS Urea 5% Shampoo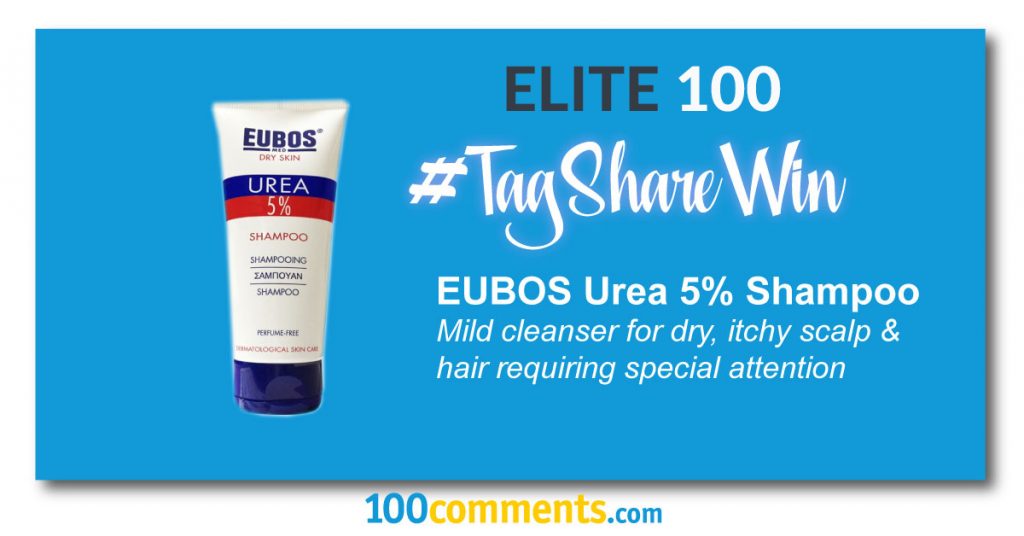 Review Link: https://100comments.com/eubos-urea-5-shampoo/
Elite 100:
Kylie Tee
Nur Zafirah Aziz
Salina Ayu Binti Salihudin
Natassia Tan
Siti Sarah Che Dan
100Comments Reviewers:
Noor Emillia Kamarlis
Khalil Anas Abdul Aziz
Noor Azima Azhar
Sally Tung
Soo Lay Hoon
Tollyjoy Refreshing Baby Wipes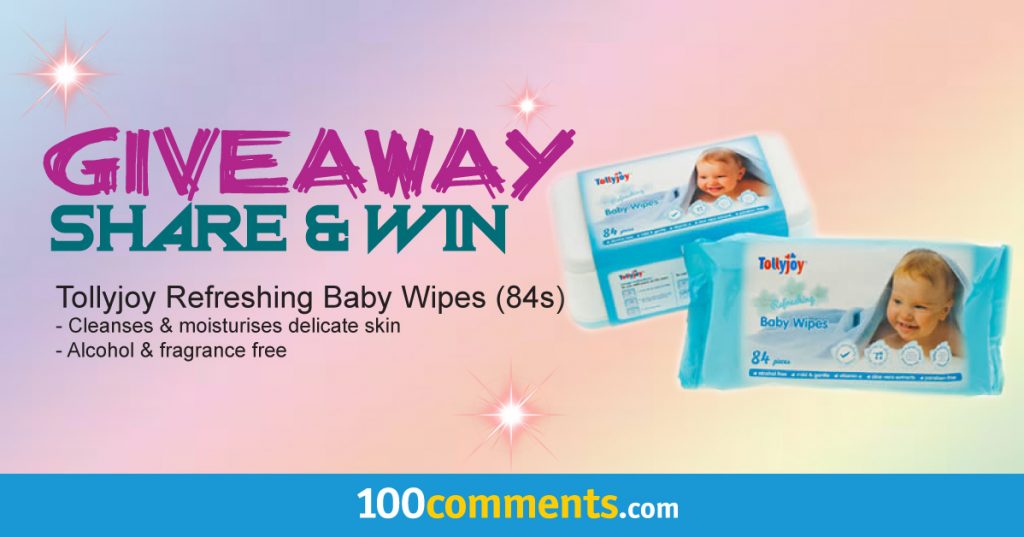 Review Link: https://100comments.com/tollyjoy-refreshing-wipes/
Noor Azima Azhar
Nano White Fresh Gel Cleanser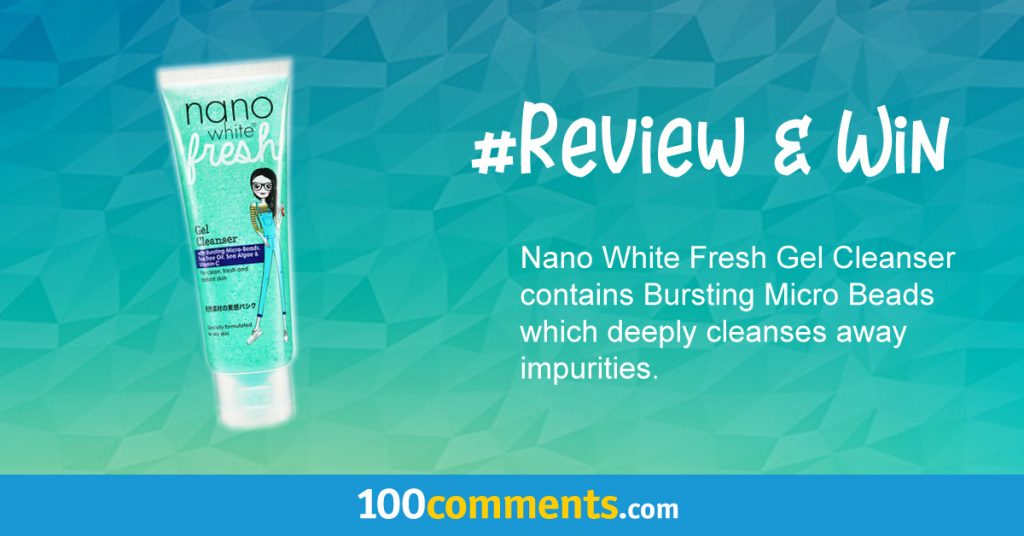 Review Link: https://100comments.com/nano-white-fresh-gel-cleanser/
Sanjutha Kalingan
Reini Yalum
ecoBrown's Steam Brown Rice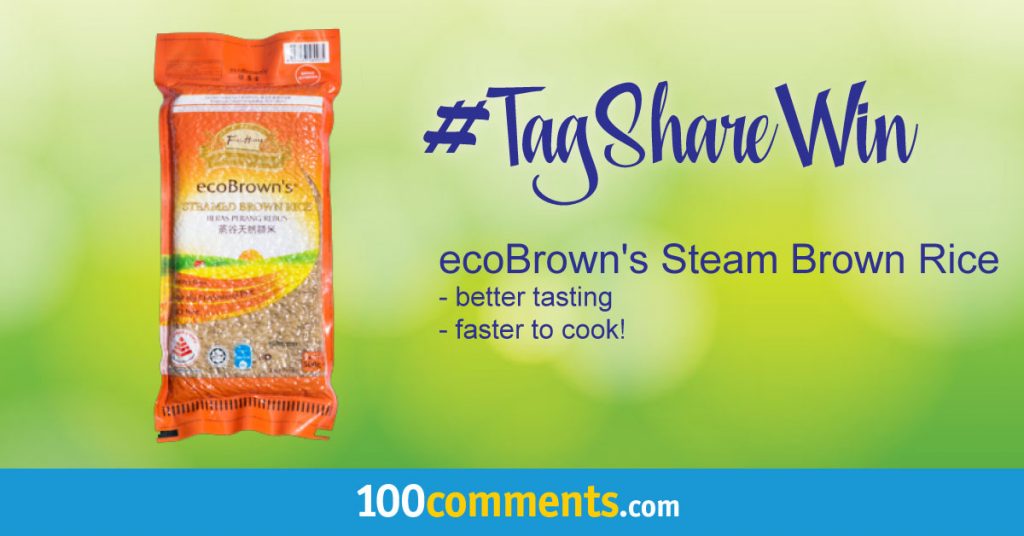 Review Link: https://100comments.com/blog/ecobrowns-steam-brown-rice-contest/
Nur Nhz
Rosnah Wati
Kairuldin bin Rahman Rahman
Nur Ain Syafiqah Rulhazli
Nano White Fresh Miracle Mist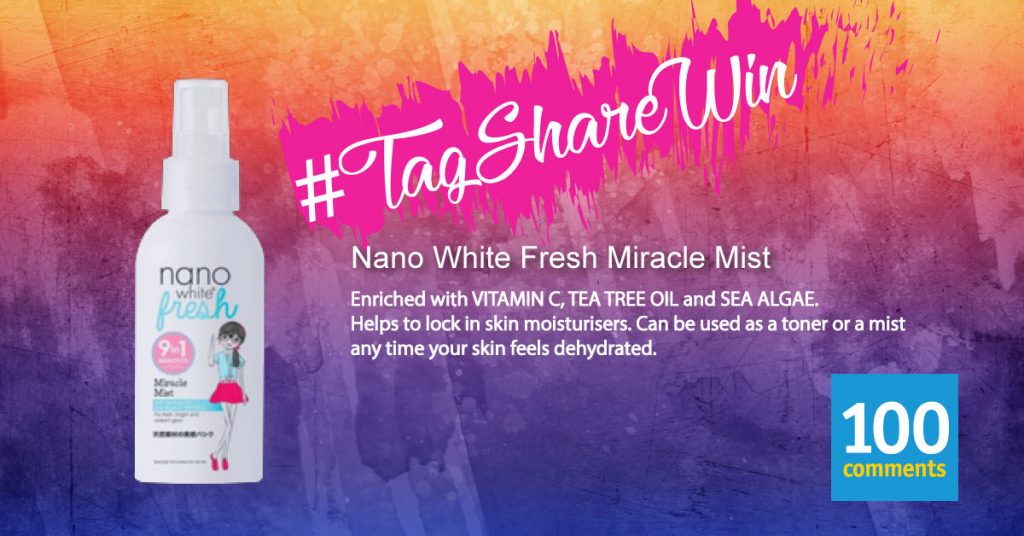 Review Link: https://100comments.com/nano-white-fresh-miracle-mist/
Nurlyaila Binti Yafle
Siti Fatimah Mohamed Nor
Fieza Maulanah
Body Buddy Aloe Vera Moisture Real Soothing Gel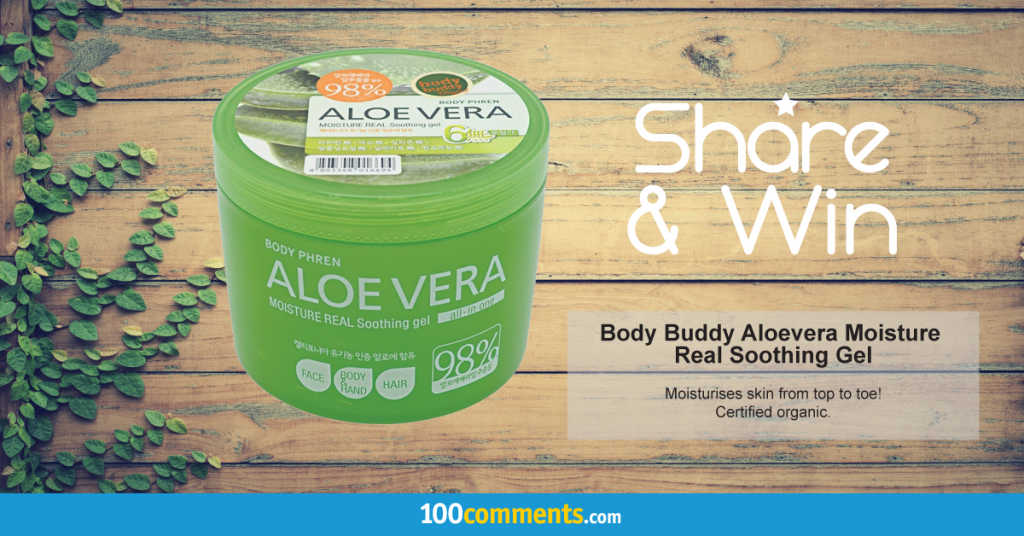 Review Link: https://100comments.com/body-buddy-aloe-vera-moisture-real-soothing-gel/
Nur Ezetty Syakirah
Khalyla Khaliq
Swissvita Micrite 3D All Use Cleanser Cream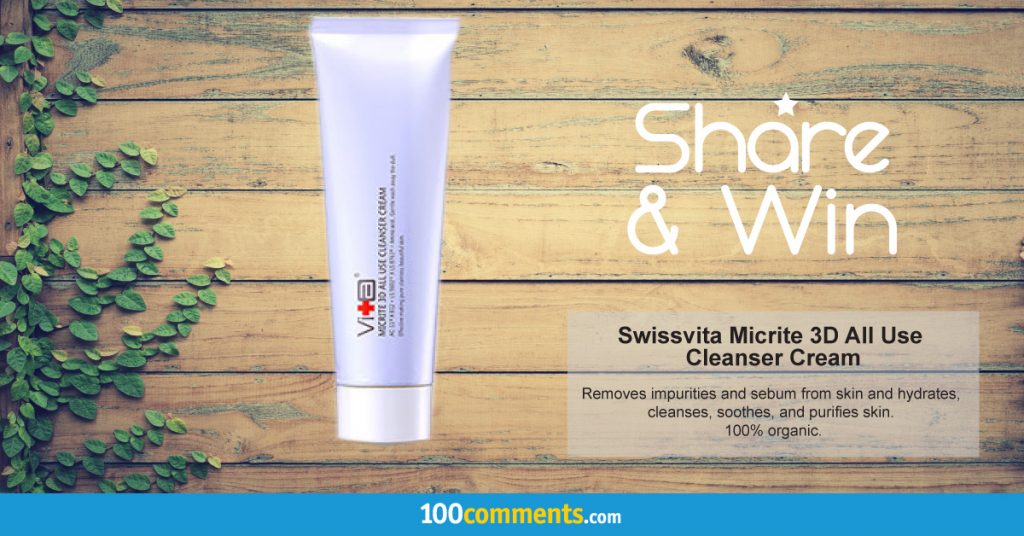 Review Link: https://100comments.com/swissvita-micrite-3d-use-cleanser-cream/
Nur Zafirah Aziz
Kathy Wui
Winnie Tan
Nano White Moisturising Lotion

Review Link: https://100comments.com/nano-white-moisturising-lotion/
Afiza Rahim
Riduan Halim
Noor Azima Azhar
Tollyjoy Baby Laundry Detergent (Liquid) Refill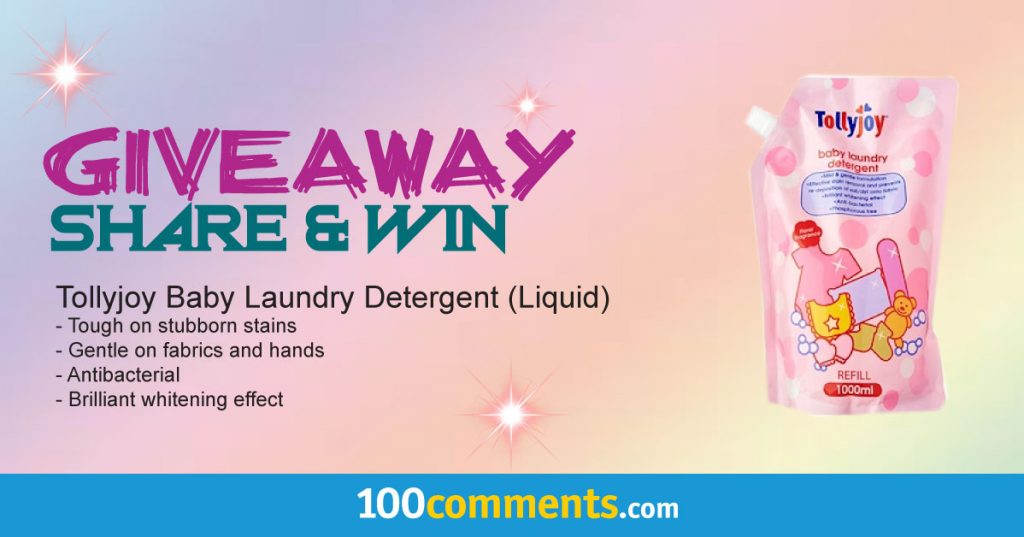 Review Link: https://100comments.com/tollyjoy-baby-laundry-detergent-liquid/
Syafiah Umairah
Noor Emillia Kamarlis
Afiza bt Rahim
Riduan Halim
Kairuldin bin Rahman
Nano White Fresh Mattifying Moisturizer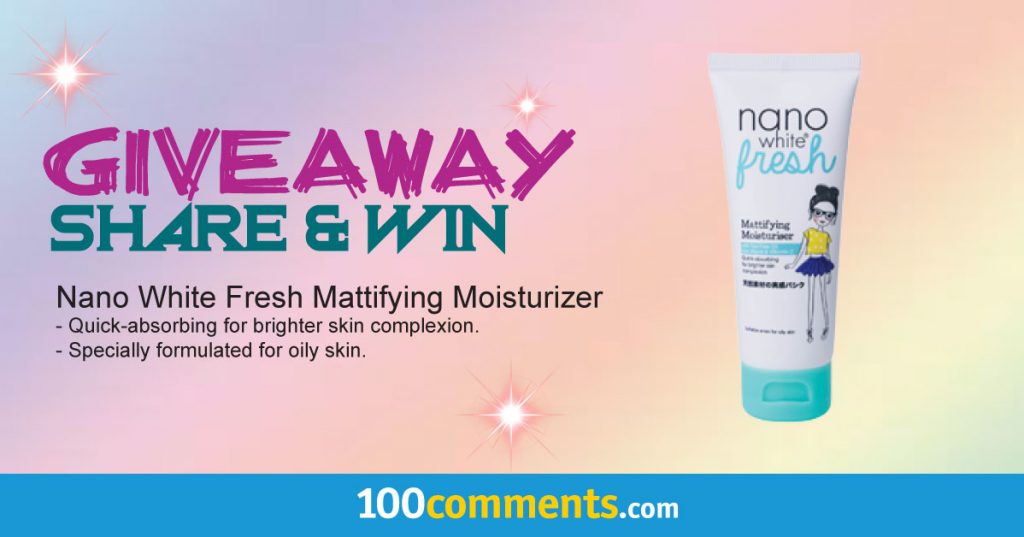 Review Link: https://100comments.com/nano-white-fresh-mattifying-moisturizer/
Afiza bt Rahim
Kairuldin bin Rahman
Ferdie Hafzan
Spoon Health Organic Maca Powder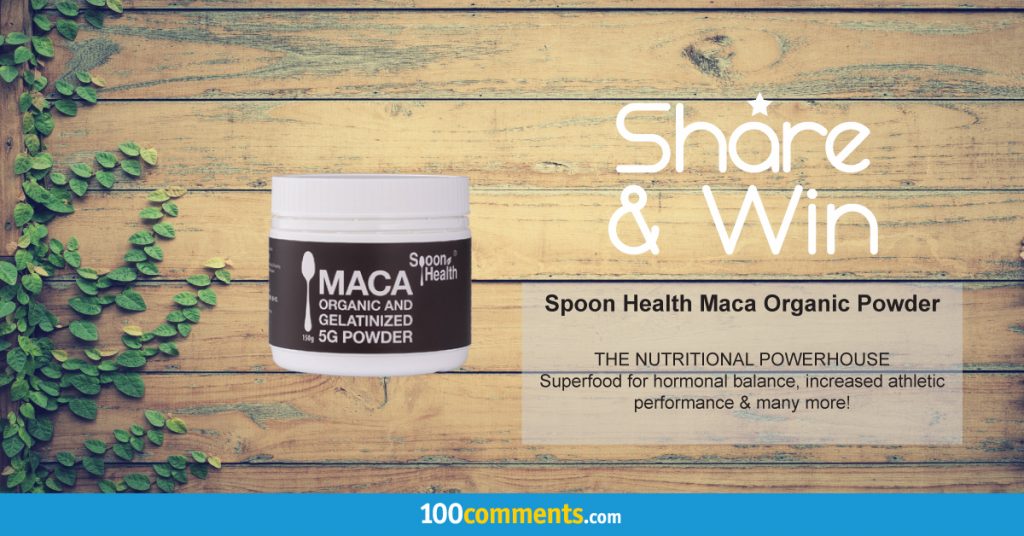 Review Link: https://100comments.com/spoon-health-organic-maca-powder/
Ferdie Hafzan
Nur Zafirah Aziz
Lunavie Prenatal & Postpartum Maternity Belt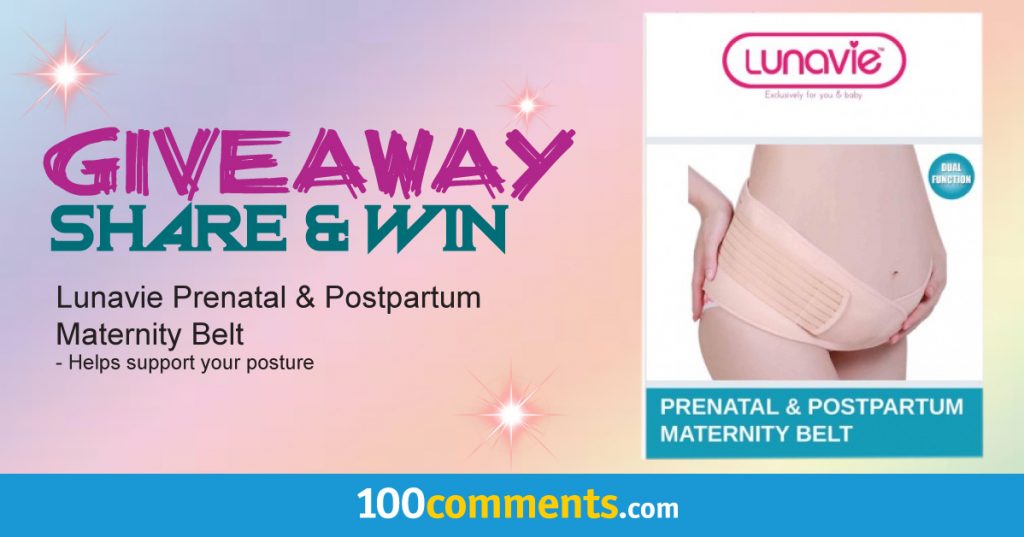 Review Link: https://100comments.com/lunavie-maternity-support-belt/
Afiza Rahim
Nur Ain Syafiqah
Mentholatum Lip Crayon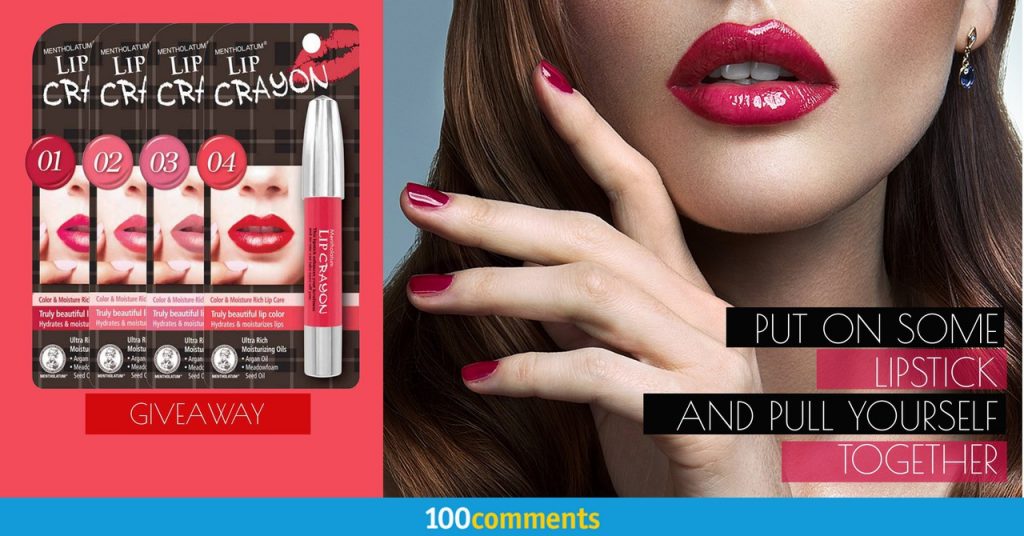 Review Link: https://100comments.com/mentholatum-lip-crayon/
Noridah Ngot
Wan Umie
Suhana Rahmat
Nur Ezetty Syakirah