Contest Reviewers Announcement (25 Apr – 2 May)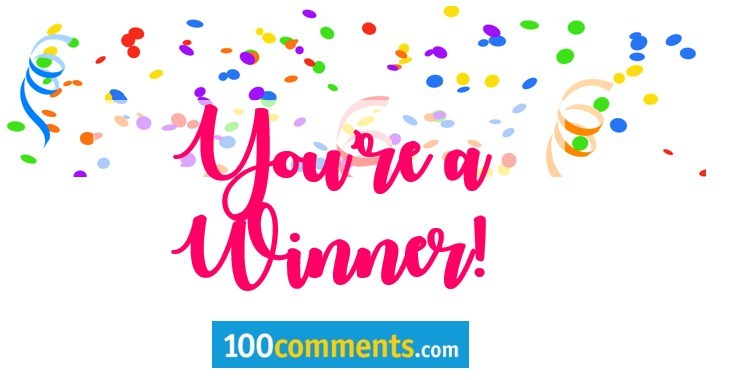 Congratulations to all the reviewers for Mother-K Powdered Milk Storage Bag, Chewies Children Chewable Multivitamin (Saccharin free), Mother-K Baby Food Storage Bag, ReNu Fresh Color MultiPurpose Solution and Hiruscar Post Acne! Kindly email contest@100comments.com your details as mentioned below to receive further instructions and delivery of your product:
FB Name
Full Name
IC Number
Mailing Address
Mobile Number
Email Address
***IMPORTANT***
As this is a "product for review" giveaway, you are required to write a review (minimum 30 words in any language) with a photo of the actual product on the following links within 2 weeks of receiving the product. Those who did not submit their reviews will not stand a chance to win future contests here.
Mother-K Powdered Milk Storage Bag 

Mas Rie
Chewies Children Chewable Multivitamin (Saccharin free) 
https://100comments.com/chewies-children-chewable-multivitamin-fruity-flavoured/
Nur Afiqah Mohd Ariffin
Mother-K Baby Food Storage Bag 
https://100comments.com/mother-k-baby-food-storage-bags-disposable/
Yinging Ing
ReNu Fresh Color MultiPurpose Solution 
https://100comments.com/bausch-lomb-renu-fresh/
Ranee Goo
Hiruscar Post Acne
https://100comments.com/hiruscar-post-acne/
Doris Hui